Best hair and makeup artists in South Africa and how you can become one
Makeup artists and hairstylists provide essential services in the community. These professionals have boosted self-esteem in millions of people and spiced up countless special events because they are passionate about enhancing their customers' appearance. People hire them for weddings, concerts, graduation ceremonies, and so on.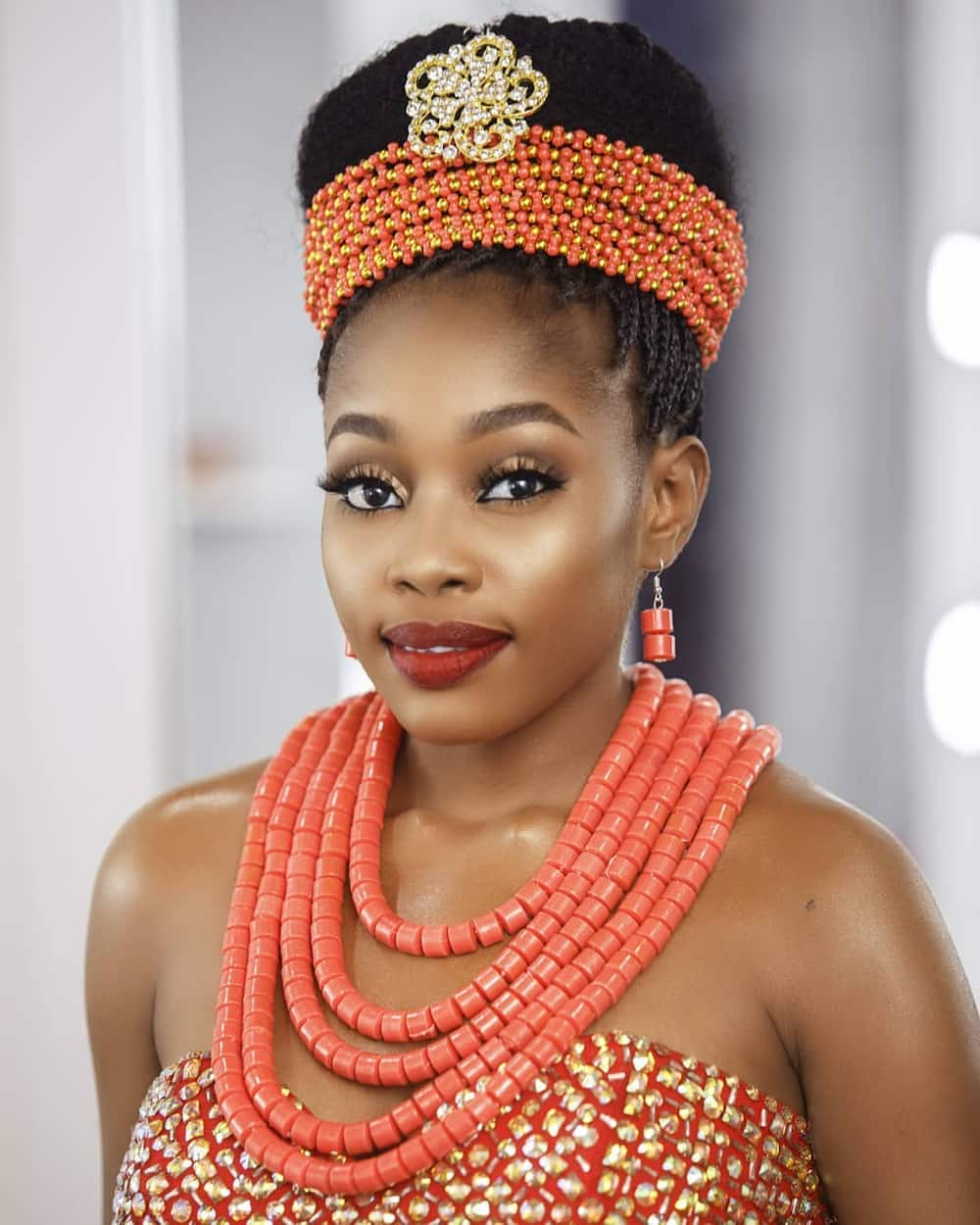 Beauty professionals have education and experience to analyze the client's facial structure, colour palettes, lighting, and skin tone to use the right beauty products. Experts can do beauty tricks and know tips for maintaining natural hair depending on the uniqueness of hair types.
Who are the best hair and makeup artists in South Africa?
The South African makeup artist salary is estimated to be over R7,500 per month. Makeup artist prices differ depending on the services you need. Check the rates of Anneke Makeup Artists to calculate the cost of these services in your location within South Africa. Here is the list of the most famous makeup artists in South Africa.
1. Vuyo Varoy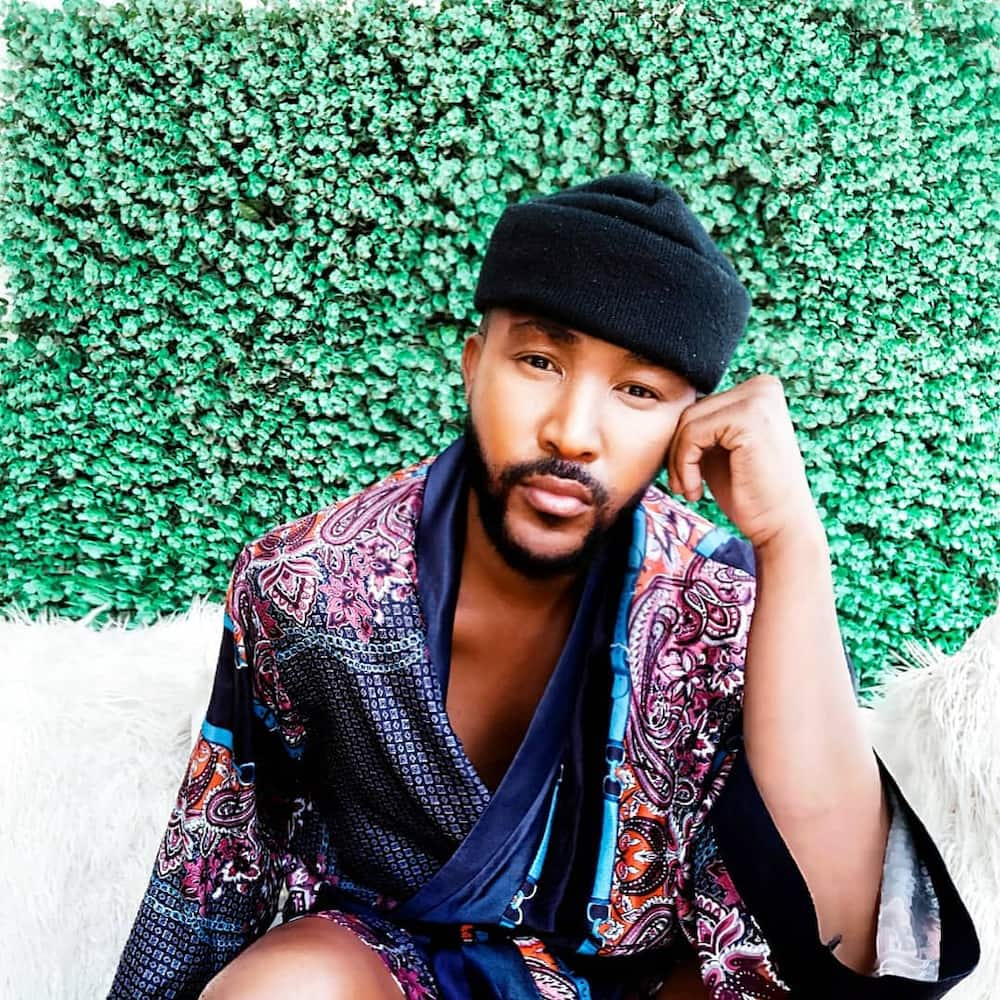 He is a beauty enthusiast and behind the glamorous beauty looks of the TV and radio personality Bonang Matheba, and singers Tiwa Savage and Lira. His passion for beauty attracted more than 20,000 followers on his Instagram page @vuyovaroy. Here is one of his works.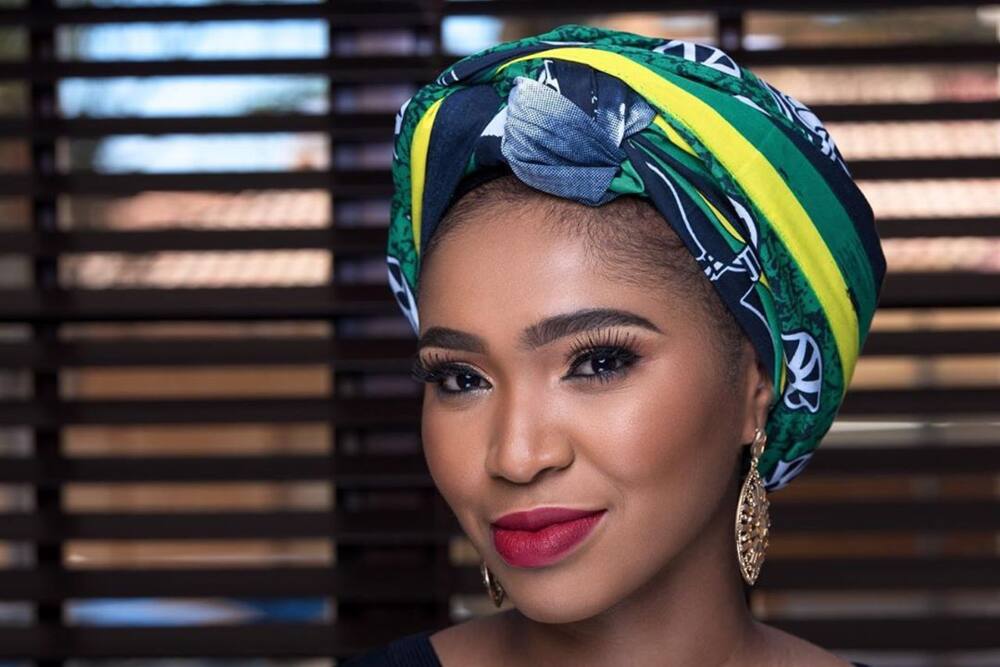 Vuyo's exemplary work is displayed on his website. He is not only a beauty expert but also a creative director and founder of Sir Varoy clothing line.
2. Mihali Ndamase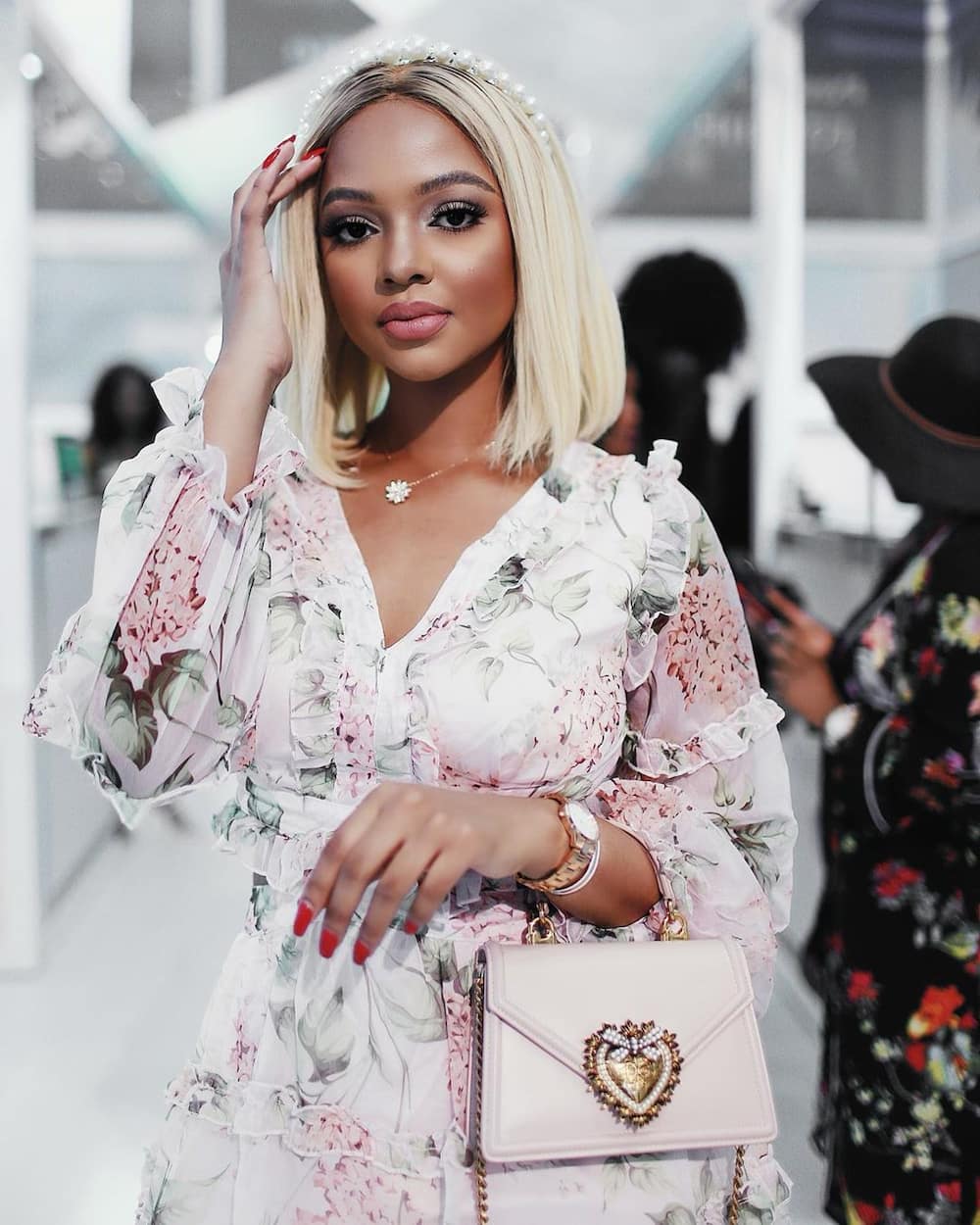 She is an award-winning content creator and the co-founder of the Siyasizana Foundation. Mihali boasts of over a million followers on her Instagram page, @mihlalii_n, and more than 200,000 subscribers on her YouTube channel.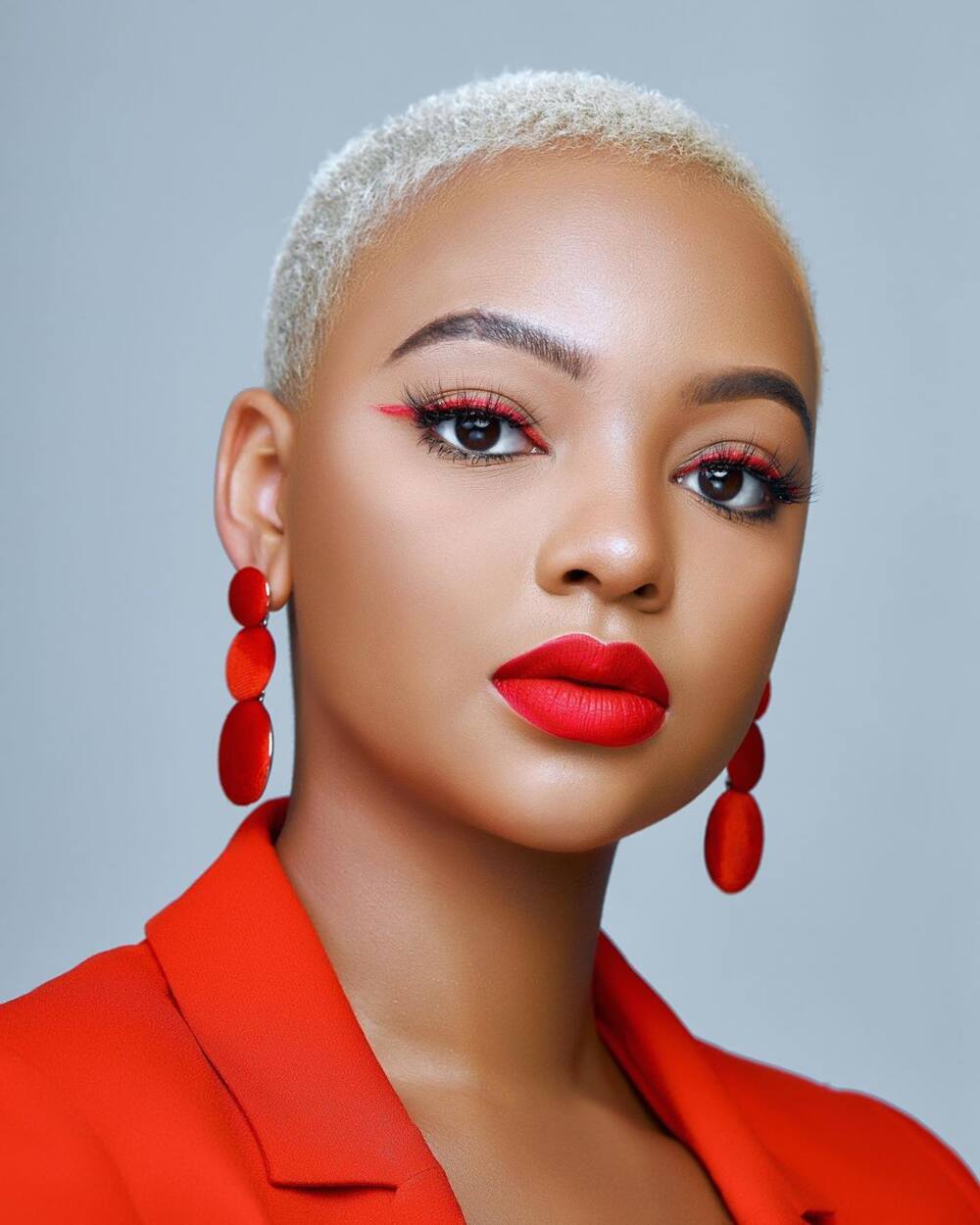 Her content will inspire you to do a makeover, and she brings her viewers' attention to quality, affordable, and safe beauty and skincare products. Customers can inquire more about her services through mihlalibookings@dumacollective.com.
3. Precious Xaba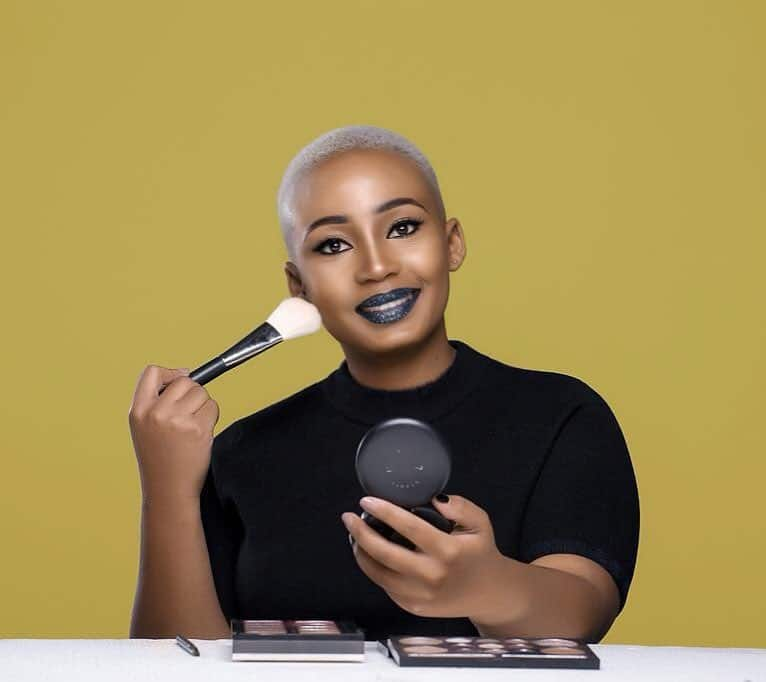 Precious Xaba is a certified Joburd-based health and skincare therapist. She has worked for many famous people in South Africa, including Enhle Mbali, Zola Nombona, LootLove, and Blue Mbambo. Here is a sample of her work.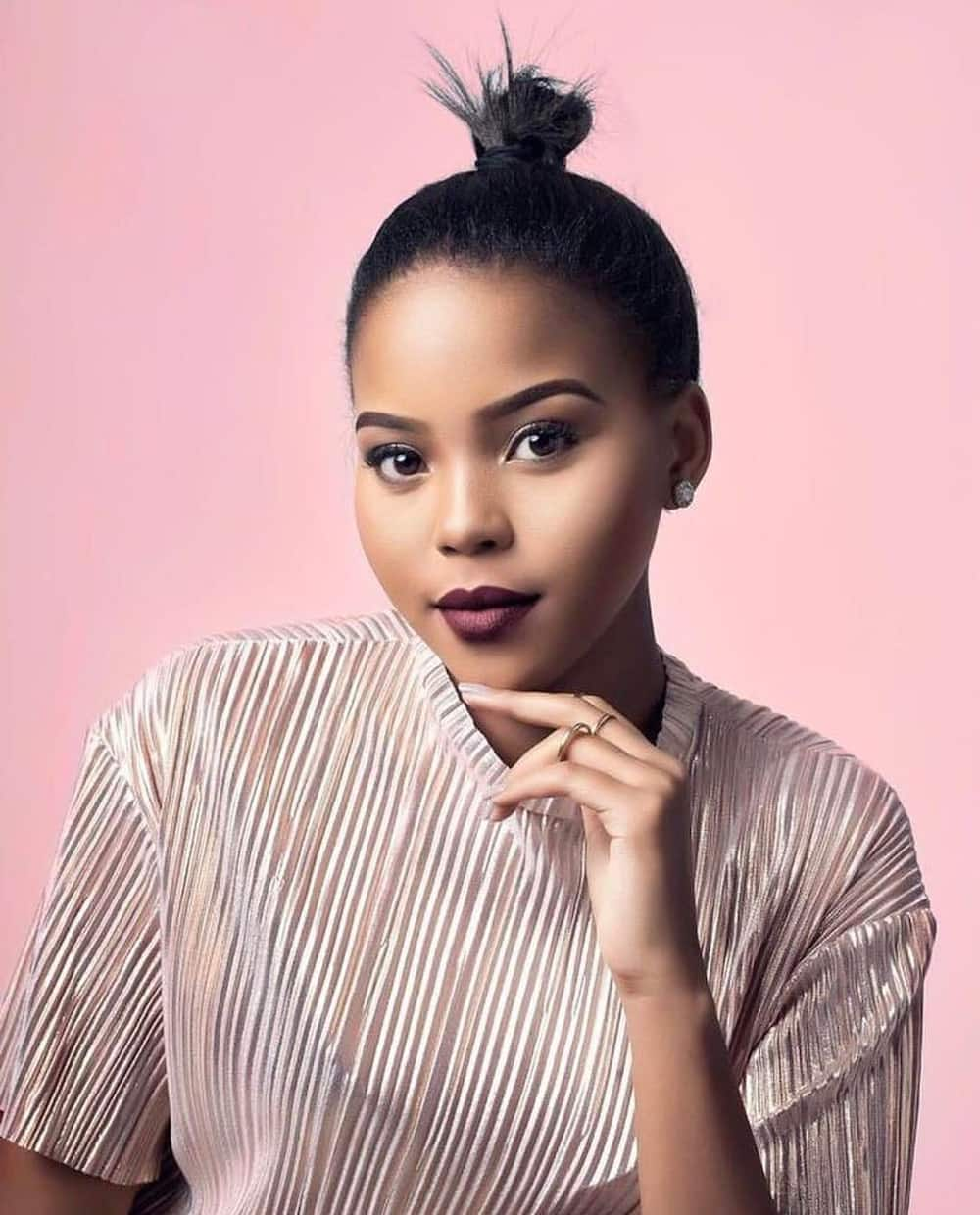 If over 31,000 people trust her advice and follow her Instagram account willingly, be assured that she is among the best in the industry.
4. Nomsa Madida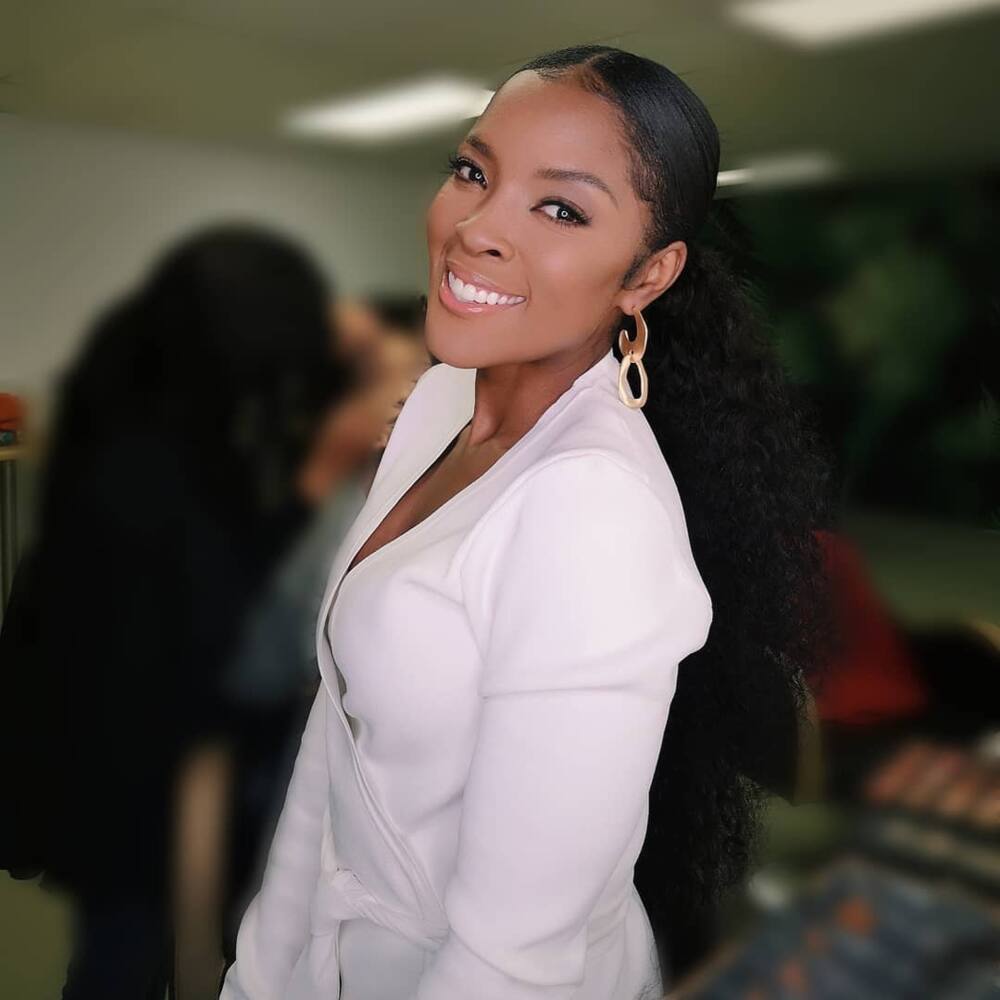 Aside from serving stars like Gail Mabalane, Mpho Maboi, and Thembisa Mdoda, television and film production companies and magazines have also hired her.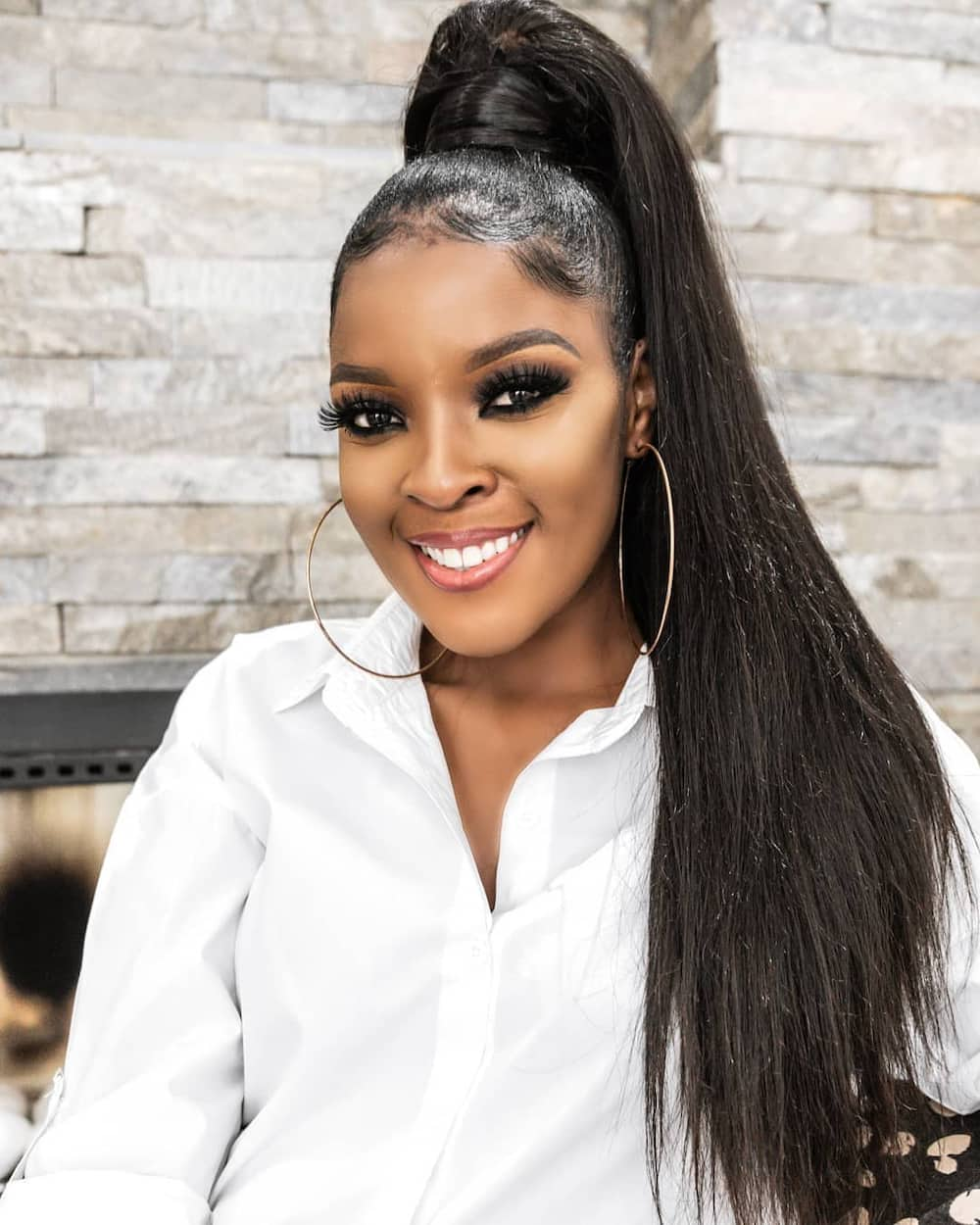 She is the founder of Xclusive MakeUp Events, and her contact details are madidanomsa@yahoo.com or you can check out her Instagram page, @nomsamadida.
5. Audrey Mofokeng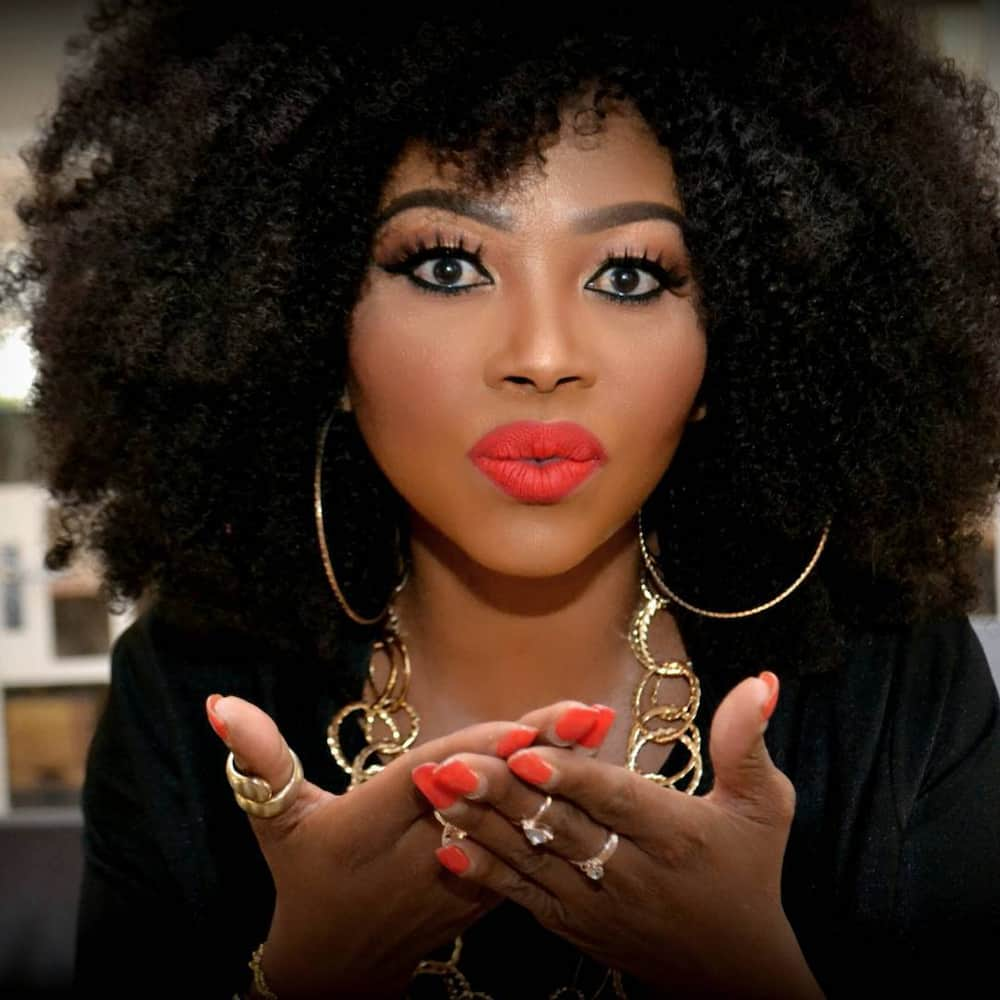 READ ALSO: 20 best sneaker brands for men and women in the world 2020
The cosmetologist has worked for the radio and TV personality Thando Thabethe. Mofokeng knows the right beauty designs for African skin.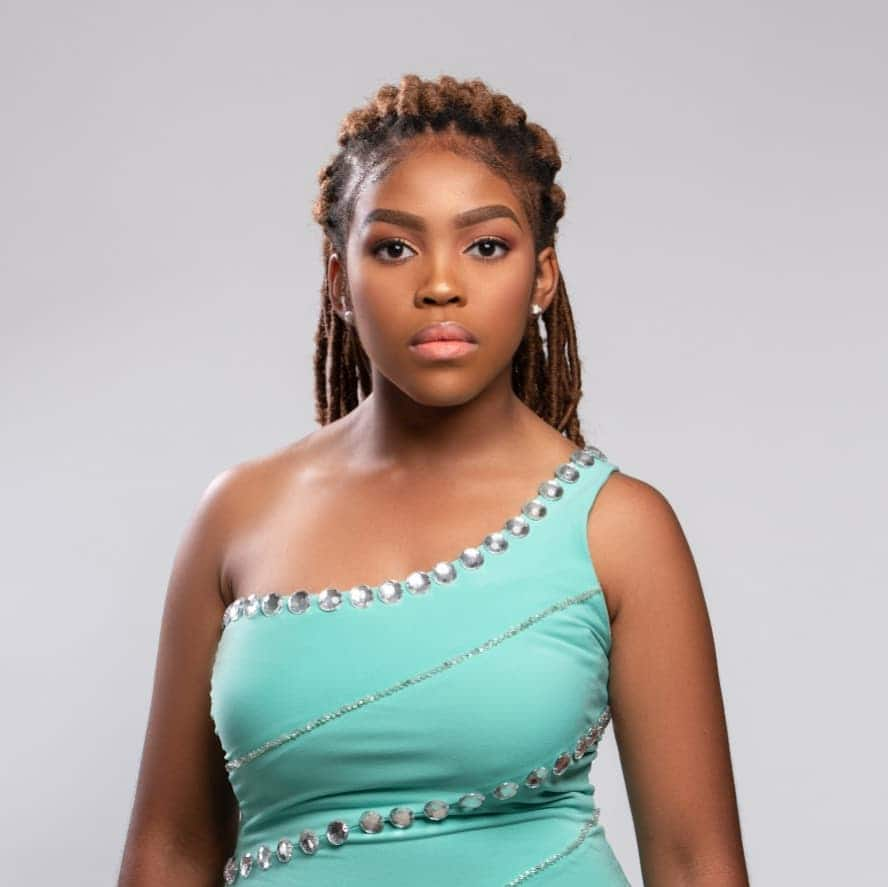 You can get in touch with her via anonomofokeng@gmail.com, WhatsApp number, +27717257540, or follow her Instagram account to request her services.
6. Chantelle Landman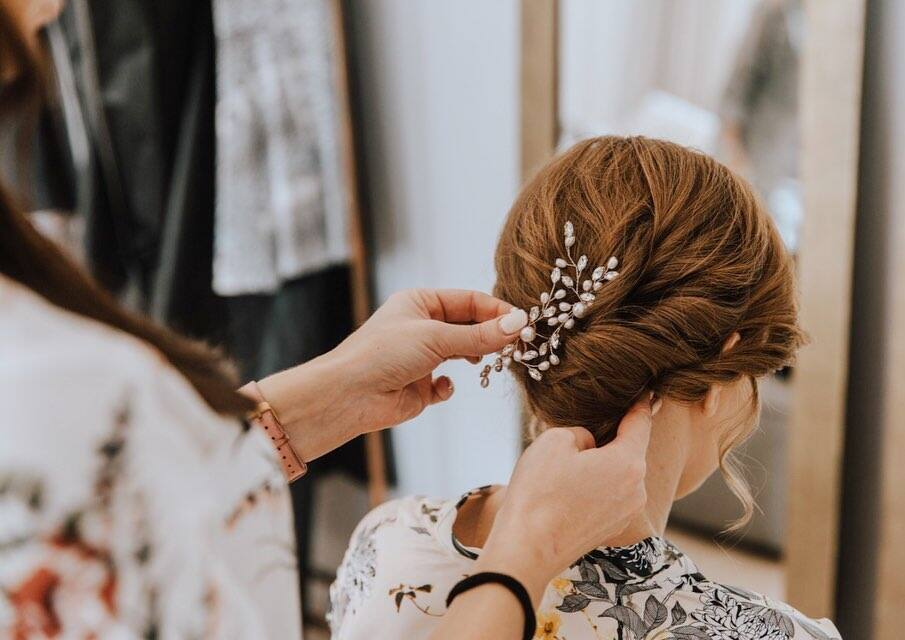 Chantelle Landman is known for her excellent and creative hair designs and cosmetic arts in the film industry. She is based in Johannesburg and works for international fashion houses, models, actors, and bridal clients.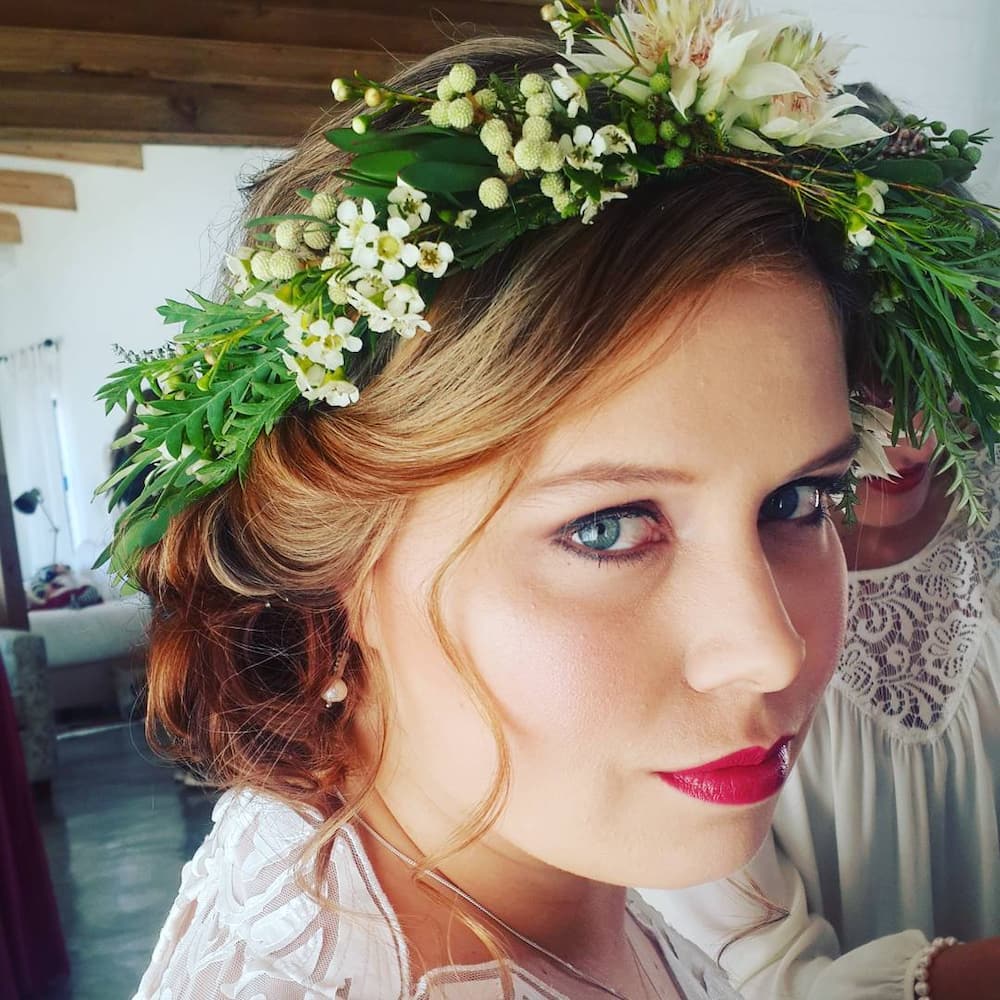 According to her website, Landman has also worked for Dr Mol Show, Top Billing, Afternoon Express, and Strooimeisie and Expresso Morning Show on SABC 3. You can follow her Instagram account for more information about her.
7. Clara Chimeloane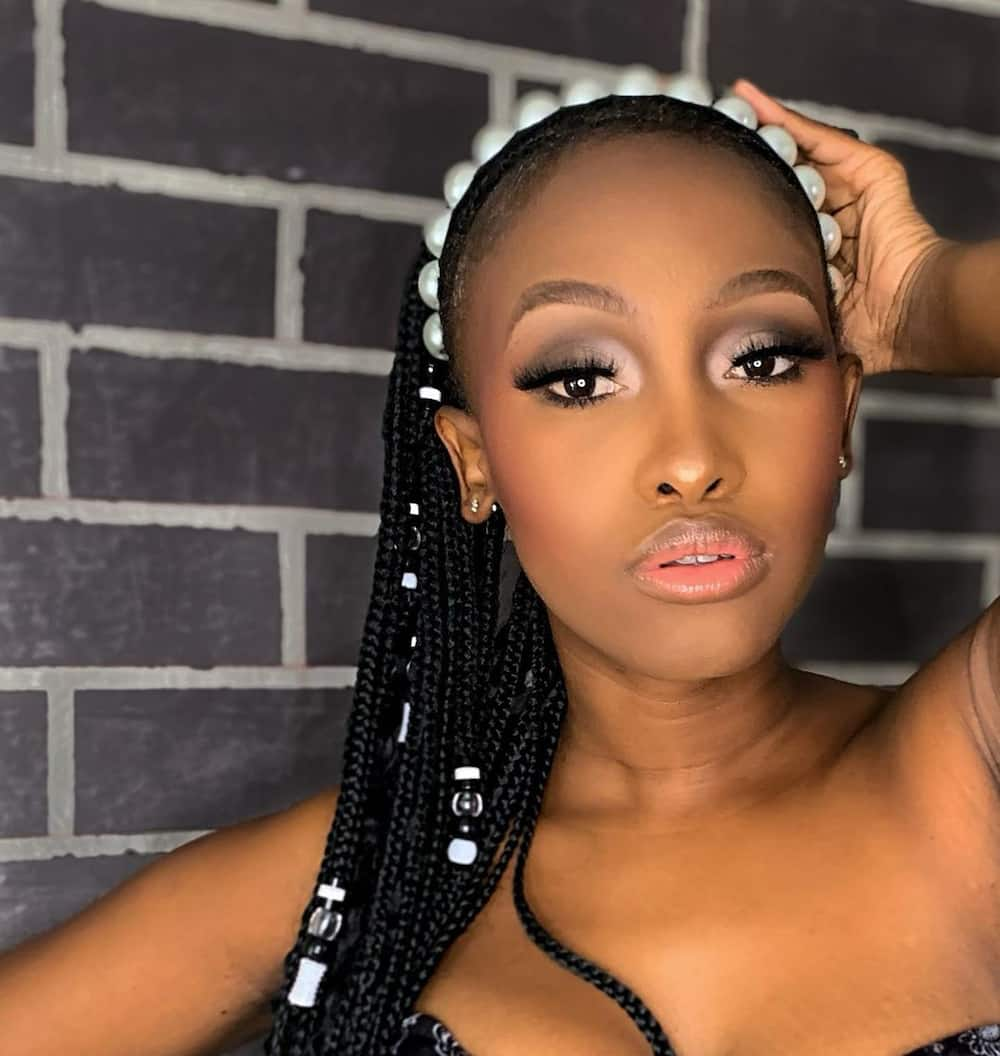 She has splurged the looks of Pearl Modiadie, Lerato Kganyago, Bonang Matheba, and Ntando Kunene. This South African award-winning beautician's Instagram account is called @clarabanx. She showcases on her Instagram what her talented hands can do on beautiful faces to match various Brazillian hairs styles.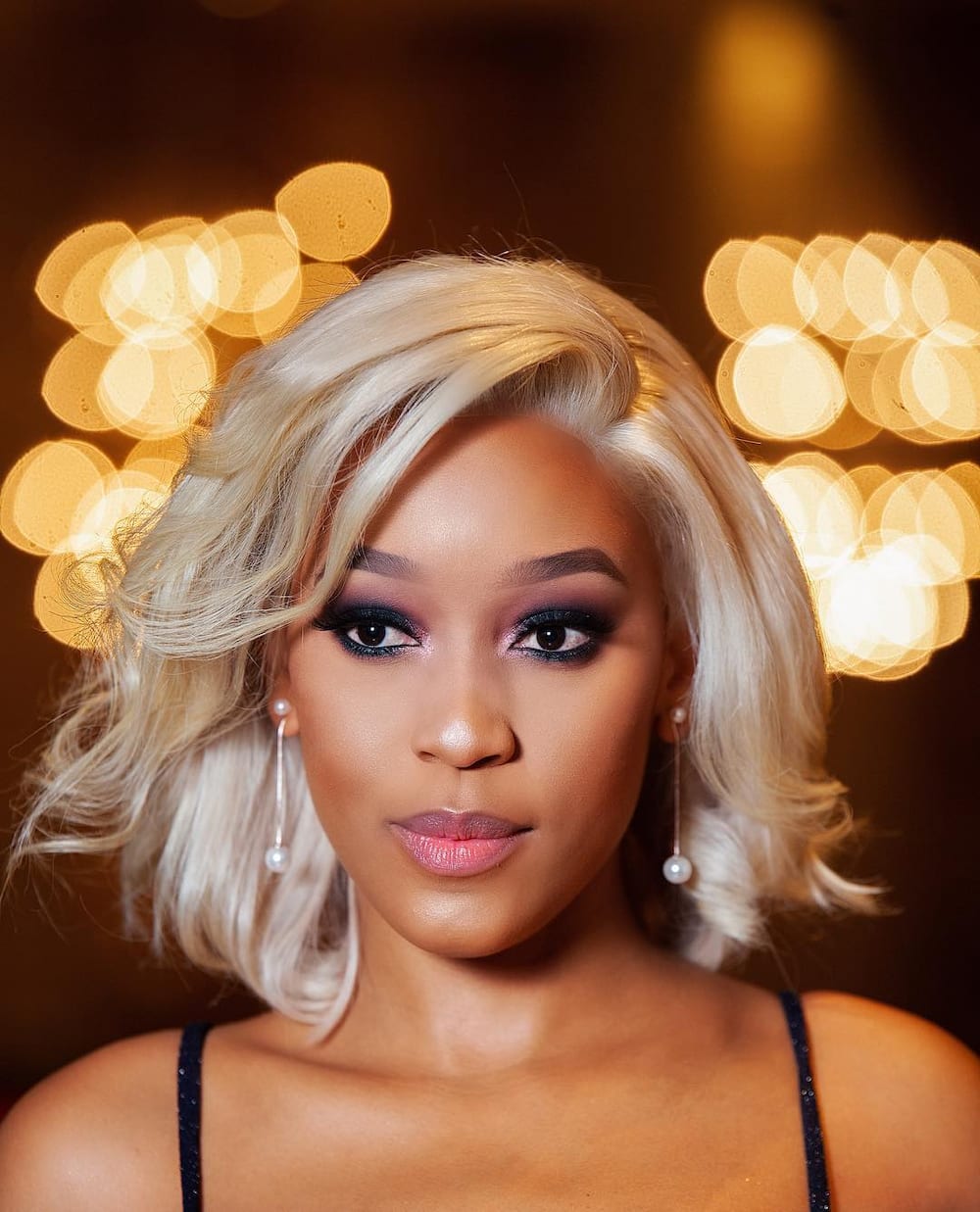 READ ALSO: 15 best pumps and flats for women 2020
8. Estelle Pretorius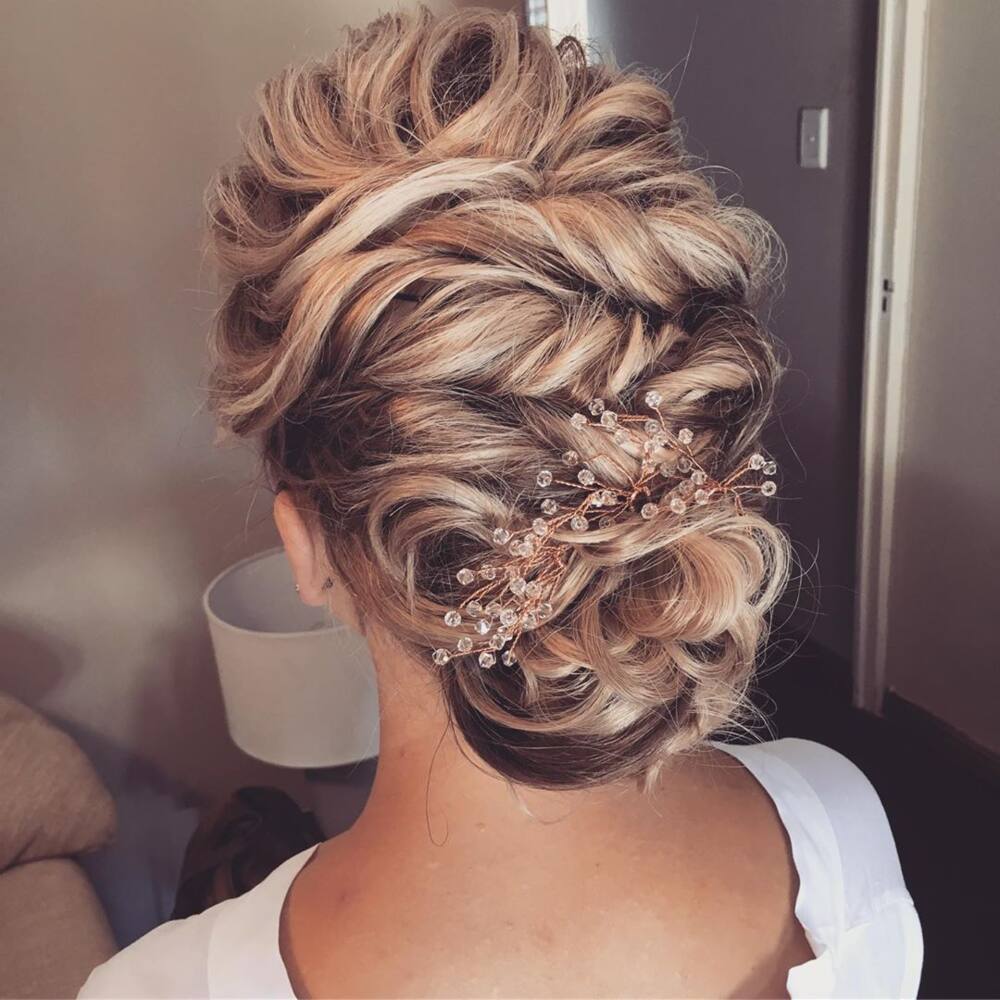 Estelle Pretorius offers full bridal party hair and cosmetics services. She is located in Cape Town and will be delighted to serve you. Contact her on social media or via the site.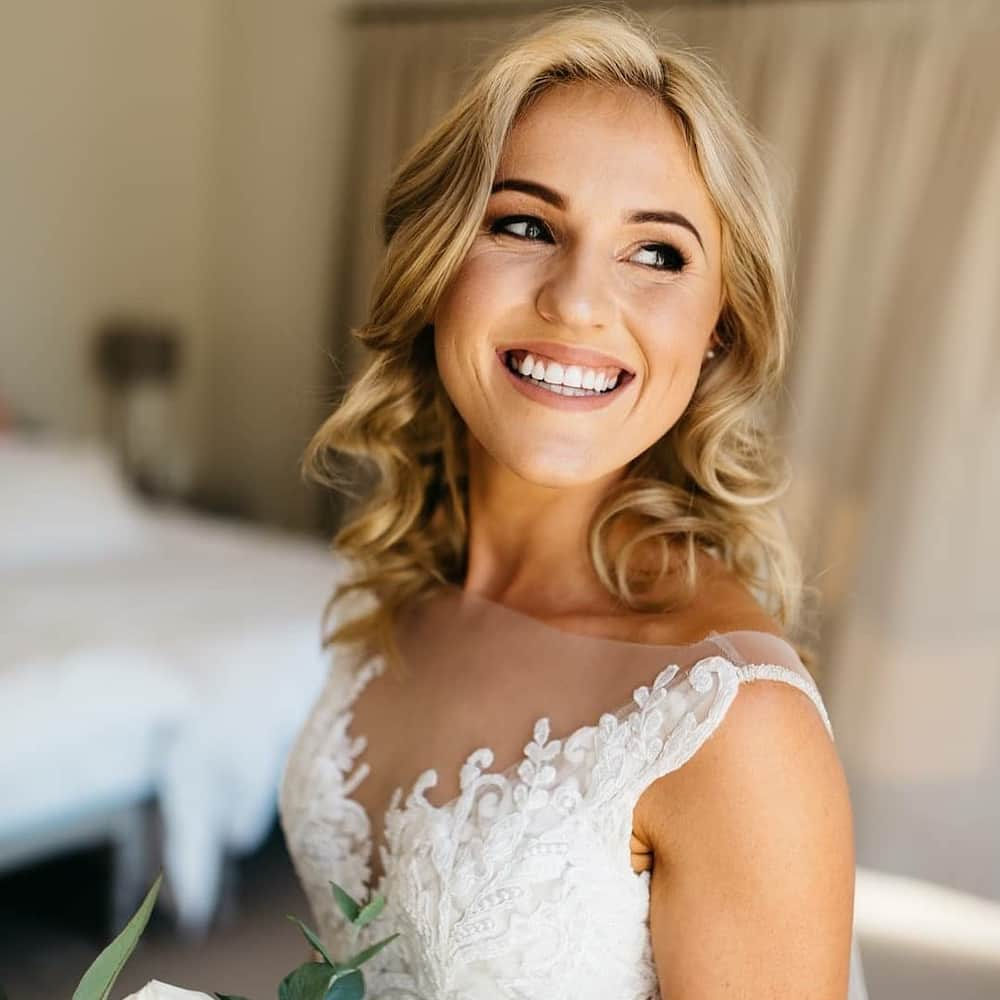 9. Kenosi Radebe
The brand, Kenosis Beauty Institute, has served brides on Our Perfect Wedding, Khanya Mkangisa, and Omuhle Gela. The brand's clients trust the magic fingers.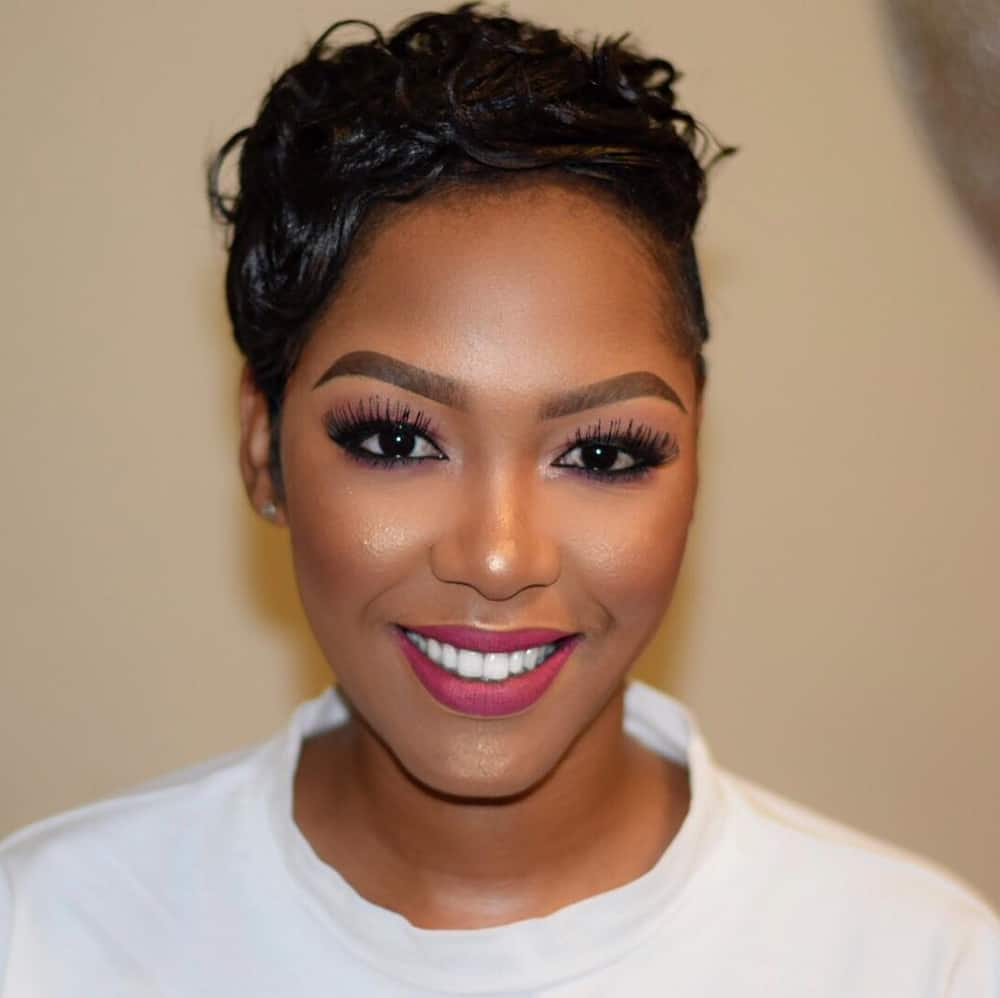 SETA and iTec accredit the school, and you can contact these local makeup artists for more information about their courses by calling 0737715157 or direct message on Instagram. The institute offers affordable courses.
10. Rushana Isaacs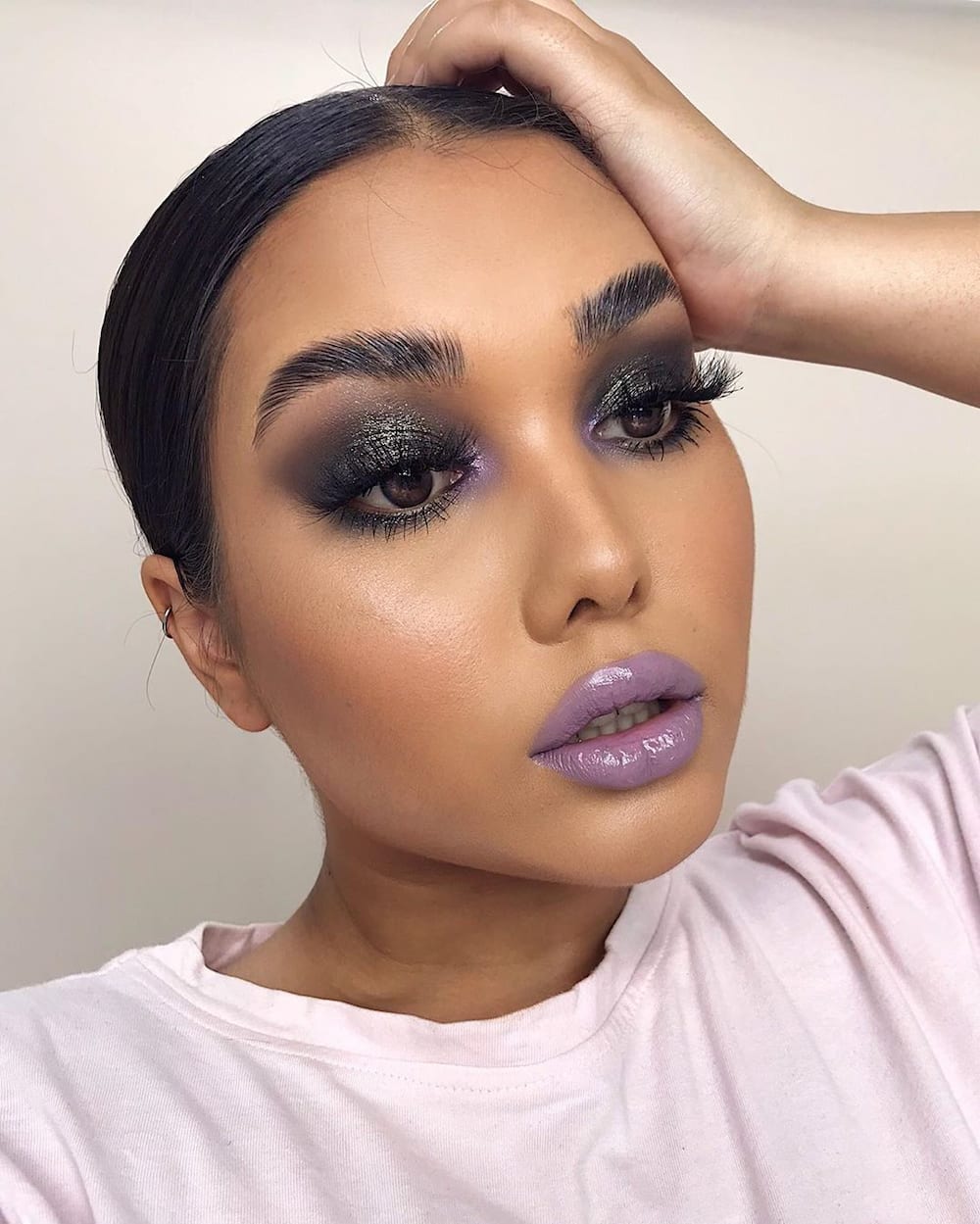 South African celebrities acknowledge the skills of this Cape Town-based cosmetologist and content creator. Actresses Nomzamo Mbatha and Michelle Mosalakae are among the many stars that follow her Instagram page, @rushanaisaacs. Over 110,000 followers on Instagram and 81,000 subscribers on her YouTube channel praise her professional advice.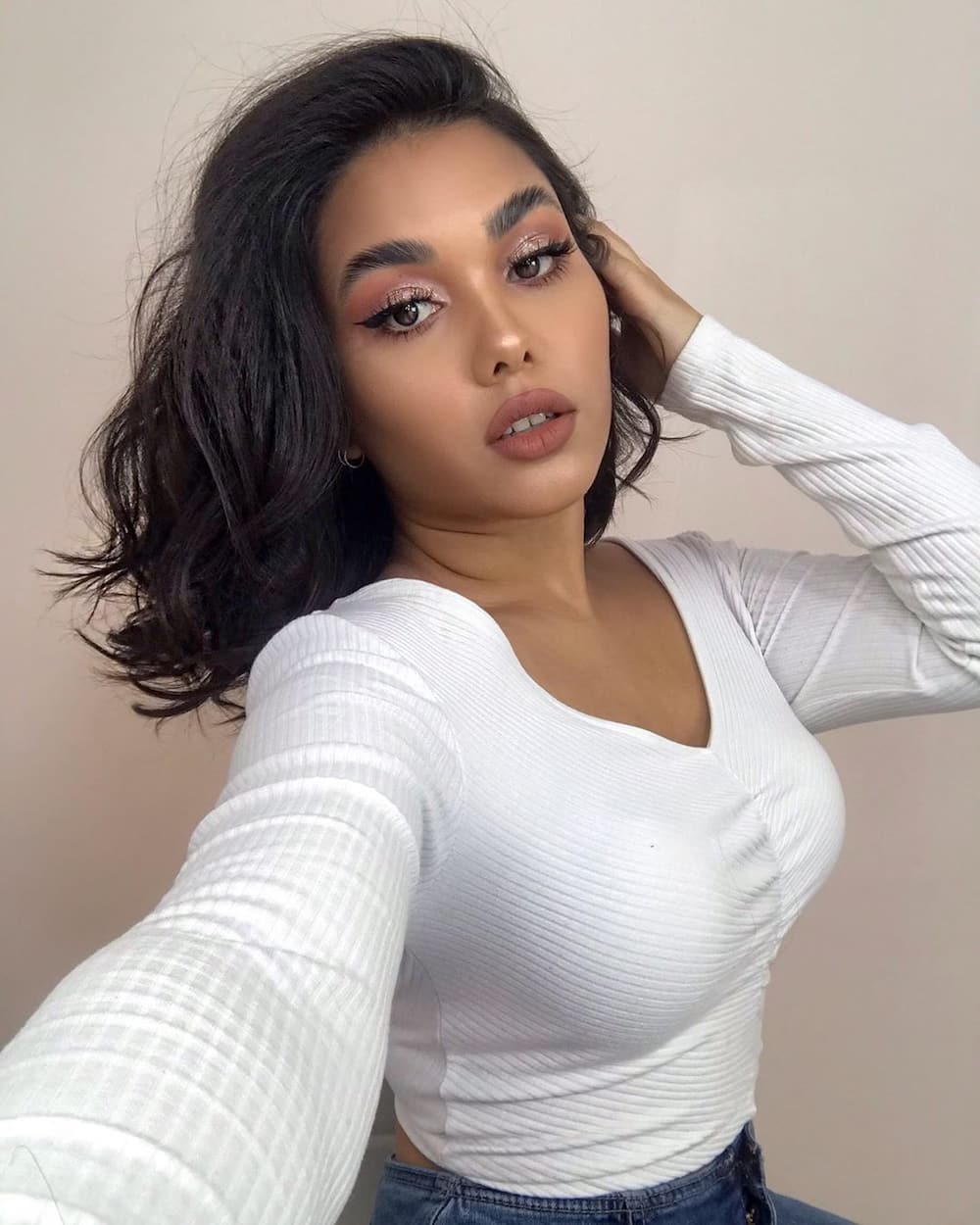 She uploads tutorials that educate people about healthy beauty practices.
READ ALSO: 20 best running and gym shoes for men and women
11. Artistry Hair Design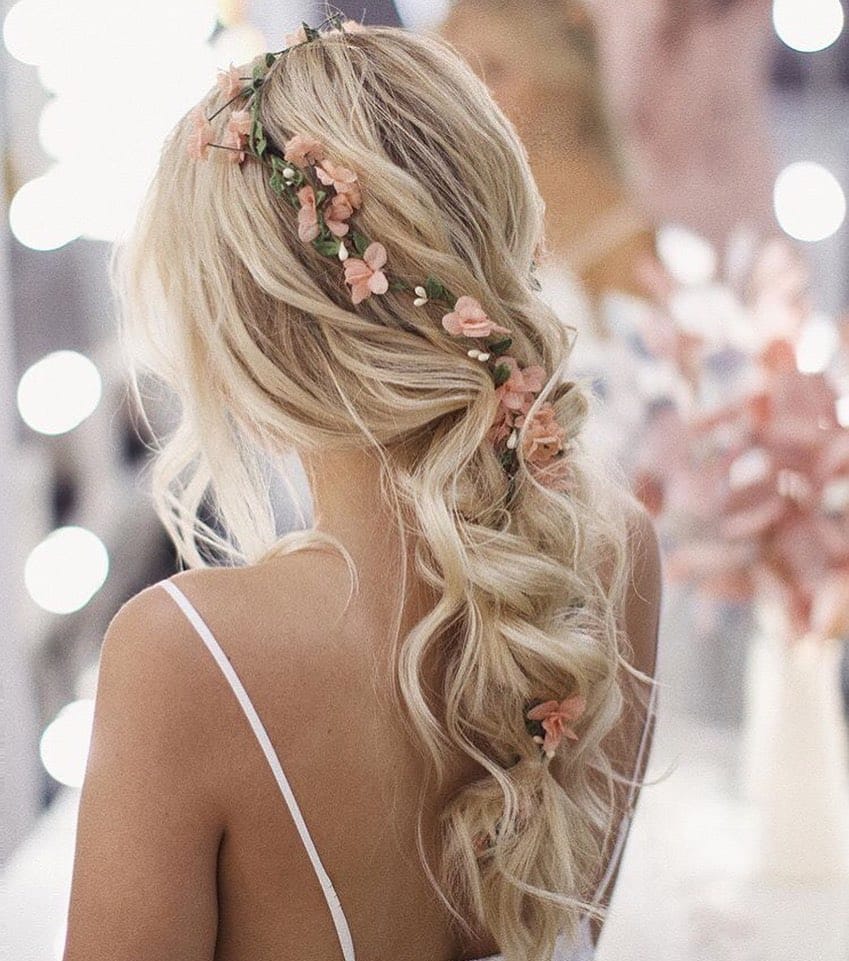 Artistry Hair Design is a team of professionals from Johannesburg. They offer mobile services. You can get contact them via their website or Instagram, provide your location, and they will be there on time to offer you and your pets an outstanding and tailored bridal party package.
12. Bongi Mlotshwa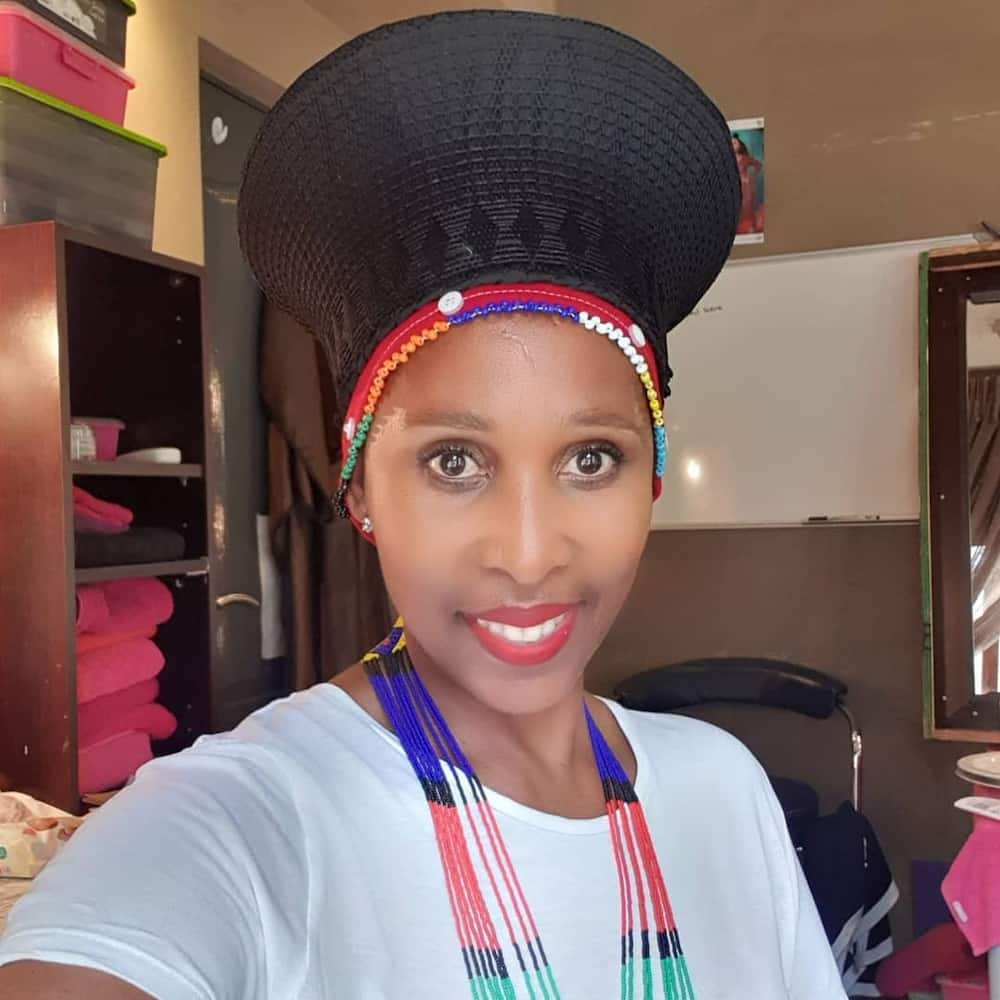 She worked for The River, Generations The Legacy, and Generations. Bongi won a SAFTA and IEMMY awards in the Best Makeup Artist category. She does not call herself a guru but her works prove that she is a genius. She mentors uprising beauticians, and you can request for her services through bongimlotshwa@yahoo.com or her Instagram page.
FAQs
These are the answers to the frequently asked questions.
How do you become a makeup artist?
Before you get clients, here are tips for becoming a makeup artist:
Get the right education by taking up makeup artist courses from certified cosmetology institutions.
Watch YouTube videos of successful makeup experts.
Practice your knowledge to acquire the skills. Look for internships in the nearest beauty centres.
Request professionals who are within your location to mentor you.
Where are the best saloons in South Africa?
Experience the best hairstyles, nail services, tattooing, and cosmetics services from classy and hospitable saloons.
The best beauticians in Mzansi are found in these saloons:
The Mop in Cape Town
Shag High Voltage Hair in Port Elizabeth
Bellezza in Johannesburg
Innovation Hair co. & Academy in Durban
Gary Rom in existence in Pretoria
Who is the most famous makeup artist?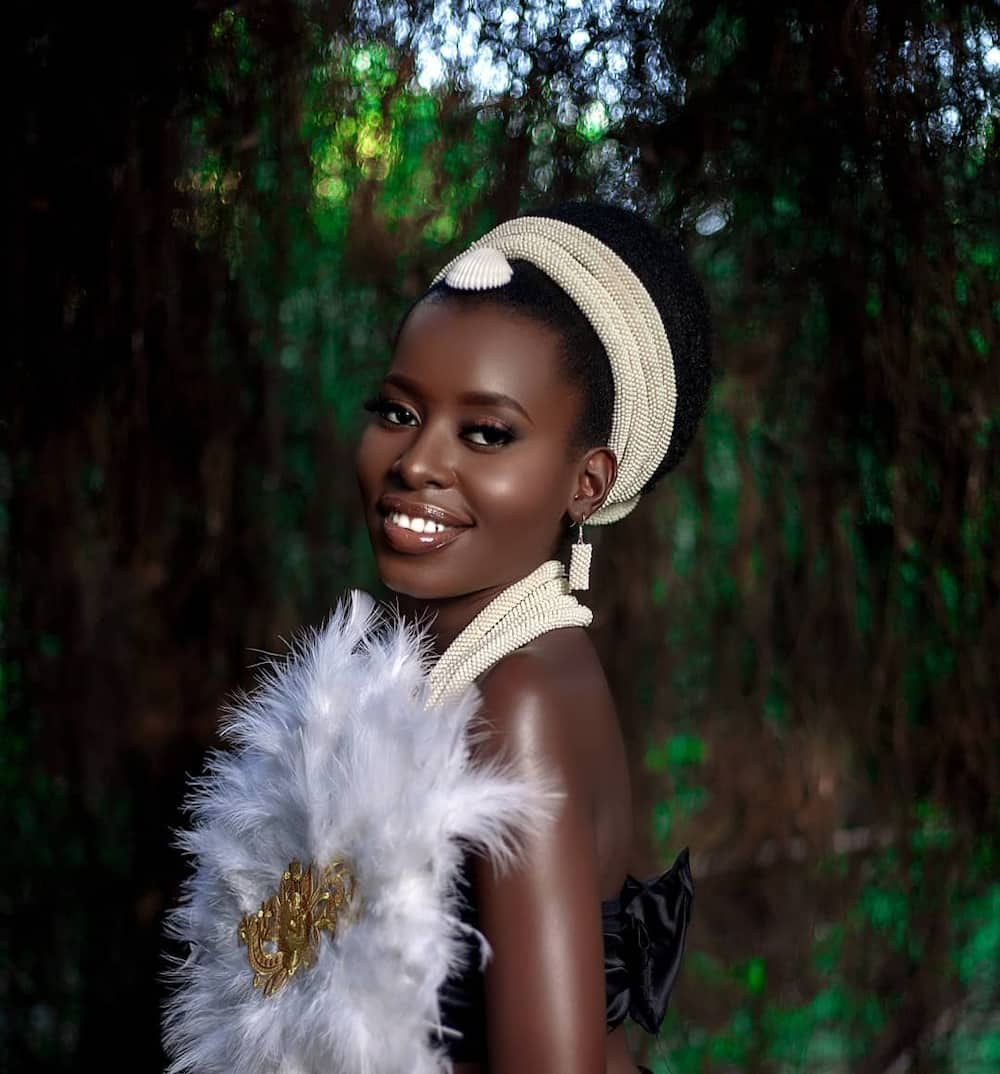 These are the top makeup experts in South Africa:
Vuyo Varoy
Bongi Mlotshwa
Kenosi Radebe
Rushana Isaacs
Clara Chimeloane
Audrey Mofokeng
Mihali Ndamase
Nomsa Madida
Precious Xaba
What is artistic makeup?
Artistic makeup is makeup appearances that cosmetic professionals lend their clients using prosthetic designs and beauty products that match the theme of the occasion.
Who is the best makeup artist on YouTube?
Makeup artists in South Africa who have the highest number of YouTube subscribers are Mihali Ndamase and Rushana Isaacs.
What are the different types of makeup artists?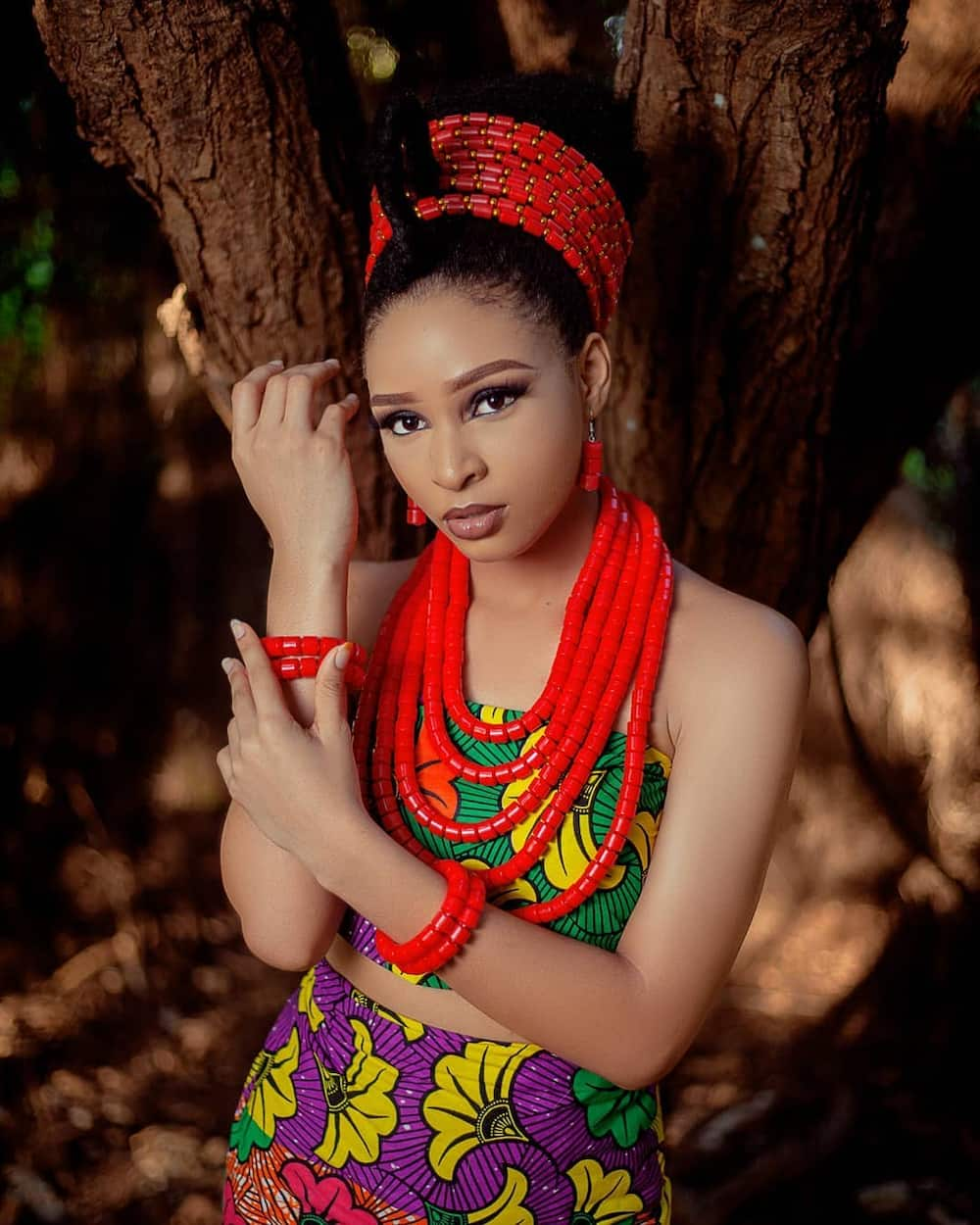 READ ALSO: Emtee prepares to launch new sneakers to mixed reception: "Get ready"
These are the different types of makeup artist jobs:
Fashion beauty artists work for magazines, bloggers, and vloggers.
Body and face painting specialists work in the tattoo industry and offer body painting services for clowns, face decoration for children at events.
Television makeup artists serve news anchors, television show presenters, and interviewees.
Film beauty experts transform actors into different characters.
Theatre experts work with stage performing actors in theatres.
Personal service beauticians are hired for private events like weddings.
Mortuary cosmetologists beautify dead people.
Who is the best makeup artist in the world?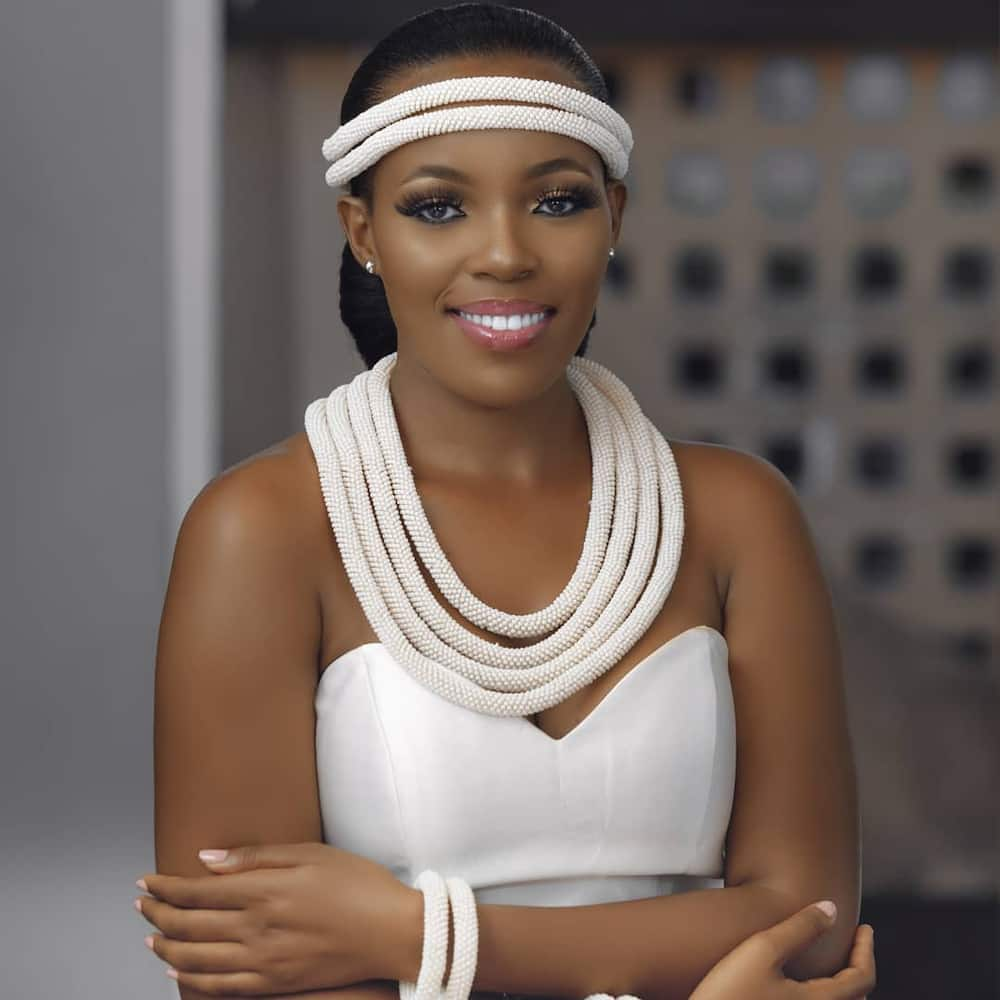 According to Cosmopolitan, the top makeup artists globally are:
Pat McGrath
Nam Vo
Mario Dedivanovic
Patrick Ta
Violette
South African makeup artists earn enough money that provides them with decent lifestyles, and the career is open for all genders. The determination of the artist determines his or her success in this competitive industry.
READ ALSO:
Kim Kardashian and Kanye West stun hard in their leather outfits
15 best hats for men in style in 2020
Best hairstyles for men in South Africa
Source: Briefly News