It is one thing to do what you love, but with the courtesy of the internet and a few handy apps, you may gain instant fame/popularity. This is the case with South Africa's top dancing sensation, Kamogelo Mphela. While one can say the rest is history, we take pride in providing all the facts and answers to your questions regarding this dancing sensation. Continue reading for more on the star as well as her top social media pictures.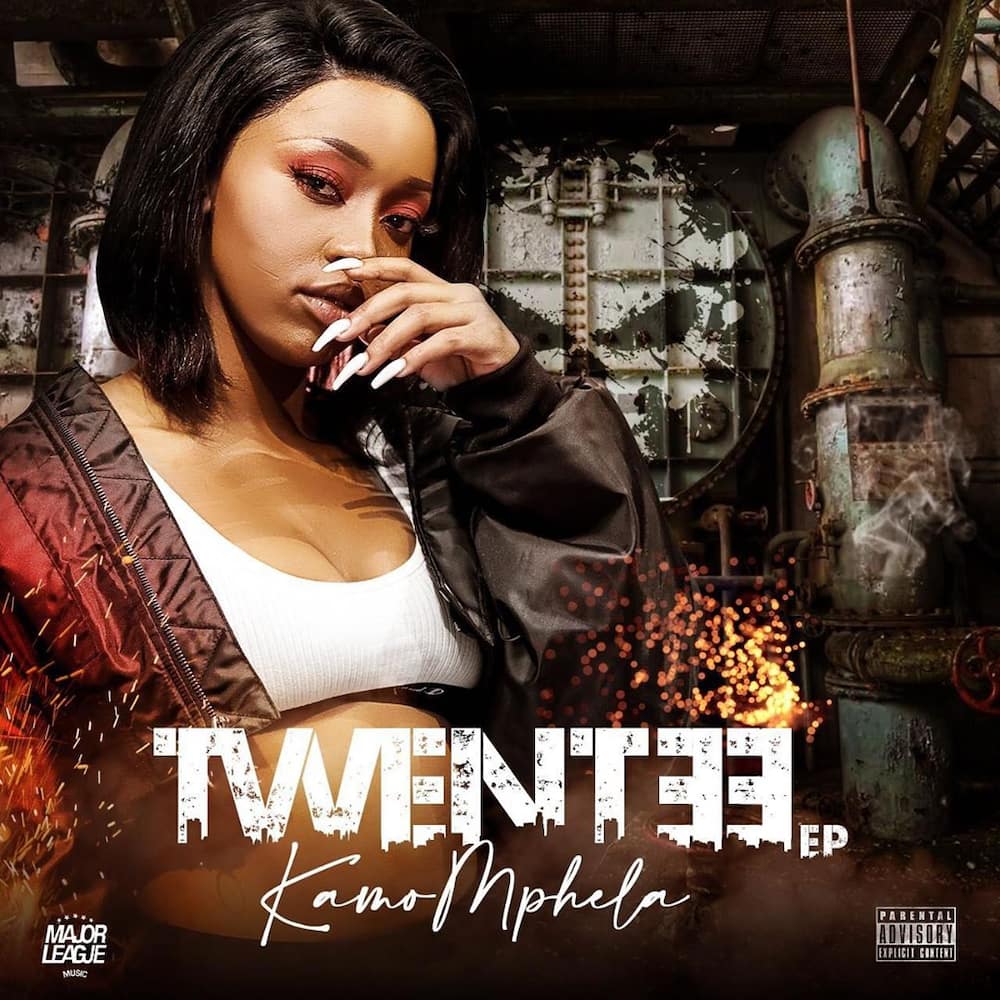 Kamo Manje is a South African dancer turned musician who became an internet sensation after she posted a video of her dancing on her social media account. Since then, she was featured on several music videos showing off her amazing dance skills.
READ ALSO: Buyelekhaya Dalindyebo bio, age, children, wife, parents, release from jail, profile
Kamo Mphela profile
Name: Kamogelo "Kamo" Mphela
Kamo Mphela age: 21 years old
Place of Birth: Durban, South Africa
Not much is known about her background and family. However, when more information is made available about her and her early life and background, we will definitely provide you with her story and all the other details.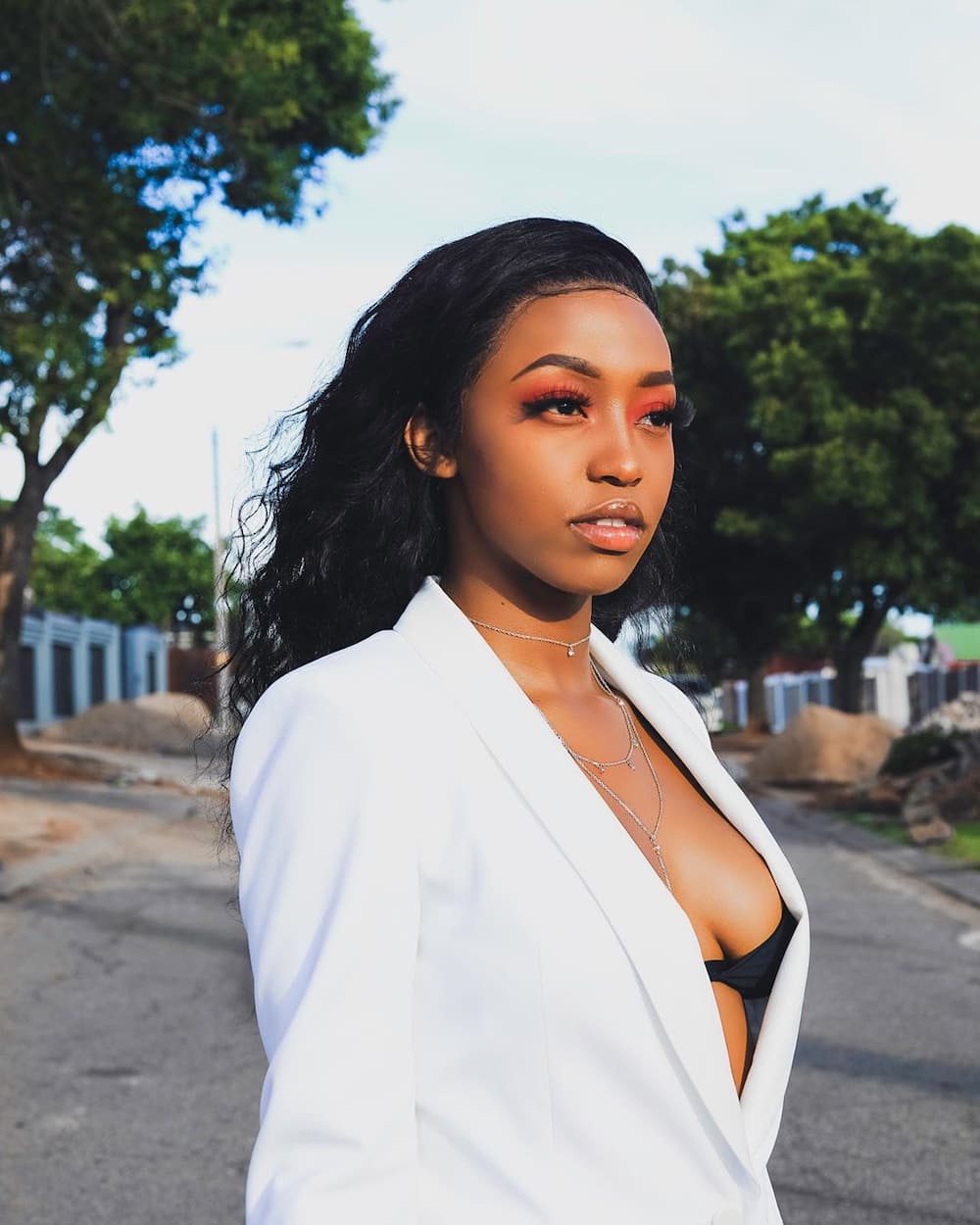 READ ALSO: Marco Spaumer age, childhood, girlfriend, twin brother, parents, TV shows, Instagram
Dance life and amapiano
Kamo Mphela dancing is what she is mostly known for. She went viral after posting a video of her impeccable dancing skills. Kamo Mphela dancing videos are available on YouTube for free. Her love for dancing started at a young age, and she has never looked back.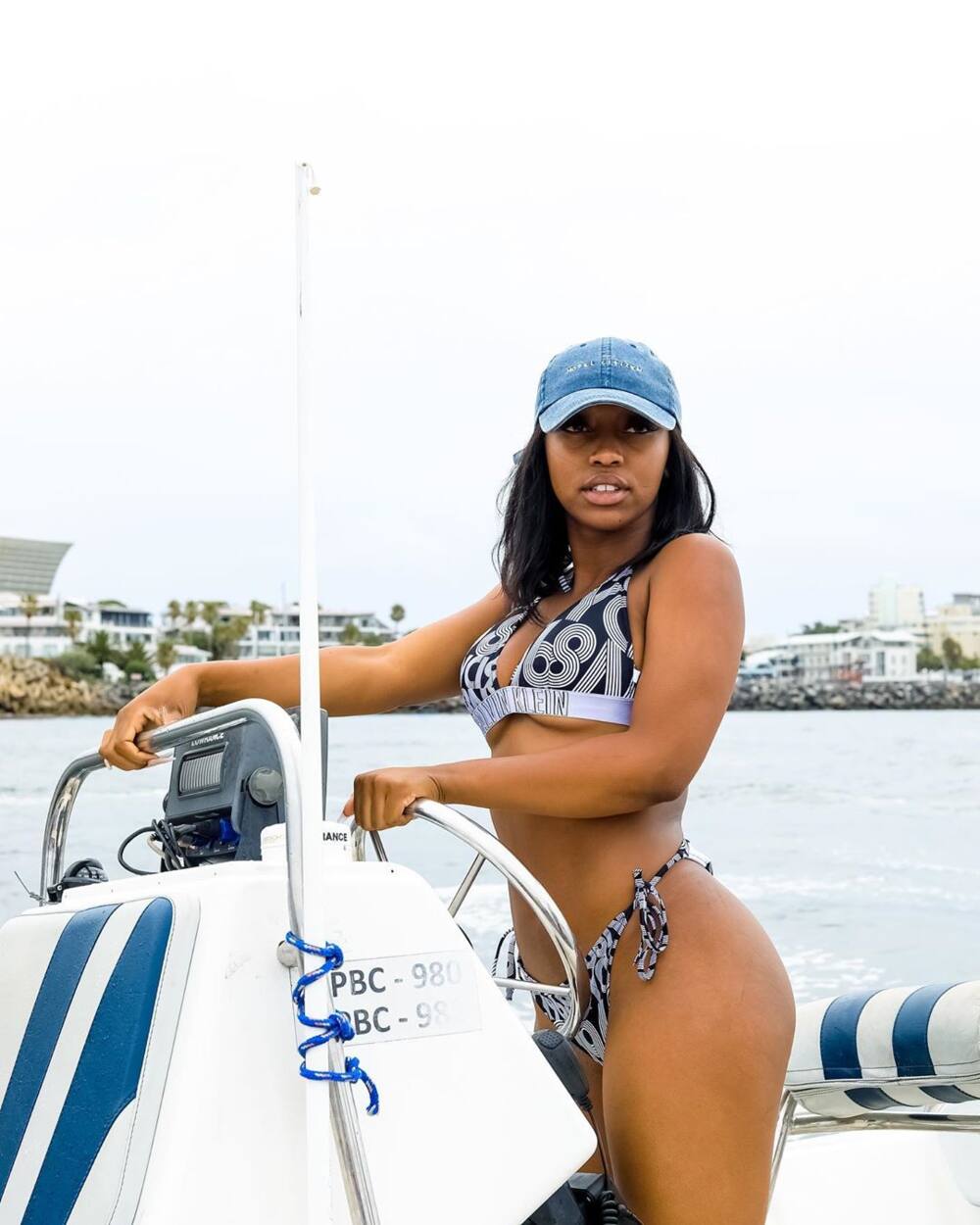 She is an expert in amapiano dance moves, which has seen her feature in several popular South African songs such as Killer Kau, Sandton, and Suka Emabozeni. Her dance portfolio also spills over into other music genres such as kwaito, gqom, and pantsula.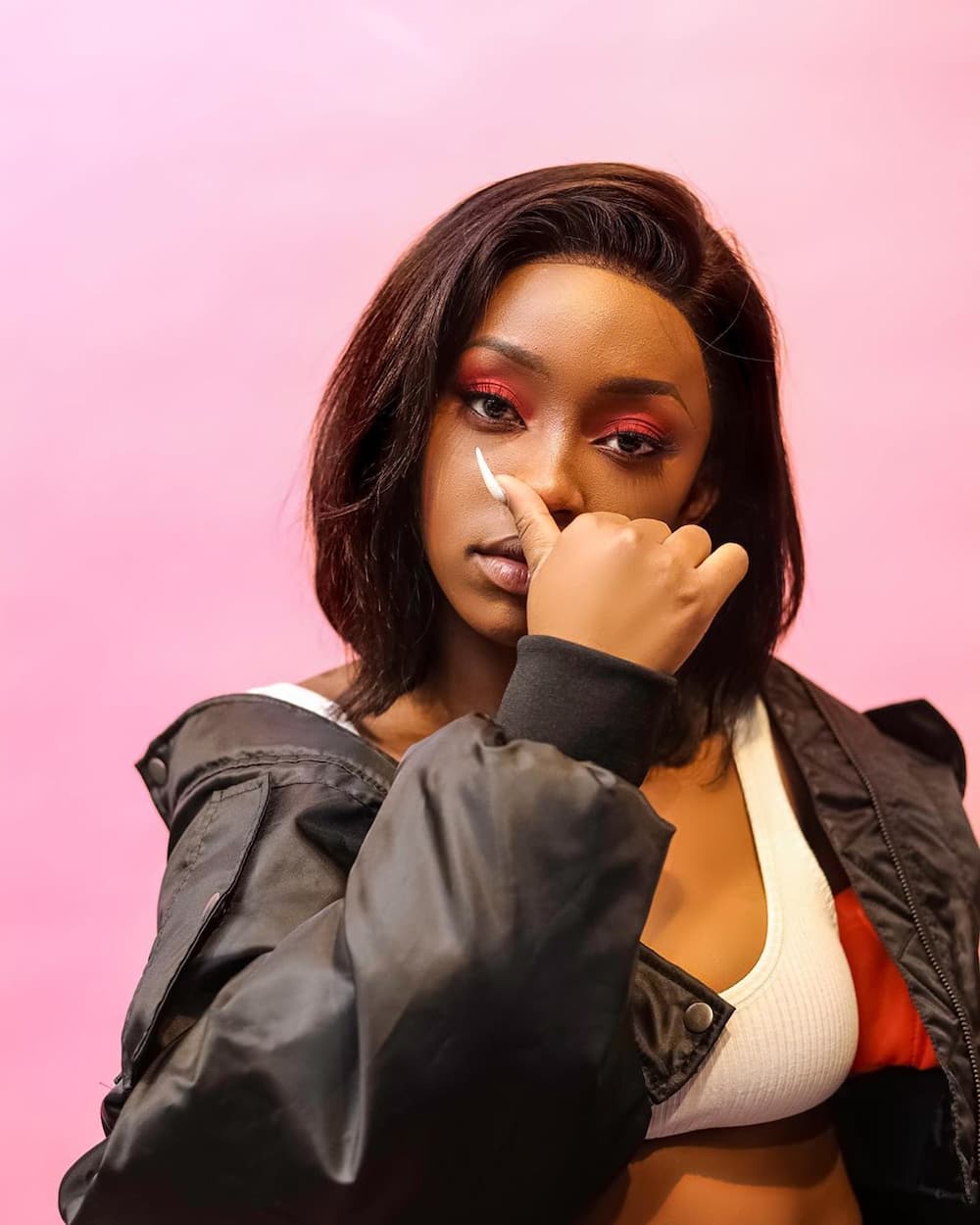 READ ALSO: 27 short bob hairstyles for black women trending in 2020
Career in music
Aside from her prowess in amapiano dance and all the choreography, the lady has also ventured into music. A sample of Kamo Manje songs includes Menemene and Suka Emabozeni.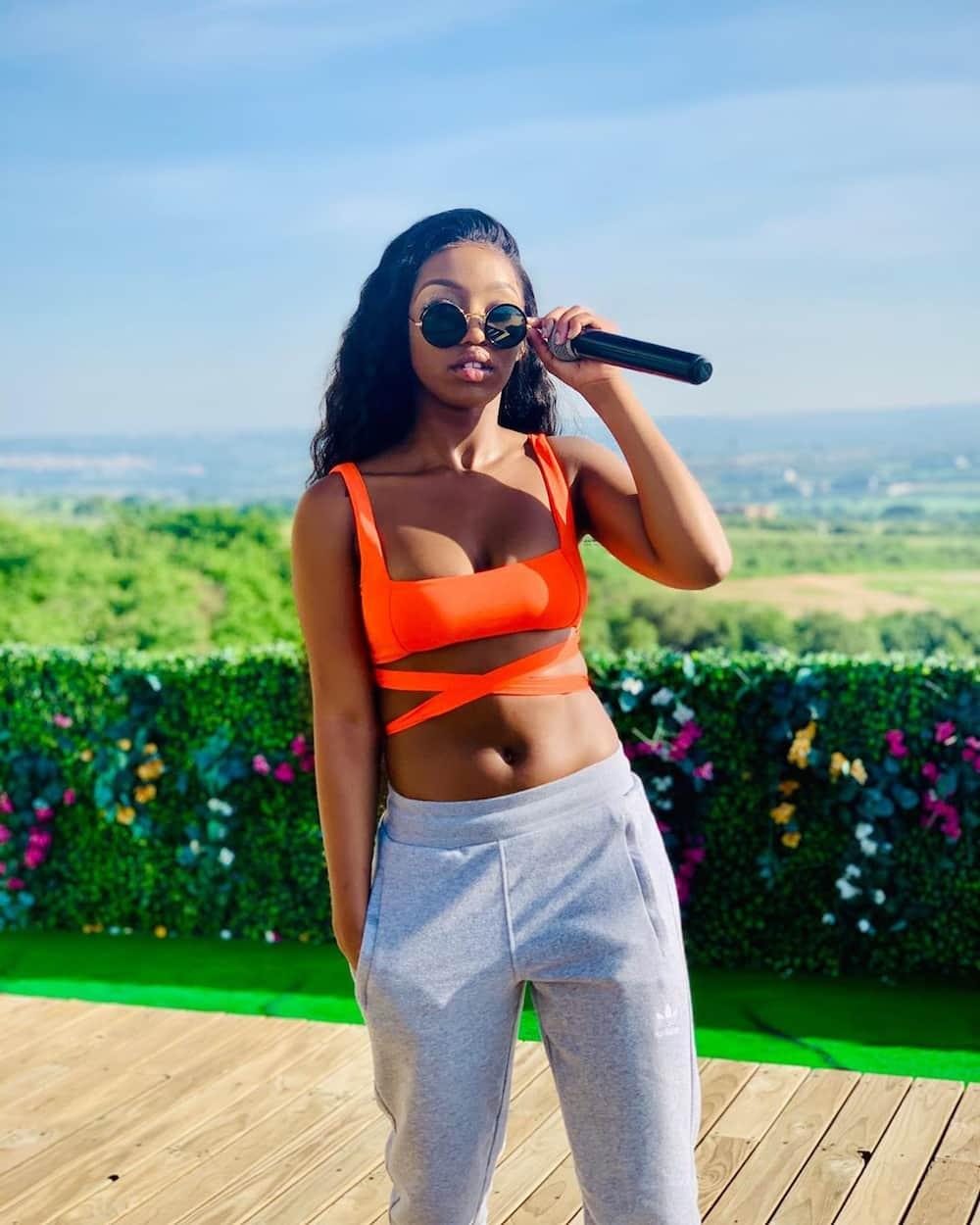 This is not the final extent of her music career though. The young talent got a deal with Major League DJz; a terrific DJ duo comprising of Banele Mbere and Bandile Mbere, who are actually twins. The music recording label is interested in developing her sound of music as well as pushing her brand in the world of South African entertainment.
She has recently released an EP called Twentee, and we look forward to more Kamo Mphela songs.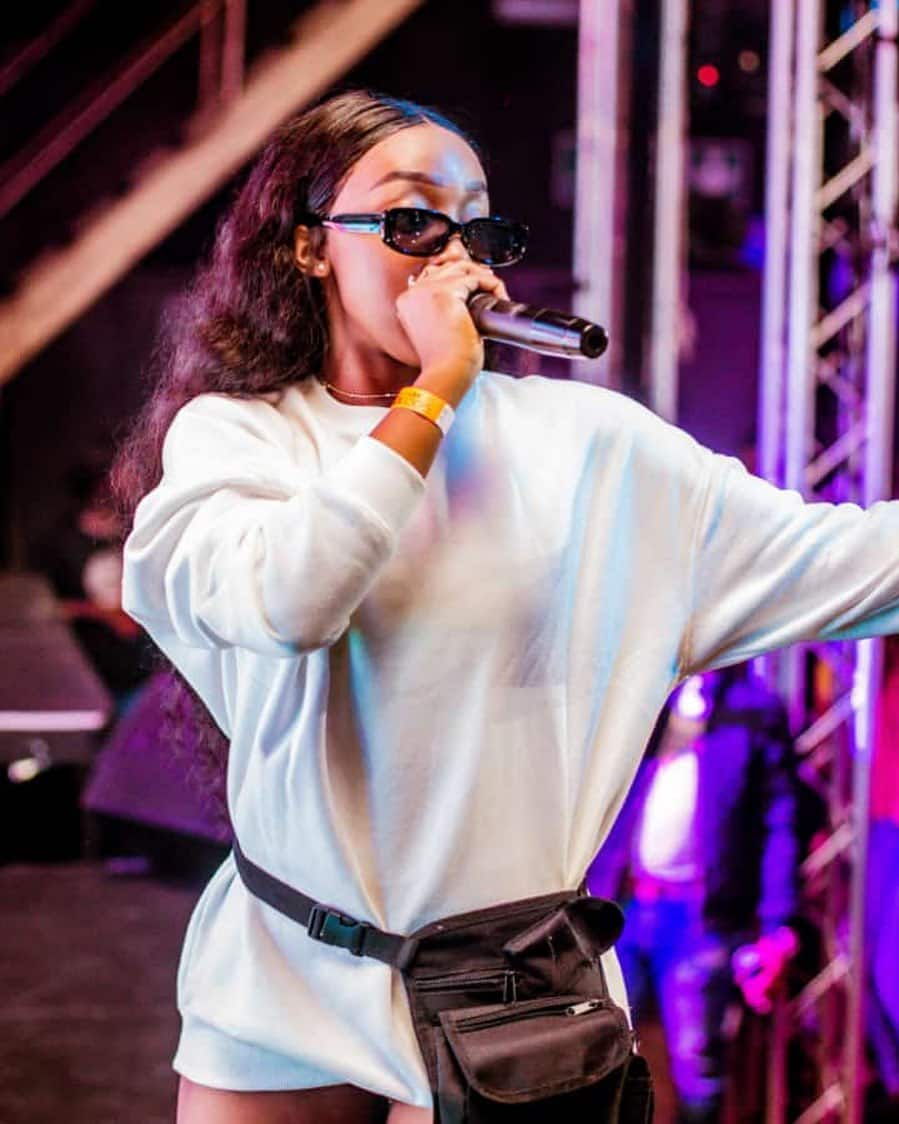 READ ALSO: Cathy Mohlahlana bio, age, family, education, qualifications, stunning pictures, contact details, Instagram
Social media
The dancing sensation is active on her social media accounts. Here are her details and her social media pages:
Kamo Mphela Instagram: @kamo_mphelaxx with 37 posts, 185,000 followers
Twitter: Kamogelo Mphela with 77,300 followers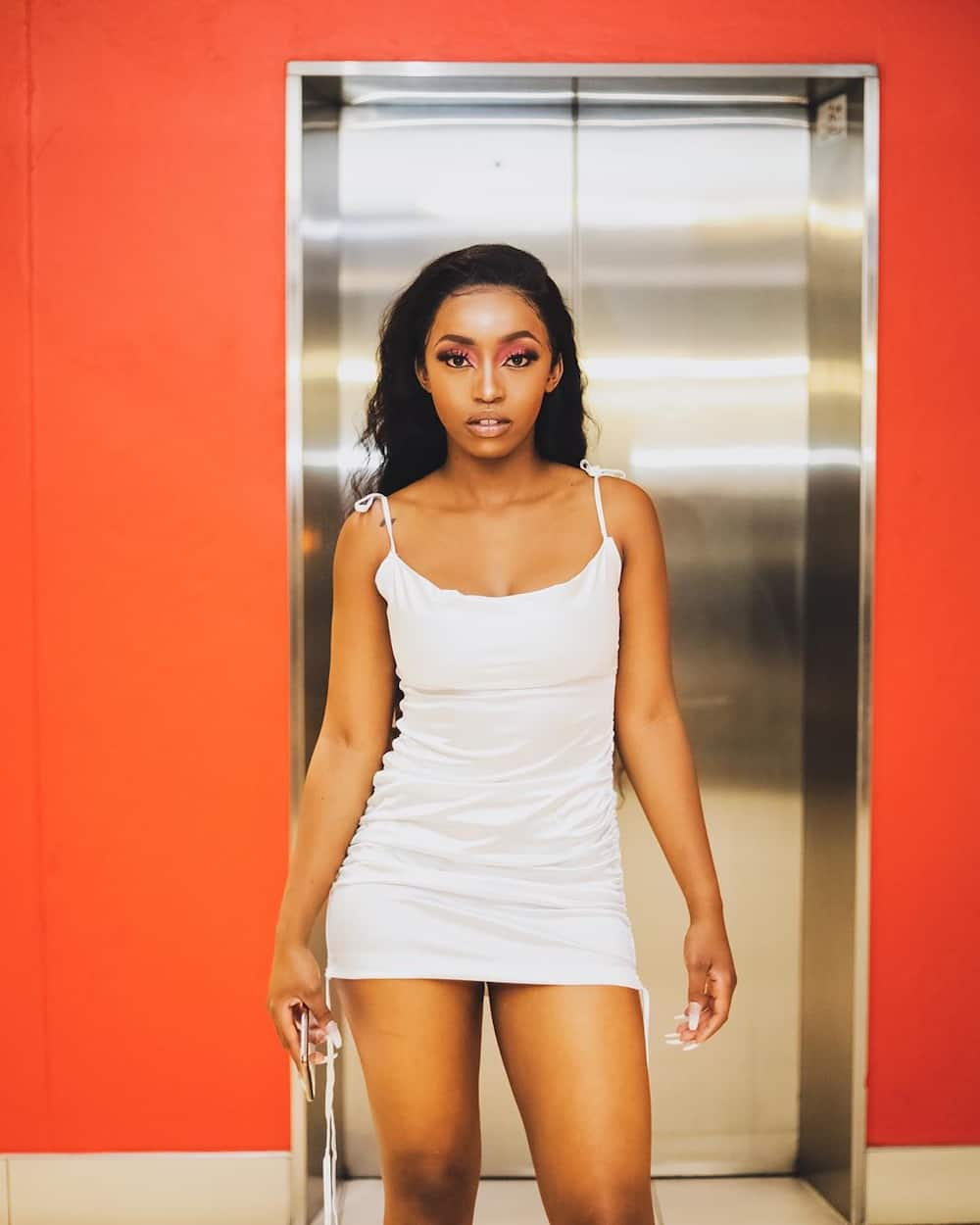 Ms Mphela is the perfect example of why you should never give up on your dreams. Never get tired of doing what you love most, because one day, you will breakthrough and sore to greater heights. We wish her all the best in her ventures, and we look forward to seeing more of her on the entertainment scene in Msanzi.
READ ALSO: