- Today South Africa and other parts of the world observe Friday the 13th, a day supposedly filled with bad luck
- While there has been no real evidence that the day is indeed bad luck, the idea was further entertained after the horror movie, Friday the 13th came out years ago
- Local and international Twitter users have taken to the app to share some interesting and funny Friday the 13th posts
PAY ATTENTION: Click "See First" under the "Following" tab to see Briefly.co.za News on your News Feed!
Today is Friday the 13th and if you're overly superstitious it also means it is one of the worst luck days of the year. As they normally do on Friday the 13th, social media users took to the app to remind everyone to stay safe and be careful of the bad luck that is supposedly waiting to pounce on the unsuspecting.
The superstition has many stories behind its existence, some of which include Jesus and his disciples and the 12 gods whose dinner was gatecrashed by an uninvited 13th evil god. After a horror movie named Friday the 13th came out, which featured scary killer Jason, the day was basically certified bad luck.
In celebration of the "bad luck" day, Twitter users have headed to the app to share funny memes, jokes, and interesting information around Friday the 13th. Read a few of the most interesting tweets below.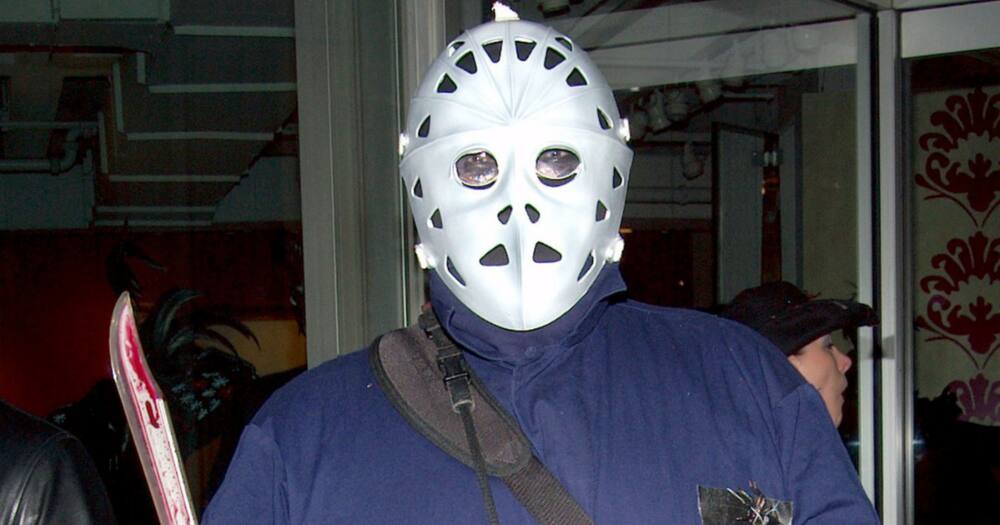 In other Briefly.co.za strange celebration day news, many South Africans have probably heard of Guy Fawkes Day but little is known about why the day is celebrated. Guy Fawkes first came about in the year 1605 on 5 November after a foiled gunpowder plot.
The failed bomb attempt was carried out by English Roman Catholics, Guy Fawkes, Thomas Winter, Thomas Percy, and John Wright, who attempted to kill British King James, his queen and their son.
Their attempt came after King James refused to grant more religious tolerance towards Roman Catholics. They had hoped the murders would create the perfect diversion of the country's attention, which would allow for the Catholics to take control of it.
The day is usually celebrated by South Africans who light fireworks and sometimes dress up. In England, children also go from door to door while singing, "Remember, remember the Fifth of November, gunpowder, treason, and plot."
Enjoyed reading our story? Download BRIEFLY's news app on Google Play now and stay up-to-date with major South African news!