Chameli has captured Meethi and Akash, and Meethi is used as a human bomb, who will be able to rescue her? Is Ambika really sorry about her ill behaviour towards Shrikant? Find out this and more on the True Love teasers for January 2021.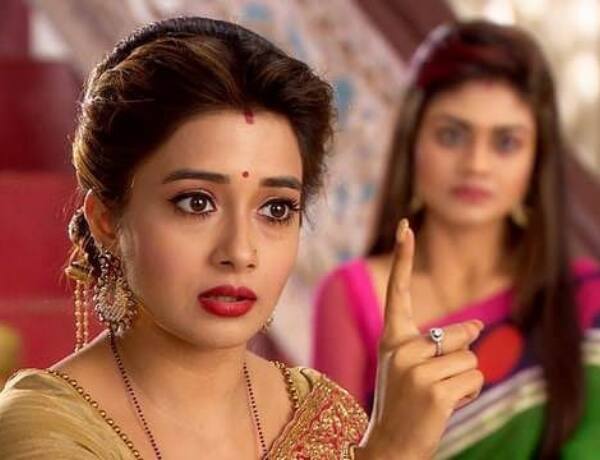 The coming new year will be full of drama and thrill for the fans of True Love. The fate of many lies in the hands of a few malicious people. Will there be a hero in the story? Do not miss out on the coming episodes of True Love teasers 2021.
True Love teasers January 2021
Start the year with new and exciting episodes of True Love, also known as Uttaran, from Monday to Friday at 8:00 pm and 8:30 pm on Glow TV on StarSat and OpenView. This is what will be happening this coming year in January.
Monday, 4th January 2021 (Episodes 1498 - 1499)
Meethi dresses up as a dance instructor and heads to the brothel.
Aakash goes out to meet with Chameli. Will she disclose to him that Rani is his biological daughter?
Tuesday, 5th January 2021 (Episodes 1500 - 1501)
Meethi comes across a picture of Aakash and Chameli together! Will she realize that Rani is Aakash's daughter?
Maiyya identifies Chameli and is surprised to see her!
Wednesday, 6th January 2021 (Episodes 1502 - 1503)
Chameli informs Maiyya and everyone else that Rani is Aakash's daughter. Will Maiyya receive her?
Aakash and Maiyya both want Chameli to leave the house. However, Meethi maintains that for Rani's sake, Chameli should stay.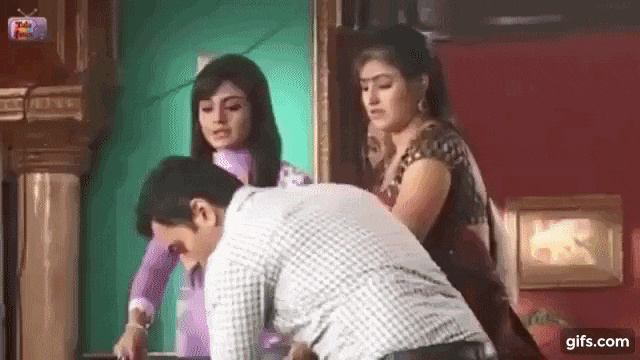 Thursday, 7th January 2021 (Episodes 1504 - 1505)
Nani is over the moon after Vishnu arrives at home with packets full of things that he purchased with the cash given to him by a person he met on the way.
Malvika gives Nandini the pink sari that Aakash bought for Meethi to wear.
Friday, 8th January 2021 (Episodes 1506 - 1507)
Vishnu heads to the streets and tries to walk in front of cars in a bid to get bumped and earn some cash!
Aakash gets home and sees a lady in the pink sari and mistakes her for Meethi. He even hugs her.
Monday, 11th January 2021 (Episodes 1508 - 1509)
Chameli gets mad after Meethi informs her that she does not require any assistance to look after Aakash.
Malvika persuades Chameli that she should be with Aakash. She informs Chameli that she will assist her to break up Aakash and Meethi.
Tuesday, 12th January 2021 (Episodes 1510 - 1511)
Mr. Khanna, Aakash's business partner, arrives and identifies Chameli.
Vishnu is out on the road in a bid to get bumped again. Mr. Khanna comes out from his vehicle and offers a job to him.
Wednesday, 13th January 2021 (Episodes 1512 - 1513)
Aakash acquires a credit card for Chameli.
Chameli purchases a jacket for Aakash and continues doing her best to win him back and take him away from Meethi.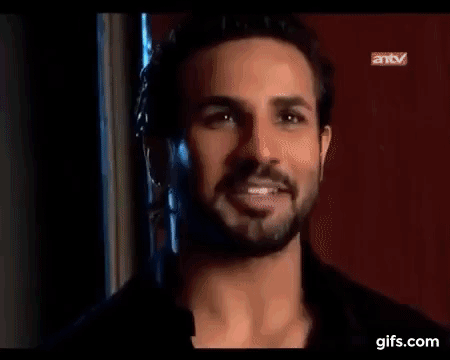 Thursday, 14th January 2021 (Episodes 1514 - 1515)
Mukta finds out that Vishnu has been telling lies about working at the hospital.
Meethi is taken aback to see that Aakash, Rani, and Chameli took a family photo together.
Friday, 15th January 2021 (Episodes 1516 - 1517)
Chameli burns the Meethi's sari that was bought by Aakash.
Chameli wears as a bride and swears that Aakash will be hers again.
Monday, 18th January 2021 (Episodes 1518 - 1519)
Chameli dares Meethi and informs her that she will take Aakash away from her. She tells Meethi that the reason why Aakash is with her is that she left him.
Maiyya finds Chameli holding Aakash's shirt and orders her to leave the house!
Tuesday, 19th January 2021 (Episodes 1520 - 1521)
Mr. Khanna request Vishnu to assist him destroy Aakash. Will he heed to the plea?
Chameli declares to Meethi that she has commenced the fire and will do everything in her power to have Aakash back.
Wednesday, 20th January 2021 (Episodes 1522- 1523)
Malvika pleads with the police and claims she is innocent. However, the police still arrest her as Chameli planted the evidence in her room. Could it be that Malvika has met her match?
Meethi manages to escape with the pen drive containing evidence that implicates Khanna.
Thursday, 21st January 2021 (Episodes 1524 - 1525)
Chameli eavesdrops on Aakash speaking to Vishnu over the phone.
Chameli comes across the hard drive that has proof against Khanna.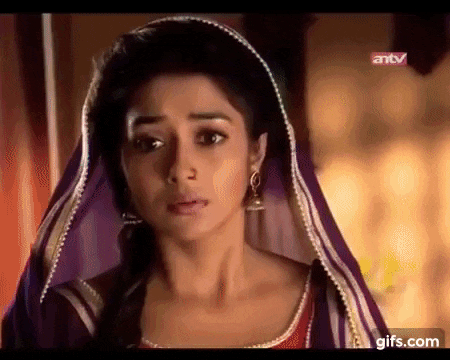 Friday, 22nd January 2021 (Episodes 1526 - 1527)
Chameli poisons Meethi's water.
Khanna is informed that one of his employees is tipping the police with information. Will he realize that it is Vishnu?
Monday, 25th January 2021 (Episodes 1528 - 1529)
Mukta informs Meethi that Chameli is the reason why her life is in shambles. However, Meethi tells it off and says that Chameli is not to blame for everything that goes wrong. Will she realize that Chameli is poisoning her?
Damini is in awe to hear Maiyya say that an evil spirit has entered into Meethi.
Tuesday, 26th January 2021 (Episodes 1530 - 1531)
Aakash informs Damini that he will have to take Meethi to see a psychiatrist.
Khanna sets Vishnu up and the police start to pursue him.
Wednesday, 27th January 2021 (Episodes 1532 - 1533)
Damini is certain that someone is playing black magic on Meethi. Will they find out it is Chameli?
Vishnu eavesdrop Chameli's phone conversation with Khanna.
Thursday, 28th January 2021 (Episodes 1534 - 1535)
Chameli continues with her mission to try and kill Meethi with her evil spells. On the other hand, Aakash does not give up on Meethi; he continues to pray for her. The battle between evil and good continues.
The witchdoctor is taken aback after learning that Meethi is not dead and comes to the decision to combine powers and kill Meethi.
Friday, 29th January 2021 (Episodes 1536 - 1537)
Chameli threatens to take Rani with her if they force her to leave the house.
Rani finds Meethi's idol in the garden and informs everyone that Chameli hid it there.
What happens to your favourite True Love characters?
With all the drama brewing up, it is very evident that the Bundela household is yet to see the last of its troubles. What is going to be the final end for Chameli? What about Aakasha and Meethi?What will the coming year bring for them?
Meethi
Meethi almost dies when she is a human bomb. She is fortunate to survive, thanks to Aakash's help. She and Mukta go to the bus station to pick up Kajri, and she inquires about her feelings for Shrikant.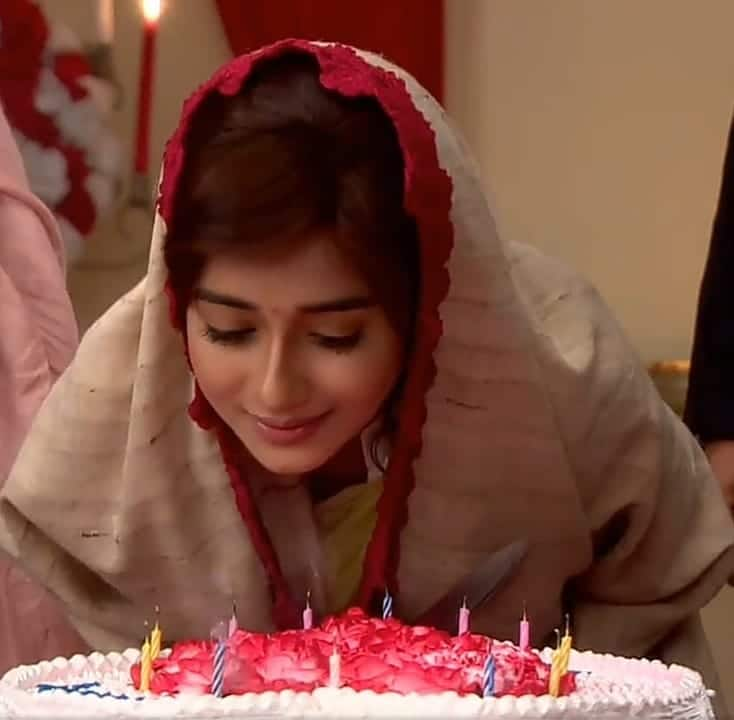 Aakash
He and Meethi are given two choices that will lead to their deaths. He is lucky enough to catch Chameli just before he detonates the explosive on Meethi's body. He quickly helps Meethi get out of the explosives and defuses the bomb.
Chameli
Chameli is getting more and more involved in terrorist activities alongside his boss. The two plan to set up a bomb in the Indian Embassy, which ends up becoming a failure. He is warned about his actions by Mr and Mrs Rizvi but will he listen?
If you have been anxious to know what will happen, the True Love teasers will keep you up-to-date with what will happen next year. If you are new, you are welcome to join the thousands of fans and enjoy the exciting drama as it unfolds.
READ ALSO: The Evil Eye teasers: January 2021
Are you up-to-date with what will be happening in the next episodes of The Evil Eye, otherwise known as Nazaar? Briefly.co.za recently published updates on the latest teasers for the thrilling supernatural series that has exiting episodes lined up for the coming year. Piya is still trapped whereas Mohana has fallen into the hands of Naman.
Mohana tries to set in motion Dilruba after she discovers that she appears in the image of Piya. Will she be able to conquer Dilruba? Find it out from the teasers.