Mehek 3 teasers: January 2021
What happens when your worst enemy becomes the person you love most? Mehek 3 is a thrilling story of love, revenge, betrayal, and a lot more. Catch the Mehek 3 teasers below and have your mind blown with all the drama about to ensue.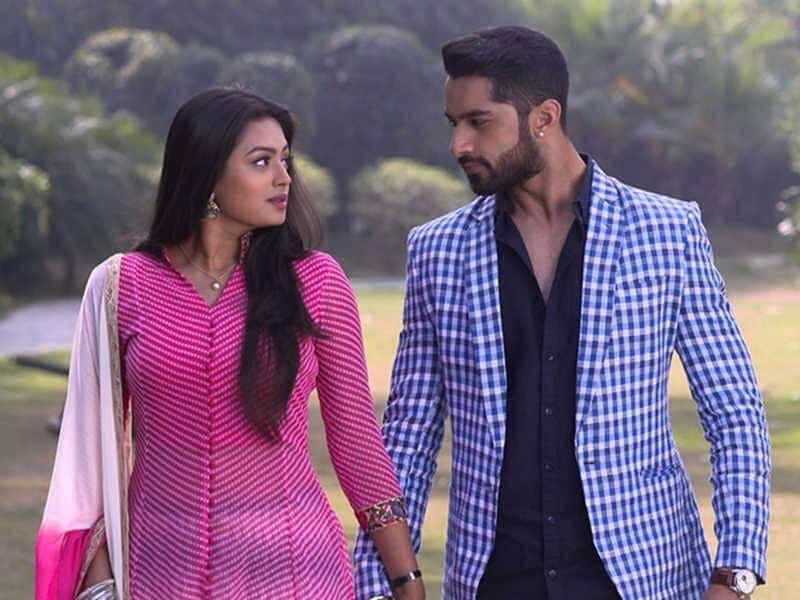 The story follows the lives of Mehek and Shaurya, two star-crossed lovers who will move oceans to be with each other. Despite interference by their families, the two refuse to let each other go. Despite all the obstacles they face, they come out stronger.
Mehek 3 teasers for January 2021
In the following Mehek 3 teasers for the new year, a hero loses his memory and ends up as a beggar in the streets. We see several babies' birth, the love of a suffocating father destroying the family, and much more.
Episode 68 - Friday, 1st January 2021
Swetlana, accompanied by an accomplice, is out for revenge; meanwhile, the Khannas and Sharmas' lives are hanging in the balance. Karan fails in his effort to defend the Gabela family.
Episode 69 - Monday, 4th January 2021
As soon as Karan and Norah set a wedding date, the whole family is shocked to discover that Swetlana is free. Soon after, the Khanna family is forced into a difficult situation.
Episode 70 - Tuesday, 5th January 2021
As Swetlana executes her plans effortlessly, Sanjana destroys the newly found happiness of Karan and Norah with his ghastly actions. Kanta is left as the sole survivor.
Episode 71 - Wednesday, 6th January 2021
Nine months after Dennis and Priya tie the knot, they have a baby, while Vickram, unhappy with his newborn daughter, plans to kill her by leaving her in the rain. Jugrag is celebrating the birth of his son.
Episode 72 - Thursday, 7th January 2021
Nandi is injured, causing tension in the family while Mehek and Shaurya are both bullied. Mehek is bullied by the boys in her neighbourhood, and Shaurya by his dad, who wants him to be a boxer, not a chef.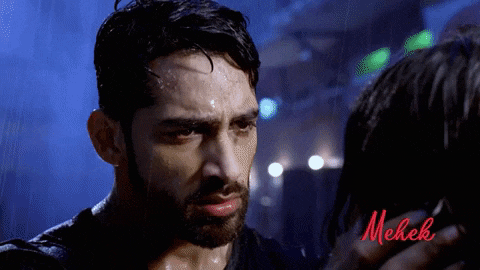 Episode 73 - Friday, 8th January 2021
Mehek shaves her hair to join the boxing competition, but her father has something else in store for her because some men have come to negotiate her marriage settlement.
Episode 74 - Monday, 11th January 2021
Fast forward 12 years, Nandi is twenty and still pushing her mother's buttons. Meanwhile, Mehek and her family flee her father; soon after, Coach finds them another place to live where they are happy.
Episode 75 - Tuesday, 12th January 2021
Priya and Nandi go at each other because of Nandi's nasty attitude; simultaneously, Mehek loses her temper at school and ends up fighting with Shaurya and his friends. The homeless Kanta spots Mehek at a crowded place.
Episode 76 - Wednesday, 13th January 2021
Dennis and Priya are at odds on raising Nandi, which brings discord in the home. Mehek finds herself locked in a room by the boys at school; consequently, she recalls moments in her previous life.
Episode 77 - Thursday, 14th January 2021
Norah is ecstatic to reunite with Sonal after so many years; at the same time, Shaurya and his family move into a new house, which gives him flashbacks of a past life.
Episode 78 - Friday, 15th January 2021
Nandi's behaviour is getting out of hand; Priya is concerned that Dennis is not scolding her. At the same time, Mehek and Shaurya get well acquainted, and she finds out about his love for cooking and that he only does boxing for his dad.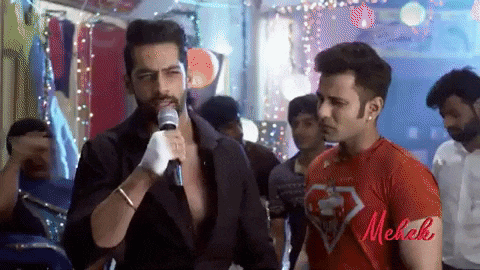 Episode 79 - Monday, 18th January 2021
As Karan does his best to save Shila, Shaurya is disqualified as a boxer, and he decides now is the best time to stop entertaining his dad's demands.
Episode 80 - Tuesday, 19th January 2021
It comes to Shila's attention that Karan is begging to pay for her medicine. Mehek tricks Shaurya into missing his boxing match by lying to him about a cooking show in their neighbourhood.
Episode 81 - Wednesday, 20th January 2021
Karan's memory is restored, and he remembers his life with Norah; meanwhile, Coach is put off by the idea of Mehek and Shaurya getting close.
Episode 82 - Thursday, 21st January 2021
All these years have passed, and Norah still hurts from losing Karan. Mehek breaks the trust Coach has in her by bringing someone home; he gives her a hard choice to make.
Episode 83 - Friday, 22nd January 2021
As Karan's memories haunt him, Mehek is abducted, and her true love saves her.
Episode 84 - Monday, 25th January 2021
Dennis and Nandi have a candid conversation about her future; at the same time, Shaurya and his dad scheme against Mehek; unbeknownst to Shaurya, his dad plans to get rid of her.
Episode 85 - Tuesday, 26th January 2021
While Karan does his best to raise funds for Shila's treatment, Shaurya and Mehek share an intimate moment; later on, Mehek has no recollection of what happened because she was drunk.
Episode 86 - Wednesday, 27th January 2021
Nandi and Priya have a heated argument; Eddie consoles Nandi. Soon after, Coach wakes up in the hospital and open up to Mehek about the person who hit him with a car. Mehek confronts them.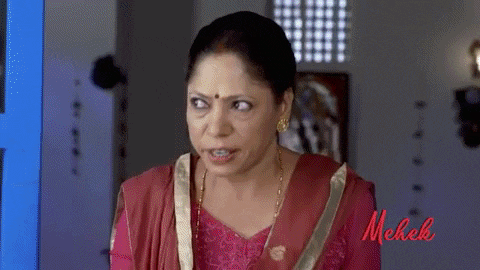 Episode 87 - Thursday, 28th January 2021
To stay above water, Karan is forced to sell his home. At the same time, Mehek is abducted, and her family places all the blame on Shaurya and his family.
Episode 88 - Friday, 29th January 2021
Priya is disappointed when she finds out about Nandi's relationship while Swetlana needs a kidney. She sends her son to the hospital to steal one; he abducts Mehek.
Shaurya
Shaurya struggles in these episodes. He has to make a choice between following his heart or being loyal to his father's wishes. He does his best to do both, but it has reached a point where he cannot do both successfully. Will he follow his heart?
Karan
His memories return after so many years, confusing him completely. He remains loyal to those who have stood by him, but will he return to his love, Norah?
This and more awaits Mehek 3 fans this January. You can catch Mehek 3 episodes on Zee World from Mondays to Fridays at 17h00.
READ ALSO: The Vow 2 teasers: January 2021
Briefly.co.za posted The Vow 2 teasers for January 2021. There is no better way to start 2021 than by watching a thrilling Indian drama series. The Vow 2 January episodes promise to keep your whole family entertained.
Divya is faced with a life-threatening health condition with effects that can only be reversed by surgery. Sindoora sees this as the perfect opportunity to turn her against Amar. Will her plans work? Find in this article The Vow 2 teasers to get more details.
Source: Briefly News