Analysis: Can South Africans afford to feed themselves in 2021?
- This year's festive season was an even tougher one for South Africans as the Covid-19 pandemic cost an estimated 2.2 million South Africans their jobs
- While jobs become scarcer, food prices continue to soar with the average December food basket costing R520 more than the year before
- This rise brings into question how South Africa's most vulnerable will put food on their family's table
PAY ATTENTION: Click "See First" under the "Following" tab to see Briefly.co.za News on your News Feed!
By Farai Diza - Freelance Journalist
Fireworks are synonymous with South Africa's festive season but a different kind of explosion made waves this past December. 2020 will go down in the echelons of history as the year that was ground to a halt by Covid-19.
While many people chose to look to festivities to inspire hope during the holiday season, soaring food prices mirrored reality. Not many people afforded the luxury of having a braai or putting that traditional gammon on their menu this past Christmas.
The average cost of a food basket for December shot up to R4 000, according to a report by Fresh Plaza. This is a whopping R520 more compared to December 2019.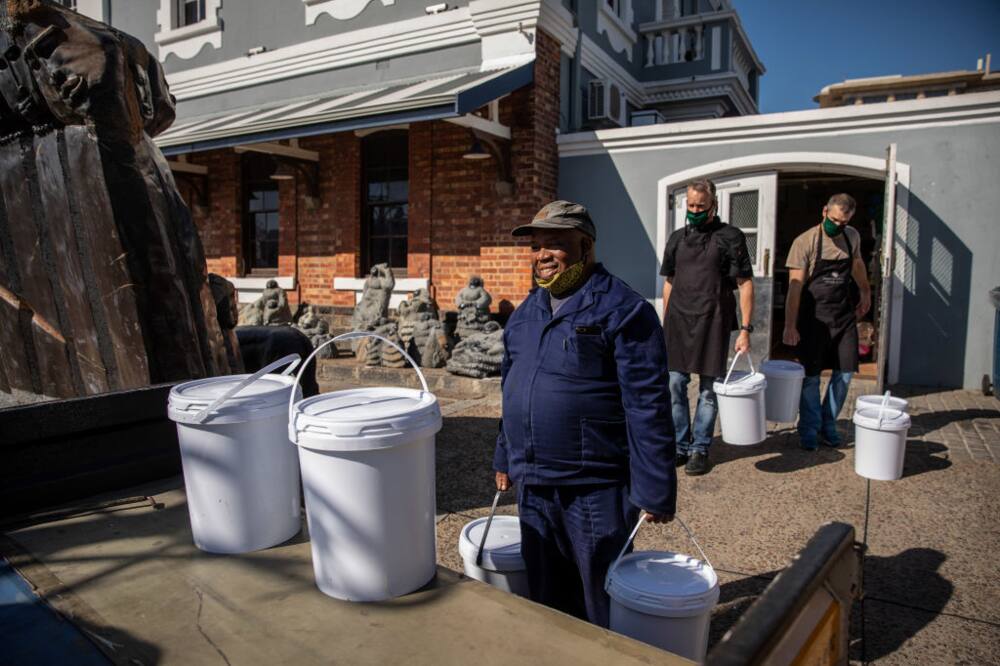 Not too many people can afford that considering that the national minimum wage for general workers is a paltry R3487.68.
In fact, food price data collated over the past three months paint a grim picture, which shows that grocery prices were inflated and increased by 2.2%, according to Stats SA.
Basic foodstuffs such as sugar beans, rice, bread and flour were hiked by between 31% and 68%. Fresh fruit and vegetables, which are a necessity in having a balanced diet, have also been affected by major price increases.
Many South Africans found themselves unemployment in 2020 due to the Covid-19's devastating impact on the economy. According to a report by the BBC in September, over 2.2 million people directly lost their jobs because of Covid-19.
Many more are predicted to end the year without jobs.
In a desperate bid to cushion the unemployed against the raging coronavirus, the government introduced a Covid-19 relief grant of R350 per person. It has since been removed.
But it was barely enough to buy 12.5kg of maize meal, two litres of cooking oil, 2kg of beans and 10kg of flour. Many township families now heavily relying on child and elderly grants.
For instance, gogo Sithabile Tshuma from Johannesburg's Cosmo City has 12 mouths to feed with a grant of R800.
She buys mainly potatoes, maize meal, rice, cooking oil and flour at a cost of R1 300. Her groceries last for two weeks. She is unemployed and has to improvise to find other means of putting food on the table.
Covid-19 will be here for a very long time as evidenced by the spike in infections in recent weeks.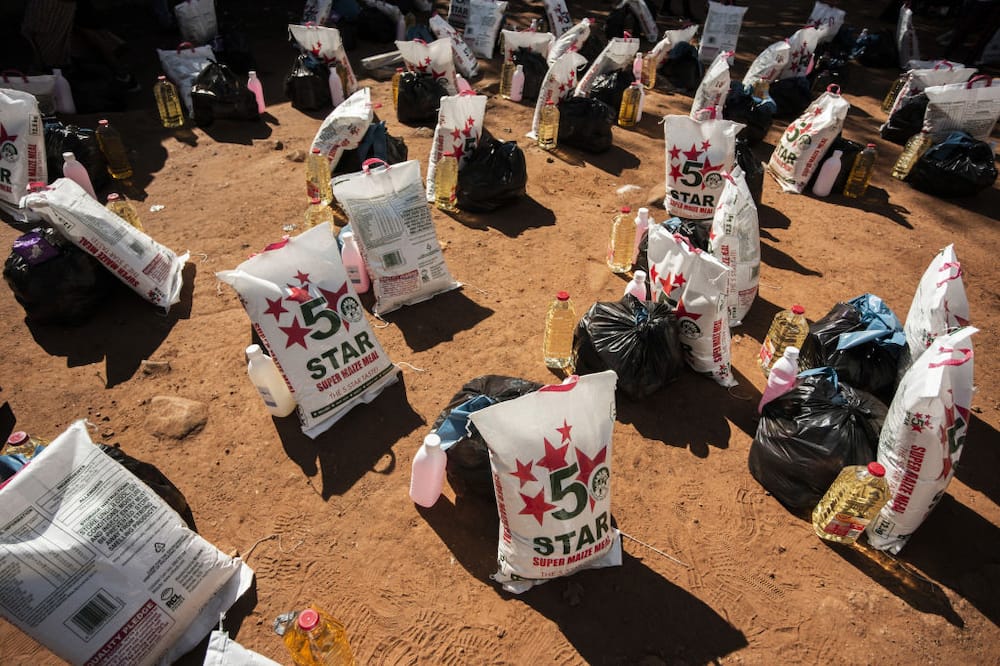 The National Coronavirus Command Council has already called an emergency meeting in a desperate bid to curb the pandemic. Many citizens expect a tighter lockdown will most likely be introduced.
The Pietermaritzburg Economic Justice and Dignity Group (PEJDG) recently released a report detailing how millions of households are suffering in South Africa as a result of the Covid-19 pandemic.
According to PEJDG researcher Julie Smith, the 30% unemployment rate means that more people are now living below the poverty line.
"If we are to become honest with ourselves, jobs are not going to come. The economy is frail and chances of creating employment are just minimal at the moment. We need to try providing families with opportunities to create their own employment," she said.
The data also shows that the reality of food prices off the shelves do not exactly meet up with inflationary movements tracked by government agencies like Stats SA.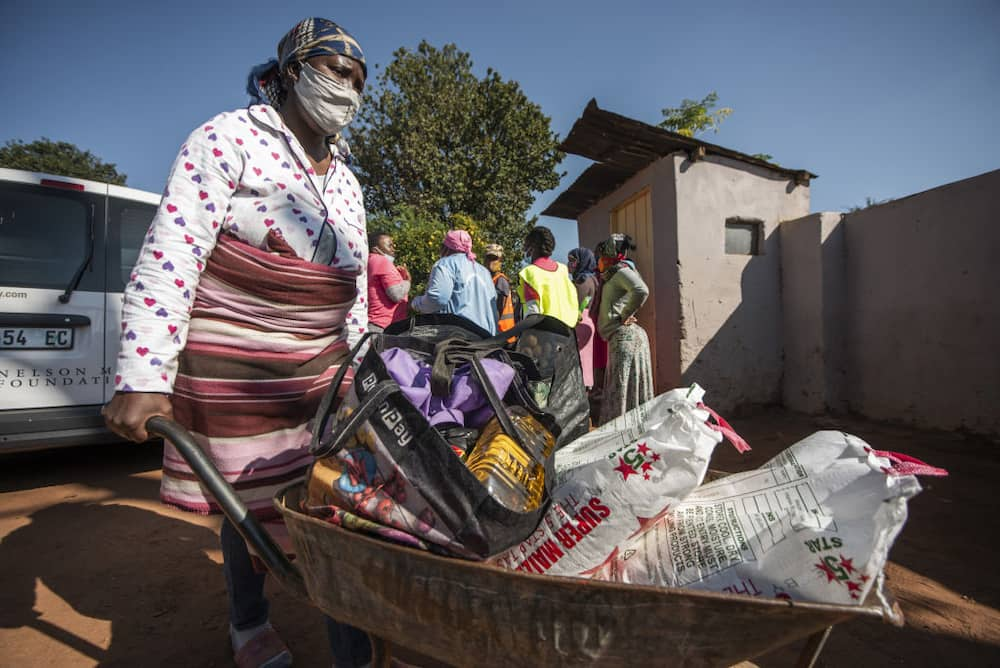 This raises serious questions about how the most vulnerable in society will be able to continue putting food on the table throughout 2021.
According to Stats SA's consumer price index for December, the main contributors to the 3.2% annual inflation rate were food and non-alcoholic beverages, housing and utilities and miscellaneous goods and service.
Could a hunger crisis be looming in South Africa this year? Only time will tell.
Enjoyed reading our story? Download BRIEFLY's news app on Google Play now and stay up-to-date with major South African news!
Source: Briefly News