Psycho-Social Challenges of Covid19 on HIV Positive People Concerning
- HIV positive Aids activist Nkazimulo Dludla indicated that the mental mind games she experienced upon discovering she had the coronavirus was the toughest
- The elderly who are HIV positive are most vulnerable during Covid19 believes Professor Nhlanhla Mkhize as they experience loneliness, food insecurity and have problems accessing their medication
- According to Professor Quarraisha Abdool-Karim, during the Covid19 pandemic, there's been a total of 4 600 new HIV infections daily
PAY ATTENTION: Join Briefly News' Telegram channel! Never miss important updates!
By Neesha Maharaj - Freelance Journalist
AN HIV positive honours student who also tested positive for Covid19 recently indicated that the psychological challenges one experiences far outweighs the physical suffering the disease brings.
Nkazimulo Dludla, an honours student and HIV activist, said she would have lost her battle with Covid19 if she was unable to contain the mental mind games she experienced soon after discovering she was Covid positive recently.
Dludla described this as the second biggest challenge she encountered in life –the first was discovering she was HIV positive in 2017.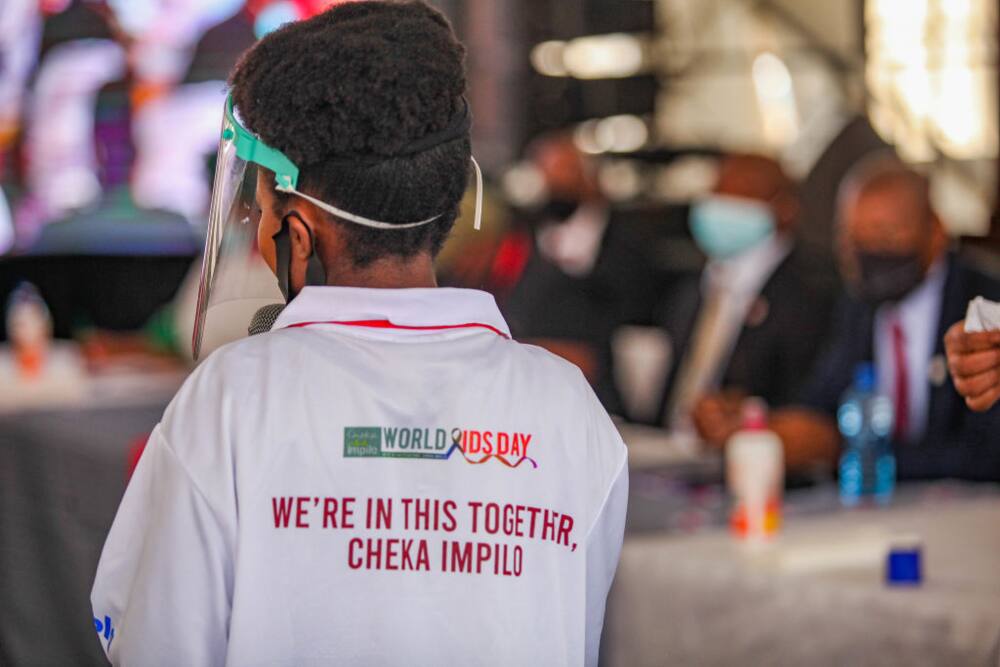 Dludla, who suspects she contracted the Covid19 during a hospital visit, indicated it was a harrowing experience to hear she had the disease two days after hearing her father had passed away.
"Mentally I was going through hell. I almost gave up the battle to fight thinking of what people would think of me and over analysing the situation.
"Discovering that I had HIV three years ago and coming to terms with it was not difficult compared to my recent experience with Covid.
"I would not have been able to fight my battle with Covid19 had it not been for the support of my family, friends and colleagues.
"The mind games made me give up my fight even before I began. The killer was the mental agony one goes through.
"I am thankful for the support I received. My family was very understanding when I informed them of my status and made provision so I could attend my father's funeral for a few minutes," said Dludla.
South Africa's HIV/Aids statistics and breakthroughs in the industry
In South Africa, about 7.7million people are HIV positive. This is the highest infection rate in the world. HIV and Aids have plagued the world for about 40 years and scientists have yet to find a cure for the disease.
However, there have been scientific breakthroughs made over the years that have helped treat HIV infected people and prevent the spread of the virus.
These include: ARVs (anti-retroviral drugs) that prevent the HIV virus from multiplying; methods that prevent the transmission of HIV from pregnant women to their unborn babies and the daily tablet PReP (Pre-exposure prophylaxis) taken by people at risk of been infected.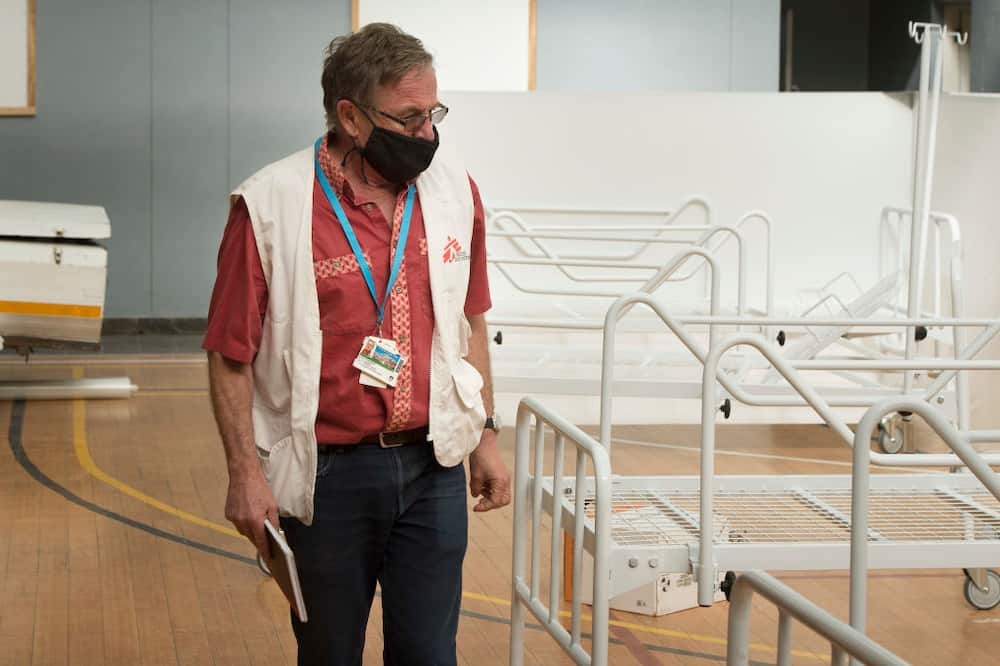 Latest statistics on HIV/Aids in South Africa show that:
There have been 72 000 Aids-related deaths in 2019;
Over 200 000 new infections;
19% of HIV prevalence are among people who are within the 15-49-year-old age group;
47% of HIV positive children are on antiretroviral treatment and 71% HIV positive adults are on antiretroviral treatment.
Covid19 mirrors HIV stigmatisation so many people face daily
Dludla's latest experience reminded her of the stigmatisation HIV positive people still encounter despite the disease being around for more than 40 years. She said it was still "hurtful" experiencing stigmatisation from healthcare workers at clinics.
Professor Nhlanhla Mkhize, the Head of the College of Humanities at UKZN, agreed with Dludla that it can be mentally taxing for HIV positive people to now have to contend with the deadly Coronavirus that has reached pandemic status.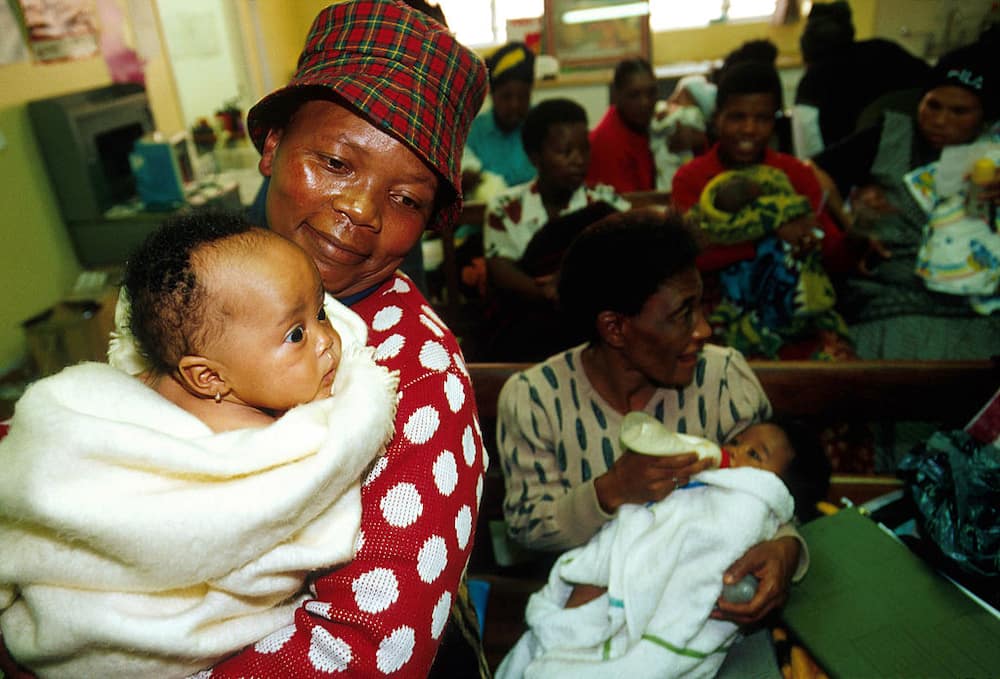 He was concerned by the psycho-social implications of Covid19 on people living with HIV.
According to Mkhize, many people who are HIV positive have experienced social isolation in the past due to the stigmatisation surrounding their HIV status. The emergence of the Coronavirus further isolates them because they have to keep their distance from people and spend most of their time in their homes.
"I am particularly concerned over the elderly who are HIV positive. To prevent getting the Coronavirus people are staying at home.
"The elderly are isolated and may experience food insecurity, loneliness and no access to their medication.
"They have no contact with their network of people who help them overcome their HIV challenges. These issues have dire psycho-social consequences for this category of people," said Mkhize.
"The HIV positive people who live in informal settlements may not be able to access tele-counselling because they don't have access to telephones; they have lost incomes due to losing their jobs and experience food insecurity and gender based violence has increased among women who are in confined spaces with their partners.
"All these challenges are stressful and weakens the resilience of those living with HIV," he said.
Prof worried about pandemic's impact on advocacy and research as new HIV infections rise
Professor Quarraisha Abdool-Karim, the Associate Scientific Director at CAPRISA, was concerned by the impact the Covid19 pandemic has had on advocacy work against HIV and AIDS research, which are imperative in the fight against the disease.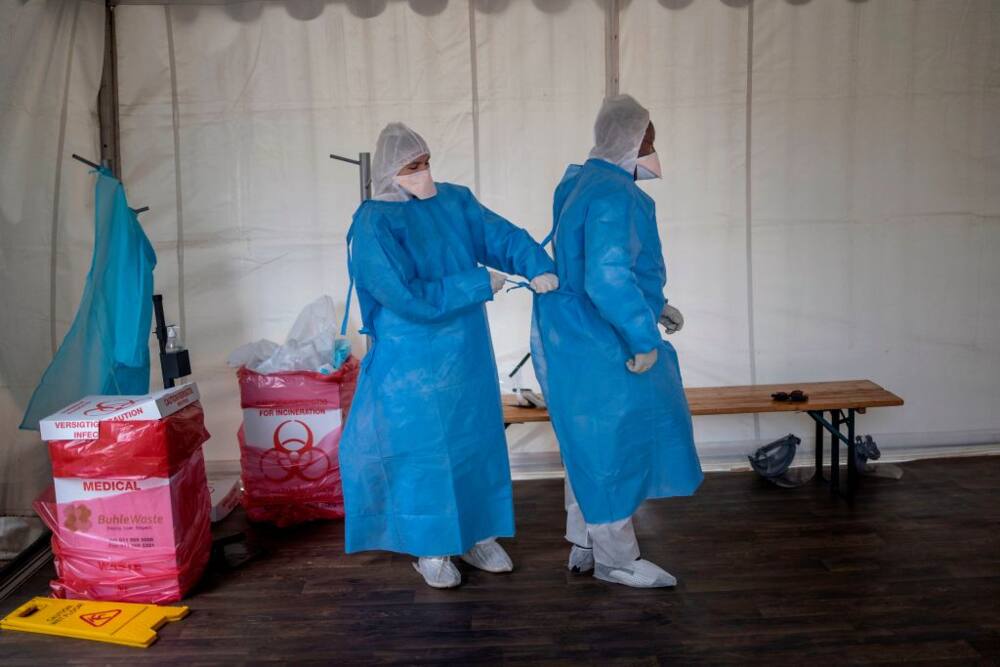 When the world first heard of the Coronavirus, scientists working on HIV research were concerned by the impact this would have on people infected with HIV and tuberculosis.
Interesting points Professor Abdool-Karim noted was that in the midst of Covid19, the infection rate of HIV has reached a daily high of 4 600 people. More so, 8% of HIV positive people have died due to Covid19.
Abdool-Karim said the high infection rates of Covid19 in South Africa had seriously impacted healthcare in HIV:
"Community healthcare workers were not keen to go out into the community for fear of getting the Coronavirus. Patients were also fearful of going to clinics and hospitals for their medication because they did not want to get infected with Covid19," she said.
The staggered dispensing of medication to HIV positive people was of great concern as it would compromise their immune system, which in turn would make them vulnerable to Covid19.
Concerning for the professor was the disproportionate impact diseases such as HIV and Covid19 have on women. She said women were the first responders when it came to dealing with such diseases.
They are the frontline workers yet they are the first to lose jobs or get infected when faced with pandemics such as the Coronavirus.
The scientific response to the Coronavirus has been good and scientists have learnt much since it emerged. Knowing that a vaccine has been discovered was a positive sign indicated Professor Abdool-Karim.
Conclusion
She indicated at times of adversity, and pandemics like the world faces presently, it was imperative for global solidarity and partnerships to overcome these challenges.
Lessons learnt from HIV research, such as knowing the epidemic, learning where the spread occurs and using resources optimally to alleviate the burden of the disease is an approach that would work in overcoming the coronavirus, according to Abdool-Karim.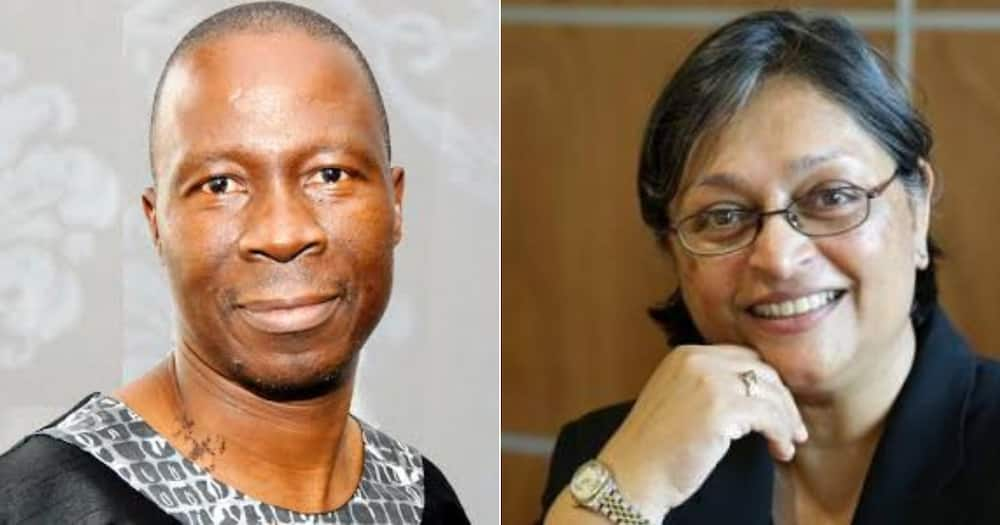 "Rapid testing tools and behaviour changes are important in dealing with HIV and would help in attending to the Covid-19.
"Community engagement has helped in HIV prevention and dealing with the HIV epidemic and community partnerships were imperative in responding to the coronavirus. This would address much-needed mindset changes that are required to overcome the pandemic," she added.
Overcoming the psycho-social challenges related to HIV and Covid-19 would entail several interventions.
According to Dr Mkhize, the community-based organisations that have earned the trust of HIV positive people over the years play a critical role in dealing with problems
Possible mechanisms that would assist, he said, included:
Improved community-based organisations that took cognisant of confidentiality when assisting HIV positive people who now needed to cope with Covid-19;
The challenges around accessing digital health interventions must be overcome;
There was an urgent need to identify and allocate health professionals who would be dedicated to assist HIV positive people overwhelmed by the difficulties surrounding Covid-19;
The need to train more psychologists to counsel HIV positive people who now have to cope with the anxieties surrounding COVID-19;
Mechanisms that would ensure the food security of people (HIV positive) needed to be amplified.
Enjoyed reading our story? Download BRIEFLY's news app on Google Play now and stay up-to-date with major South African news!
Source: Briefly News