Dustin Poirier age, wife, record, movies, philanthropy, profiles, net worth
Dustin Poirier grew up in a destitute and broken home, but he has come far from being a troubled teen to a world-renowned MMA fighter. What made him turn his life around? What drove him to success? What are the chances of him beating Conor McGregor? Read on to find out!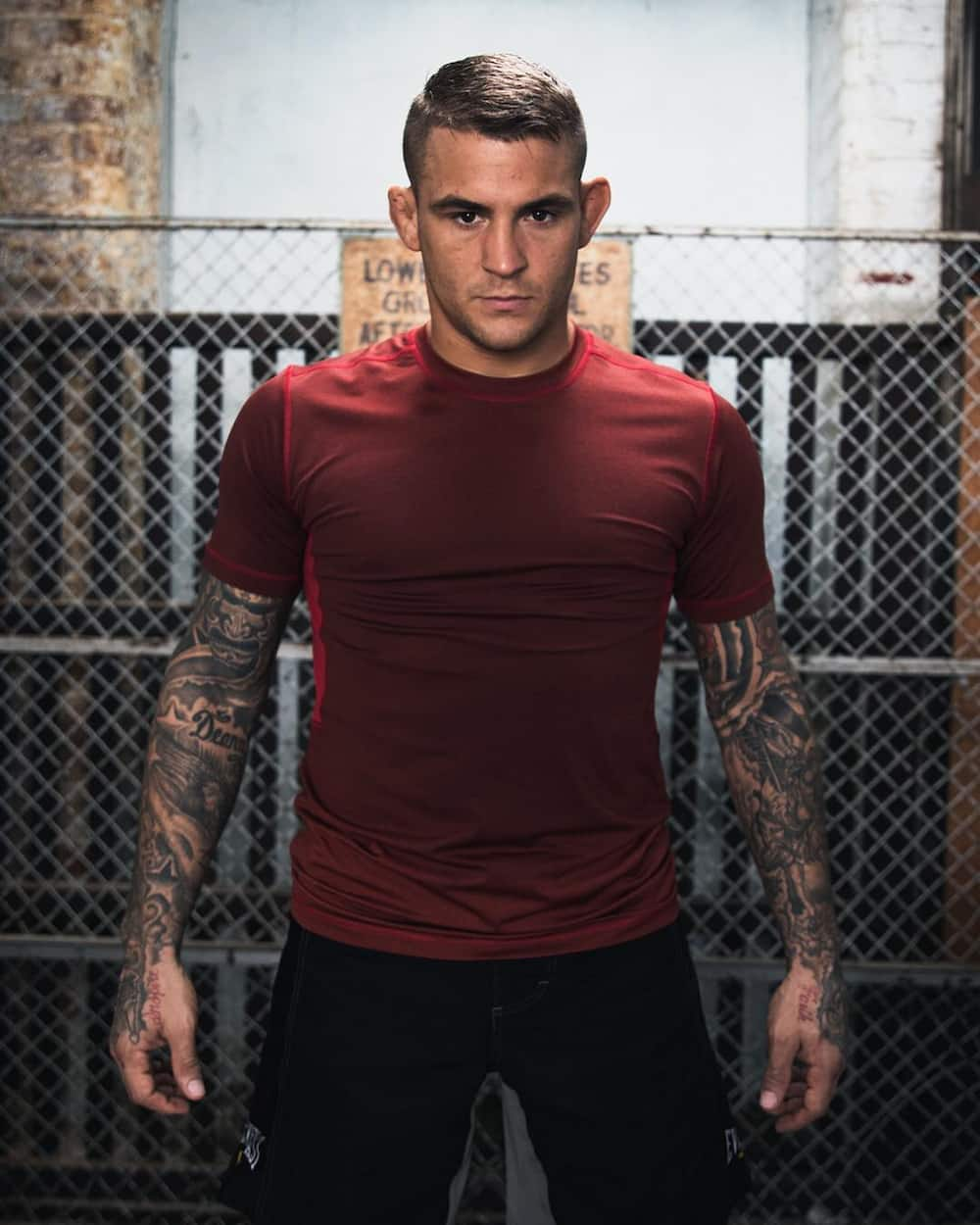 Social media is abuzz with excitement; everyone is waiting for Dustin Poirier and Conor McGregor's fight. Poirier has a lot to prove after losing to Conor in 2014 in a very unexpected manner; he intends on putting his nemesis in his place. He also starred in Fightville, a movie in which he was the main character. What is his story? Find out interesting facts about him here.
Dustin Poirier profiles
Full name: Dustin Glenn Poirier
Date of birth: January 19, 1989
Dustin Poirier age: 32 years
Place of birth: Lafayette, Louisiana, United States
Nationality: American
Dustin Poirier height: 5 ft 9 in (1.75 m)
Dustin Poirier weight: 70 kg
Division: Lightweight (2009–2010, 2015–present)
Rank: Black belt in Brazilian Jiu-Jitsu
Years active: 2009–present
Dustin Poirier nickname: The Diamond
A rough childhood
Dustin Poirier was born in Lafayette, Louisiana in the United States of America. He is of French ancestry, specifically Cajun heritage. His neighbourhood was a rough one to grow up in. His parents divorced when he was 5 years old, and he stayed with his mother, Jere Chaisson, and his two brothers.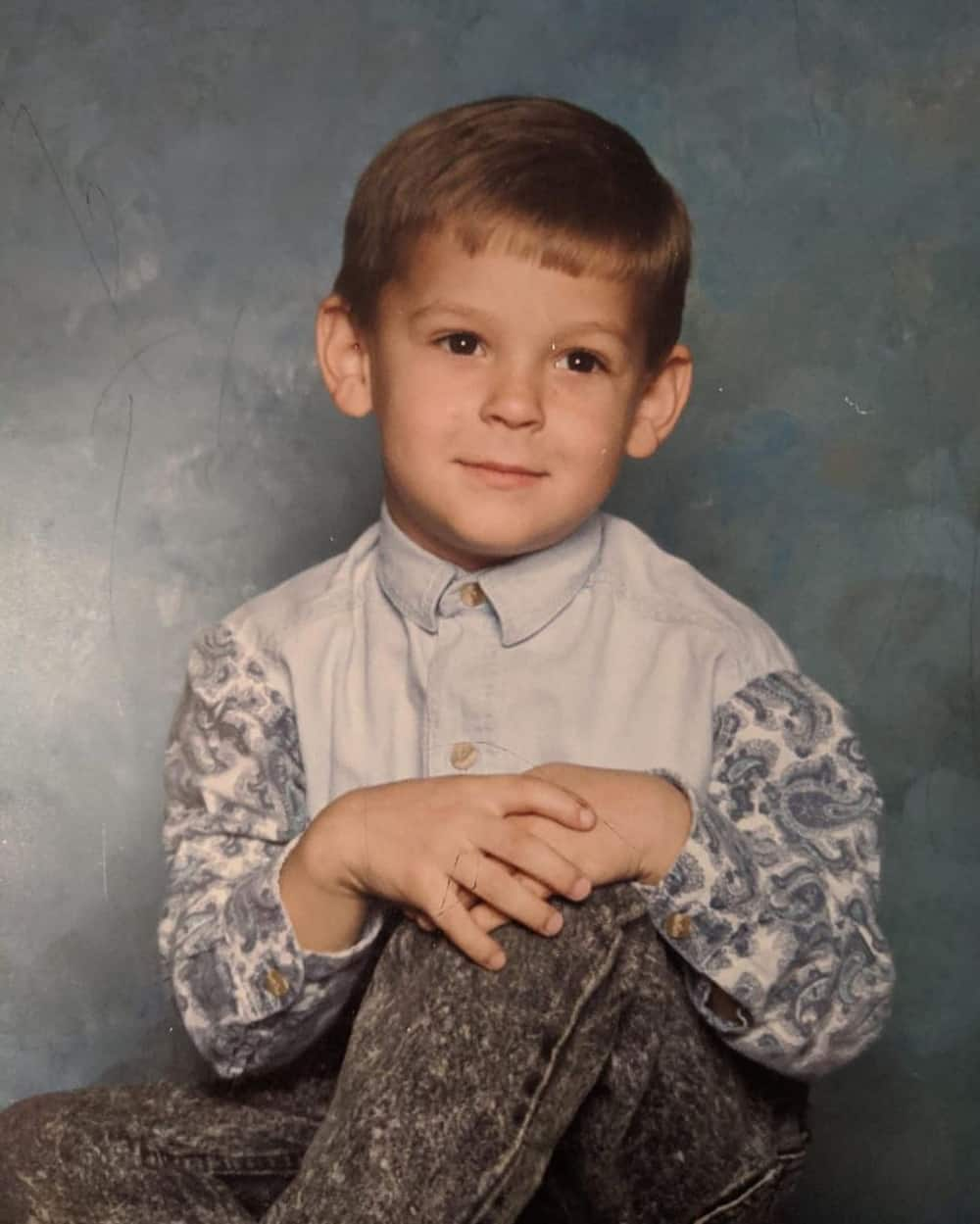 When he was younger, he dabbled in wrestling and American football until highschool when everything spiralled out of control. He got into fights, was eventually expelled from school in the 8th grade, and was placed in an alternative school. He made it to the 9th grade but spent a bigger part of this year in juvenile detention and boot camps. After all this chaos, he just never went back to school. He felt it was like a prison and despised it.
How he became a fighter
After dropping out of school, he was just another 16-year-old dropout with no prospects in life. He stayed home, drank with friends, smoked weed, and never did much. However, all that changed when he turned 18 on his birthday.
Fighting made him excited, so he committed to boxing and was at the gym training every day. He lost weight and focused on his passion for fighting. In 2006, when he started, MMA was not well known and was considered barbaric and not a real sport. Nevertheless, he worked on his boxing and jiu-jitsu, stopped meeting his bad friends, and within 6 months of training, he had booked his first MMA fight.
I was head over heels with combat. I went to sleep thinking about it. I woke up thinking about it. I worked all day thinking about it. It was who I was. I would have cut anybody off to continue. I would have done whatever it took to continue.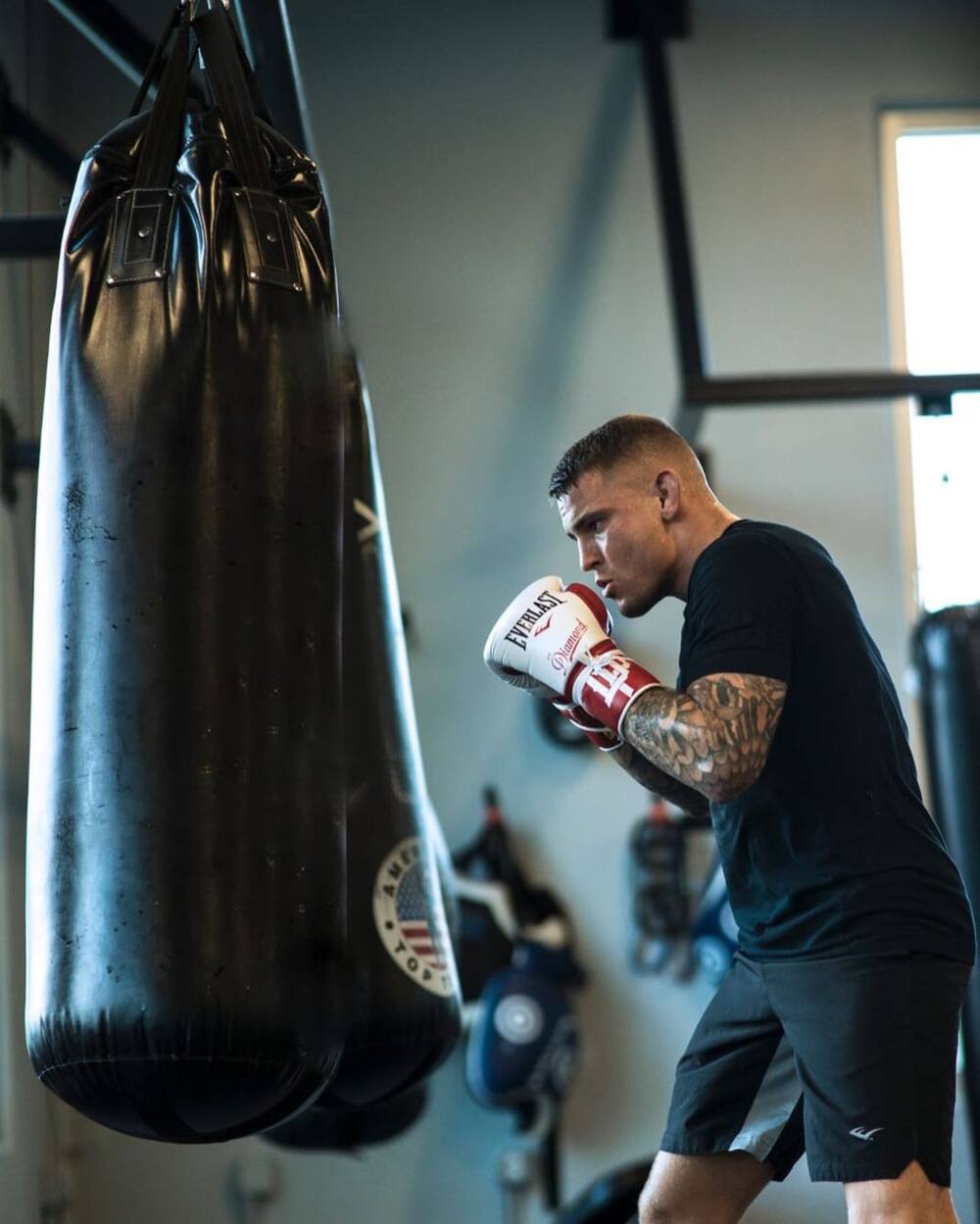 Professional life as an MMA fighter
What is Dustin Poirier record? By 2009, the skilled fighter had turned pro and was facing some big names in the industry and coming out on top. In 2010, he beat Josh Grispi and won by unanimous decision. In 2011, he defeated Jason Young, a newcomer, after just 3 rounds again by unanimous decision.
This winning streak of his persisted consistently and he was only defeated once by Chan Sung Jung in 2012, and it was by submission. Their fight was so legendary that it earned them both Fight of the Night honours with several publications stating it was the best fight of 2012.
Dustin Poirier vs Conor McGregor I
He was winning until he met his match on 17th September 2014. A night that Dustin will always remember. He was 25 when he faced his first knockout loss to Conor McGregor in a fight that was trending on social media.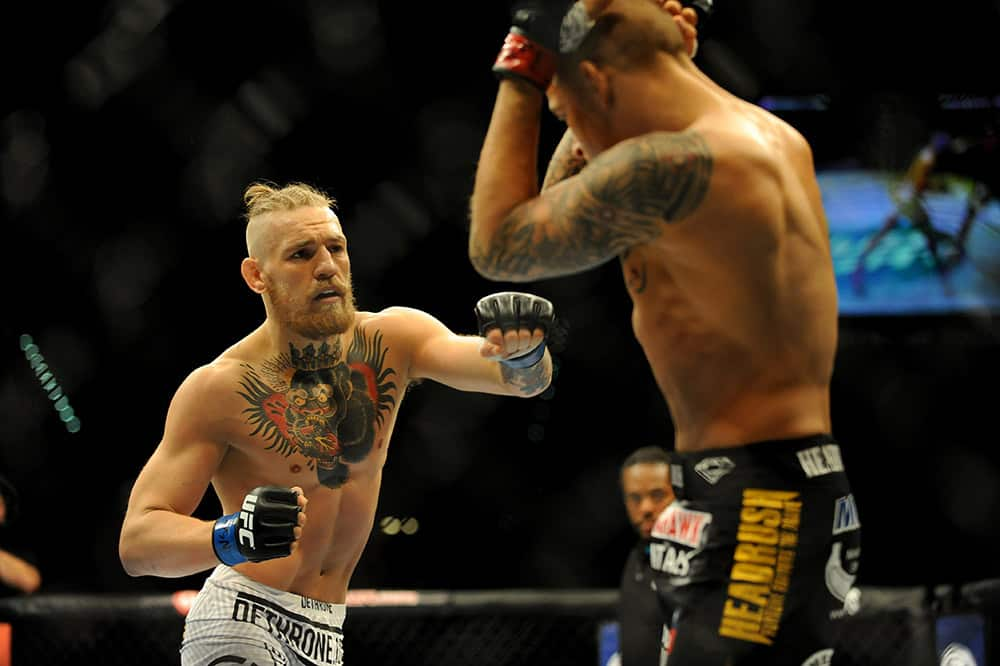 Their fight was crucial to Dustin, and the UFC 178 media say that they had never seen Dustin this aggressive before. The loss was a big blow to the fighter who had become so used to winning his matches. After losing the match, he admitted that he was truly heartbroken.
I always saw it as a plus, but the Conor McGregor fight was the turning point. I remember I was backstage getting ready to walk out and I saw him, and he threw this smile and pointed at me. I don't know why but it really got to me, man.
This fight's loss made major life changes like moving up a weight class from featherweight to lightweight. This move has directly pushed him into stardom, and he also had several wins under his belt.
Years later in 2019, he proved himself by winning a match against the seasoned fighter Max Holloway when he won the Interim UFC Lightweight Championship.
Dustin Poirier vs Conor McGregor II
This is Dustin Poirier next fight. Despite McGregor announcing his retirement for the 3rd time in 2020, he is back now to fight Poirier on January 23rd, 2021. The proceeds of the fight are for charity, as Dustin is very active in charity, and he likes helping those in need. McGregor has promised to donate a chunk of his earnings to the philanthropist Dustin Poirier.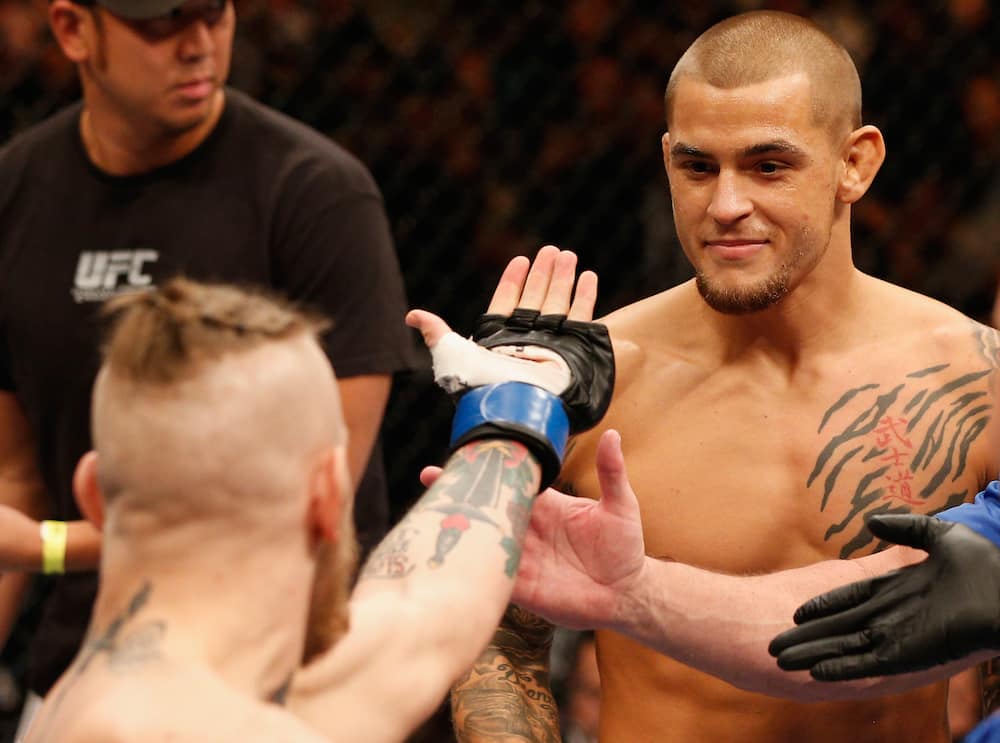 Dustin Poirier net worth
Celebrity net worth places his net worth at an amazing $2 million as of 2020. McGregor's net worth currently stands at $48 million.
Dustin Poirier family
Dustin Poirier wife is Jolie Poirier. She first saw the ferocious fighter in a brawl at school, and they have been together for 16 years and married for 10 years out of them. Their first child, Parker Noelle Poirier, was born on August 20, 2016.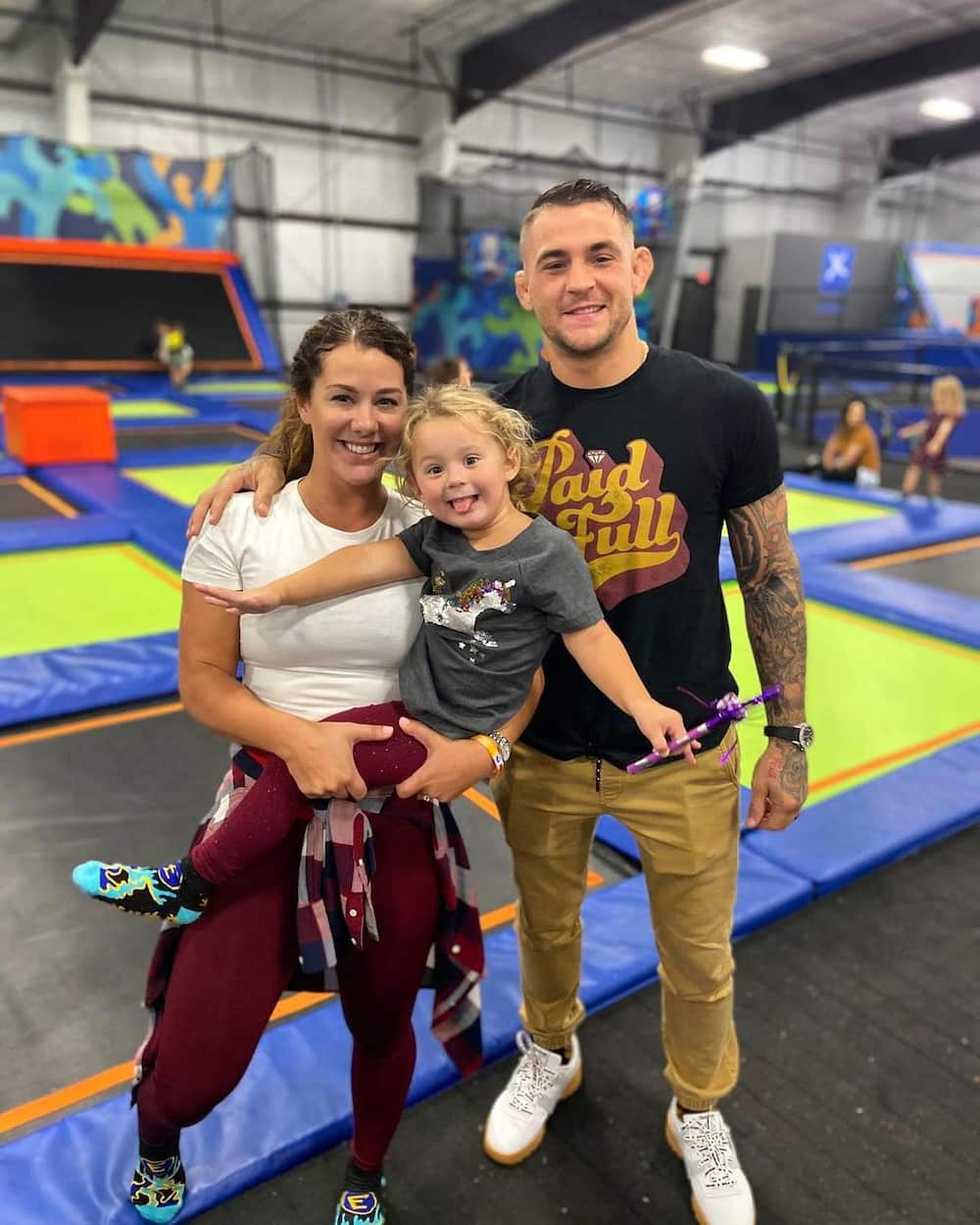 Dustin Poirier had made it to the big leagues even when no one expected him to. His teachers, parole officers, and several adults all looked down on him when he was a struggling teen. He has proven them all wrong, but will he win the upcoming fight?
READ ALSO: Barron Trump bio: age, education, pictures, friends, profiles, latest news
Briefly.co.za recently published an article on the lavish life of Barron Trump, Donald's most pampered child. At just 14 years old, he is one of the most famous teens on the planet.
Since the day he was born, he was in the limelight because of his father's status in society. Get to know interesting facts about the former president's child below.
Source: Briefly News