List of top 20 South African boxers of all time you ought to know
South Africa is known for so many things, including having hosted some of the freedom legends like Nelson Mandela, being the home of Africa's richest cities, and its rich cultural composition. But little is known about South African boxers despite their significant accomplishments and achievements in the field of sports.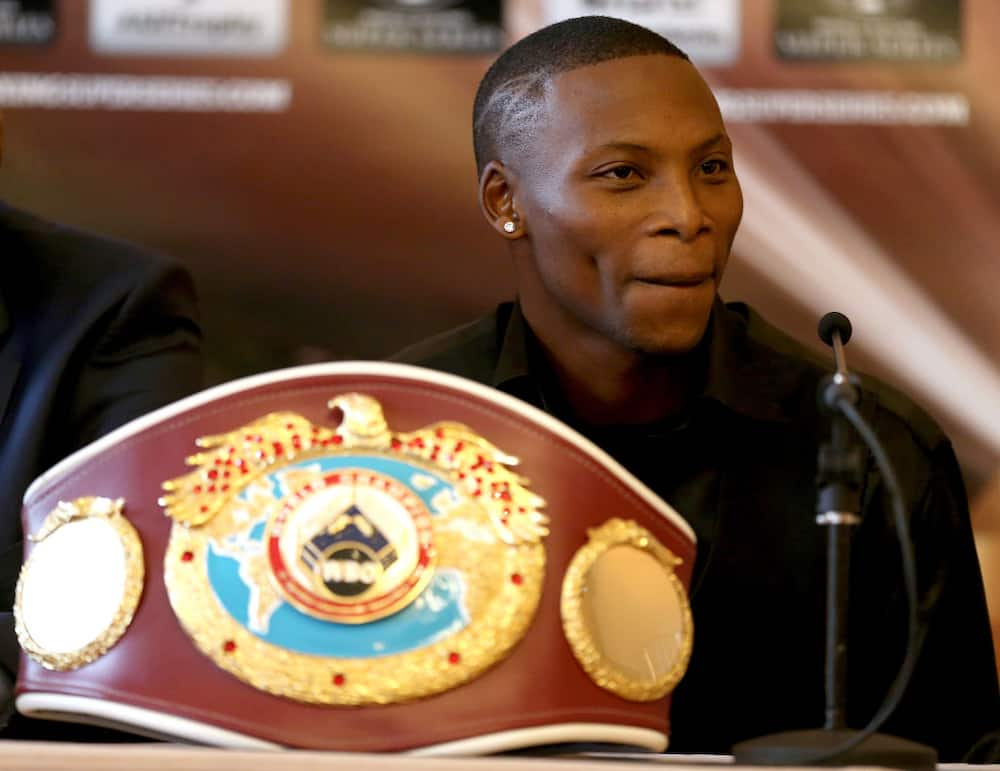 How much do you know about South Africa world champion boxers? There are numerous boxers from South Africa who have won different titles ranging from South African middleweight boxers, bantamweight titles, heavyweight titles, and even world championships. Some like Vuyani Bungu have won 39 titles in their career with 19 knock-out matches and 44 bouts. This alone demonstrates the richness of the sport in South Africa.
Best South African boxers
Boxing is one of the most loved sports in South Africa. Similarly, some of the greatest boxers in African history hail from this country. Here is the list of the best ones.
1. Gerrie Coetzee - WBA champion (1983 - 1984)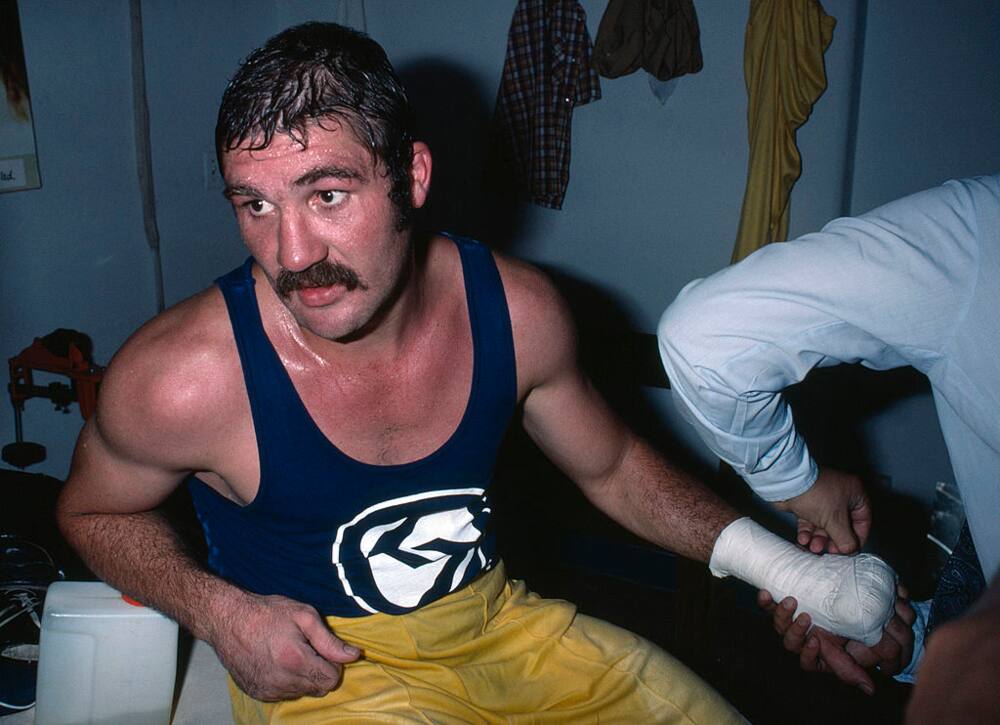 After four title fights, Gerrie became the first-ever South African to clinch the heavyweight boxing title in 1983 making him one of the best South African boxers 80s era. Going against an already known winner and talented fighter Don King-Promoted Michael Dokes, no one expected him to win.
He defied the odds by scooping the title in a knock-out punch during the tenth round. Although the last punch gave him a much-desired win, it dealt a worse treatment than he expected as she ended up suffering a long-term injury and a surgery to contain the injury.
2. Corrie Sanders - WBU champion (1997 - 2000) and WBO champion (2003)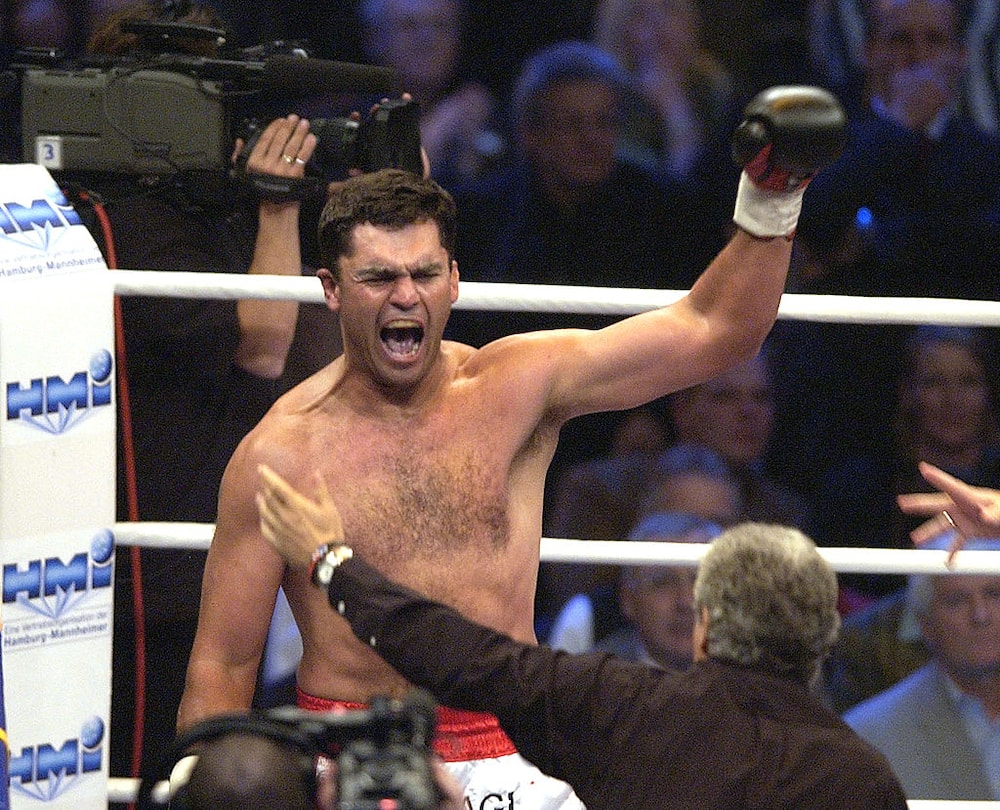 Corrie Sanders is a famous athlete in the South African sports sphere. He is the only athlete to have successfully defended his heavyweight title for three consecutive occasions. Furthermore, he is the only South African to have held more than one championship belt in a single season.
He won his first WBU title by beating Ross Puritty and later defended it against Bobby Czyz, Jorge Valdes, and AI Cole. He lost the belt to Hasim Rahman in 2000.
3. Mike Bernardo - WBF champion (2000 - 2002)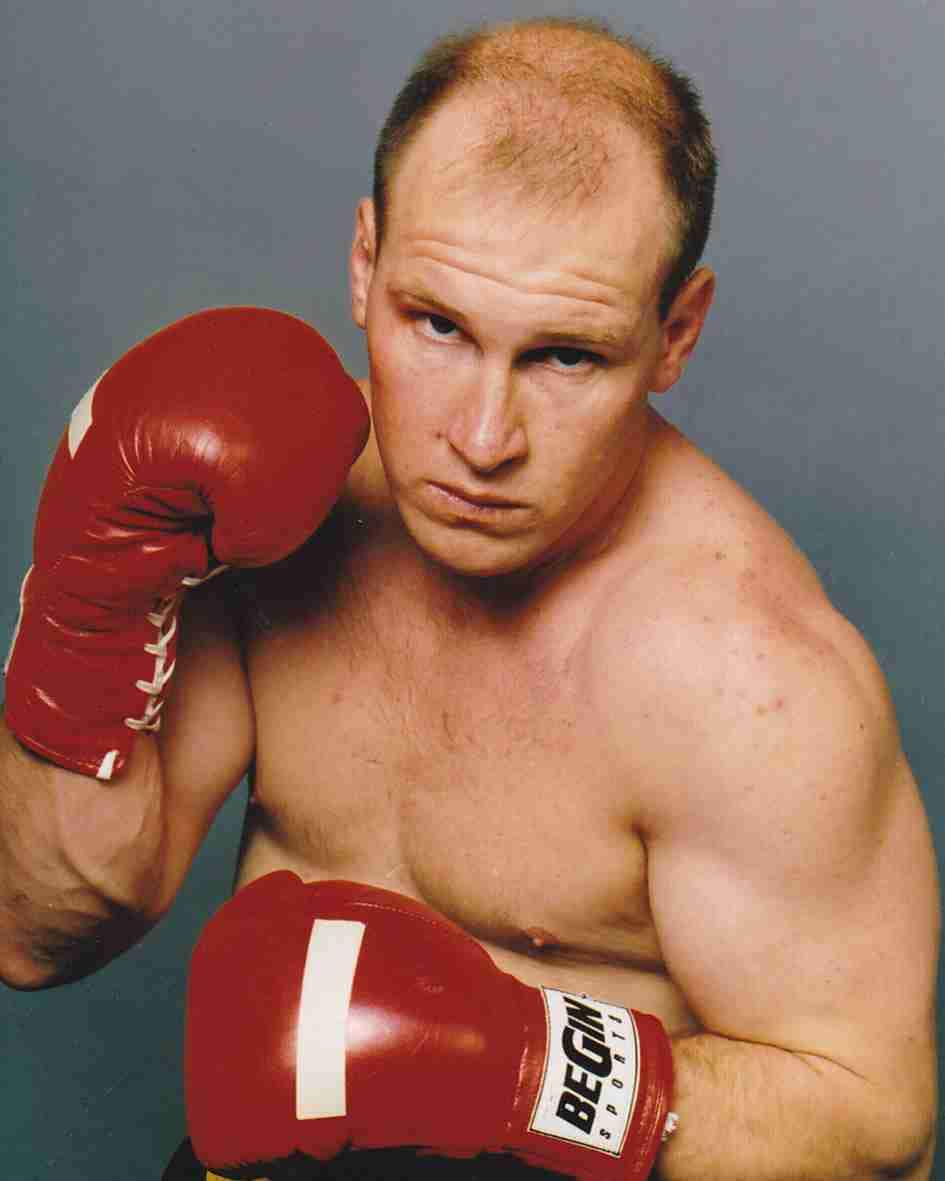 At number three in the list of top current South African boxers is Mike Bernado. He made his professional boxing debut on February 28, 1993, but waited until 2000 to win his first heavyweight title. He won the vacant WBF title beating Dan Jerling through a knock-out. Peter McNeely stripped off the title in under 42 seconds.
4. Francois Botha - WBF champion (2009 - 2010)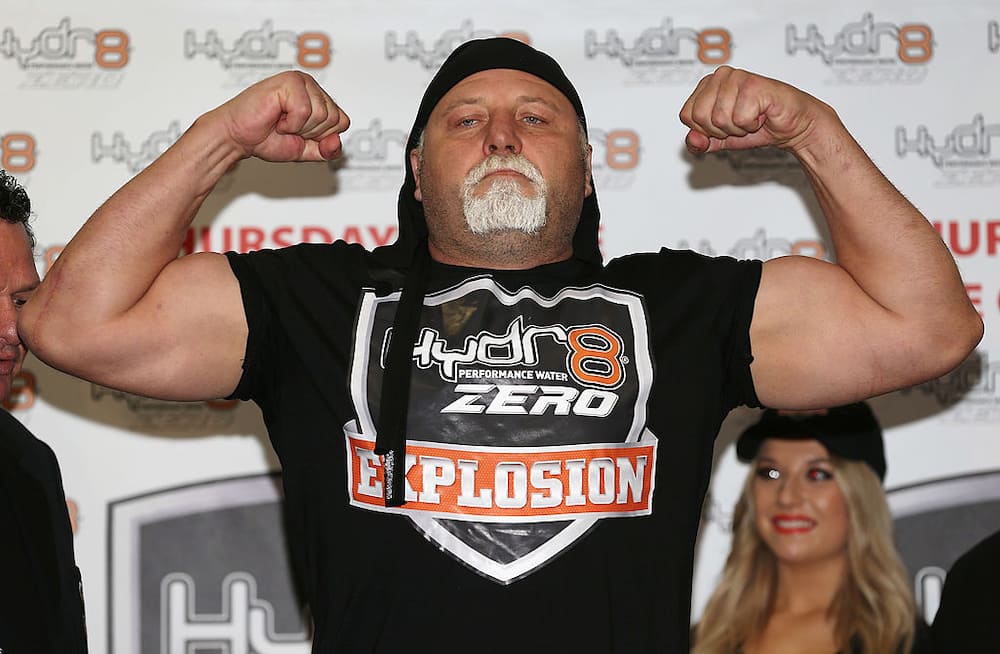 February 6, 2009, was a day to remember for the SA, Francois Botha, as he beat Ron Guerrero through a judges' unanimous vote. He ended up claiming his first WBF heavyweight title. His return to the boxing world was marked with yet another unanimous decision victory against Bob Mirovic.
5. Daniel Bekker - Olympic silver medalist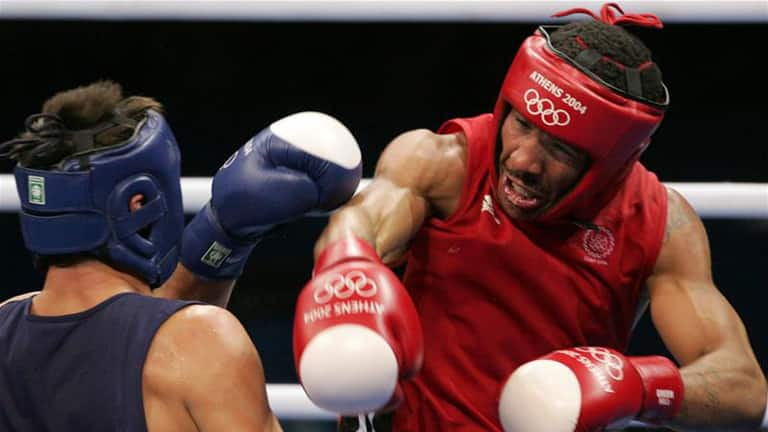 Daniel is a famous boxer whose career was characterized by achievements, nominations, and winning trophies. He won his first senior title in 1956 at the Melbourne Olympics. He scooped the third spot with a bronze award but later won a silver medal in the 1960 Rome Olympic games for a Heavyweight title.
6. Willie Toweel - Bronze medalist 1952 Olympics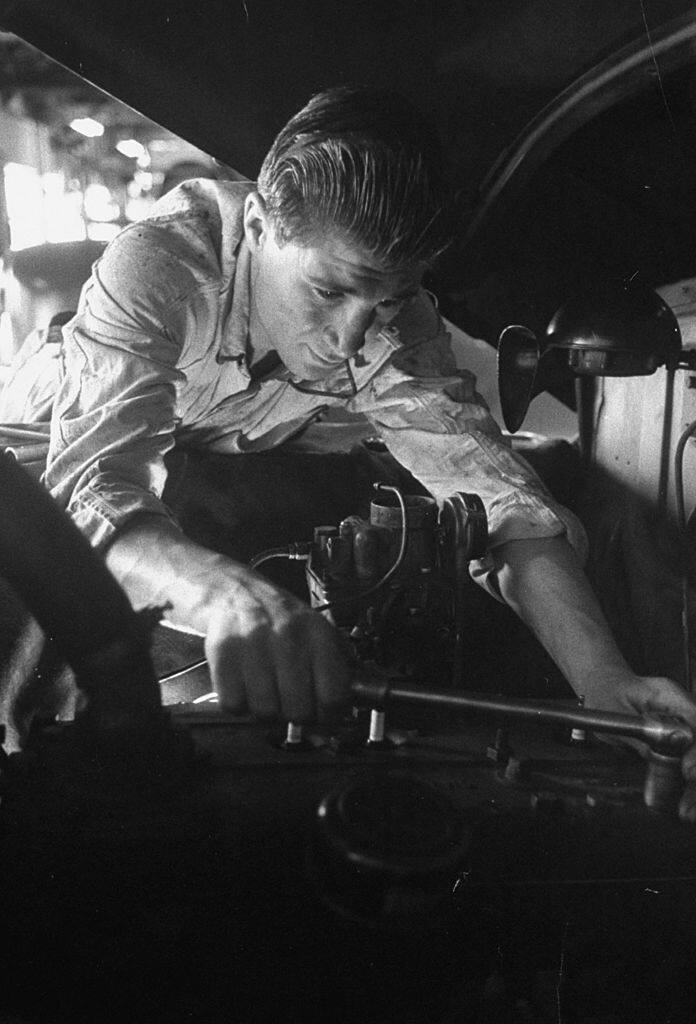 Born in Johannesburg, South Africa, Willie is a lightweight boxer whose performances were mostly within the flyweight and lightweight categories. He took part in the 1952 summer Olympics in Helsinki, Finland, and won a bronze medal.
7. Young Pluto - Featherweight champion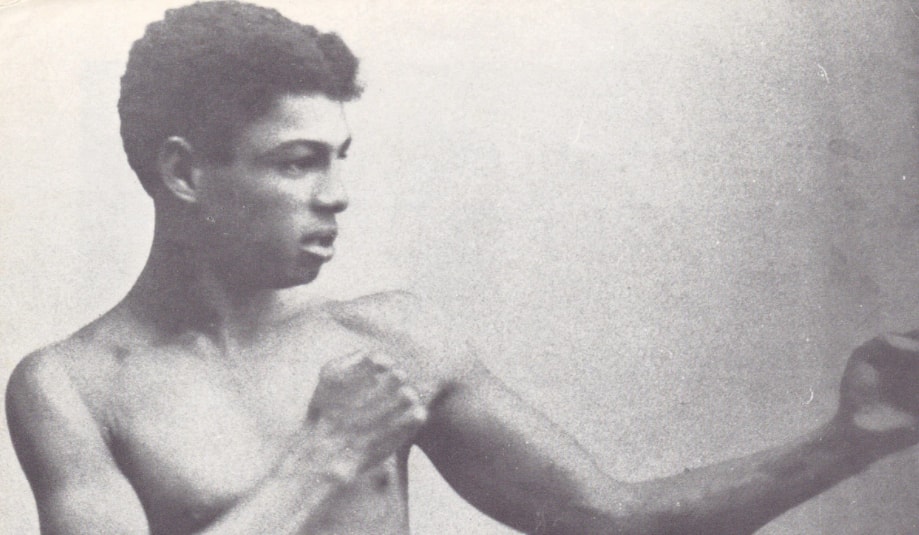 Young Pluto is of mixed nationality between SA and Canada. His category is featherweight where he excelled significantly winning the World Featherweight title against George Dixon and Dawson City. Young Pluto spent much of his growing up in Australia and later South Africa.
8. Jacob Matlala - Flyweight and light flyweight champion (53 wins, 26 KOs)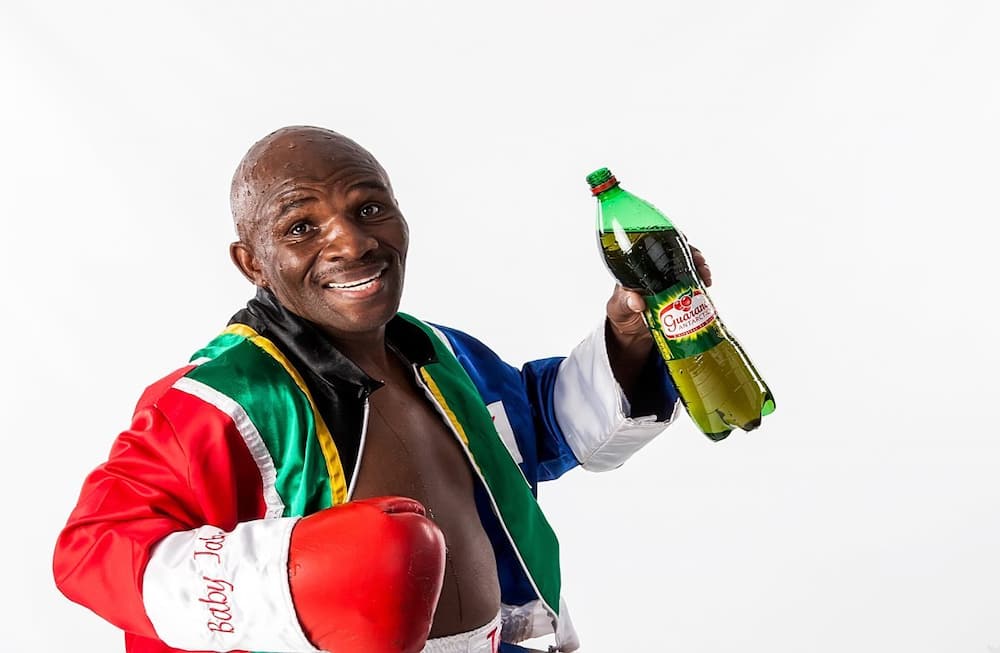 Jacob Matlala was a South African lightweight and flyweight champion who was born on August 1, 1962 and died on December 7, 2013. In the 2004 poll organized by SABC, Matlala was voted #72 in the country's top 100 Greatest personalities of all time.
9. Gerrie Coetzee - #80 of 100 Best Heavyweight Boxers of All Time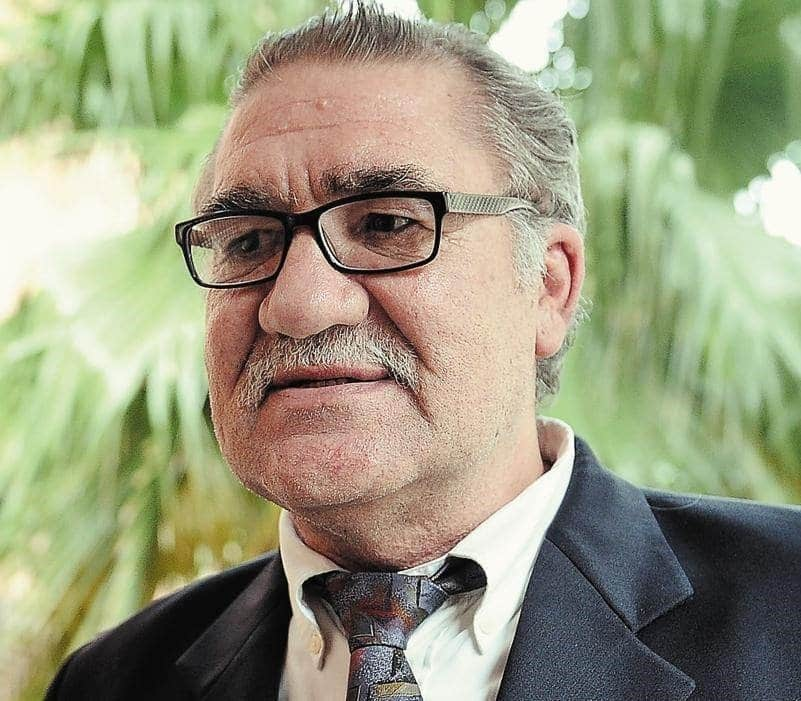 Gerrie Coetzee is a South African boxer who was born on April 4, 1955. His career was decorated by titles and awards unrivalled by none during this period. He was nominated #80 best boxer in the Top 100 Boxers of All Time. He was also nominated #28 of 30 best boxers of the 1980s.
10. Mzukisi Sikali - Junior flyweight, flyweight, super flyweight champion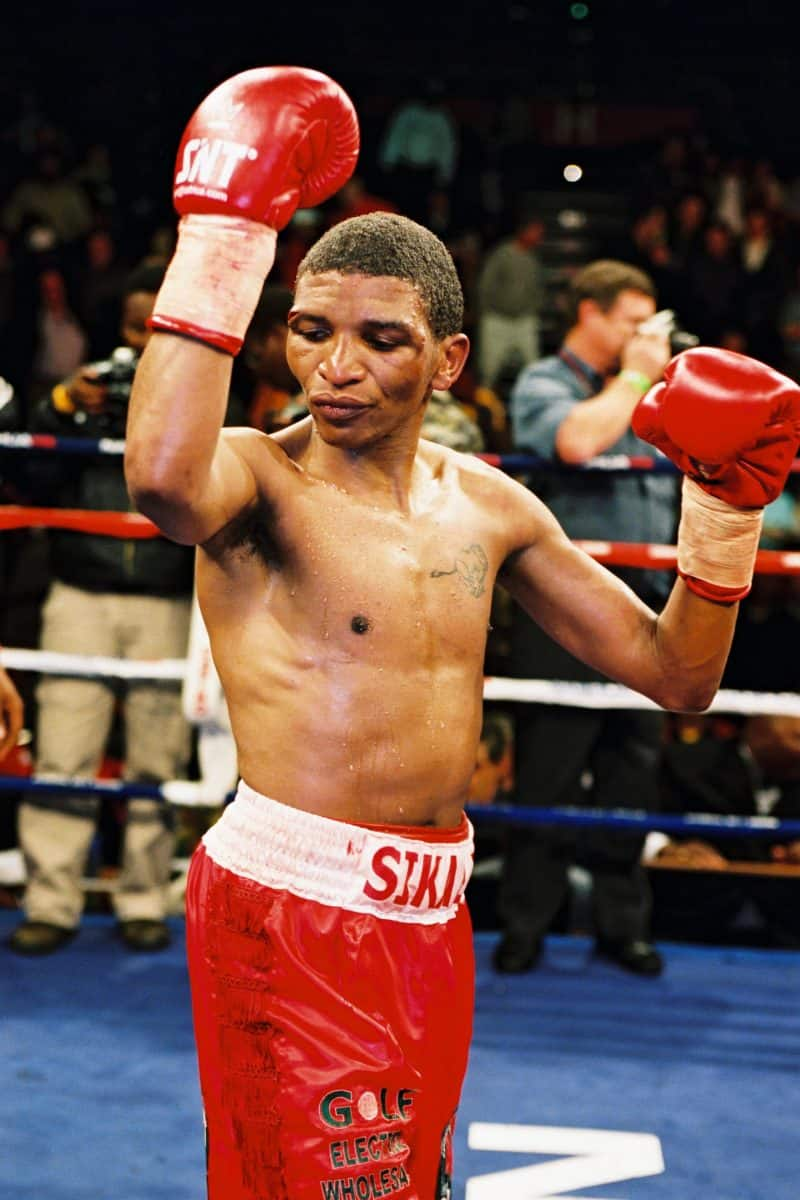 Silkali is a South African borne boxer who competed in three categories, namely junior flyweight, flyweight, and flyweight. His prowess in the ring never went unrewarded as he garnered different titles during his career.
11. Vuyani Bungu - Junior featherweight champion (1994 - 1999)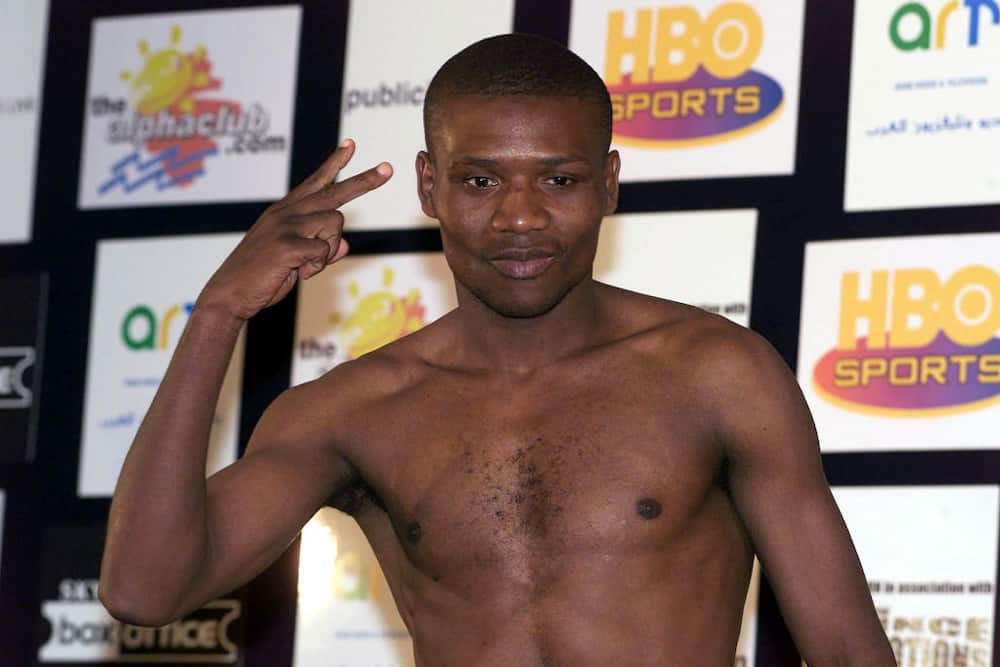 Vuyani is a South African boxer who competed under the bantamweight category from 1987 to 2005. He held the Junior featherweight title between 1994 and 1999. He also held the IBO featherweight title between 2004 and 2005. He had 39 wins in 44 matches from which 19 were knock-outs and only five losses.
12. Virgil Kalakoda - Light middleweight champion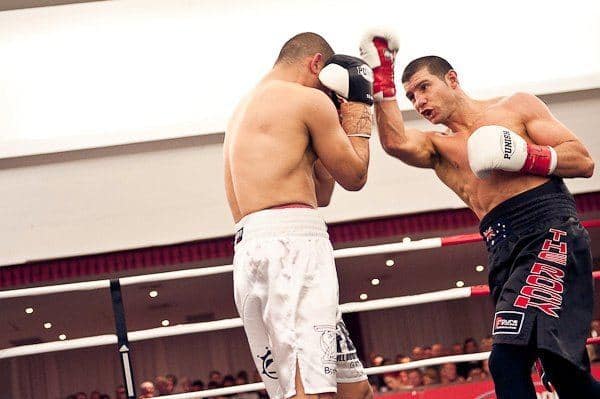 Virgil was born on December 24, 1979. He grew up in South Africa where he nurtured and grew his boxing career. His orthodox stance in the ring coupled with lessons learned from the Warrior's MMA Academy gave him an edge growing up and positioned him as a champion with 25 wins decorating his professional boxing career, ten titles in kickboxing, and nine titles in his amateur record.
13. Thulani Malinga - WBC super-middleweight (1996 - 1998)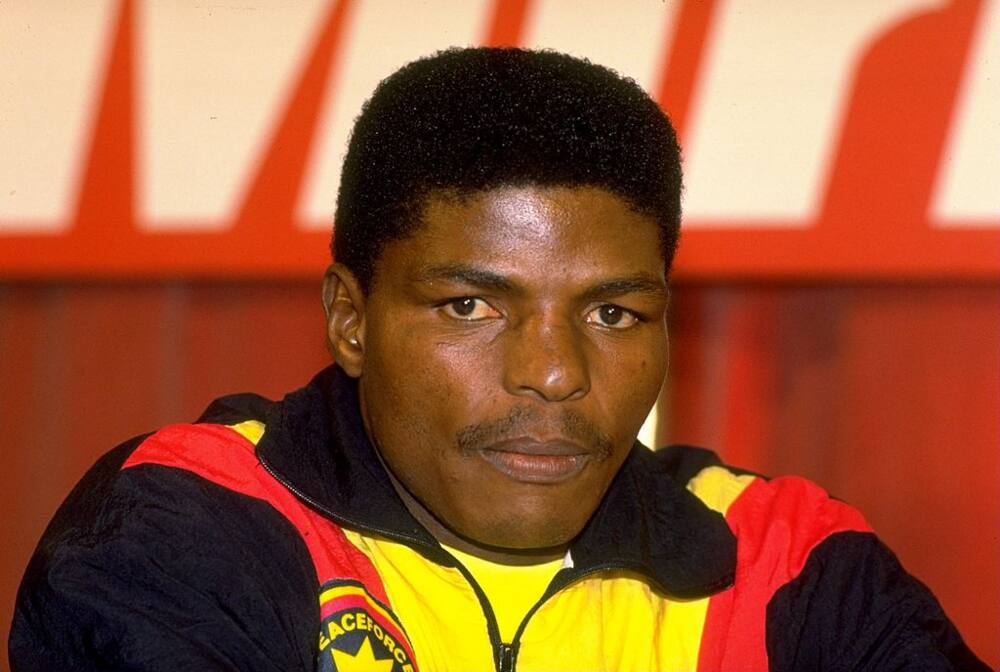 Thulani Malinga is a talented boxer from South Africa who was born on December 11, 1995. His career started in 1981 to 2000 were he competed in the middleweight category. Between 1996 and 1998, Malinga held the WBC super-middleweight title twice.
14. Phillip N'dou - Featherweight champion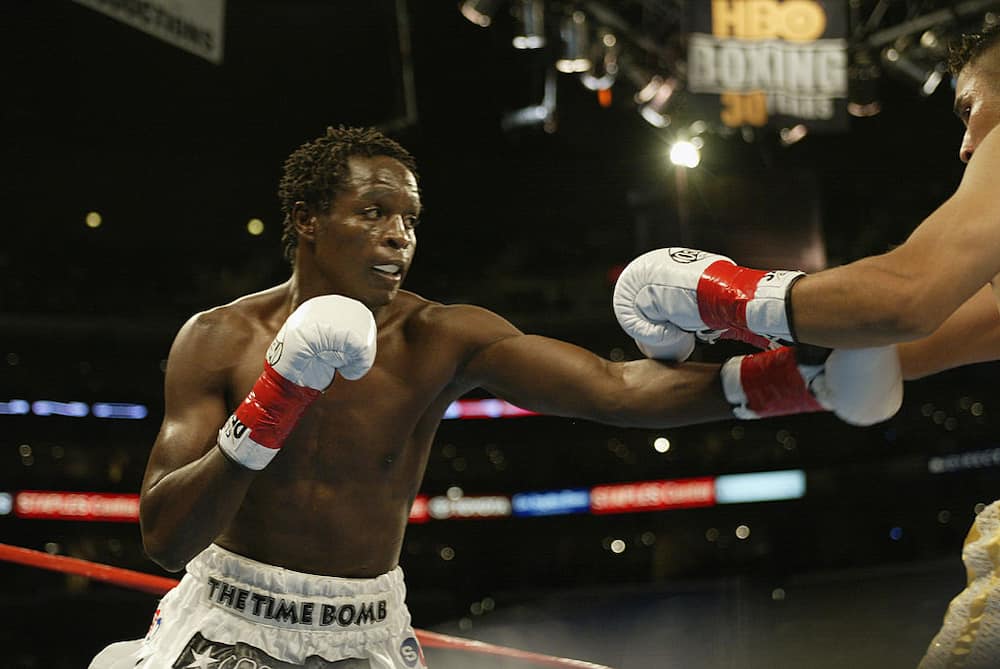 Phillip is a South African based boxer born on May 4, 1977. He is a decorated athlete with a total of 37 wins of which 34 were knock out matches against his opponents. He competed against Floyd Mayweather Jr. in 2003 for the WBC lightweight championship title, one of the most memorable games of his career.
15. Bogani Mahlangu - Super bantamweight champion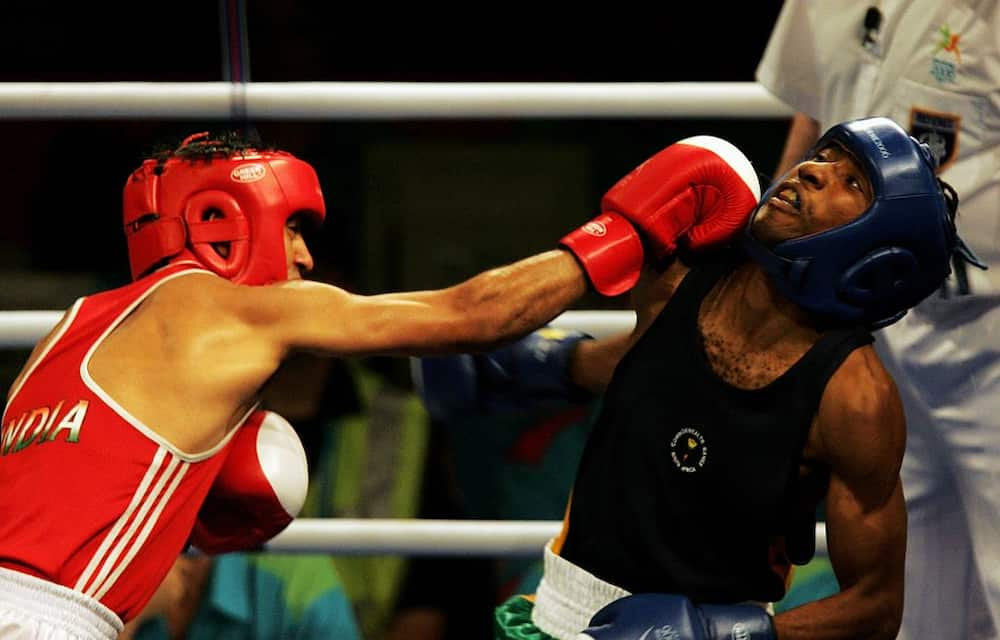 Bogani was born on October 7, 1979. He participated in the 2004 summer Olympics but was stopped in the first knockout round of the competition by Rovshan Huseynov from Azerbaijan. He, however, managed to scoop a silver medal in the same category in the All-Africa Games held in Nigeria's capital Abuja.
16. Owethu Mbira - Lightweight champion - 2007 (All-Africa games)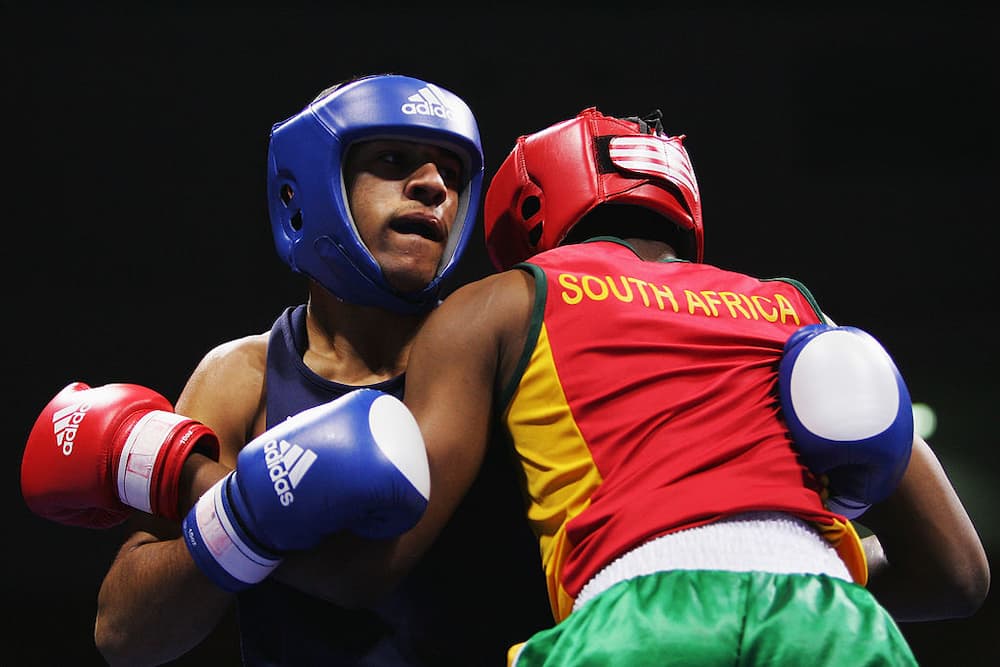 Owethu Mbira is a South African boxer whose career is mostly within the African region. His most memorable bout is during the All-Africa games held in 2007 where he won the lightweight title. However, he never managed to retain it in subsequent competitions.
17. Zolani Tete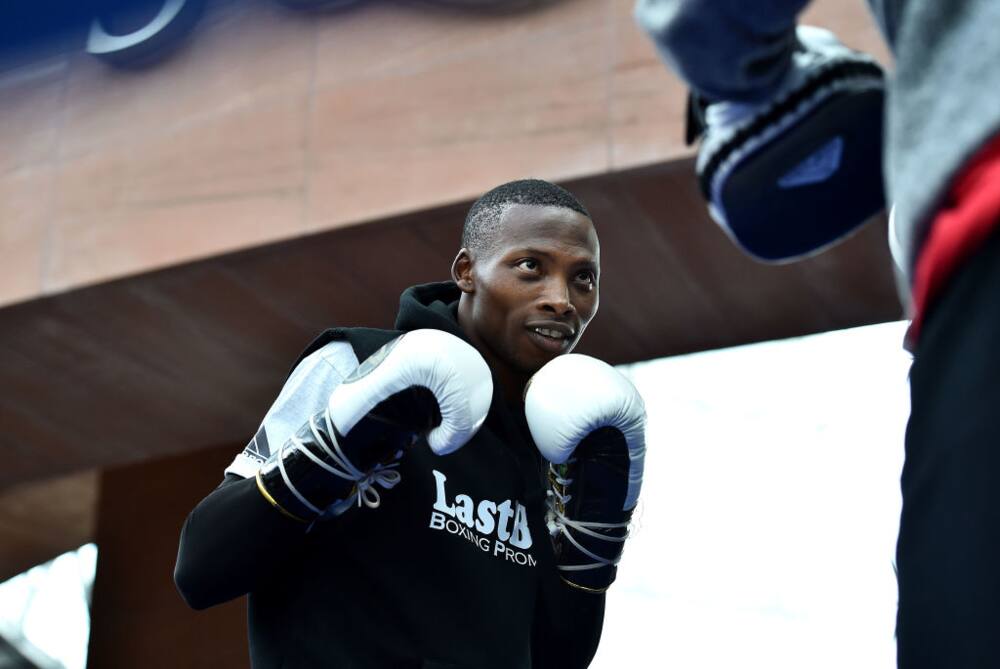 Zolani is a South African boxer whose experience has been rewarding with titles including the WBO interim title in 2017. He dripped the title in 2019 after a defeat by Joh Riel Casimero. He made his debut into the world of boxing back in 2006 and went on to win the WBF flyweight title.
18. Ladumo Lamati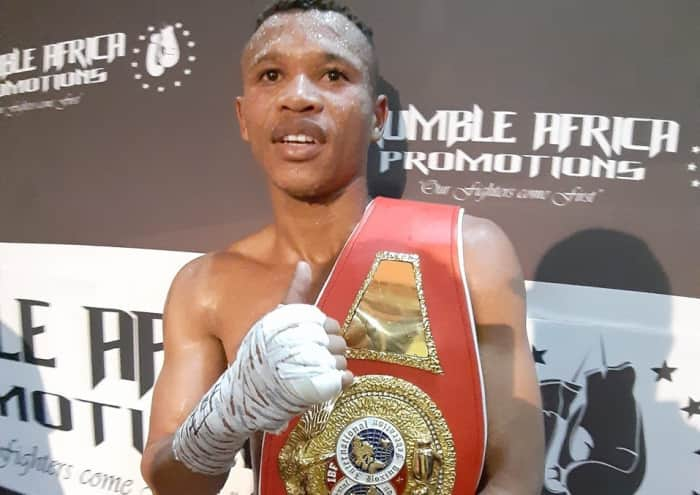 Ladumo Lamati is one fight shy of becoming the WBC super-bantam champion. The tile is currently empty, but numerous contestants from across the world and in South Africa want the same title. He has one of the longest-running winning streaks with only one blemish from Cebo Ngema who beat him in 2015.
19. Kevin Lerena - IBO Cruiser champion (2017 to date)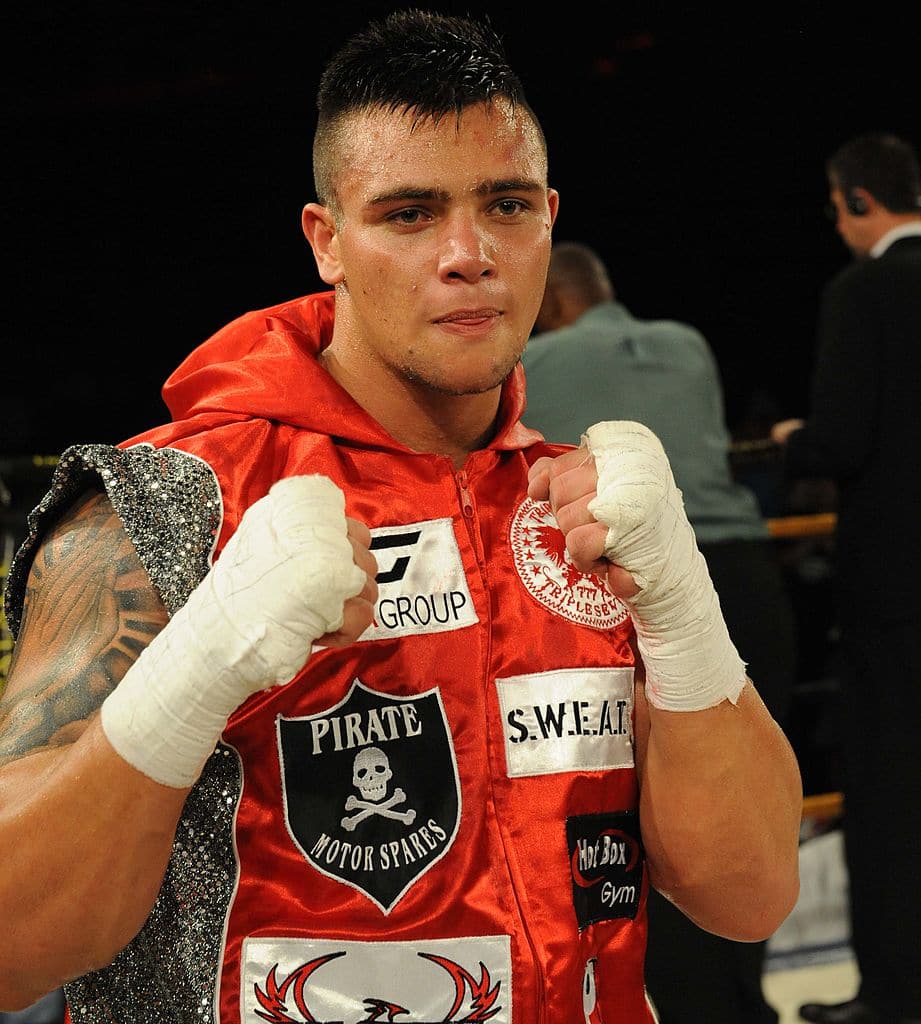 He is currently one of the most decorated South African boxers 2020 after retaining the IBO cruiserweight title since 2017. The WBA, WBC, and IBF rank Kevin among the top 10 boxers in the world. His only defeat during his career was back in 2014 against Johnny Muller.
20. Thabiso Mchunu - Cruiserweight champion (2016)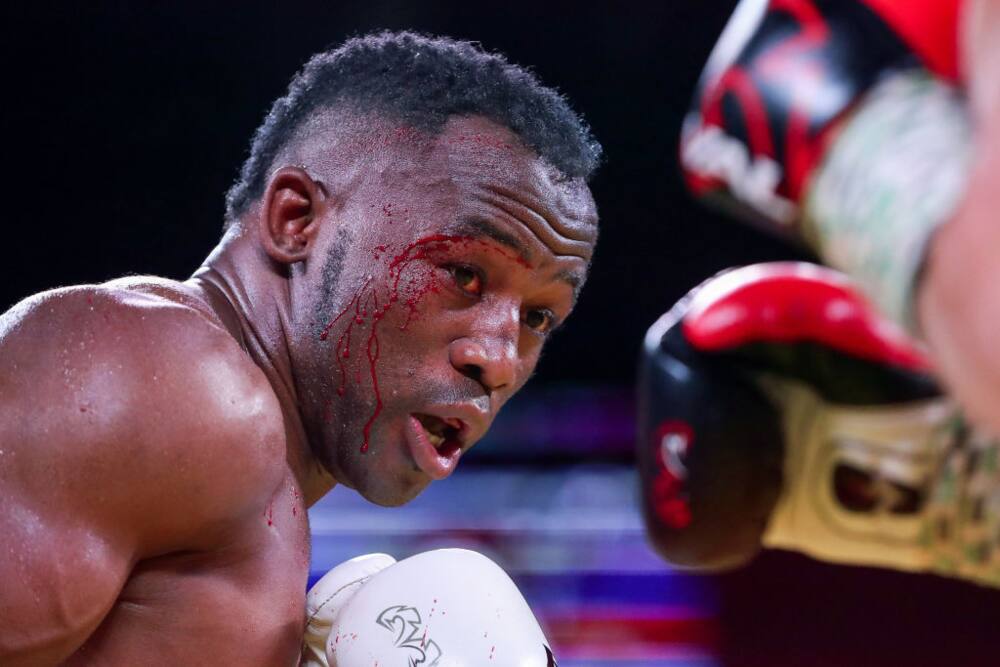 Thabiso Mchunu is one of the most talented boxers in the South African boxing competition. He has won numerous titles including the Cruiserweight championship in 2016. He has won three of his last bouts including against Denis Lebedev of Russia.
South Africa is flowing with talent from athletics, boxing, soccer, and rugby, among others. But while emphasis has been on soccer and rugby, South African boxers have put the country on the world map more than once and deserve recognition for their accomplishments.
READ ALSO: Here are the 10 highest-paid celebrities in South Africa
Briefly.co.za recently shared a list of the top 100 highest-paid celebrities in South Africa. The list is dominated by actors and media personalities who are between twenty and fifty years old. Some of these celebrities have changed careers to focus on their talents.
The highest-paid celebrities in South Africa understand that they need to make sacrifices to find happiness. These stars are role models to the uprising celebrities.
Source: Briefly News