Top 10 highest scorers in Bafana history
Football is one of the most beloved sports globally because it positively impacts its fans' physical and mental state. A die-hard supporter of a team feels a sense of self-worth and belonging. Reliable goals scorers are crucial to any football team. Some people call them strikers or central forwards. The highest scorers in Bafana history have brought glory to South Africa. They have saved the face of heir motherland in multiple international matches since Bafana's rebranding in 1996.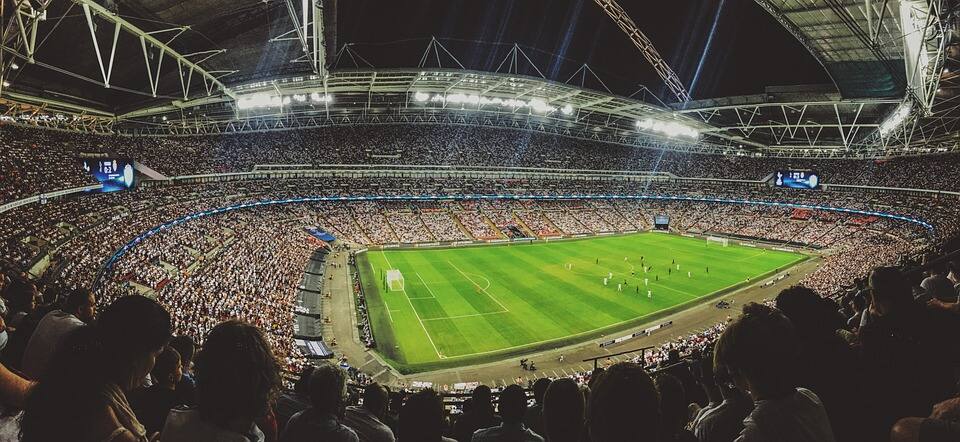 PSL coaches have played a significant role in creating a magnificent Bafana history and successful players. These coaches have trained some of Bafana's most prominent players in the local teams; hence, they share a special bond that enables them to understand the players' strengths and weaknesses better. Plans are underway regarding how Bafana Bafana will qualify for the 2022 World Cup.
Who is South Africa's top goal scorer of all time?
The best Bafana Bafana squad not only possesses high body and mental speed but also other critical skills. They have excellent shot accuracy, flexibility, composure, team spirit, and self-confidence. Above all, their touch skills are fantastic from the head, chest, thighs, shoulders, laces, and inside and outside the feet. These players also have great control over soft and hard balls. Below is a list of best scorers in Bafana's history:
Siyabonga Nomvethe: 81 caps, 16 goals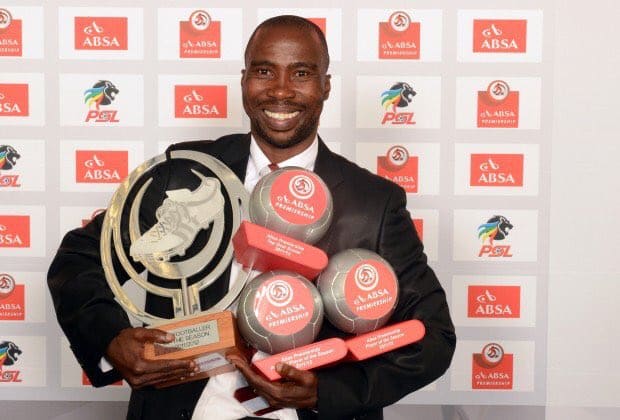 In the 1999 Nelson Mandela Challenge against Sweden at Loftus Versfeld Stadium in Pretoria, Nomvethe scored the winning goal for South Africa. He also enabled Bafana to eliminate Ghana in the 2000 African Nations Cup. Siyabonga Nomvethe has also played for teams in Italy, Sweden, and Denmark. He enjoyed being the best Kaizer Chiefs scorer in the late 1990s and early 2000s.
Andre Arendse: 67 caps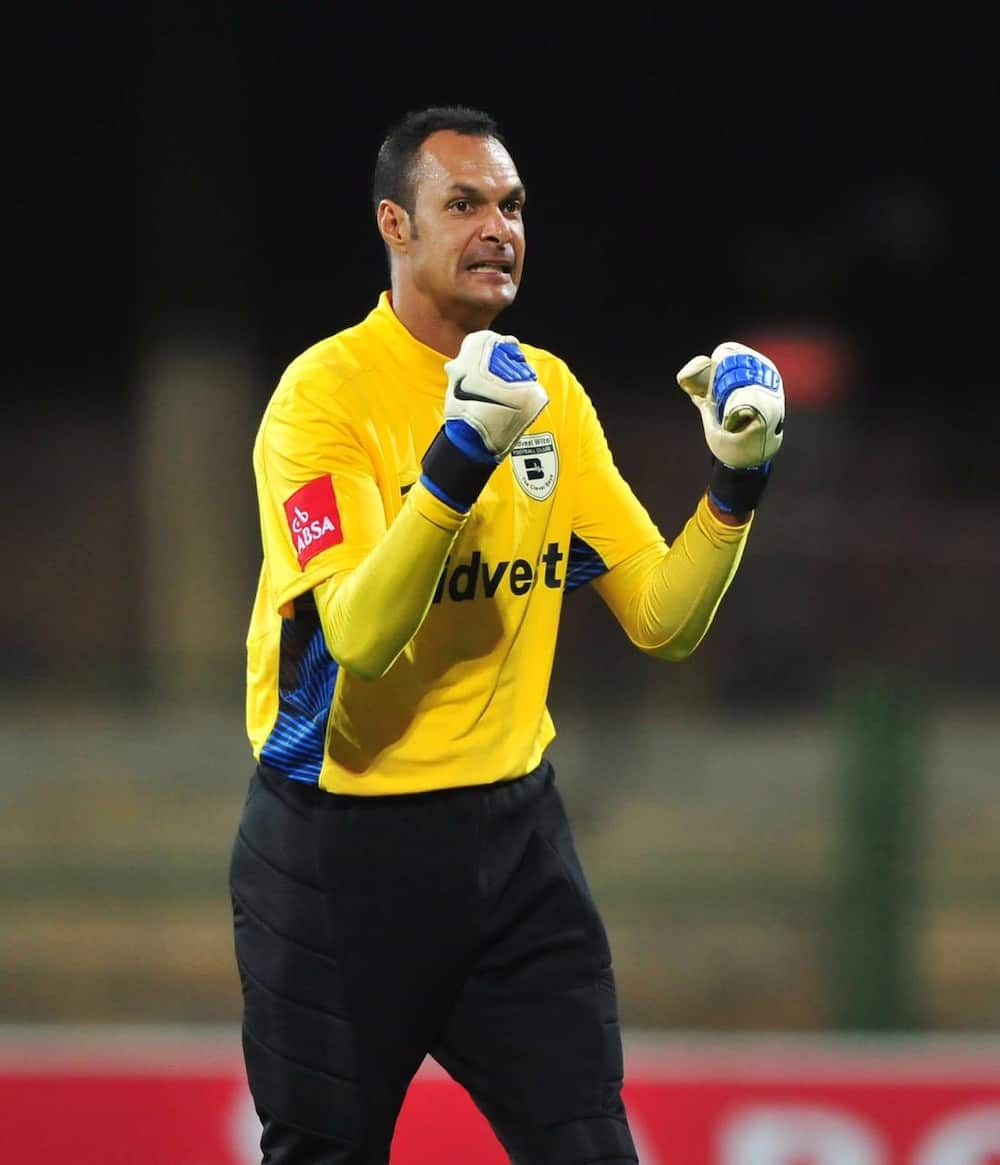 READ ALSO: Top 10 most beautiful stadiums in the world 2020
Andre Arendse was a Cape Town Spurs player before joining Bafana during the Simba Four Nations tournament. He scored the two goals that almost sent Brazil home in the 1996 Africa Cup of Nations championship.
Andre did not play in the 1998 World Cup and Africa Cup of Nations tournaments because he was nursing an injury, but he took part in these championships in 2002. The worst mistake he ever made in his entire career was while Bafana was playing against Spain.
Katlego Mphela: 23 goals in 51 caps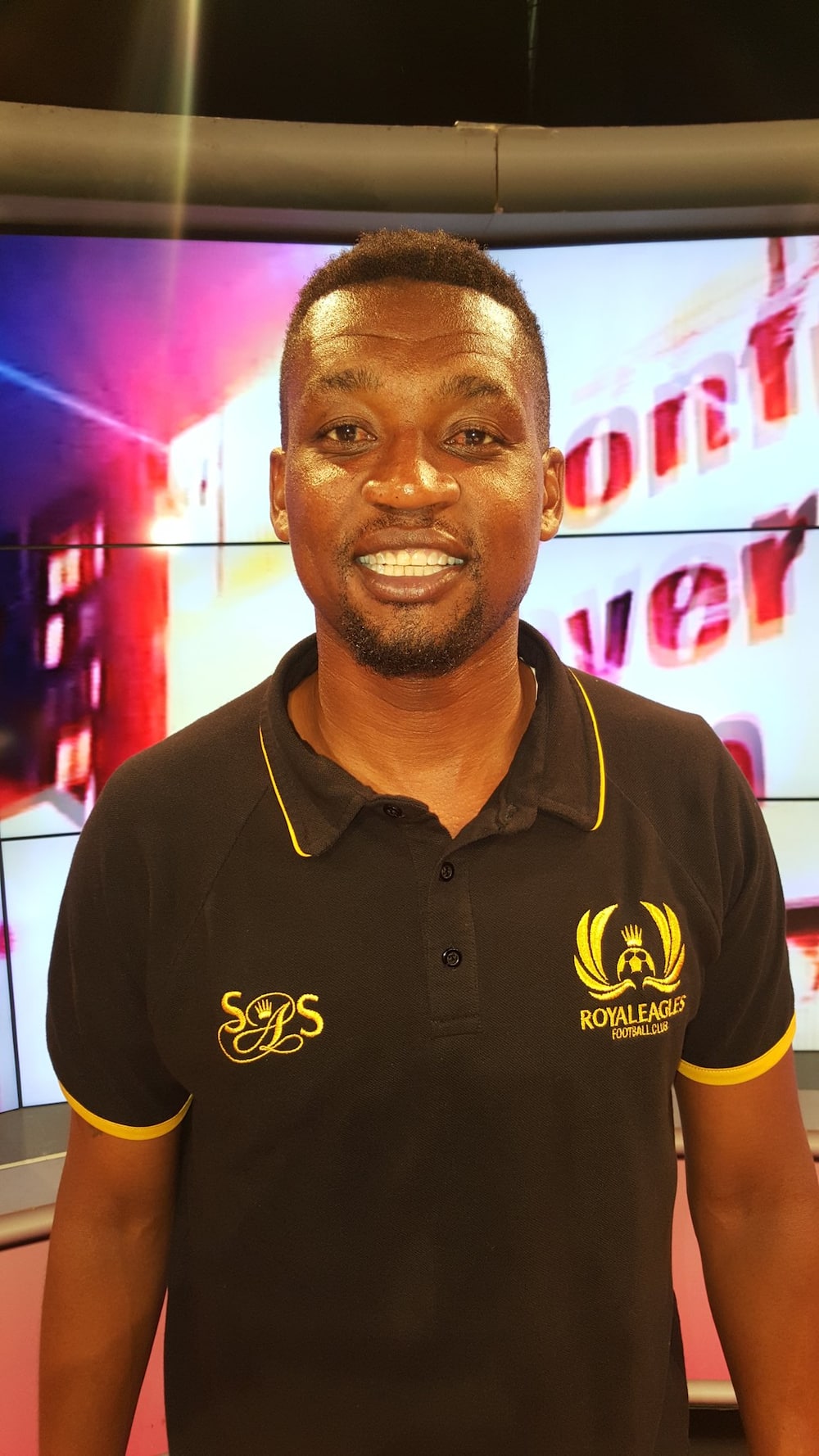 As a defender and supporting striker, he has earned the name "Killer" from his fans because of his unmatched scoring ability. Mphela played for Jomo Cosmos before moving to France, where he played for RC Strasbourg and Stade Reims.
He returned home and played for Supersport United then joined Mamelodi Sundowns later. The player won the Lesley Manyathela Golden Boot and PSL Player of the Season award in the 2009–10 season. Katlego Mphela joined Kaizer Chiefs in 2014 and planned to retire in 2019.
Shaun Bartlett: 74 caps, 28 goals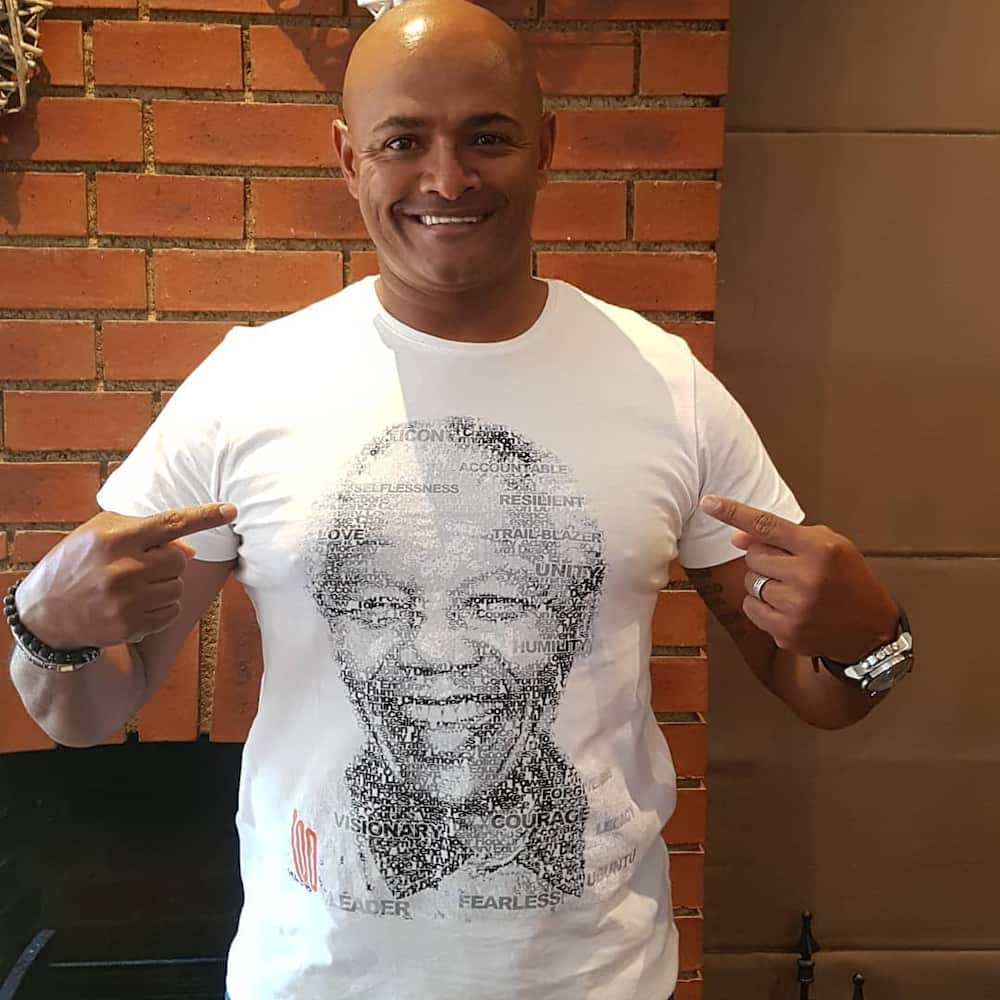 READ ALSO: Chiefs decide to send assistant coach Shaun Bartlett packing too
Shaun Bartlett was part of the Bafana team that took the world by surprise in the Africa Cup of Nations in 1996. The best moment in his career was in the 2000 Africa Cup of Nations. The Bafana goal scorer bagged eight goals for Bafana in Gabon.
Mark Fish: 62 caps, 2 goals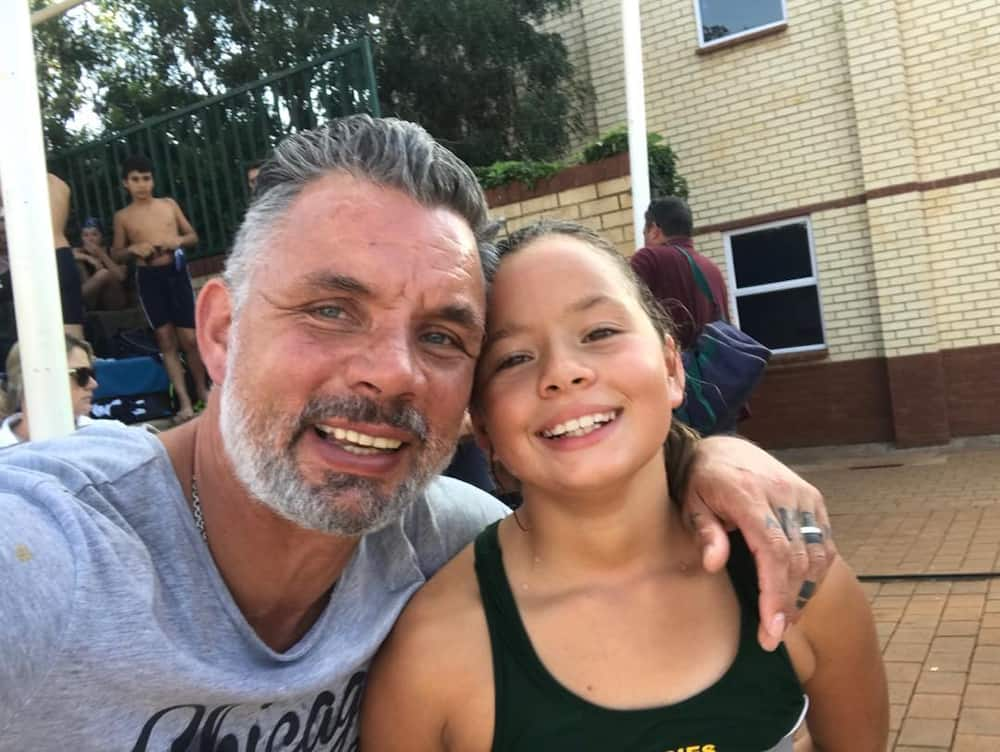 Mzansi was always confident that Bafana would win a match whenever Lucas Radebe and Mark Fish were on the squad. He left Orlando Pirates in 1996 and joined Lazio, an Italian team. Mark Fish played for Lazio for a year before moving to the Premier League. He played in Premier League until 2005 and retired while playing for Jomo Cosmos.
Sibusiso Zuma: 67 caps, 13 goals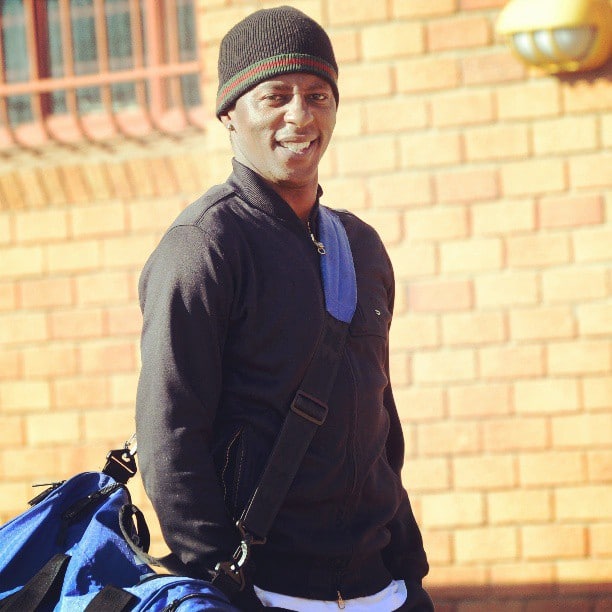 Sibusiso Zuma, aka "the Puma," joined Bafana at the right time because South Africa was gaining world-wide recognition in football. He played the midfielder and striker positions and was shortlisted for the FIFA Player of the Year Award in 2001. Sibusiso rejected an offer to move to Arsenal in 2003 because of his commitment to FC Copenhagen. Rumors had it that AC Milan wanted him on their team while he was in Denmark.
Doctor Khumalo: 50 caps, 9 goals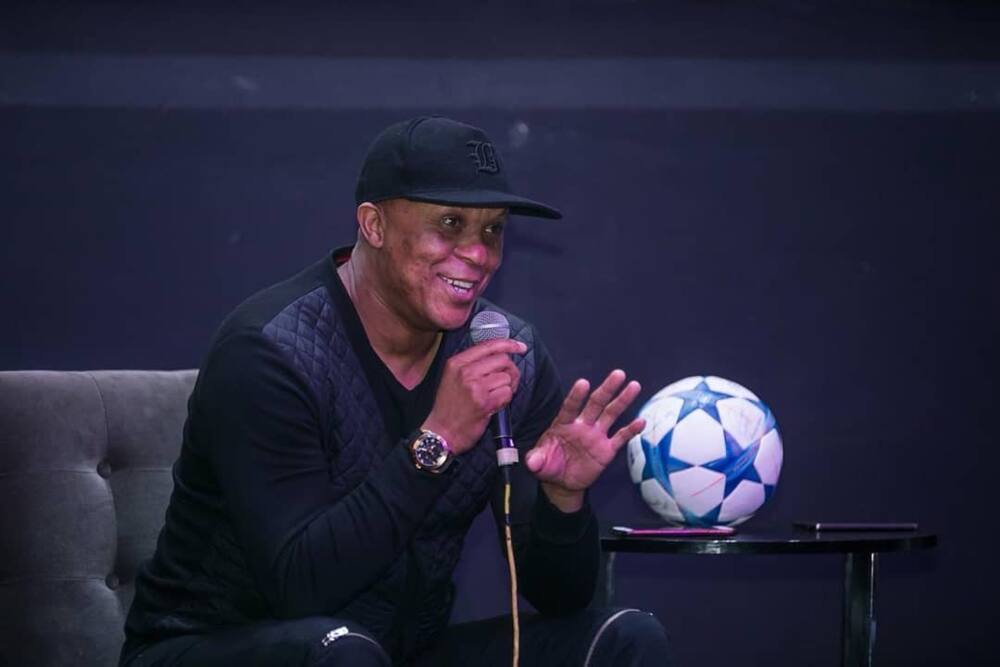 READ ALSO: 20 best sneaker brands for men and women in the world 2020
Theophilus Doctorson Khumalo played the midfielder position. He scored the game's only goal to give South Africa a 1-0 win in a match against African giants, the Indomitable Lions of Cameroon, in 1992, therefore qualifying Bafana for the 1996 World Cup quarter-finals.
The player's career hit the peak in 1996 when he enabled Bafana to almost beat the 1994 World Cup-winning team, Brazil, at FNB Stadium in Johannesburg during the Mandela Cup match. Philemon Masinga scored one goal, and Doctor Khumalo scored the second goal before the break. The unexpected happened after in the second half because Brazilians equalized the goals and the match ended in a 2-2 tie.
Lucas Radebe: 70 caps, 2 goals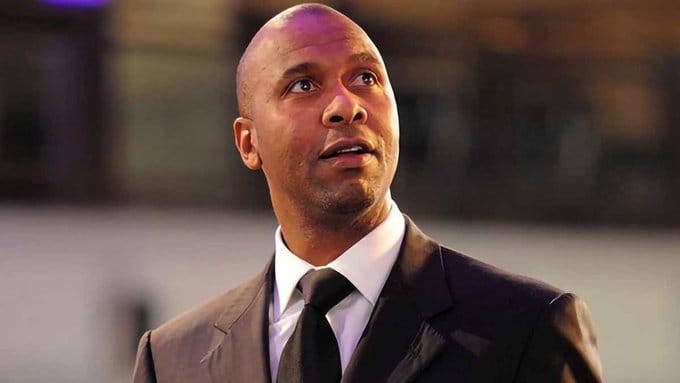 Lucas Radebe was the favorite player of the late Nelson Mandela. His participation in Bafana took the team to the second round in the 2002 World Cup. Radebe played the position of a defender and was the team's captain for two World Cup tournaments.
Benni McCarthy: 81 caps, 31 goals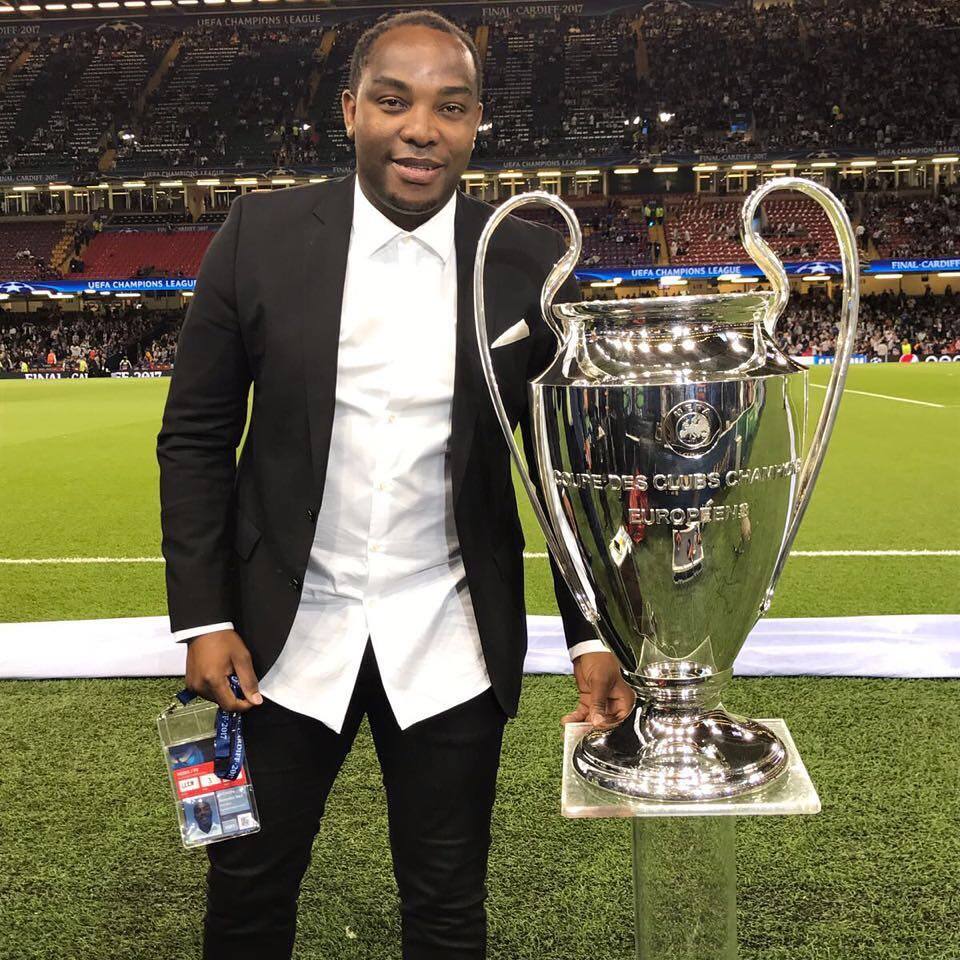 McCarthy's career started in the 1998 African Nations Cup, where he scored four goals in 13 minutes for Bafana in a match against Namibia. Bafana won the game with a 4-1 record. He and David Nyathi scored two goals against Morocco and qualified Bafana for the quarter-finals against DRC.
Benni scored two goals against DRC and took South Africa to the finals, where they lost Egypt's match. At the end of the season, the player had scored seven goals. McCarthy is the only South African to win a Champions League medal. In the 2006-07 tournament, he was the second top scorer, while Didier Drogba took the first position.
John Moshoeu: 73 caps, 8 goals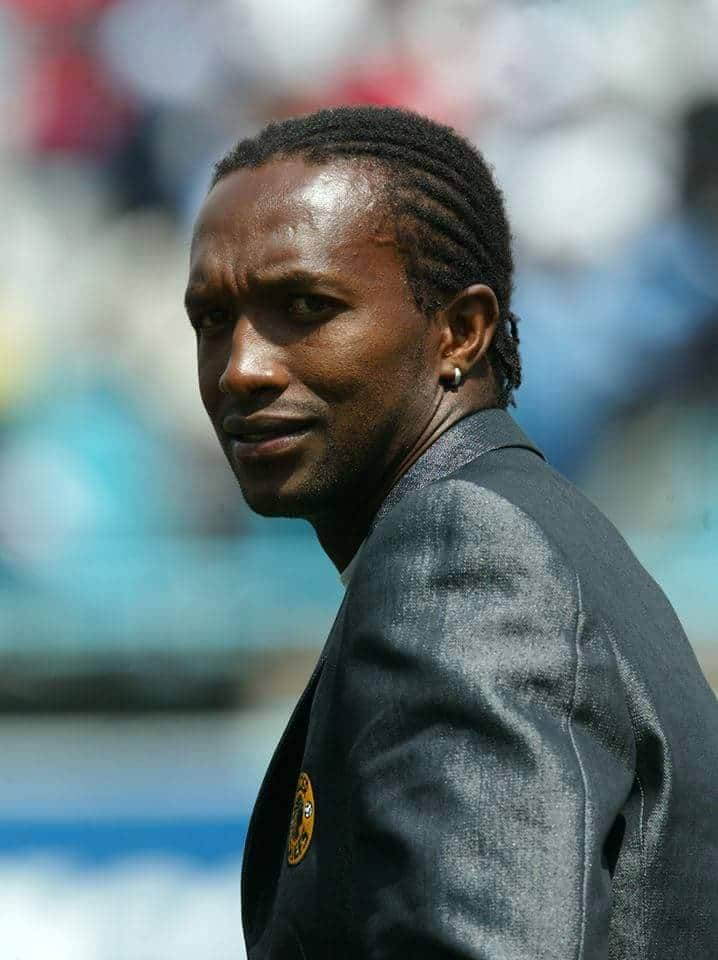 READ ALSO: TS Galaxy finally purchases Highlands Park: South Africa reacts
John Moshoeu passed away in 2015. He was a perfect midfielder and an attacking player. Moshoeu was among the Bafana Bafana squad that played in the 1996 Africa Cup of Nations. Although the last match he played for Bafana in 2004, he kept playing for ten years more.
Frequently asked questions
You will be pleased to learn more about Mzansi's football industry besides Bafana's top scorers. Here are the answers to questions that most local and international fans ask about South African football:
Who are the best Bafana goalkeepers?
The team has had several goalkeepers since its establishment, and here are the greatest of them all:
Thabiso T Man Serape
Gift Lejara Khune
Amaru X Camzaire
Robert Vusi Nkambule
Sibusiso Muru
Sifiso G Sibeko
Mxolisi Squng'esihle
Who are the highest-paid PSL soccer players in South Africa?
You will be surprised by the salaries of top ABSA PSL soccer players. Below are the highest-paid players:
Khama Billiat
Itumeleng Khune
Teko Modise
Anthony Laffor
Siyanda Xulu
Elias "Domingues" Pelembe
Bernard Parker
Dean Furman
Oupa Manyisa
George Lebese
Who are the richest soccer players in South Africa?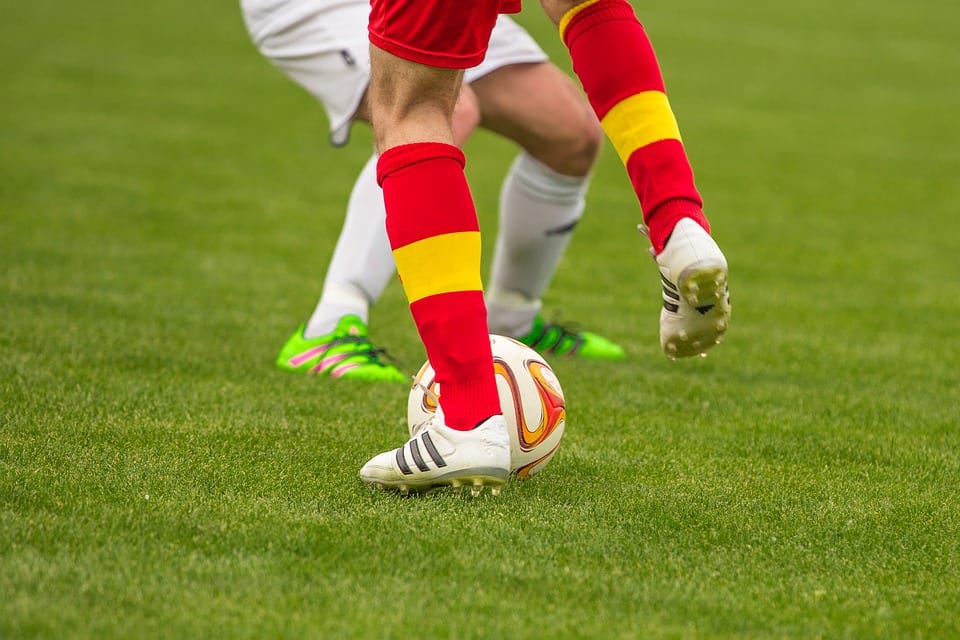 The wealthiest soccer players in the country include:
Anele Ngcongca
Bernard Parker
Itumeleng Khune
Siphiwe Tshabalala
Anthony Laffor
Khama Billiat
Elias Gaspar Pelembe
Oupa Manyisa
Moeneeb Josephs
Sibusiso Vilakazi
The highest scorers in Bafana history have represented South Africa in the African Cup of Nation, World cup, and other significant international matches and leagues. They have not been perfect players on the pitch thought out their careers lives, but their mistakes were their stepping stones to greater heights.
READ ALSO: How to become a professional soccer player in South Africa
Are you an upcoming soccer player? You can also become the greatest African footballer of all time and play for the world's richest soccer clubs. Guidance from experts and joining a soccer academy will help you exploit your full potential and experience massive growth in this career.
Briefly.co.za highlights simple general tips about becoming a professional soccer player in South Africa. These pieces of advice are also applicable to those who are not in South Africa. You are not too late to make your dream come true.
READ ALSO:
20 richest soccer/football players in the world and their net worth 2020
Fast and furious: 5 SA Footballing legends show off their whips
6 small football clubs that are owned by world-renowned icons
Source: Briefly News