10 best MMA fighters 2020
Mixed Martial Arts (MMA) is among the most cherished full contact sports around the world. Perhaps, this explains why most fans are always keeping tabs on MMA stars every year. Some of them have had a successful career in the sport for a long time, making them a favourite for many fans. Well, do you know who the best MMA fighters are in 2020?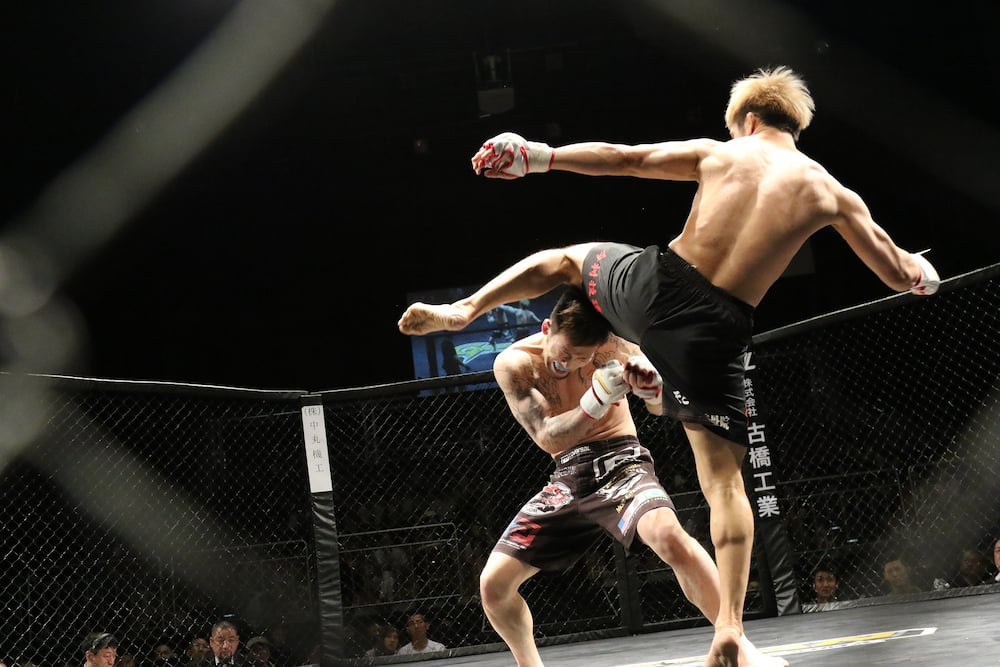 Who is your ideal MMA fighter? Is it Khabib Nurmagomedov, Israel Adesanya, Jon Jones, Amanda Nunes, or Stipe Miocic? Whoever it is, does he or she rank in the top 10 list of 2020? The rank may change from time to time based on several factors. Even so, you may want to find out who tops the chart!
Top 10 MMA fighters in 2020
Here is a comprehensive list of the best MMA fighters right now. It contains both male and female fighters. Most of them are ranked based on their Ultimate Fighting Championship (UFC) accomplishments, victories, and talents. Have a look!
10. Valentina Shevchenko – (19-3)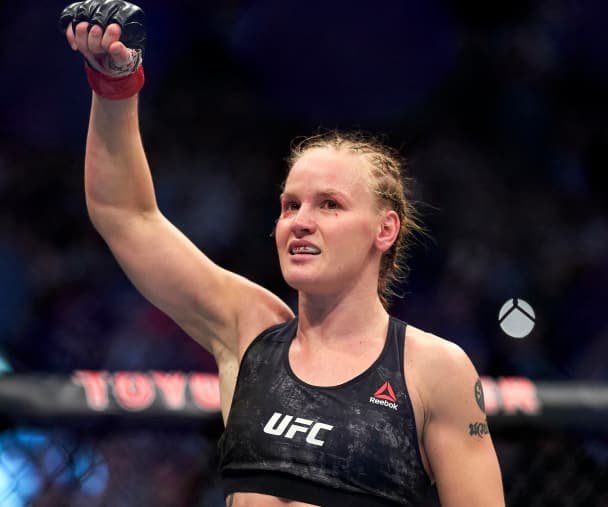 Valentina Shevchenko is a 32-year old Kyrgyzstan born MMA fighter. She has been competing in MMA for close to two decades now. In 2018, Valentina won the flyweight title after beating Joanna Jedrzejczyk. Also, in February, she had an impressive fight with Katlyn Chookagian to defend her title for the third time.
Valentina has also defeated the following fighters; Sara Kaufman, Holly Holm, Julianna Pena, Priscila Cachoeira, Jessica Eye, and Liz Carmouche. On the other hand, she lost to Amanda Nunes on 9th September 2017 (UFC 215).
9. Kamaru Usman – (17-1)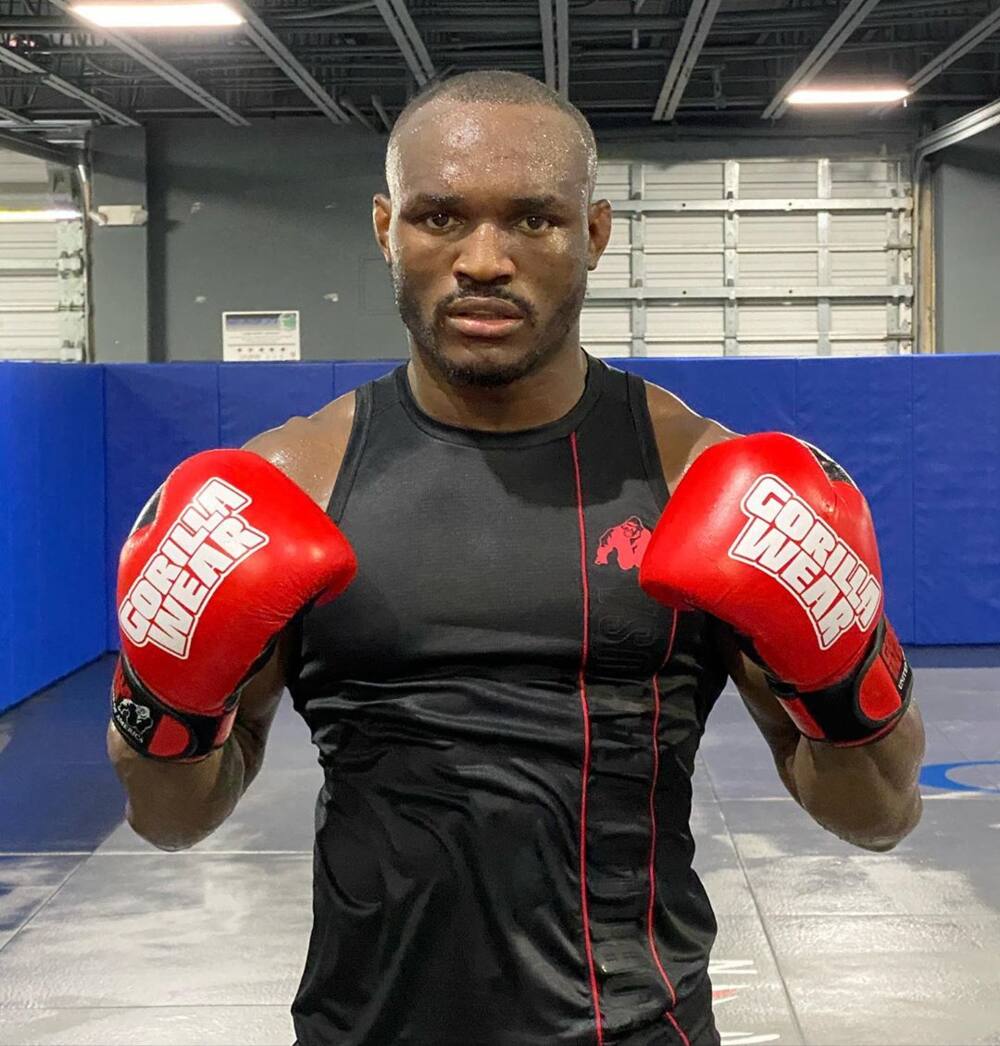 Kamaru Usman is an American based fighter born in Nigeria. His UFC record for the past five years has been impressive. He has won his 12 consecutive fights against notable fighters, such as Leon Edwards, Alexander Yakovlev, Warlley Alves, Emil Meek, Tryon Woodley, and Jorge Masvidal.
Early this year, he was ranked 4th on the list before fighting with Jorge Masvidal. Judging from his achievements, Kamaru is a force to reckon with. As of now, he is on a 15-fight winning streak.
READ ALSO: 10 richest soccer players in South Africa 2020
8. Demetrious Johnson – (27-3-1)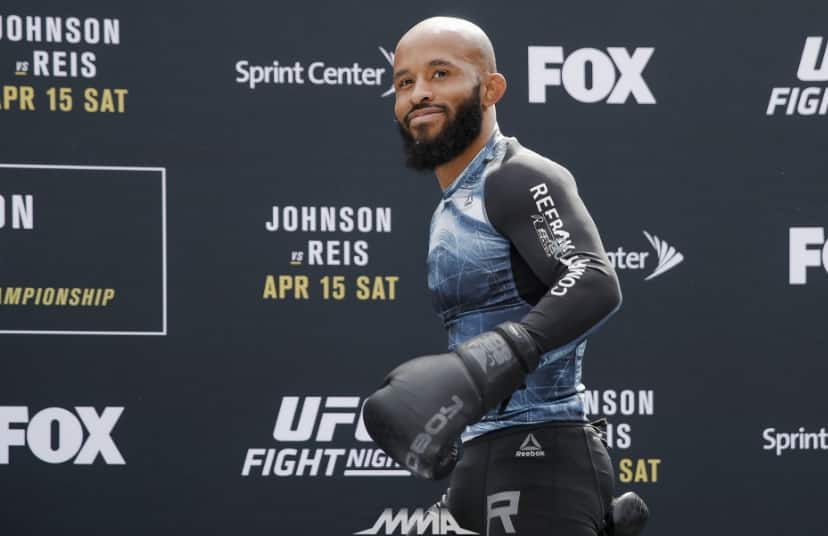 Demetrious Johnson, popularly known as Mighty Mouse, is another flyweight world champion with an outstanding record. He is currently competing in the One Champion, which is the largest premier martial arts organization in the Asian continent.
Despite losing the UFC flyweight title to Henry Cejudo, he has continued to do what he does best at the Asian MMA firm. At the moment, he has won three significant fights; two by a unanimous decision and one by submission victory. Before leaving the UFC, he had recorded a streak of 11 consecutive title defenses.
7. Israel Adesanya – (19-0-0)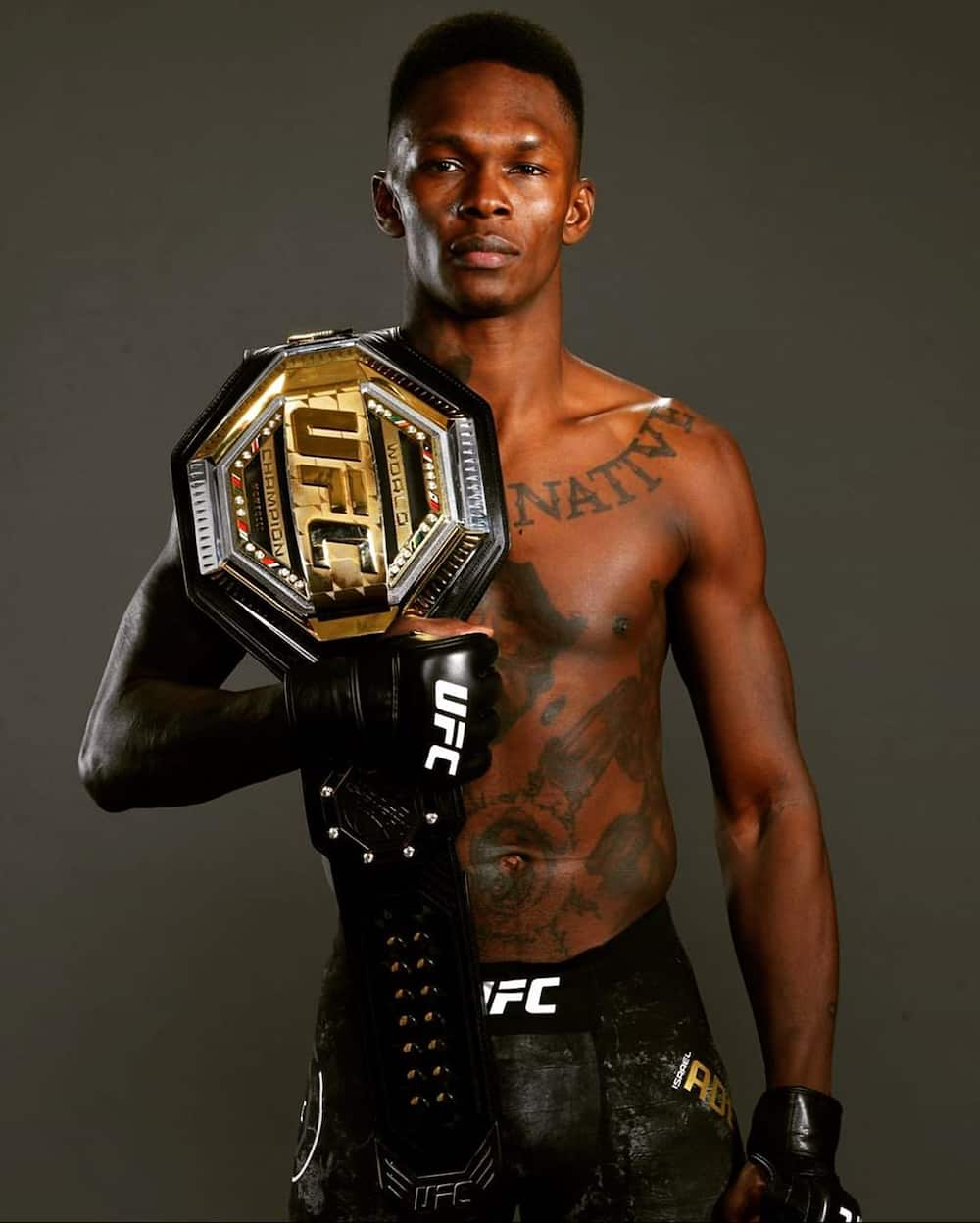 Adesanya aka "The Last Stylebender" had a successful career in 2019. He is set to have a delightful 2020 after winning his last fight against Yoel Romero. The undefeated champion has fought the best fighters so far such as Anderson Silva, Kelvin Gastelum, Brad Tavares, and Robert Whittaker. The 31-year-old was among the top MMA fighters of 2019, ranking number three.
6. Stipe Miocic – (19-3-0)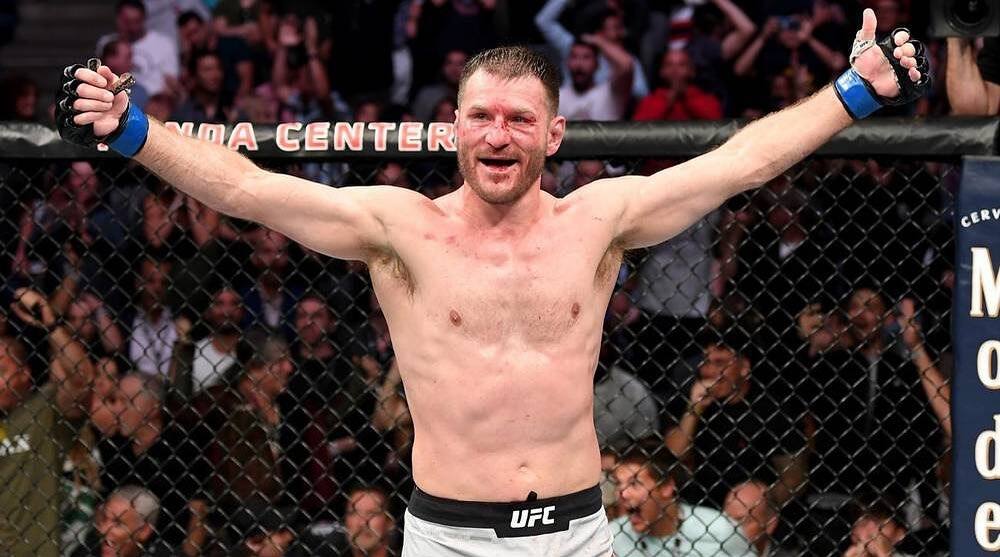 Stipe Miocic is a heavyweight division fighter signed under UFC. Over the years, the 37-year-old has worked tirelessly to remain at the top. Unlike other seasoned fighters, Stipe was once named the greatest heavyweight fighter of all time.
So far, Stipe has fought the best fighters in the competition, including Daniel Cormier, who he had lost to in on 7th July 2018. Fortunately, he defeated him at UFC 241 on 17th August 2019. The two are set to face each other again on 15th August 2020. He is on record to have defended his title three consecutive rounds.
5. Daniel Cormier – (22-2, 1 NC)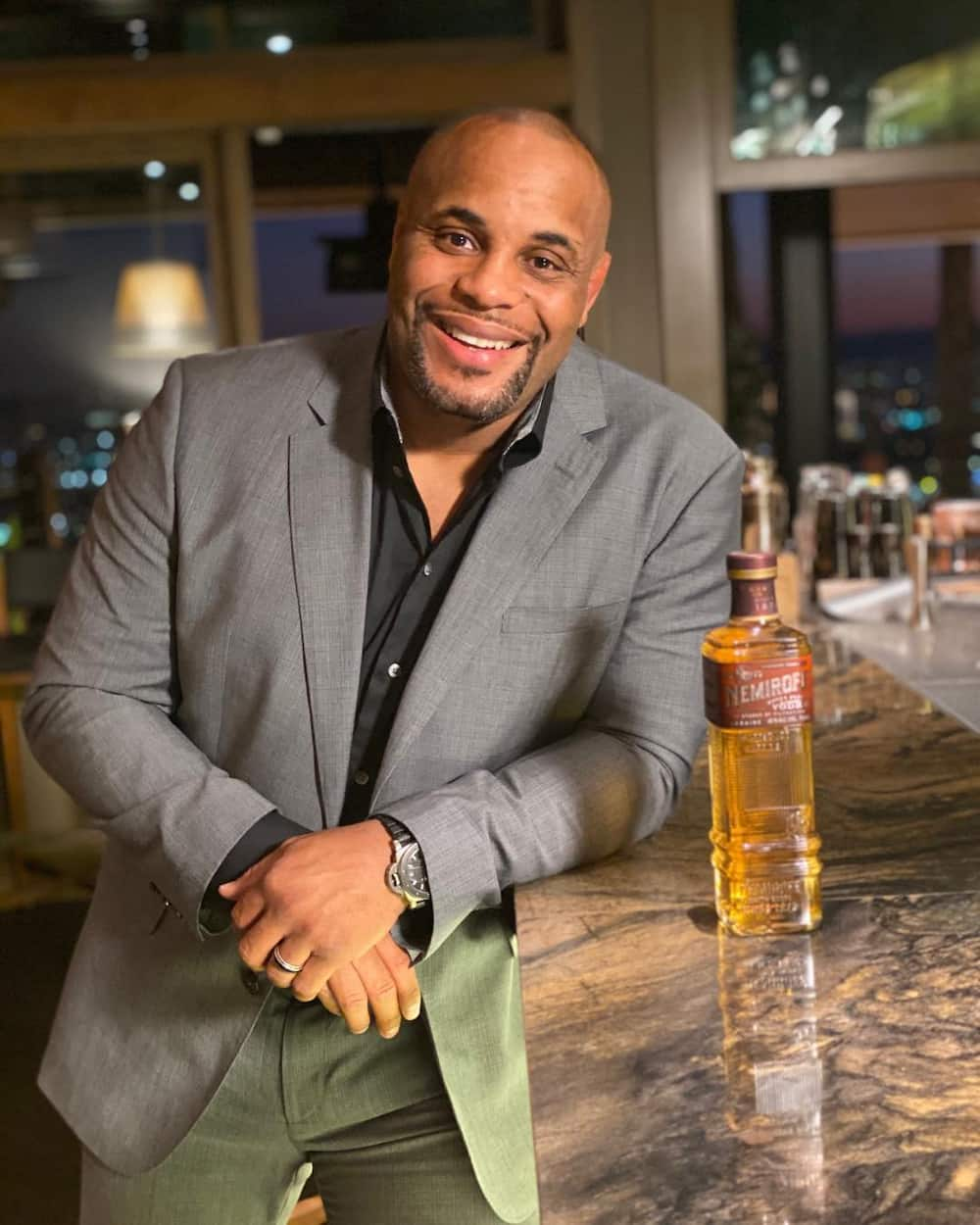 This is another fighter to watch out in 2020. At some point, he was the holder of a two-weight champion; heavyweight and light heavyweight. Despite losing his title to Stipe Miocic, he remains indomitable.
He has fought Jon Jones, Antonio Silva, Anthony Johnson, and Derrick Lewis, among many others. He has a scheduled fight against Stipe in August and hopes to regain his title.
4. Amanda Nunes – (20-4-0)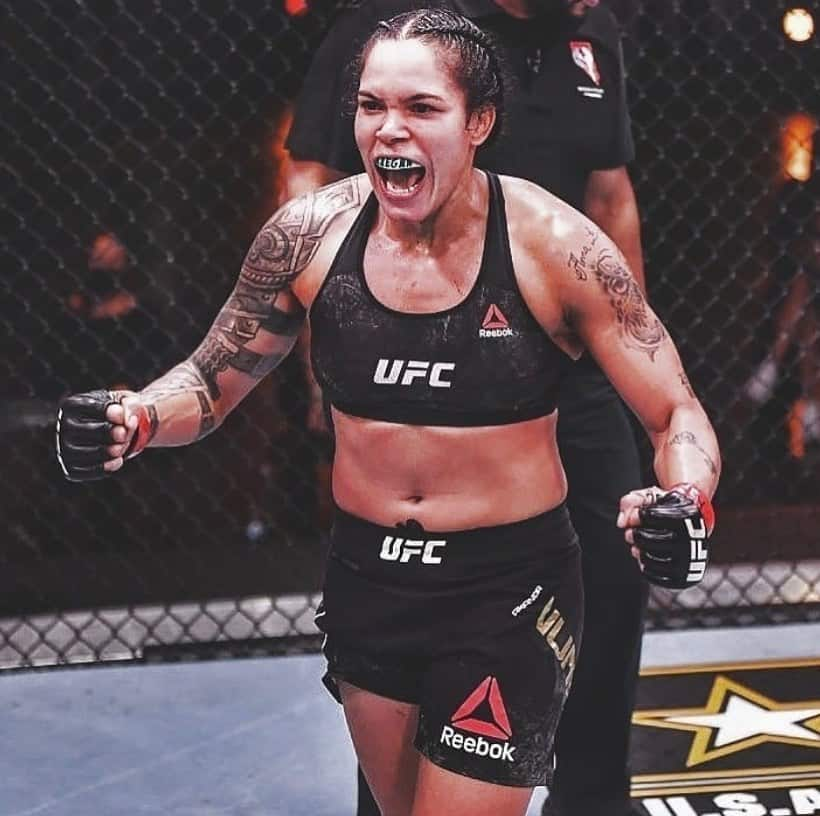 Amanda Nunes, otherwise popularly known as "The Lioness," is a mixed martial arts fighter who hails from Brazil. She is a two-time weight champion in two different categories. Nunes has fought the former and current UFC champions.
Some of them include Ronda Rousey, Holly Holm, Germaine de Randamie, Miesha Tate, and Valentina Shevchenko. She recently defended her featherweight title against Felicia Spencer.
3. Henry Cejudo – (16-2)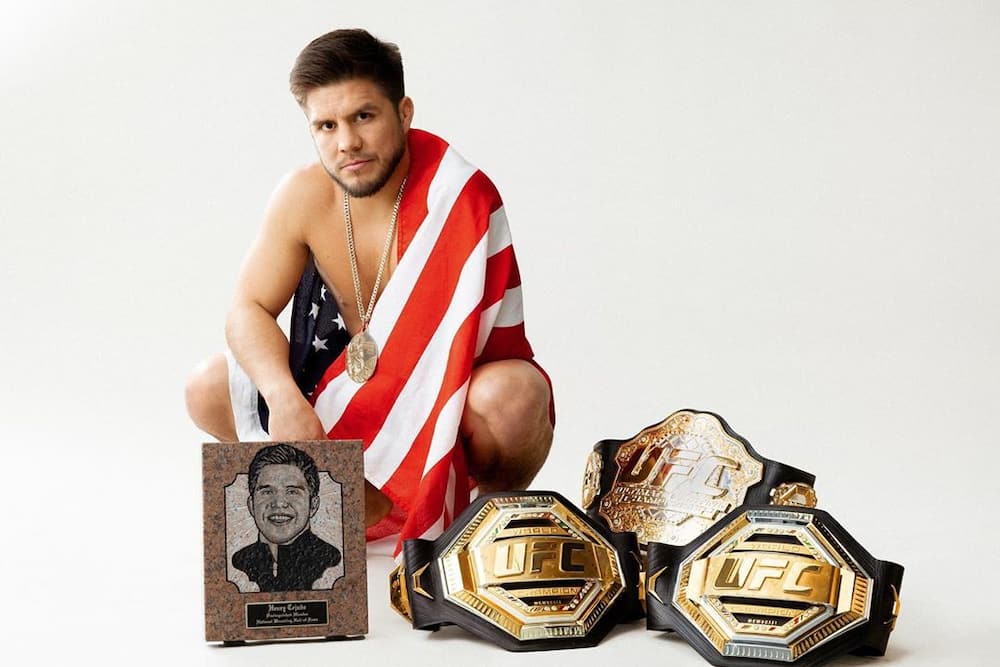 Cejudo is a mixed martial artist who doubles up as a freestyle wrestler. He is the only one who holds an Olympic gold medal in the UFC. Overall, Henry Cejudo has accomplished a lot since he joined the competition. Some of his other achievements include winning the following UFC titles – flyweight and bantamweight.
2. Khabib Nurmagomedov – (28-0-0)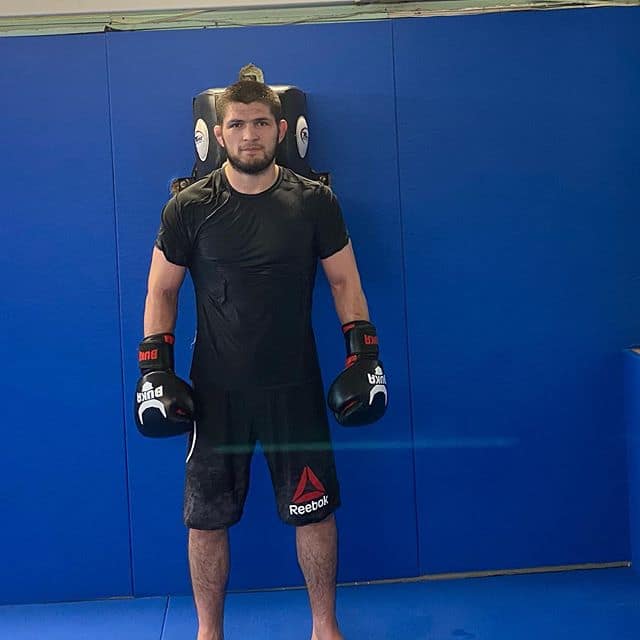 Khabib is among the undefeated MMA fighters who hold the longest unbeaten streak at UFC. Over the years, his record has been improving, which is not an easy thing in the competition.
So far, the Russian fighter has challenged the best in the sport already. For instance, he defended his lightweight title at UFC 229 in 2018. He defeated Conor McGregor in the 4th round.
READ ALSO: Top 10 richest football clubs in South Africa 2020
1. Jon Jones – (26-1-0 1 NC)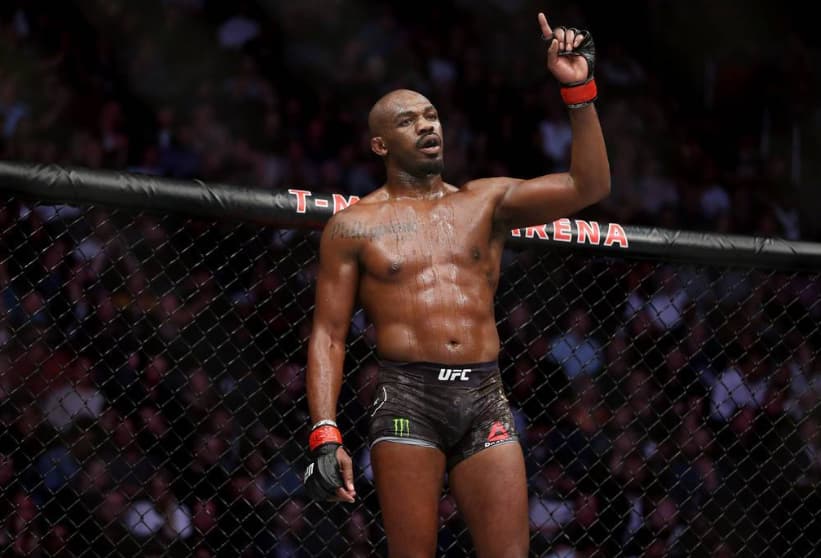 Jon Jones has, no doubt, proven his worth as an established MMA fighter. He is a two-time undisputed UFC Light heavyweight champion. His skills are among the most admired around the world, especially by his fans and aspiring mixed martial artists. He is also a boxer, wrestler, and Brazilian jiu-jitsu.
He has had a few challenges, especially with the UFC boss and other incidents that led to his three suspensions from the competition. The incidents affected his record for some time, but now he is back and ready to make it big.
Since 2018, he has won against the following fighters: Alexander Gustafsson, Anthony Smith, Thiago Santos, and Dominick Reyes.
FAQ
Here are the answers to some of the most commonly asked questions about the best MMA fighters.
Who is the best UFC fighter 2020?
As of July 2020, Jon Jones is the best Ultimate Fighting Championship fighter in the competition based on a pound for pound ranking. The light heavyweight champion has a record of 26–1. His return to the competition in 2018 has no doubt, started paying already.
Who is the most dangerous fighter in MMA?
Generally, different people have diverse views when it comes to this issue. Thus, some believe Vitor Belfort is the most violent, while others consider Tim Kennedy as the most fearless among them all.
Vitor is feared because of his deadly knock out kicks. On the other hand, Tim was in the US Special Forces before joining the UFC. He was also a sniper, sniper instructor, and army ranger.
Who is undefeated in UFC?
Currently, there are many undefeated fighters in the competition. They include Khabib Nurmagomedov, Yaroslav Amosov, Israel Adesanya, Shamil Gamzatov, Marina Rodriguez, Paulo Henrique Costa, Askar Askarov, and Jack Shore, among many others.
Who has the longest undefeated streak in UFC?
At the moment, Anderson Silva is the only fighter with the most wins in UFC. The Brazilian-American fighter is on record to have exceptionally won 16 fights consecutively for seven years. He is always amazing to watch.
We hope that by now you know the best MMA fighters in 2020. Their records are set to improve further, especially when the UFC returns. Notably, all of them have worked their way up the ladder to become the best.
READ ALSO: McGregor returns to UFC and flattens Cerrone just 40-seconds
In January, Briefly.co.za reported the return of McGregor to the Ultimate Fighting Championship. The fighter had been away from the competition since 2018. This was after he faced a humiliating defeat from Khabib Nurmagomedov.
McGregor is probably back in shape after going underground for such a long period. He knocked Donald "Cowboy" Cerrone in the first round, forcing referee Herb Dean to end the fight. This was after 40 seconds in the highly anticipated match. However, he recently said that he is retired, but who knows; he might still come back again.
READ ALSO:
Floyd Mayweather: Boxing legend flaunts R4m diamond-encrusted watch
Tyson Fury bio, age, measurements, family, fights, records, trainer, net worth
Anthony Joshua: I don't have a girl and haven't had one for a while
Source: Briefly News