Cyril Nzama bio: age, wife, position, stats, house, celebration, current job, profile
Cyril Nzaama, aka Skhokho, is a legendary South African player with an impeccable track record. He was a key player for Kaizer Chiefs Football Club during the 'Vat Alles' era. Together with other retired footballers such as Thabo Mooki, they helped the club to bag several trophies. What else would you love to know about Skhokho?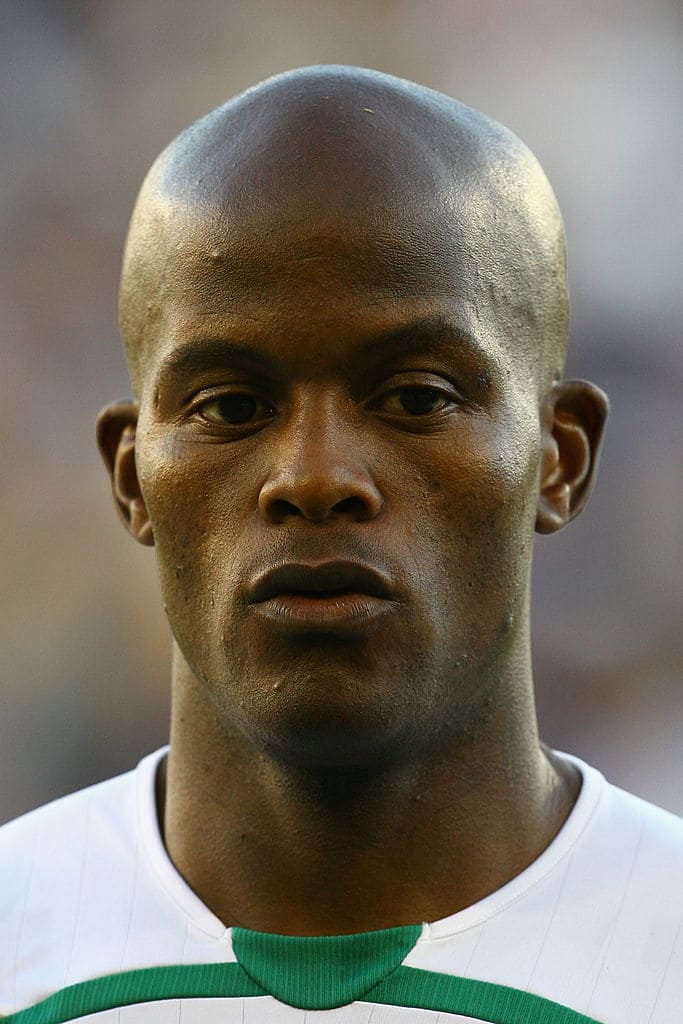 Soccer was, is, and will be one of the most-cherished sports in South Africa. The country boasts of several talented soccer professionals such as Nzama, who has helped to put it on the global map. The retired player is, undoubtedly, an inspiration to many upcoming stars, who would love to achieve as much as he did during his time, as a player.
Similar to any successful sportsman, Cyril started way below playing for local clubs. He represented clubs such as Rabali Blackpool, Bush Bucks, and Butau FC. Interestingly, he was in the South Africa U-20 squad that represented the country in international competitions in 1994.
Cyril Nzama profile summary
Full name: Cyril Nzama
Nickname: Skhokho
Date of birth: 26th June 1974
Age: 46 years old
Place of birth: Soweto, South Africa
Zodiac sign: Gemini
Cyril Nzama height: 1.82 m
Occupation: Soccer player
Position: Centre-back, right-back
Years active: 1995 – 2011
Nationality: South African
Cyril Nzama bio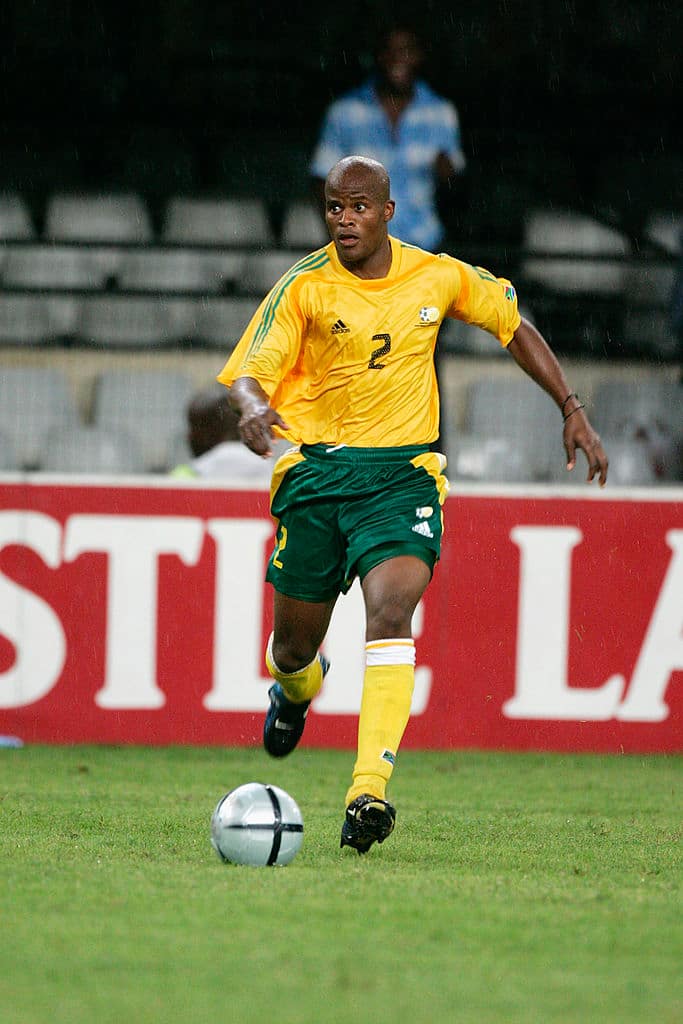 Who is Cyril Nzama? One may ask. Well, he is a retired football player born on the 26th of June in 1974 in Soweto, South Africa. Unlike some famous players, he prefers to keep most of his private life under wraps. For this reason, there is little known about his parents and siblings, if any.
He was brought up in a humble family. His talent saw him go places before retiring in July 2011. Cyril Nzama now aspires to become a coach to his former team.
READ ALSO: James Kotei bio: age, position, goals, skills, videos, Kaizer Chiefs, profile, latest
How old is Cyril Nzama?
As of 2020, Cyril Nzama age is 46. He celebrates his birthdays on the 26th of June. His Zodiac sign: is Gemini.
Who is Cyril Nzama wife?
As mentioned early, Nzama does not like to attract public attention when it comes to personal issues. However, in 2008, he was put on the spotlight for allegedly assaulting his wife, Nonhlanhla Nzama. It is during the time that fans got to know the name of his partner.
It was also revealed from the incident that Cyril is a father. Are the names of Cyril Nzama children known? He has managed to keep that information from the public for a long time. Also, it is uncertain whether Nonhlanhla is his wife after the assault case that happened in Cyril Nzama house.
Football career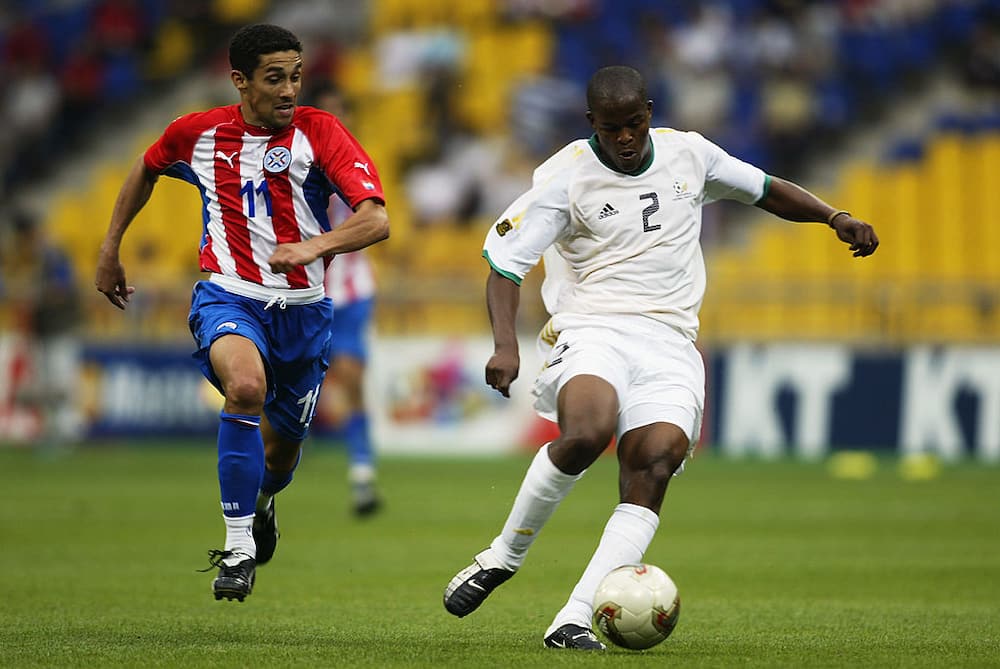 No doubt, Nzama left an indelible mark in South African soccer. However, it was not an easy journey, as many may perceive. His journey to stardom started from a humble background, playing for local clubs.
His football career started at Rabali Blackpool in 1994. He played for the former football club for a year before moving to another club in 1995. Overall, Cyril Nzama position in the team was well represented.
In 1995, he secured a position at Bush Bucks, a football association based in Mthatha in the Eastern Cape. The club mentored his skills for approximately five years. He made several appearances for the club, and his performance was commendable.
In 2000, Nzama landed another better opportunity. He secured a contract with the Kazier Chiefs Football Club. The 8-year contract saw him make commendable growth under the leadership of Coach Muhsin Ertugral.
READ ALSO: Yagan Sasman bio: age, nationality, P.O.B, parents, stats, salary, cars, profile
Together with other notable players, they won several trophies for the club. The player further left for Bay United in 2008 when his contract with Amakhosi expired. He signed a short deal with the club, which he honoured. At the end of 2010 season, he left for Batau FC. He represented the team for approximately a year.
Current job: coaching ambitions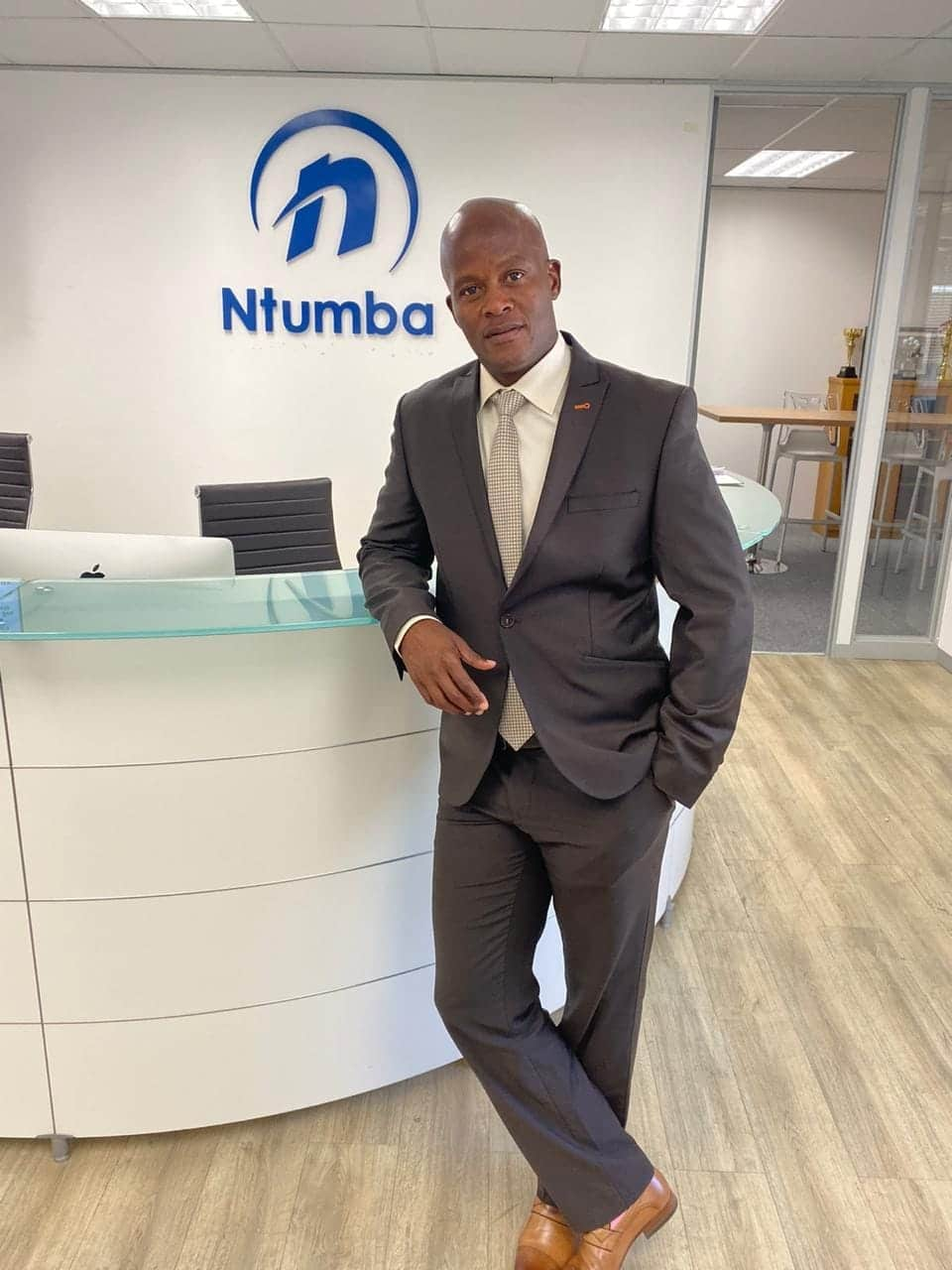 As it is the case to many retired players such as Arthur Zwane, Nzama is aspiring to venture into the coaching. So far, his first choice is his former club, Amakhosi. He is convinced that he will be successful as Pitso of Mamelodi Sundowns.
In an interview with Isolezwe, the player said the following about his future ambitions and role model (Pitso),
Ever since I played I have been a leader. I still believe that one day this dream of coaching the Chiefs will come true. I know that at the moment someone can say I'm playing a dream. This life, anything happens. Look at Pitso Mosimane (of Mamelodi Sundowns) who started as a footballer, and now he is one of the best coaches in Africa.
During the same interview, he revealed that he had attained his first coaching qualification, Safa D Coaching Licence. In 2020, he was expected to further his studies by taking another course in Namibia. By the end of the course, he hoped to attain the Uefa B Licence, which would facilitate his dream.
Why Skhokho? Cyril Nzama celebration style landed him the nickname. Anytime he scored, he waved his hands like a Ninja dancing to a Kwaito song.
Cyril Nzama stats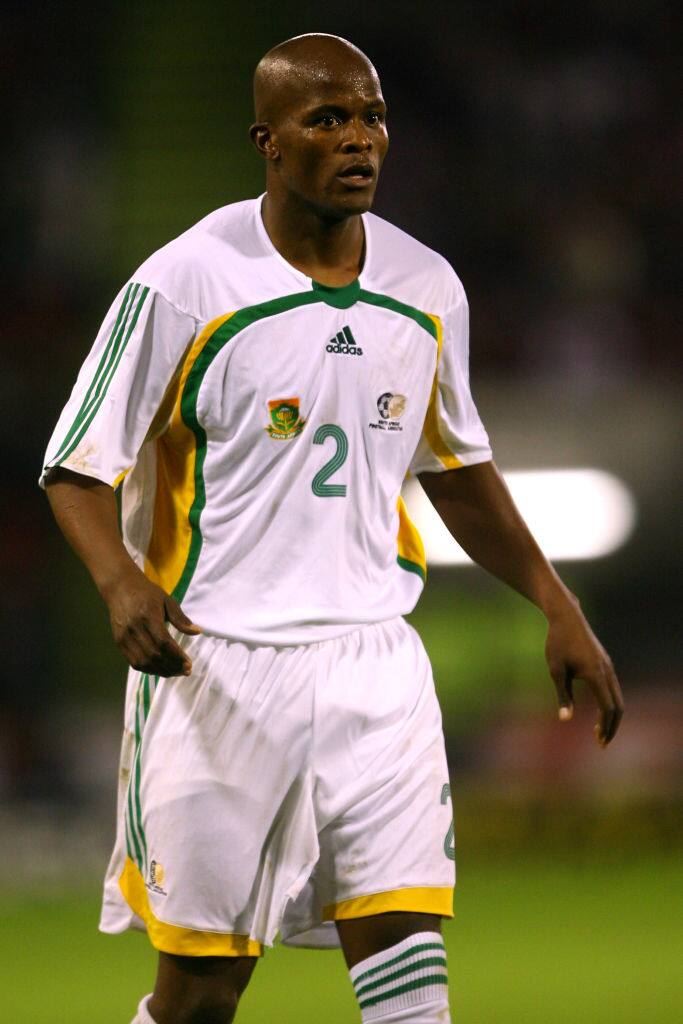 The former centre-back player boasts of an outstanding track record. He made several appearances for the teams he represented in different leagues (ABSA Premiership, CAF-Championship, and CAF-Supercup). Below is a summary of his stats:
Appearances: 54
Points Per Match (PPG): 1.02
Goals: 5
Yellow cards: 10
Minutes played: 4.496'
National team appearances: 42
Is Cyril Nzama Instagram legit? No. The page bearing his name on the platform is not his. Besides, it is not verified. In other words, he is not on Instagram at the time of writing.
Indeed, Cyril Nzama had the best time as a player during his time. He played for the national team as well as different clubs such as Kaizer FC. The legendary player is now aspiring to become a coach for his former club. His achievements, so far, inspire many who would love to venture into soccer.
READ: Austin Muwowo bio: age, nationality, goals, stats, salary, team, Fifa 20, profile
Briefly.co.za on Monday exhaustively highlighted critical facts about Austin Muwowo, who is a forward-right winger for Orlando Pirates. The 23-year-old has already made tremendous achievements worth envying.
Muwowo was born in Chililabombwe, Copperbelt province. His football career started at Malalo Sports Academy. The Zambian national has also played for local clubs such as Nkana FC and Forest Rangers.
READ ALSO:
Lazarous Kambole bio: age, height, family, goals, stats, salary, videos, profile
Ndumiso Vezi bio: age, family, Ajax, salary, broke, suicide watch, profile
Steve Lekoelea bio: age, children, wife, salary at Pirates, broke, cars, house, profile
Source: Briefly News