Christiane Amanpour bio: age, children, husband, wedding, salary, profiles, net worth
As the fourth estate and a watchdog for injustice and corruption, the foundation of journalism brings an undisputable responsibility for a journalist to be equally skilled and hardworking. However, this can be argued that the digital world we live in today has impeded the prevalence of journalists' quality. However, several journalists showcasing outstanding work still exist. One such influential journalist is Christiane Amanpour.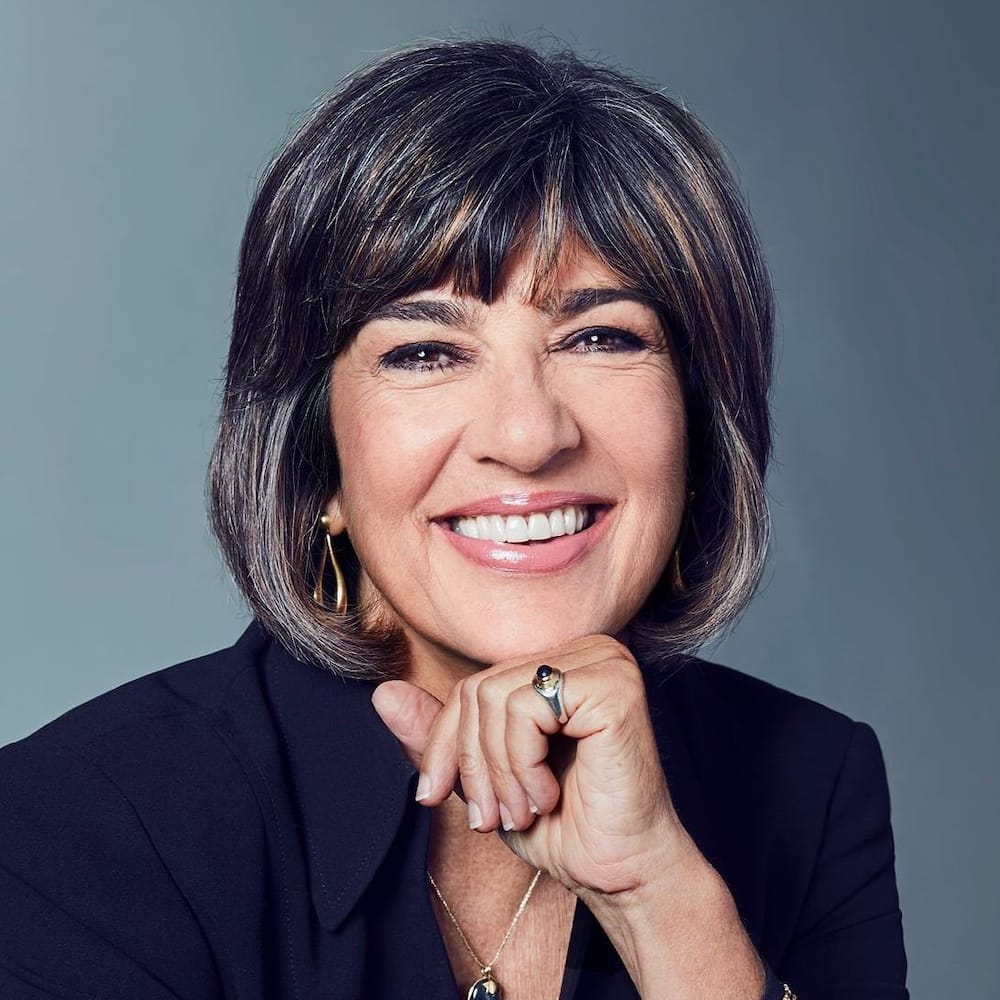 The anchor won global acclaim for her coverage from some of the most dangerous places on the planet. Be it, Iraq, Afghanistan, Iran, Israel, or even Somalia, this great journalist was there. The reporter brought conflict into context and asked some of the most challenging questions. She is no stranger to war in the international arena. The gifted reporter was born in Iran but fled the country with her family.
Christiane Amanpour profile summary
Name: Christiane Amanpour
Date of birth: January 12, 1958
Place of birth: London, England
Age: 63 years old
Zodiac sign: Capricorn
Nationality: American, Bosnian, British, Iranian
Spouse/Ex: James Rubin (M. 1998)
Children: Darius John Rubin
Father: Mohammad
Mother: Patricia
Sibling: Lizzy Amanpour
Occupation: Journalist
Christiane Amanpour age
She was born on January 12, 1958, in London, England. Her mother was English while her father was Iranian. The journalist is the eldest of four sisters. She spent most of her early life in Tehran, Iran while growing up. As of February 2021, she is 63 years old.
Early life
At the age of 11, Christiane attended a catholic girls' boarding school in England. She was very active in child jockey at the time. Unfortunately, her world turned upside down in 1979 when the revolution tumbled the Shah of Iran, prompting Christiane Amanpour family into exile. The situation also sparked Christiane's future career interest.
The versatile reporter studied journalism at the University of Rhode Island, graduating with the highest distinction. She later went to work behind cameras as an electronic graphic designer at WJAR-TV in Providence. Later on, she became a radio reporter and producer for WBRU in 1981.
Christiane Amanpour CNN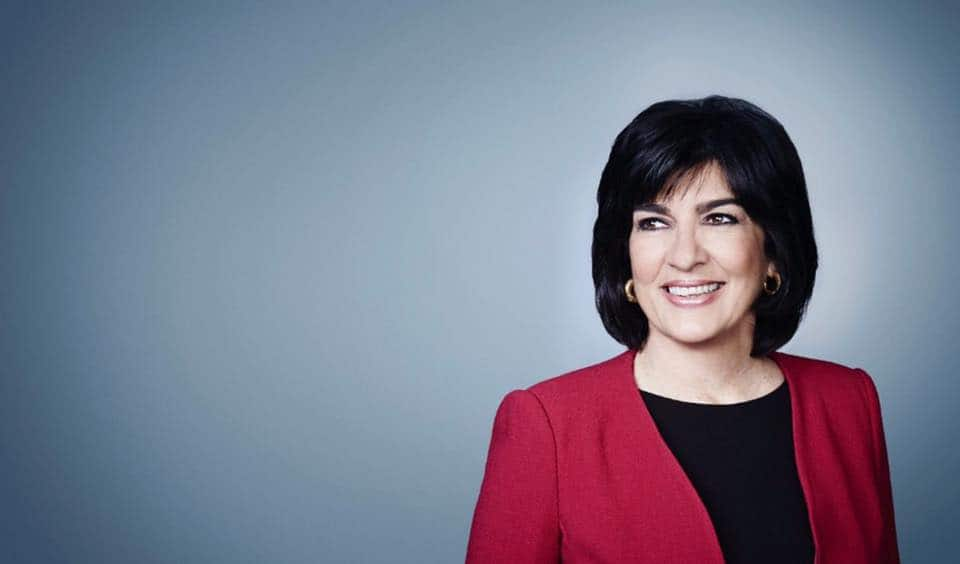 The journalist started her career at CNN in 1983 as an assistant at the international desk. Initially, she faced resistance on air due to her dark hair and accent. In 1985, she gained recognition due to her report on her home country of Iran. The piece won her the DuPont Award.
Her historical reports of the Bosnian war in the late 1980s helped make her the famous correspondent she is today. During the first war with Iran, the whole world was glued to their screens watching her factual reports. She has also covered spots like Afghanistan, Somalia, Haiti, and Rwanda. Alongside her coverage of significant transnational events, she has interviewed several world top leaders.
Christiane Amanpour husband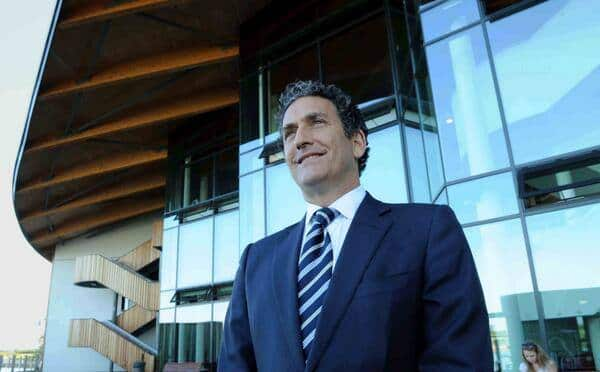 The CNN correspondent was married to James Rubin, a former adviser to the Secretary of State Madeleine Albright, in 1998. The couple, however, split in 2018 after two decades of being together. The divorce was amicable, and the two have remained friends.
Christiane Amanpour children
The couple had one son, Darius John Rubin, in 2000. They left New York City in 2013 to permanently reside in London. The CNN correspondent and her only son are currently living in London. Darius recently graduated from Ton bridge School in Kent. Both parents attended the graduation.
Christiane Amanpour net worth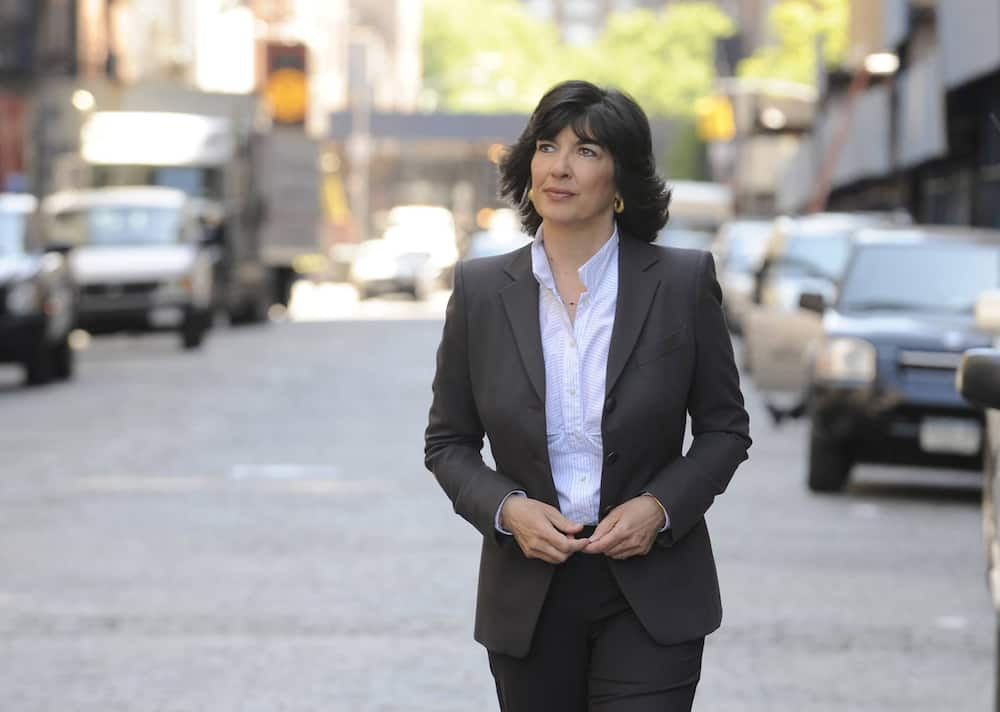 The British-Iranian reporter has a net worth of 18 million dollars as of February 2021. Christiane Amanpour salary at CNN is $5 million annually. Thanks to her new position at PBS, her net worth is expected to rise a notch higher in the future.
Christiane Amanpour twitter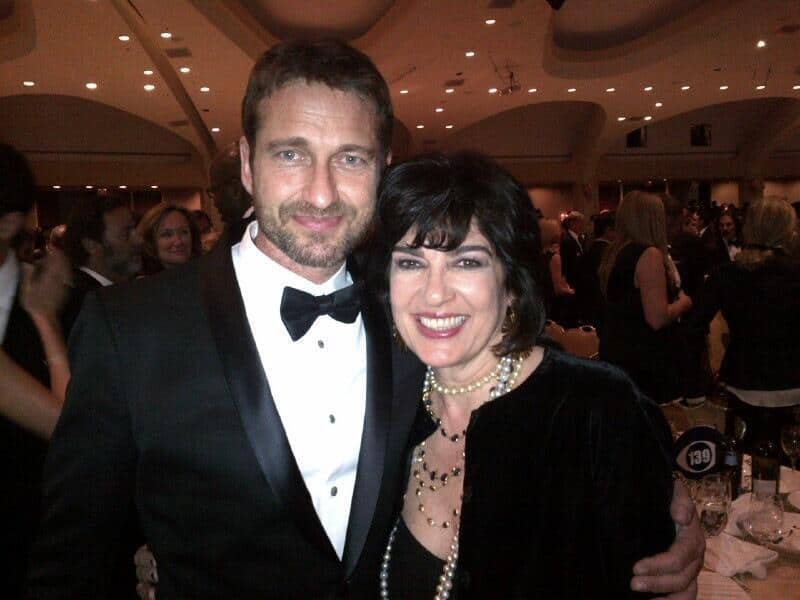 The journalist is very active on social media, especially on Twitter. Recently, she covered Uganda's much-awaited and equally heated presidential polls. During the Christiane Amanpour Museveni interview, the reelected president of Uganda reassured the world that should he be defeated, he will leave peacefully to go and do "his things." Her Twitter handle has over 3 million followers.
Frequently asked questions
It is not a surprise that the world would want to know more about this courageous woman, who has reported from some of the most dangerous parts of the world. Below are some of the most searched for questions about the journalist.
1. What is the salary of Christiane Amanpour?
Amanpour's work line is a tense, competitive, and unpredictable one where salaries differ by millions of dollars. She is among the top paid women journalists today. Her annual salary as of February 2021, is $5 million per year.
2. What has happened to Christiane Amanpour?
In December 2017, PBS made an announcement that the British-Iranian reporter would succeed Charlie Ross. This was after allegations of sexual harassment against Rose. Since 2020, she has been conducting the PBS daily program from her home in England.
3. What is Christiane Amanpour best known for?
The talented CNN reporter is famous for her coverage of Kuwait's Iraqi invasion in 1990 and the subsequent ousting by a U.S.-led coalition. Christiane is popular for reporting from some of the most dangerous places on earth. She is one of the best-known journalists in the world.
4. Who is Christiane Amanpour husband?
The anchor was married to a journalist known as James Rubin, a former adviser to the Secretary of State Madeleine Albright. The golden couple, however, went different ways in 2018 after 20 years of marriage.
Christiane Amanpour background and experience in covering conflicts make her an insightful commentator on international affairs. No one in the journalism field had continuously reported from such dangerous places as she did.
READ ALSO: Ginimbi bio: age, wife, house, net worth, profiles, pictures, lavish lifestyle
Briefly.co.za on October 13, 2020, highlighted the fascinating life of Ginimbi. The famous Harare businessman has been making headlines for various reasons for the better part of his life. He is the CEO and founder of a gas company known as Pioneer Gases, which operates in South Africa, Botswana, and Zimbabwe.
His wealth, flashy lifestyle and flamboyant cars have seen him become interesting to many people. He is believed to have started embracing small business transactions at the young age of 17 years. Ginimbi then embraced the art of providing gas for domestic use, where he worked as a middle man.
Source: Briefly News