As Die Skoen Pas Teasers: February 2021
As Die Skoen Pas is a rivetting Turkish series that was launched by eTV in January 2021. If you are thinking of watching a new soapie, this one should be it. It comes packed with drama, bribery, blackmail, and an improbable match. Get the gist of the show in the As Die Skoen Pas teasers for February 2021 below.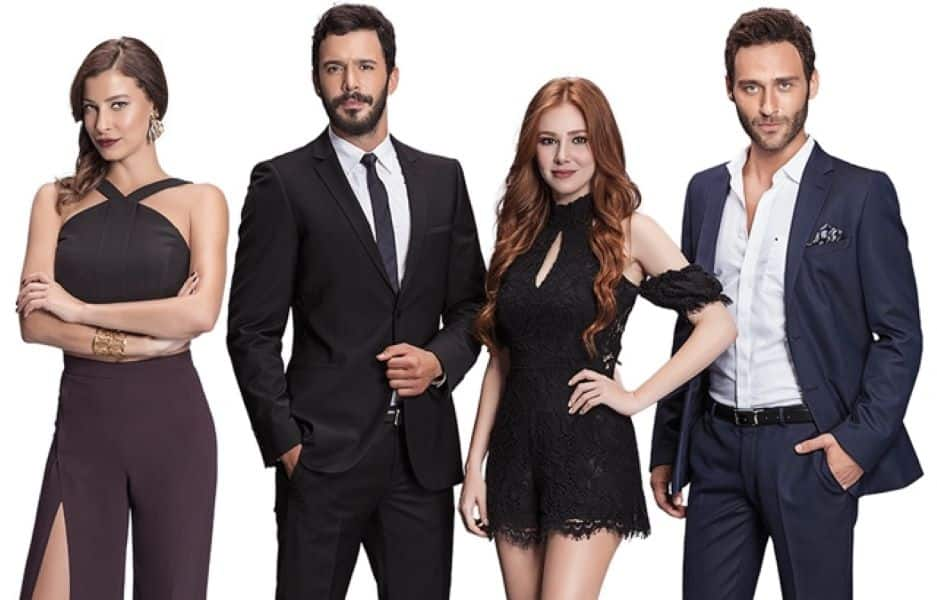 The story is about a waitress, Defne, who lands herself in the perfect mess and makes the most out of the situation. Her brother is in serious debt and cannot pay the rent when she ends up kissing a rich shoe designer, Omer. His aunt, Neriman, sees them and vows to set them up, cause she wants her nephew to get married. Will she finally get the ring this February? Find out in the As Die Skoen Pas teasers below.
As Die Skoen Pas teasers for February 2021
Defne and Omer find themselves in awkward situations. First, he is sick, and she cares for him, then she decides to quit her job, making him angry. Yasemin tries to get in between the two as well. Who will he choose between the two?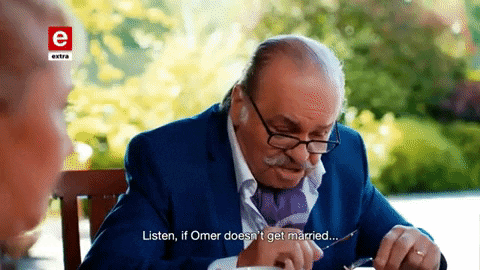 Monday, 1st February 2021 - Episode 11
Neriman has an elaborate scheme on how to get rid of Yasemin, but Yasemin is one step ahead and outsmarts her.
Tuesday, 2nd February 2021 - Episode 12
Defne escorts Omer to the symposium when in reality, she wants to look at the stars. Elsewhere, Yasemin is in for a shock at Sinan's house.
Wednesday, 3rd February 2021 - Episode 13
Defne has a weird encounter with Omer as Yasemin attempts to persuade Omer to set up a birthday celebration for him. Nihan is stuck in an entanglement with Ismail and Sedar.
Thursday, 4th February 2021 - Episode 14
Yasemin sets up a small occasion for Omer's birthday, even though he dislikes parties. Meanwhile, Defne is searching for a certain present, but she has trouble finding one.
Friday, 5th February 2021 - Episode 15
Defne gets the ideal present but holds off on giving it to Omer. Soon after Omer becomes ill, and she takes care of him despite him refusing her help.
Monday, 8th February 2021 - Episode 16
Omer is unwell, and Yasemin uses this to her advantage. Meanwhile, Sinan and Defne go on an excursion.
Tuesday, 9th February 2021 - Episode 17
Serdar and Ismail argue over Nihan while Omer decides to have a candid talk with Defne.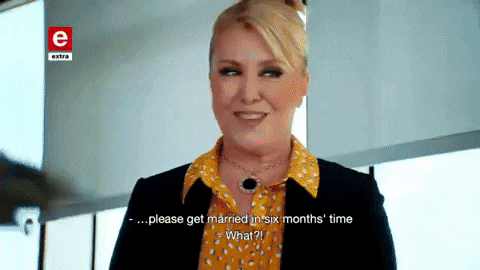 Wednesday, 10th February 2021 - Episode 18
Defne resigns from her work, but Omer makes it hard for her to quit.
Thursday, 11th February 2021 - Episode 19
Turkan is super proud of Serdar but later discovers that he is keeping a secret. Meanwhile, Omer makes life difficult for Defne, but Koray has set aside plans for her. Neriman and Necmi have an occasion to commemorate.
Friday, 12th February 2021 - Episode 20
Omer demands that Defne assists Yasemin, but things are getting heated between them.
Monday, 15th February 2021 - Episode 21
Sinan expresses his feelings and squares up to Neriman over the drama between Omer and Defne, while there is a fight between Yasemin and Koray for power. Neriman sees a chance when she finds out about the pictures from Defne.
Tuesday, 16th February 2021 - Episode 22
This is Defne's last day at the office; meanwhile, Neriman sets up an unforgettable evening for the launch.
Wednesday, 17th February 2021 - Episode 23
Koray and Neriman are ready to reveal their new model, Defne, as Yasemin has a few tricks up her sleeve to ruin the evening.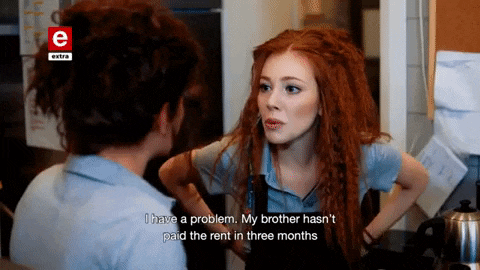 Thursday, 18th February 2021 - Episode 24
Nihan offends Serdar as Feryal's arrival makes Defne envious of her.
Friday, 19th February 2021 - Episode 25
Necmi begins his work at Passionis while Defne attempts to ruin Omer's interview. Elsewhere, Serdar is getting a makeover.
Monday, 22nd February 2021 - Episode 26
Omer urgently asks for a meeting as Koray is confronted about the pictures. Later, Yasemin finds out that she is walking on thin ice, and Sinan finally confesses to Necmi.
Tuesday, 23rd February 2021 - Episode 27
Defne has to teach Omer's new subordinate how to work for him; meanwhile, Hulusi goes to Sadri for some counsel. Yasemin attempts to increase the pressure in Defne's life. Will she succeed?
Wednesday, 24th February 2021 - Episode 28
Yasemin gets a horrible surprise, and Defne gets accused of it. Ismail surprises Serdar, who needs assistance with a wedding proposal. Elsewhere, the situation between Omer and Defne is getting strained.
Thursday, 25th February 2021 - Episode 29
Koray's excitement to shift into Yasemin's office soon ends while Neriman takes pleasure in taunting Yasemin. Defne and Omer's plot to be all alone is proving to be burdensome.
Friday, 26th February 2021 - Episode 30
Defne and Yasemin are pressured to fix their issues. Later, Necmi discloses Defne the truth about Omer's history, and she confronts Hulusi with these newly learned facts.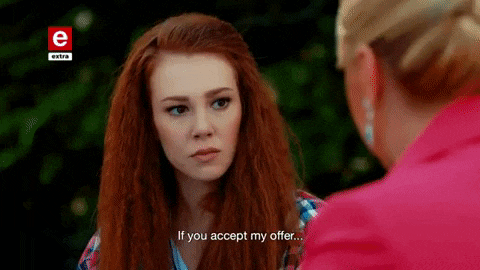 Defne
She gets Omer a present, but she does not give it to him; instead, she ends up caring for him when he falls ill. Later on, he has a candid talk with her, and the next day, she resigns from being his assistant. She is also accused of giving Yasemin a disgusting surprise. Do you think she did it?
Omer
He clearly dislikes parties, but Yasemin throws him one for his birthday anyway. He then does his best to make life difficult for Defne because she has decided to quit her job. When his past is revealed to her, will she stay, or will this new information put her off?
These As Die Skoen Pas teasers give just a taste of what is to be expected in the coming days. Do not miss As Die Skoen Pas full episodes on eExtra from Mondays to Fridays at 19h30.
READ ALSO: The Candidate Teasers: February 2021
Briefly.co.za recently published The Candidate teasers for February 2021. It is an exciting, thrilling show following the political career of the ambitious iron lady Regina. It depicts dirty politics at its worst, following the campaign's crooked chiefs and their cronies. The Candidate teasers for February 2021 are here to give you a glimpse of what is to come in the finale.
Source: Briefly.co.za