- Brenda Malefetse started panicking after two of her tyres got punctured while driving on a freeway
- Three men driving a bakkie stopped to assist Brenda by patching up her tyres, free of charge
- Brenda is forever grateful to the three kind strangers who helped her in a sticky situation
PAY ATTENTION: Join Briefly News' Telegram channel! Never miss important updates!
Brenda Malefetse experienced the kindness of three strangers recently. According to Brenda, she was travelling on a freeway when she encountered a big pothole that she, unfortunately, did not see.
Brenda's two left tyres were cut by something after the pothole. She panicked and called her mechanic, who was not available at the time. She tried making a second call to someone when a bakkie with three men started reversing towards her.
She was immediately scared as she had no idea what was going to happen. They got out their vehicle and asked Brenda to step aside while they assessed the damage. One of them fetched a tyre patch machine, another jacked up the vehicle and the other made sure the car was steady.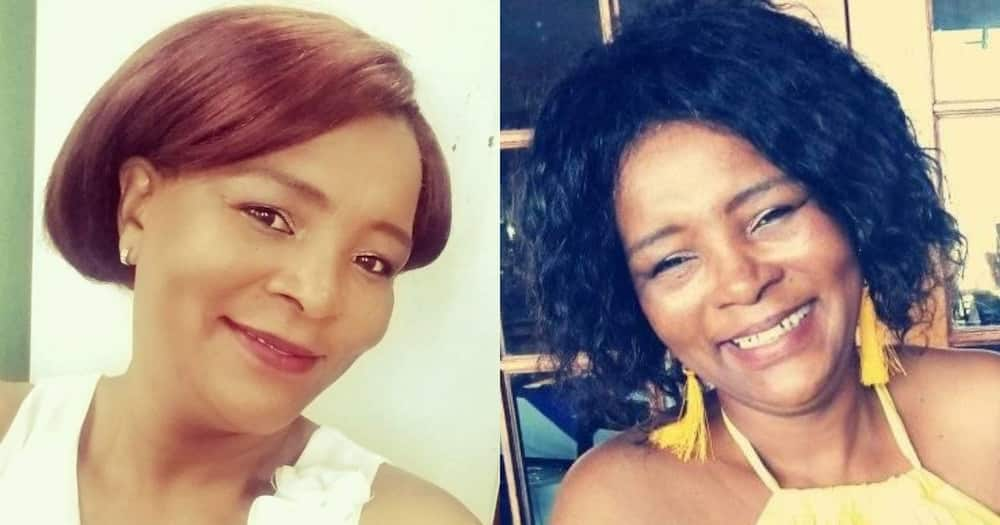 Brenda shared the sweet post to Facebook's #ImStaying group. Read the conclusion of her post below:
"You know what's strange when they were done, they didn't even ask me for payment for the job they did. I am staying because of Abuti Papi and his two brothers that stay in Palmridge. They helped me so much. They offered to follow me until they are sure that I won't experience any problem with the tyres.
"There are still good people in the world. Thank you, I got home safe."
Brenda's post restored the faith in humanity for many South Africans. Read some of the comments they left for her and the three friendly strangers below:
Estelle Hudson said:
"Thank you to them for showing compassion... And you were kept safe."
Jeanette Rosemary Mckay wrote:
"The good people in this world far outweigh the 'bad'. Thank you for assisting a lady in distress."
Robin Fenn commented:
"Love and kindness... That's what we are... I'm so pleased you had such a beautiful confirmation of being loved and protected!"
Charmaine Hendriks added:
"Wow, I must applaud these guys. Such kind-hearted gentleman, may God bless them and their family. I salute you guys!!!"
In other news about kind strangers, Briefly.co.za previously reported on a grateful lady who thanked a stranger who paid for son's school clothes. Zan Lantu recently headed to Facebook's #ImStaying to share a heartwarming thank you with the stranger who paid for her son's school clothes which were on layby at a Pep store in her area.
"At 13:38 today I received a phone call from a lady saying she is calling me from Pep in Newton Park. Someone has paid for my school clothes layby, I must bring my ID and just come in at Pep stores 4th Avenue to fetch my layby.
"I would like to thank the good Samaritan who paid for my son's school uniform. The excitement I felt when I received the call was tremendous, that's why #ImStaying. 2021 looks bright for my son, as he turns 10 years next month. Thanx to the lady, may God richly bless you," she wrote gratefully.
Enjoyed reading our story? Download BRIEFLY's news app on Google Play now and stay up-to-date with major South African news!