Dream Job: Company Advertises Vacancies for Sleeping Role, Pay Is R20k for 1 Month
- A company called Eachnight is looking for individuals to join its research team as professional nappers
- The professional nappers will be crucial in studying theories behind the pros and cons of napping
- Each nap reviewer will be paid R20 000 at the end of the 30-day study period
PAY ATTENTION: Click "See First" under the "Following" tab to see Briefly.co.za News on your News Feed!
A US-based company that offers sleep tips has announced job openings for professional nappers.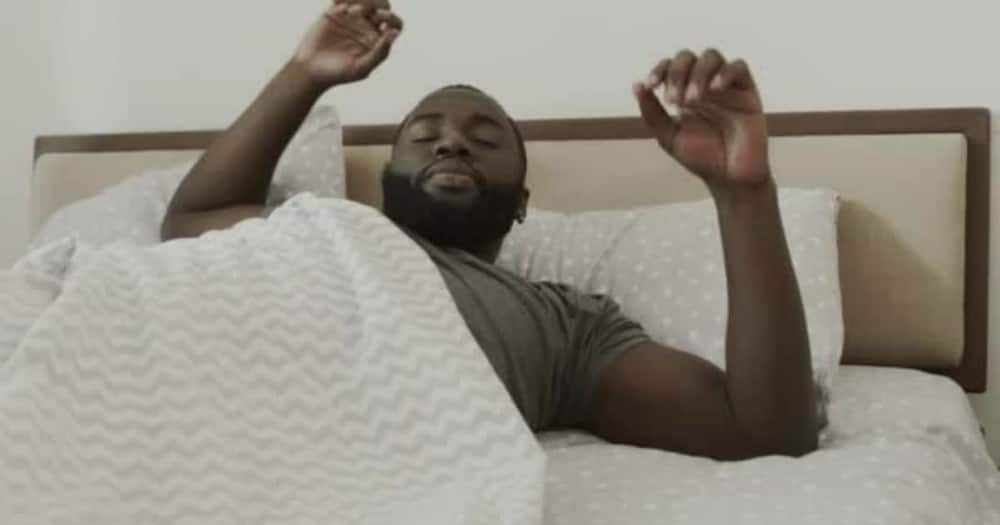 The company, Eachnight, said it would hire five successful professional nappers to test sleep theories behind the pros and cons of napping.
"We are currently hiring for a team of five people to become 'Nap Reviewers', and get paid to nap! Also, no, we are not joking," the company stated on its website.
The company asked those seeking to take part in the study to submit their applications by filing an online form on or before May 31, 2021.
Successful individuals will be offered R20k and must start the gig straight away once they confirm their commitment to napping each day for 30 days during the study.
Applicants must be able to sleep alone during the testing period to ensure that the naps are undisturbed.
PAY ATTENTION: Never miss breaking news – join Briefly News' Telegram channel
During the study period, the researchers will establish the best nap duration for feeling refreshed and the effects of napping on overall fatigue levels. Other focus areas will be the effects of napping on memory, motivation and productivity.
As part of the study and its success, there would be mandatory video calls before and after each experiment test and verbal questionnaires in which the nap reviewers will disclose their experiences.
In a related story, Briefly News once reported on a 21-year-old student who was diagnosed with sleeping beauty syndrome and could nap for three weeks.
Rhoda Rodriguez, a 21-year-old university student, suffers from sleeping beauty syndrome, better known as Kleine-Levin Syndrome, a rare sleep disorder. According to the beauty, some people often confuse her condition for laziness, something that deeply hurts her:
"But I am determined to not let it have a big impact on my life. It is one part of me and not who I am. It is frustrating because I cannot help it."
Briefly News learnt that Rhoda claims she has no control over when the episodes happen.
Enjoyed reading our story? Download BRIEFLY's news app on Google Play now and stay up-to-date with major South African news!
Source: Briefly News