Mzansi Magic Unmarried cast, time, where to watch, episodes, seasons
If you love South African soapies, it is highly likely that you are familiar with Unmarried. It has gained popularity following its unique storyline that relates to most people's lives. However, besides the storyline, fans are more pleased with the talents of the cast members. This article will present to you the Unmarried cast for season 1 and 2. Keep reading to find out more about the role and real identity of your favorite actor.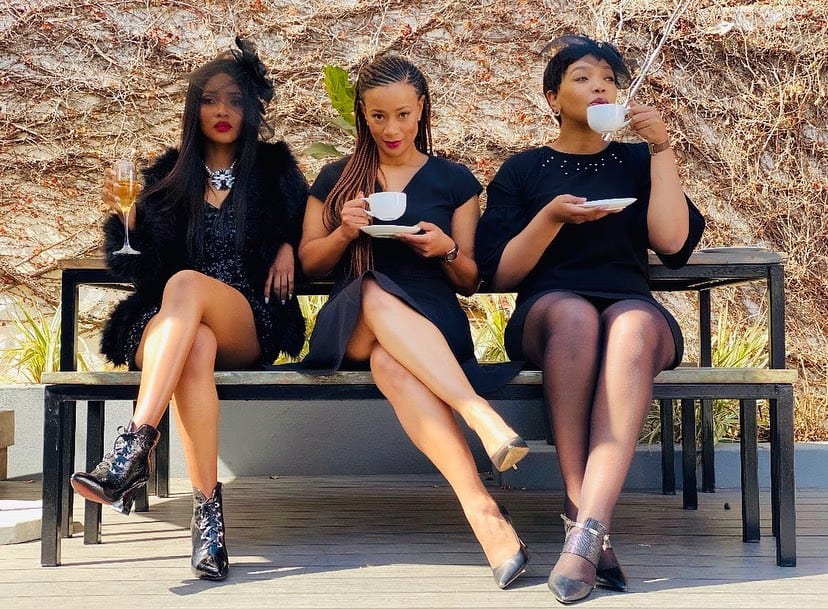 Most people watch various television shows because of their cast members. Unmarried has gone over and beyond to ensure that its cast for season 1 and 2 leave fans more than entertained.
Unmarried cast members
Unmarried is one of the new exciting South African drama series taking the entertainment industry by storm. It focuses on the lives of three pals: Brenda, Thembi, and Lesego, as they try to overcome marriage, relationship, and motherhood problems while balancing their careers.
Every actor in the show has become a favorite, so fans have become curious to know more about the Unmarried Mzansi Magic cast. Take a look at the Unmarried season 1 and 2 cast members:
1. Brenda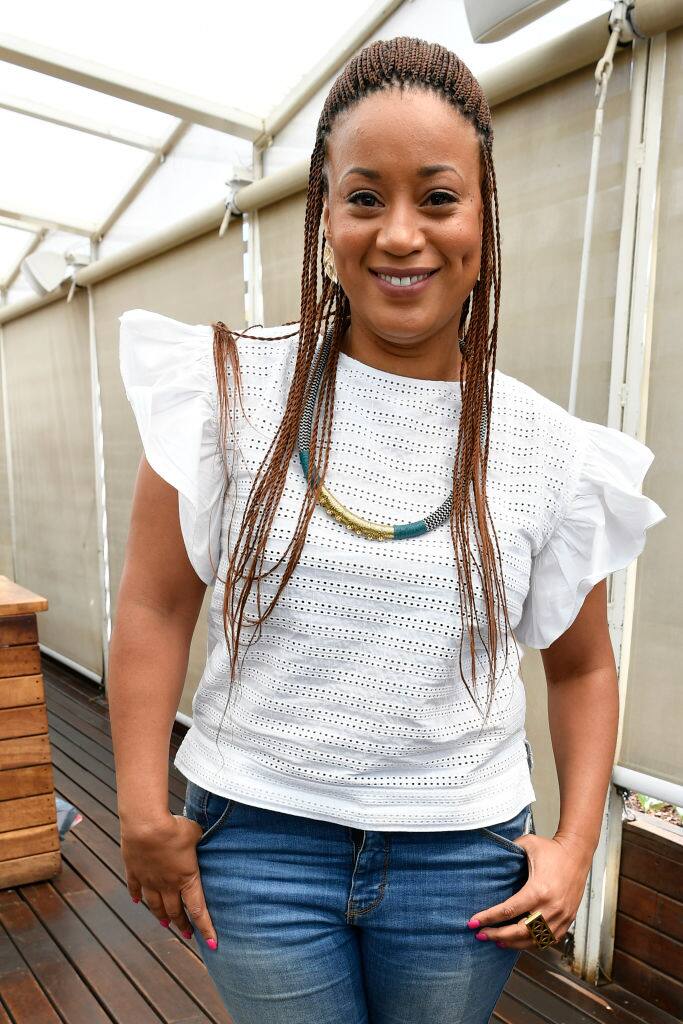 Renate Stuurman stars as Brenda. She is the show's narrator and plays the role of a 32-year old career-driven lady. She is married to her best friend, Donald. Brenda highly values her marriage to Donald but feels her life would be complete if she were to have a child. Will Brenda Unmarried have a child? Keep up with the series to find out!
2. Lesego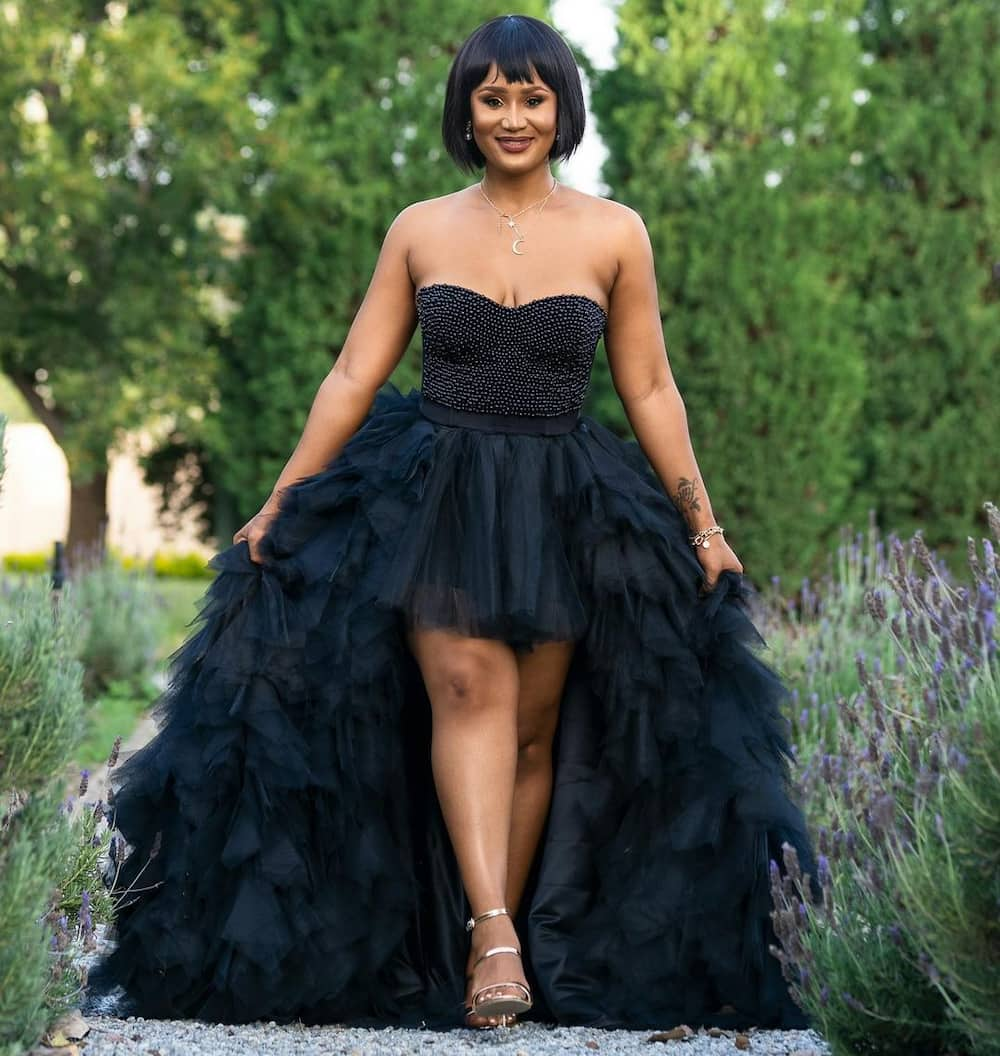 Keke Mphuthi stars as Lesego, who is one of Brenda's friends. She is the chic slay queen who is yet to find love. In season one, she teams up with Thembi to disclose to their pal Brenda about Donald's unfaithfulness.
3. Thembi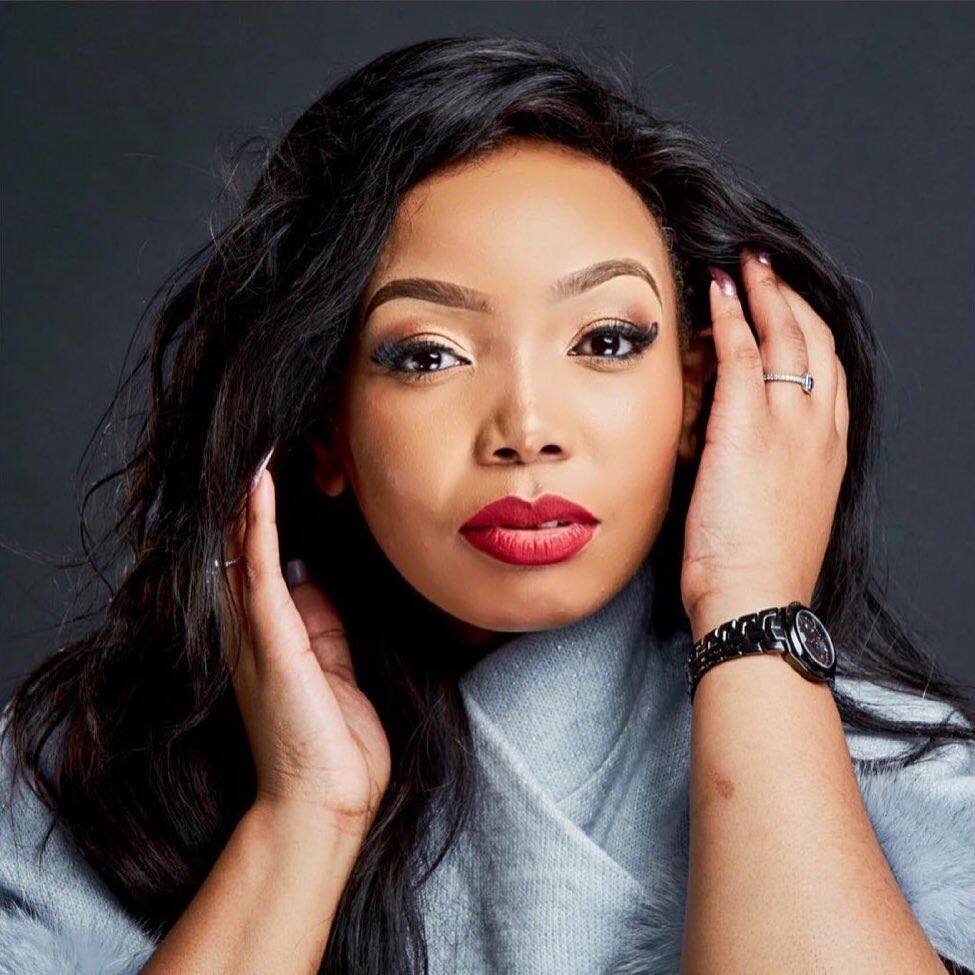 Thembisa Mdoda is the actress who plays the role of Thembi, Brenda's stay-at-home pal. In season one, she was Brenda's comfort when her marriage hit rock bottom. However, in season 2, she makes great strides both in the love and business world. Will she make it? Find out by watching the Unmarried season 2 episodes.
4. Donald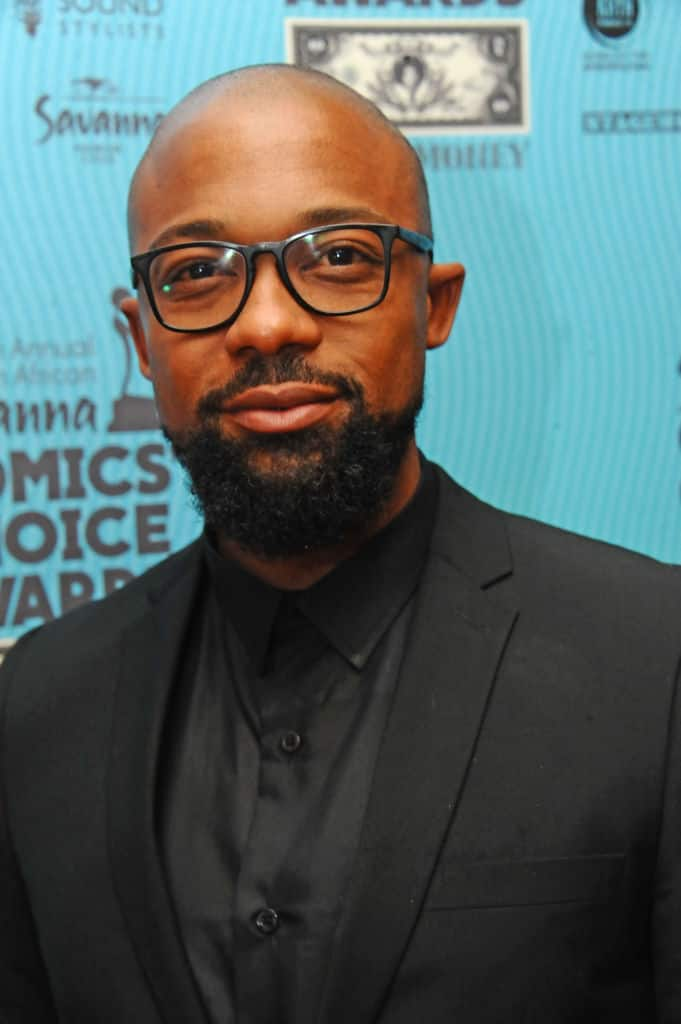 Fezile Makhanya stars as Donald, the entitled husband of Brenda. He believes he can have everything he desires, which rubs most people the wrong way.
5. Vuyo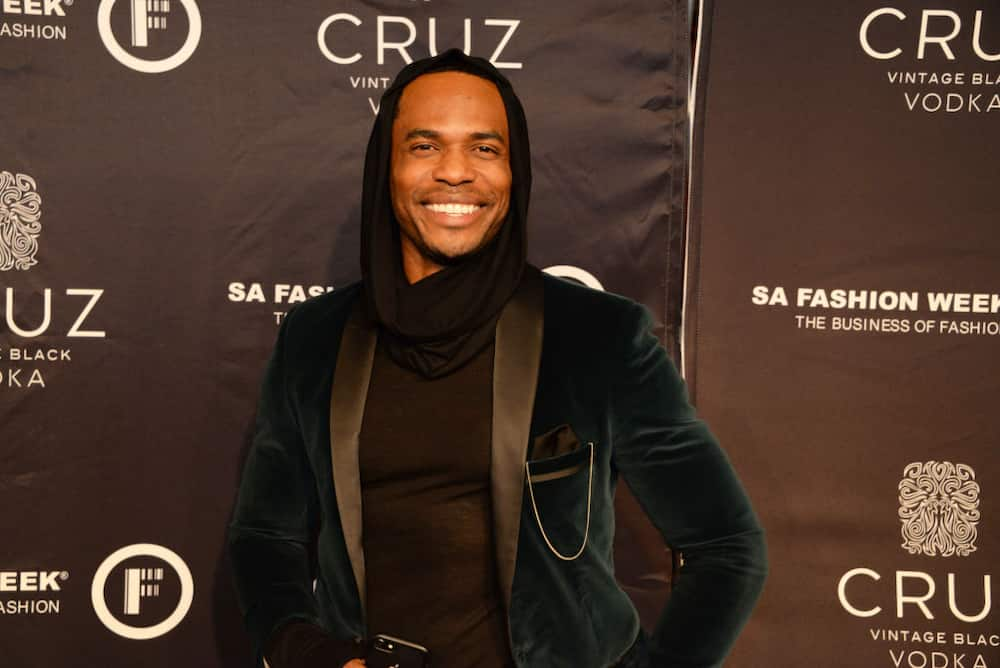 Stevel Marc plays Vuyo, the charming yet highly arrogant guy who believes he is God's gift to women. He uses his looks and sly moves to his advantage.
6. Bongani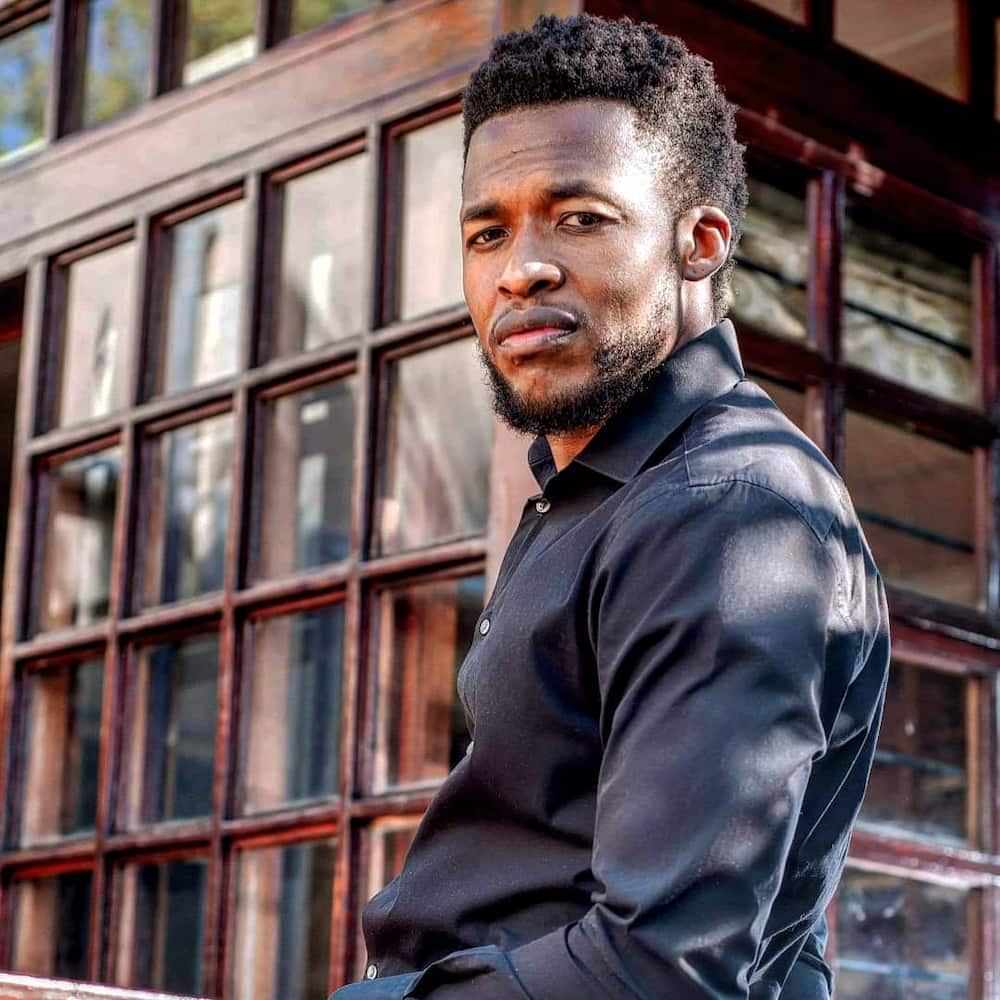 Nyaniso Dzedze stars as Bongani, a father of two who would do anything to provide for his family. Some deem him a gem because most good men are believed to no longer exist.
7. Prudence Magaqa
Khanyi Mbau stars as Prudence, the wife of Benson Mabandu.
8. Jerry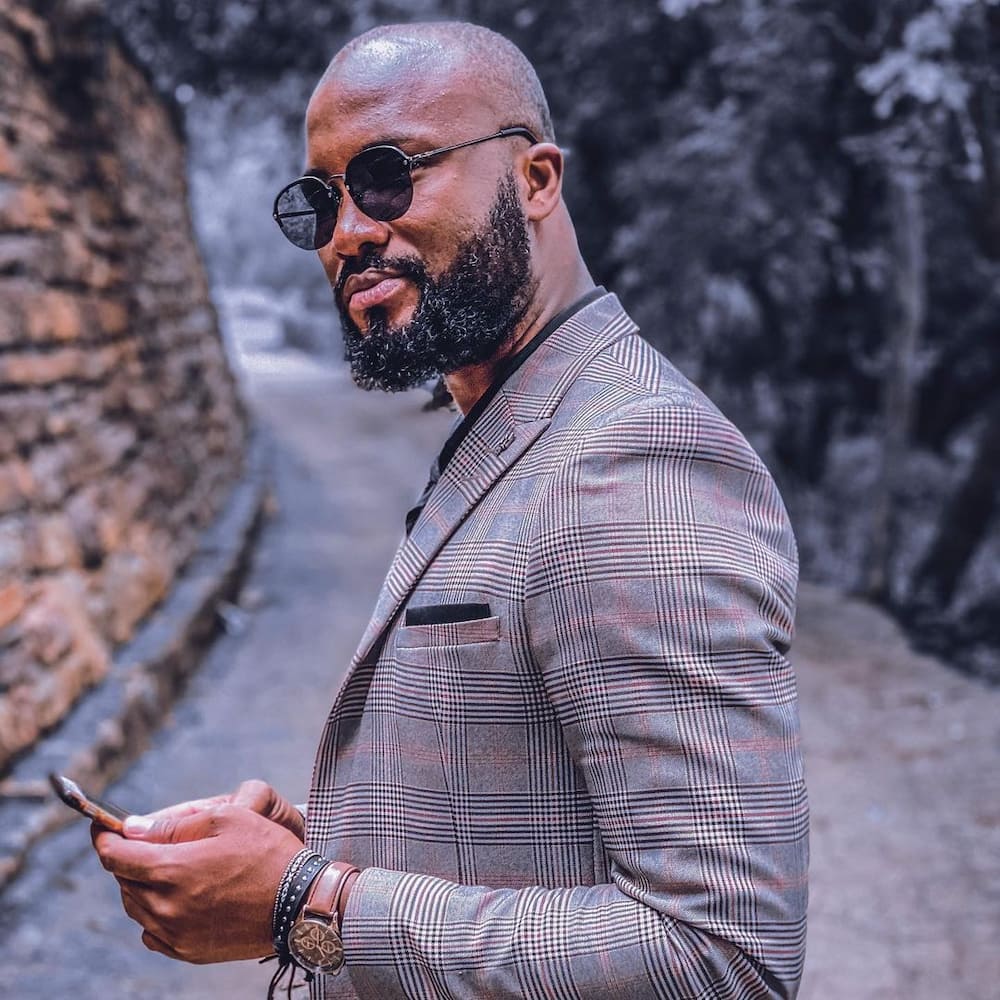 Terrence Ngwila is the talented actor playing the role of Jerry.
All these stars make up the list of Unmarried season 1 South Africa cast. There were a few changes made in season 2 of this show. Keke left, and these actors were added:
9. Claudia Dunn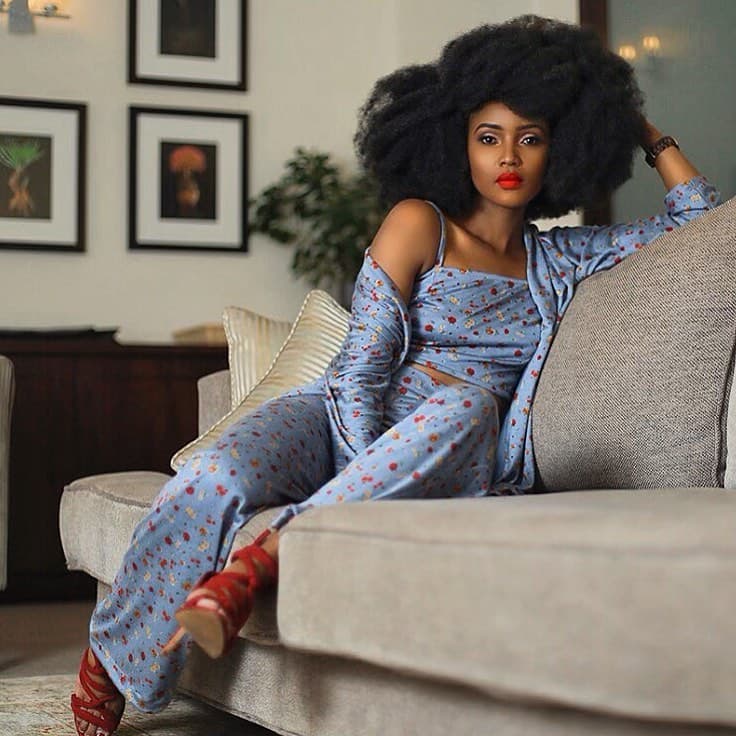 Lunathi Mampofu debuted as one of the new Unmarried season 2 cast members as Claudia. She is the ex-supermodel giving Prudence sleepless nights due to her affair with her husband, Benson Mabandu.
10. Ernest Modise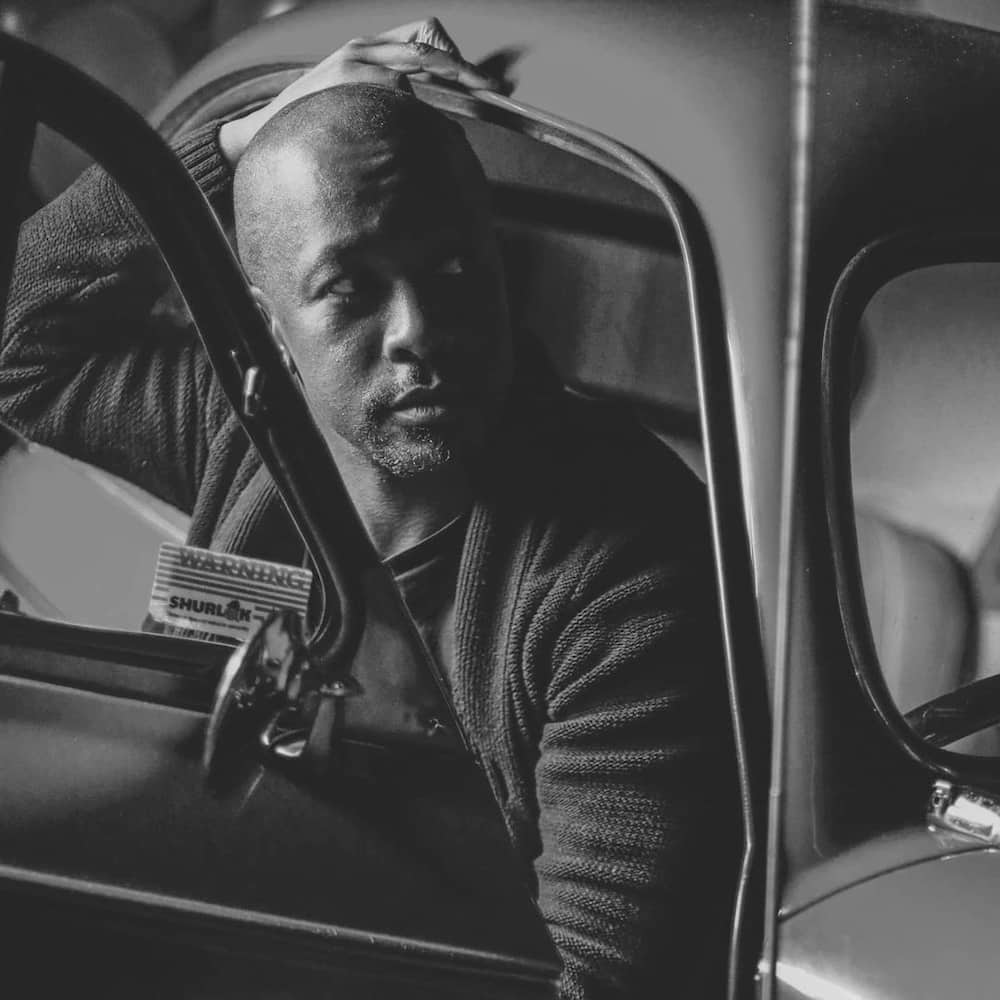 Sisa Hewana was another addition to Unmarried season 2, who debuted as Ernest, a relationship guru. His smooth antics have him charming his way into everybody's life.
11. Cam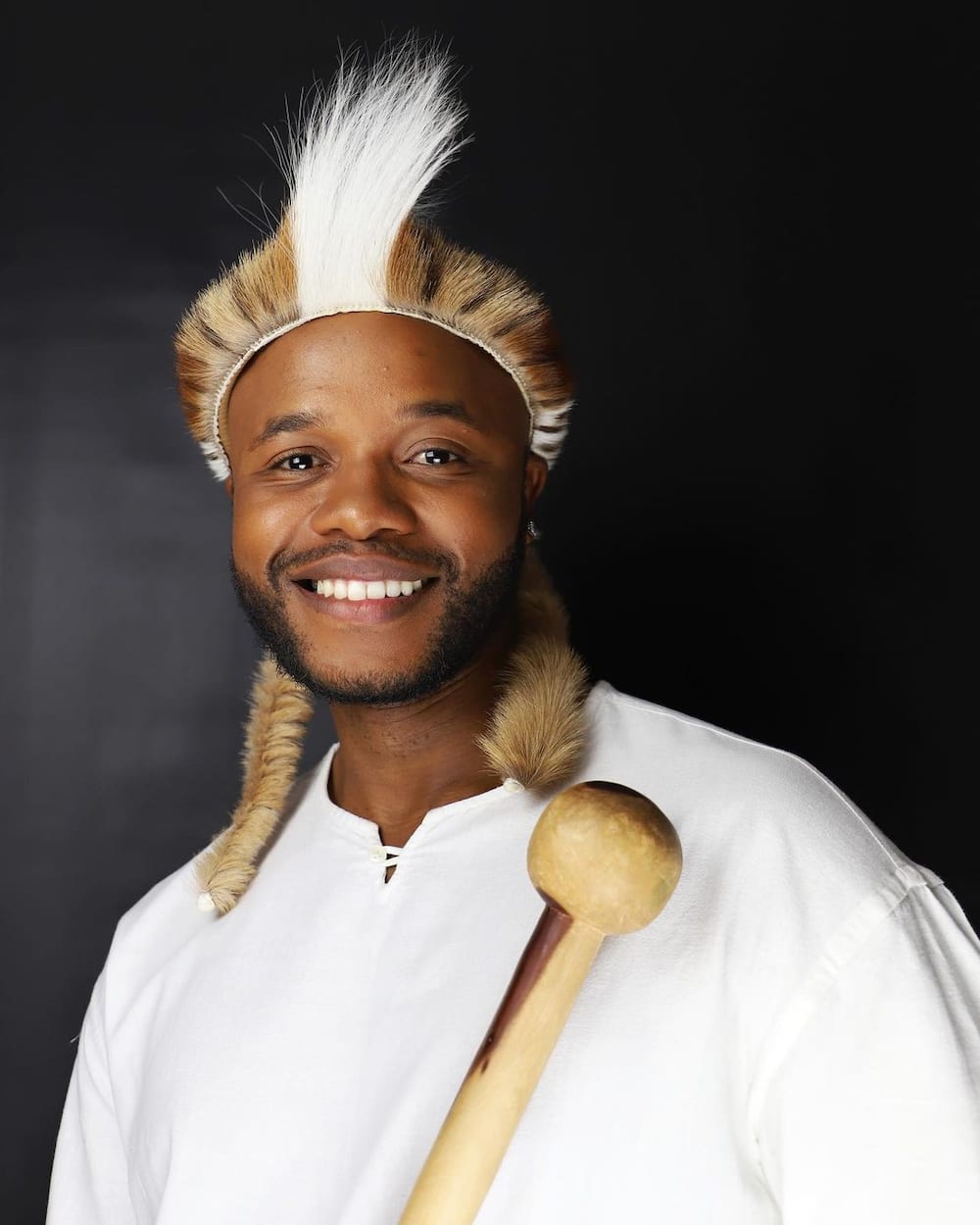 Mtokozisi "EmKay" Khanyile also debuted in season 2 as Cam, a social media influencer.
12. Benson Mabunda
Don Mosenye also stars in season 2 of Unmarried as Benson Mabunda, a multi-billionaire having an affair with Claudia.
Frequently Asked Questions about Mzansi Magic Unmarried show
The fun and thrilling drama series has left fans questioning more about its cast members. For some, the focus is knowing when the show airs and how they can access Unmarried series' full episodes. Take a look at the answers to these and other frequently asked questions about the show!
Who are the producers of Unmarried?
The script, editing, and coordination of this series are top-notch, and it is not surprising that fans ask about its producers. The brains behind the film production are Wesleigh Kapotis, Lauren Nell, Shona, and Connie Ferguson.
Where can I watch Unmarried season 1?
You can enjoy all the 13 episodes of season 1 on Showmax, DStv, and Disney + Hotstar.
What time does Unmarried play on DStv?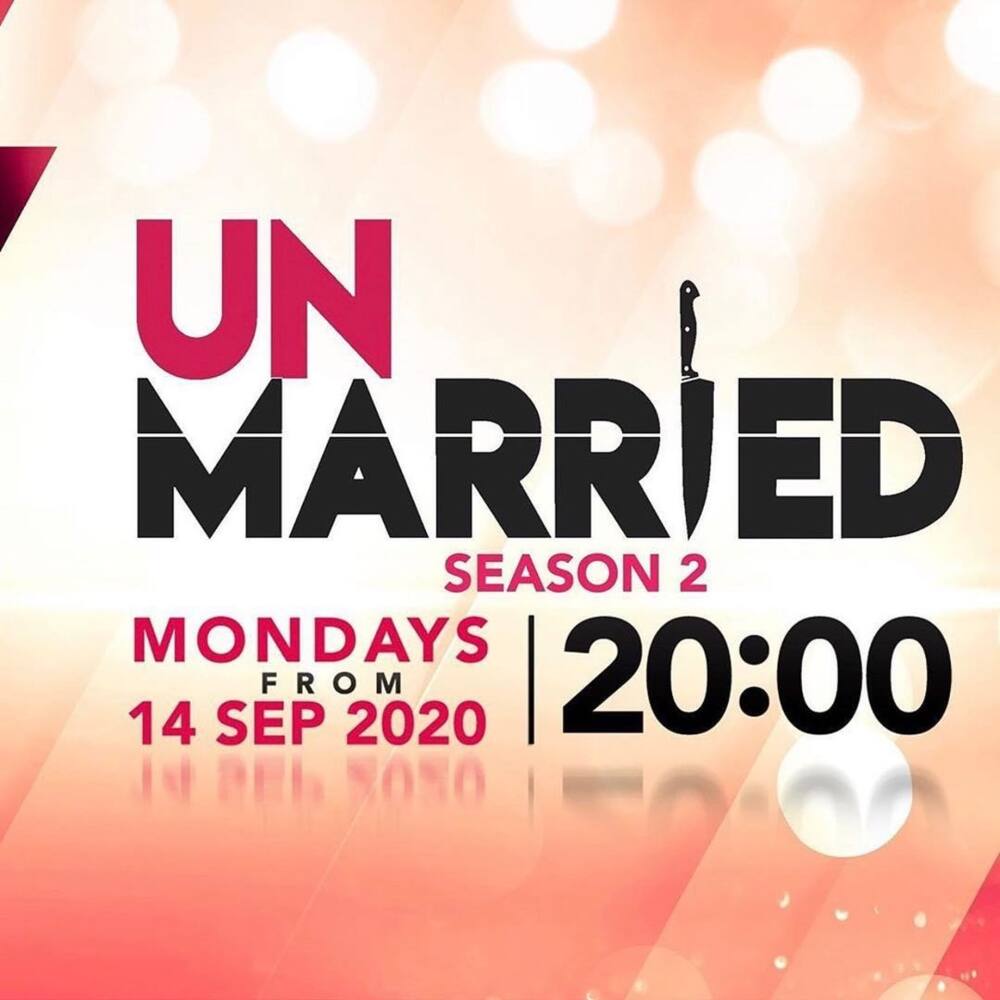 Season 2 used to play on DStv channel 161 at 8.00 pm. The first episode aired on 14th September 2020.
Is Unmarried on Showmax?
Yes, all the episodes and seasons of Unmarried are available on Showmax.
Is Unmarried season 2 over?
Following a great season 1, fans were eager to know when season 2 would premier. It premiered in late 2020 and explored the friendship of Brenda, Lesego, and Thembi as they tried to make the most out of their lives.
How many episodes does Unmarried season 2 have?
Grab your popcorn because you are about to binge-watch 16 thrilling episodes.
Why did Keke Mphuthi not return for Unmarried season 2?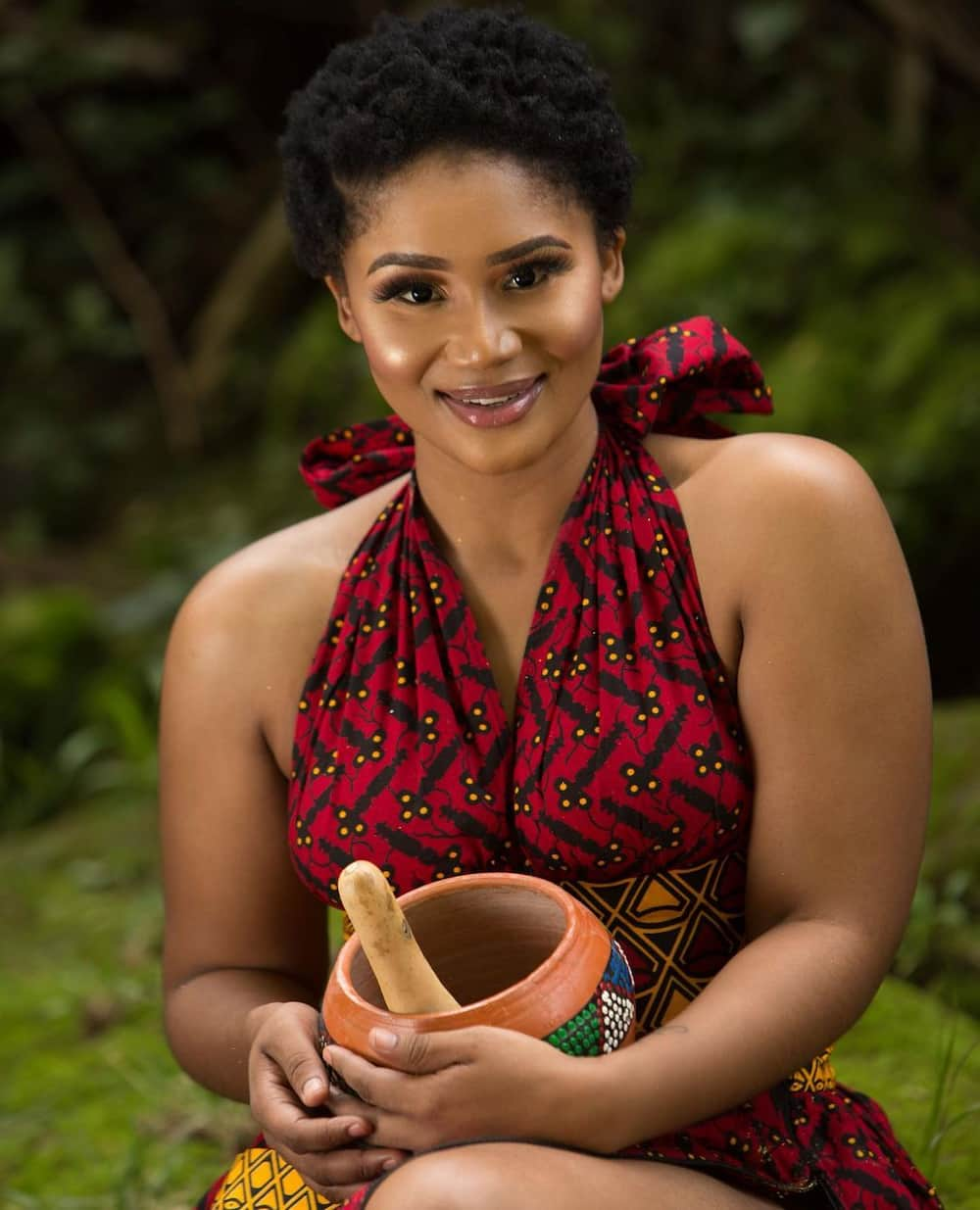 Keke did not feature in season 2 of this show. In 2019, she took to her Twitter to acknowledge that Ferguson Productions fired her after learning of her pregnancy. Most people translated this as the reason why she was left out of Unmarried season 2.
Unmarried cast members are undoubtedly skilled actors and actresses who we have to keep a close eye on. Their diversity and talent have impressed numerous viewers, which is why fans cannot get enough of this soap opera.
READ ALSO: Rhythm City cast: A-Z exhaustive list with pictures
Briefly.co.za also shared a piece about the Rhythm City cast. The following soapie is pretty popular in South Africa thanks to its captivating storyline and unexpected twists. However, these twists would not make much impact were it not for the actors.
The actors of the show nailed every emotion. Keep reading to discover the true identity of your favorite actors and their roles in the show.
Source: Briefly News