Easy Malva pudding recipe with ideal milk
Hosting guests sends most people into a difficult decision of what meals to serve them. Choosing the right recipe to cheer up everyone attending is not only demanding but also very critical. The midweek out of the ordinary occasion can make anyone wonder about the best meal to prepare for the guests. So, if you are looking for a great pudding recipe to spice up your upcoming meal, easy Malva pudding recipe with ideal milk is here to cheer up your family, friends, and relatives regardless of the occasion. Our ingredients and directions are accompanied by savory graphics to give you a clear illustration of what the end delicacy should look like.
Preparing a simple Malva pudding recipe should be comfortable regardless of whether you are a first-time cook or experienced in handling different recipes. In essence, Malva pudding is a sweet meal with origins in South Africa, but it is continuously gaining popularity in other parts of the world mostly after Oprah Winfrey's personal-chef served it to pupils at her school for the 2006 Christmas. The meal has several variations and different methods of preparation leading to its sweetened flavor. When prepared with milk, the cream sauce is applied on top and served hot. The pudding takes in sugar, flour, apricot jam, and milk as the main ingredients. The Malva pudding easy recipe ingredients and directions form a better part of the reading below.
Malva pudding recipe with ideal milk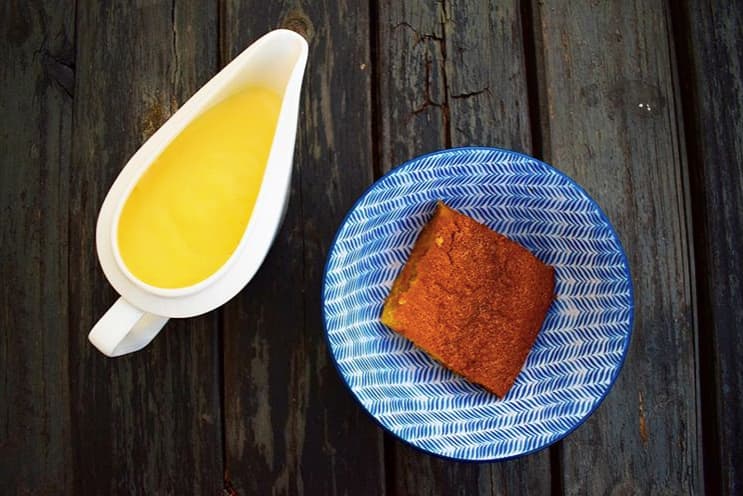 This is a mind-blowing dessert recipe, particularly for traditional South Africans. Each serving of our best Malva pudding recipe provides about 350 calories. This Malva pudding recipe with ideal milk will serve about 9 people. Let us now focus on the ingredients and directions.
Malva poeding recipe: ingredients
1 ¼ cups or 312ml of cake flour
1 ½ teaspoon or 7ml bicarbonate of soda
250ml castor sugar
2 large eggs kept at room temperature
A pinch of salt
1 tablespoon or 15ml of smooth apricot jam
½ tablespoon or 2.5ml of real vanilla extract
2 tablespoon or 30ml butter
1 tablespoon or 15ml vinegar
½ cup or 125ml of milk
1 whole clementine or finely grated zest of 1/2 an orange
Malva poeding recipe: sauce
Here are the ingredients for the Malva pudding sauce
½ cup or 125g butter
½ cup or 125ml sugar
Knifepoint of vanilla bean seeds
½ cup or 125ml orange juice or water
1 cup or 250ml evaporated milk or fresh cream
The recipe also work well with the juice of ½ an orange.
Malvapoeding recipe: directions
1. Preheat the oven to about 180 degrees Celsius.
2. Grease the medium and then set it aside.
3. Beat castor sugar and the eggs until you attain a fluffy and light mix.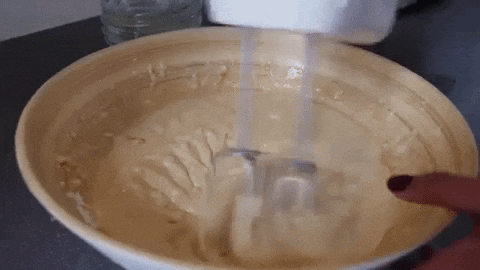 4. Also, beat in the orange zest and apricot jam.
5. Sift together the dry ingredients inside another bowl.
6. Carefully melt the butter and mix it with the vinegar and milk.
7. Alternatively, fold some dry ingredients and the liquid until all folds into the batter, and you end up with dry ingredients.
8. Pour the batter that results into the baking dish; bake for about 45 minutes.
9. Melt all the sauce ingredients for about 5 minutes in a saucepan. Boil the mixture gently for a few minutes. You can also carry out this procedure in a microwave.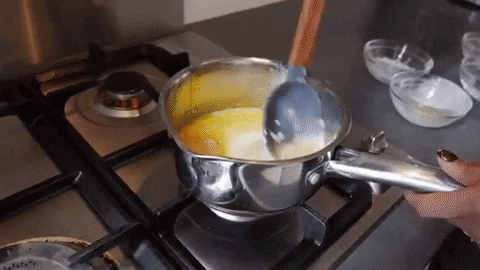 10. Soon, after removing the pudding from the oven, use a fork to poke some holes to which you then pour a hot sauce. Leave it to cool down for up to 15 minutes.
Note: You can keep half of the sauce aside then serve it with the pudding while it is still warm.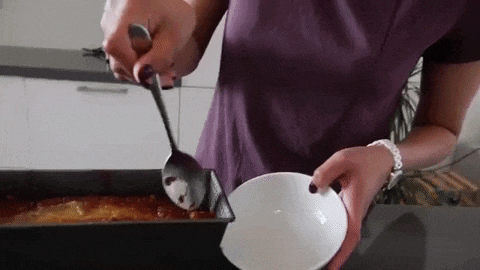 READ ALSO: Malva Pudding Recipes
You can serve the dessert together with thick cream, a large scoop of vanilla ice cream, custard, or Creme Fraiche while hot. To achieve a yummy extra South African twist, whip some cream, and then add Amarula liquor tot or about 10ml of sugary icing. You can also beat the cream until the mixture starts to form stiff peaks and them serve it with warm pudding.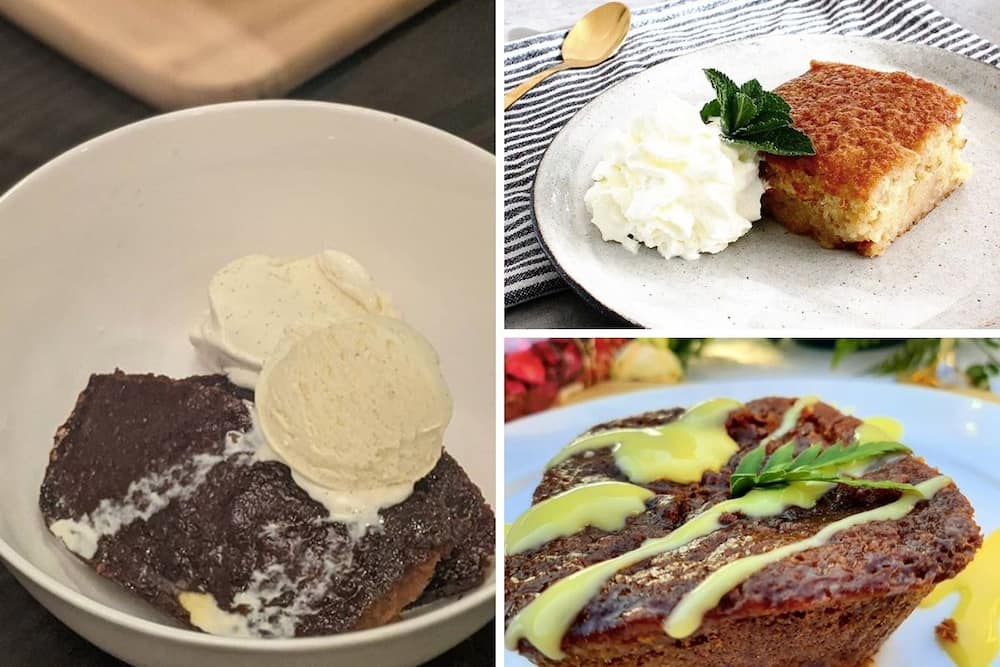 The dessert is particularly a beauty because it becomes better with time and also has limitless variations. For this reason, the recipe has been trending for several years and is still a hit in most South African tables and indeed in other parts of the globe. The good thing about this magical meal is that you can prepare it ahead of the main occasions by about 48 hours. It will still taste fresh by just warming it and serving it hot. Interesting to note that you can as well prepare Malva pudding recipe without cream, and this may be one of the central finger licking variation with a long-standing history among the South Africans. This means that in the ingredients above, you will not need cream when preparing Malva pudding sauce without cream.
READ ALSO: 12 easy South African desserts recipes
In essence, recipe Malva pudding is a perfect alternative whether you are within and outside South Africa and are set to have good times with your loved ones. In my experience, the cuisine offers unmatched taste distinct with traditional meals. Easy Malva pudding recipe with ideal milk takes in minimal inputs and efforts but guarantees mouthwatering flavors. The pudding not only looks attractive but it is also aromatic. Carefully following our list of ingredients and set of directions should make your cooking experience fascinating and fulfilling. Enjoy!
READ ALSO:
Microwave Malva pudding recipe
How to make Malva pudding sauce
Sago pudding recipe - tastiest recipes here!
Chocolate malva pudding recipe
Source: Briefly News