10 best Leon Schuster movies
Leon Schuster is an unforgettable name in the South African media and movie industry. From film making, music, and writing to playing pranks on unaware citizens, Leon Schuster is definitely one of the best actors out there. If you feel like binge watching some comedy with a touch of national reality, here are the top 10 best Leon Schuster movies.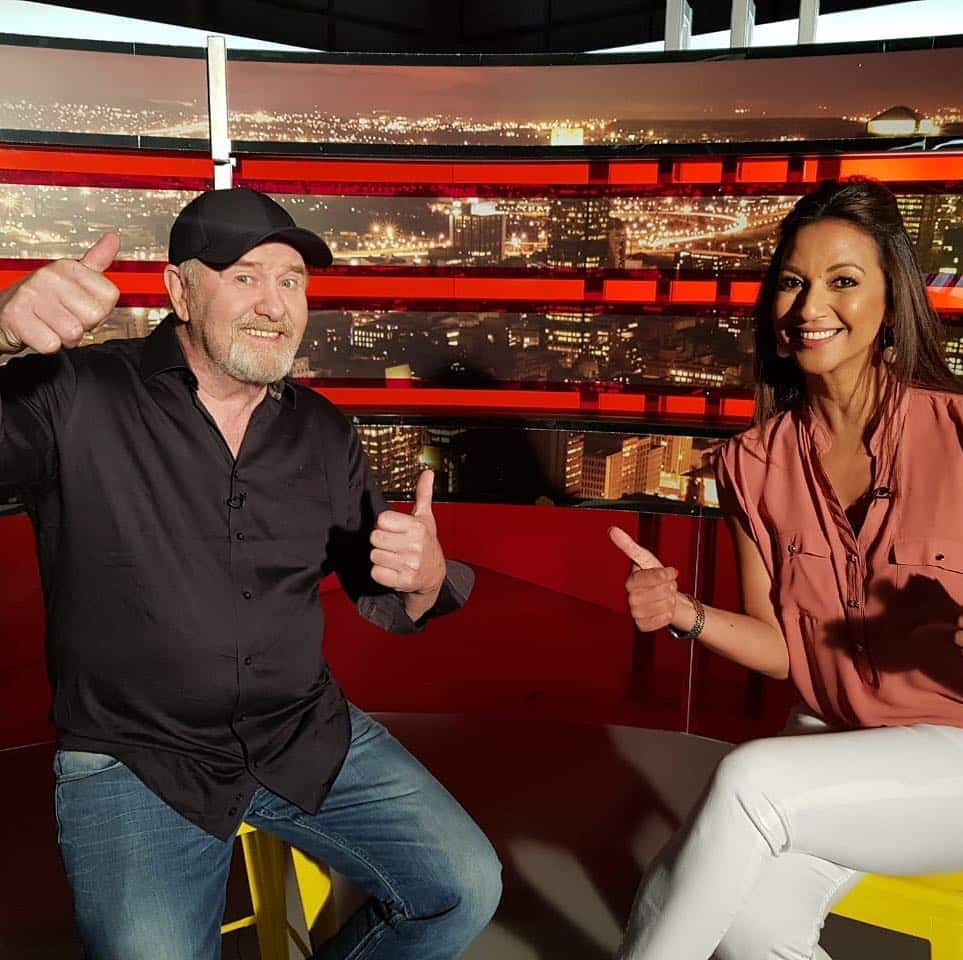 Leon Ernest "Shucks" Schuster was born on May 21st, 1951 in Vereeniging, South Africa. He is an actor, writer, filmmaker, presenter, singer and comedian. From an early age, Leon was interested in film making. He, together with his brother, would film practical jokes they played on their family members. He attended the University of the Orange Free State where he pursued a BA Degree and even played rugby for the school team.
READ ALSO: Muhammad Ali's former LA mansion is now on sale for R232 million
He went on to work for the South African Broadcasting Corporation (SABC) where he started Vrypostige Mikrofoon, an Afrikaans radio station, together with Fanus Rautenbach, they would prank call unsuspecting citizens.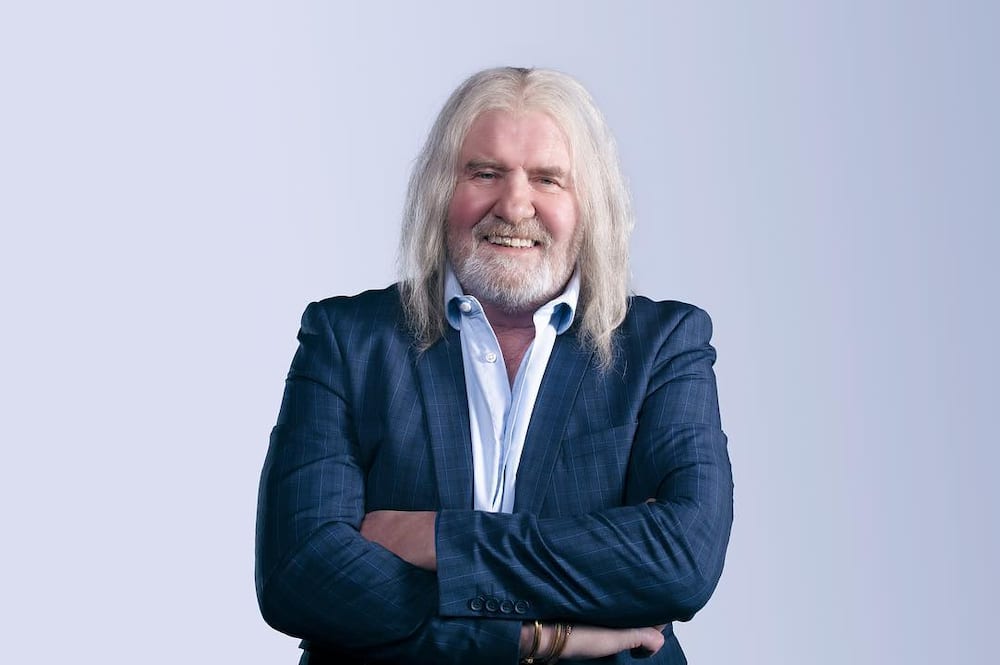 His first feature in filming was on You Must Be Joking! in 1986. It was a success as it gained popularity in South Africa, which led to the making and release of You Must Be Joking Too! He was married to Lalie Schuster until 1999 when they went separate ways. Leon Schuster's net worth is now a cool $3 million.
10 best Leon Schuster Movies
Kwagga Strikes Back (1990)
Leon plays Kwagga Robertse, the owner of a farm shop who specializes in conning foreigners by pretending to kill lions. A twist in the plot comes up when the leader of the platoon sent by the United Nations to monitor peace in the fictional region of Nambabwe, South Africa, are offered a valuable diamond by Kwagga's brother for a large amount of money.
READ ALSO: A look at the Mpisane mansion: Sbu and Shauwn's massive crib has tongues wagging
Yankee Zulu (1993)
Rhino Labuschagne (Leon) and Zulu Mashabela are childhood friends who get separated by life but eventually meet up years later when Zulu is now a wanted criminal after living in the United States of America. The two childhood friends get involved in a madcap chase which just happens to involve a large amount of money and a local racist group in South Africa.
Oh Schucks... It's Schuster! (1989)
This film is a compilation of short skits involving Leon Schuster who dresses up and disguises himself just to play pranks on unsuspecting South Africans. Some of the notable pranks are The jumping telephone, the snake in the suitcase and the radio jacaranda broadcaster that refuses to follow the producer wishes.
Sweet 'n Short (1991)
A sports presenter, Sweet Coetzee (Léon Schuster), falls into a three-year coma after suffering from head trauma. When he finally gains consciousness, he finds South Africa has changed. He now has to find a way to get his life back together, get his girlfriend, Sandy, back and find a way to get back his stolen multi-million Rand deal.
Schuks Tshabalala's Survival Guide to South Africa (2010)
The film was made to sync with the FIFA World Cup which was held in South Africa in 2010. Schuks and his friend Shorty produce a survival guide to South Africa for all the foreign tourists coming into South Africa to catch the FIFA World Cup games of 2010. Schuks and Shorty end up being the tour guides to a bunch of tourists whom they show around South Africa.
You Must Be Joking! (1986)
This was Leon Schuster's debut, a compilation of short skirts where he would disguise himself and play pranks on unsuspecting civilians. Notable pranks were The Watermelon Pulse, where Leon tries to convince the fruit vendor that the fruit is ripe only when it does not have a heartbeat. Another notable prank would be infuriating traffic police by cooking on the bonnet of the car. This compilation put him in the spotlight after his time at the South African Broadcasting Corporation. The skits were well received by the South African population that You Must Be Joking Too! Was released just a year later. Unfortunately, this compilation did not do as well as the first one, getting a small IMDb rating of 3.8/10.
Panic Mechanic (1996)
When Hanky Pranky, the star of a candid camera TV show, loses his job, he joins a stress academy for work only to find out his boss, Jack Paddaman, is not as transparent as should be. Hanky's candid camera videos gain the attention of the government and the president asks Paddaman to make a movie benefiting street children. Paddaman plans to get a hold of all the profit after Hanky and his team do all the donkey-work.
Mr. Bones (2001)
Mr. Bones enters the kingdom of Kuvukiland as a baby and sole survivor of an aeroplane crash. He is raised in the kingdom and becomes the kingdoms prophesier, with a set of bones he throws to read. He is sent to the United States of America to retrieve the future king of the land and comes back with a golfer and his entourage who are determined to get him into a golf tournament. This movie gained a whopping R33 million and would eventually be surpassed by its sequel Mr.Bones 2 which racked up R35 million. It was a great comedy with major success, which leads many, including myself, to question this IMDb rating. No one can forget the movie's outrageous scenes that left us all on the floor laughing our lungs out.
Mama Jack(2005)
The film is about Jack Theron, whose boss dislikes him and spikes his drink at a function. While hallucinating, Jack does a few things that are in fact illegal. He now becomes a fugitive on the run. He turns to his make-up artist friend, Shorty, who transforms him. Jack, now masquerading as a black woman named Mama Bolo, ends up falling for his former producer's wife while working for her.
Mad Buddies(2012)
Boetie and Beast, are tricked by a producer into starring in a reality TV show that embarks their journey. The whole of South Africa is in on the deception, enjoying the struggles encountered by the two enemies at each stage of the journey. The dynamic duo, later on, discover that they have been tricked and eventually team up for some sweet revenge.
READ ALSO: Idols SA winner, Noma, opens up about being rushed to make debut album
Honorary Mentions
Leon Schuster has been entertaining the South African nation for decades, capturing the aspect of a "New South Africa". However, his latest movie, Frank and Fearless, released in late 2018, has been met with mixed reactions. This Leon Schuster new movie uses rhino poaching as its theme, and many South Africans think it was an epic fail while others think it is one of his best pieces of work.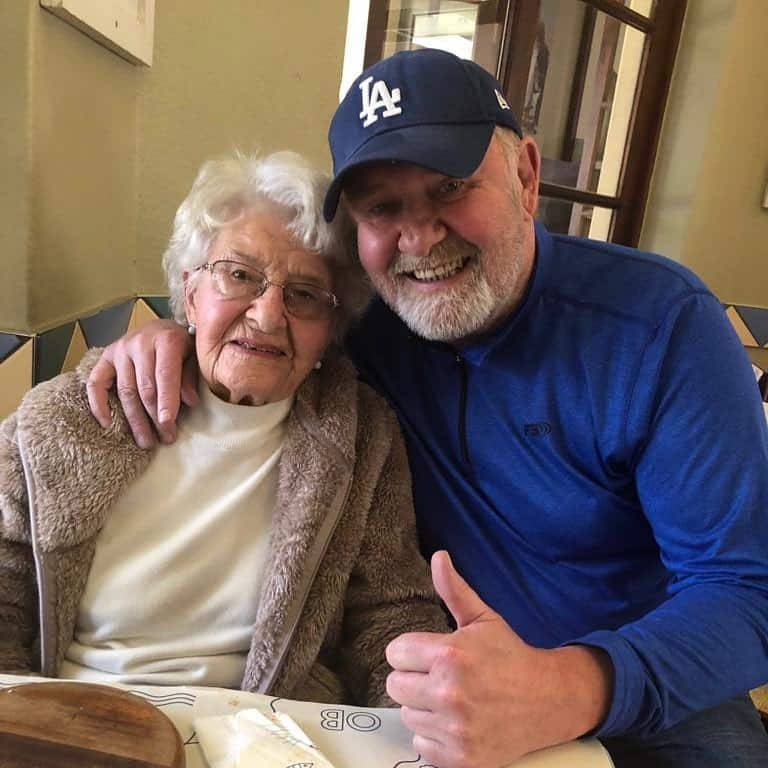 It goes without saying that Leon Schuster is indeed a jack of all trades. His movies are hilarious but somehow manage to capture serious topics in South Africa's socioeconomic status. He is a national staple as he continues to make funny, yet informative movies. Sample some of the 10 Best Leon Schuster Movies with the family and enjoy one of South Africa's legendary creatives.
Source: Briefly News