Are you an investor looking to find lucrative investment opportunities in South Africa? If so, then you will want to know where the money is, and which areas to avoid. Making money on an African country like South Africa is not very difficult, but your success depends on taking the right strategies. This will take a bit of research and thorough investigations into areas that are worth investing.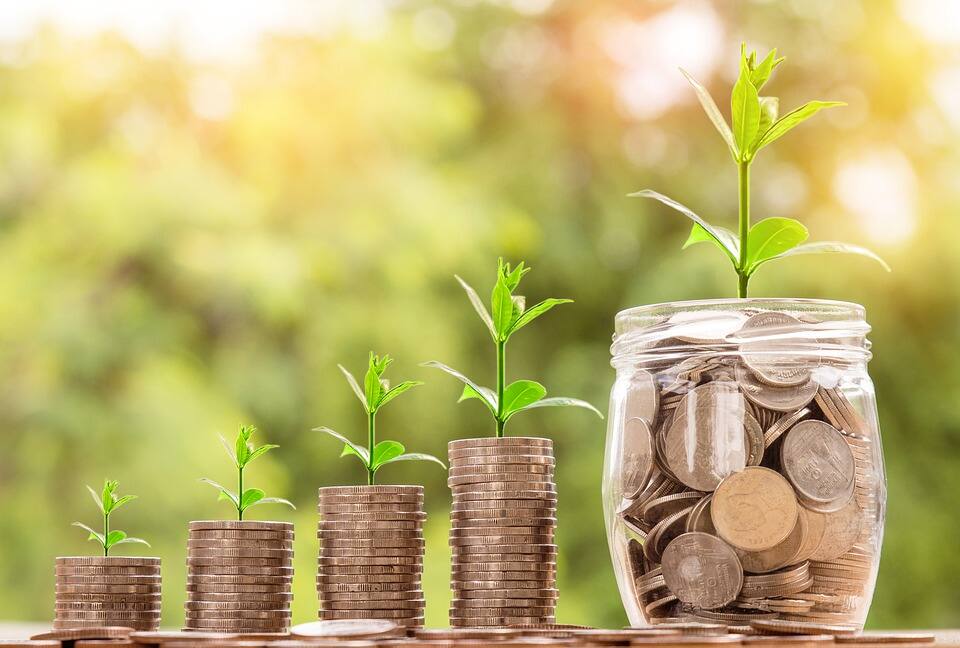 READ ALSO: Show me the money: Finance minister Tito Mboweni prepares for budget speech
Sometimes, a country can present several investment opportunities. This does not mean that you should delve into everything. It is never advisable to put your hands in too many industries as the risks could bring you down. Identify a sector that you are really good at and focus your resources and energy on those. With a proper investment strategy, you are likely to reap great benefits.
Business opportunities in South Africa
Every businessman wants to get into a venture that will be profitable. The essence of pursuing any business idea is to make significant gains as a result of it. Whether you are considering some of the small investment opportunities South Africa or have already bagged a huge deal, the bottom line is to make profits. In this article, we attempt to look at some of the opportunities that you could consider a sure bet in 2019. Here are some business ideas that will get your money's value back if you invest right.
Business ideas in South Africa
Business ideas for this year range from holding on to bank loans, buying and selling foreign currencies, or even salvaging fallen casino stocks. These are some of the brilliant ideas that experts believe are worthwhile even though some may not appear as such at face value. The possibility of having numerous opportunities stems from the fact that international markets are volatile. The fights taking place between financial giants such as China and the US with continued uncertainties about Britain's position in the EU have continued to fuel this scenario. According to experts, local currencies may be an investment that helps people make a kill this year as the US dollar's strength varies.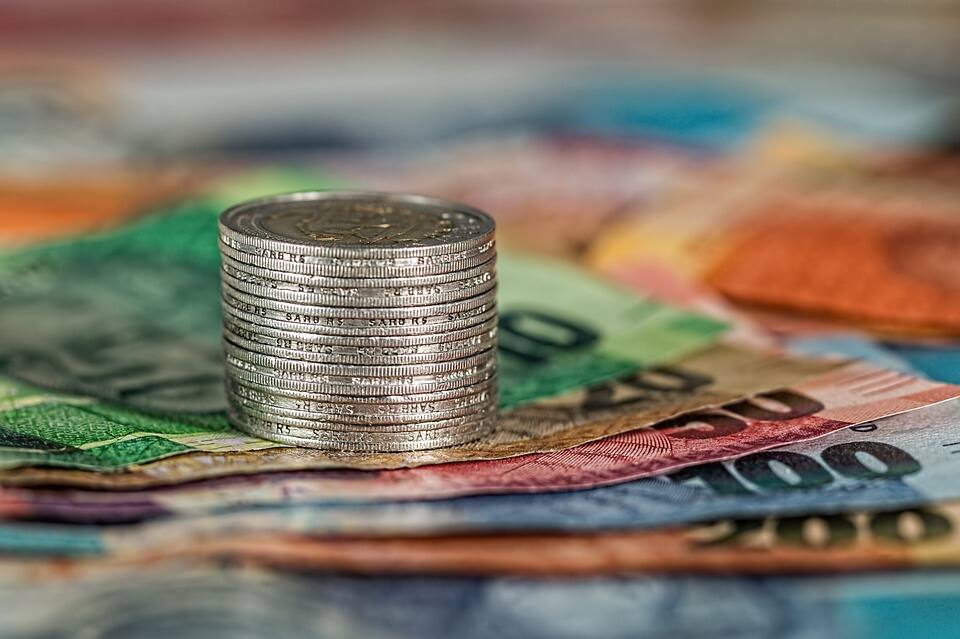 Casinos are expected to be the other big money making avenue after previous drops in the past. Companies will be attempting a come back, which will make a great investment opportunity. Investing in a casino could very well be an open door to making more money.
For investors that prefer fixed-income earnings, bank loans will be the surest bet this year. According to the portfolio manager at DoubleLine Capita, Ms. Monica Erickson, bank loans will be the most attractive investment channel in this category. As the economy grows, the federal reserve will continue increasing its interest rates as a response to the growth and pressures of inflation. The outcome of this is that the bank loans will benefit even as bonds continue to suffer.
Home business opportunities in South Africa
Apart from the big ideas that large investors explore, there are certain opportunities that are great even for locals. With a small amount of capital, anyone can start a business that brings them some level of income. The secret is to identify a need and provide a solution. Most of these home business or small business opportunities in South Africa are service based. If you can meet a certain want comfortably, you can be sure that people will be willing to pay for it. The following are suggestions of business ideas that you can look into.
1. Mobile lunches for offices
People will always want to eat, that you can be sure of. Package your service in such a way that you provide amazing lunches, with different menu options. In addition to that, have a delivery service that gets people hot, home-made lunches at the convenience of their offices. In case you have orders outside the office, be open to the idea of deliveries as well.
2. Consultancy
Turn your skill into a service that people need. The fact that you went to school and are an expert in a certain field is enough to help you make a few bucks out of it. Make sure that you sell yourself in a different and unique way. This way, everyone can notice that yours is a brand with a difference. This is what will attract clients to you. Many people across the globe are making good money from giving advice on their areas of expertise.
3. Freelance writing, editing, or proofreading
This is a skill that could earn you extra bucks at the convenience of your home. There will always be a great demand for writing, editing, and proofreading services. Such services are needed by authors and website administrators. As such, with a good command in English and an understanding of current events, it is easy to become an expert and earn money from it. What's more, this can happen at the convenience of your home.
4. Farming
This is an easy way of making money. You can grow and sell products that are needed every day. Research and gather information on what the market needs and then focus on increasing fast-growing crops that are needed. Vegetables and horticultural produce have been known to be great income earners with little capital need.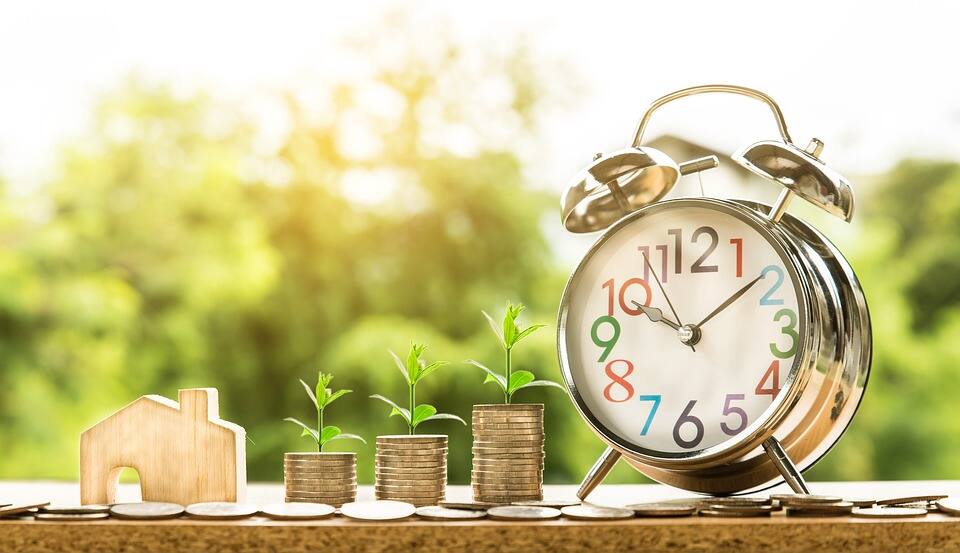 5. Tutoring
Become a tutor of students in your locality. If you were good in a certain subject, then this is an opportunity for you to make some good money out of it. Find a group of students around you who need extra coaching and charge them a small fee for your services.
Investment opportunities in South Africa do not have to be far-fetched. Think outside the box and you will discover something that you can do easily and still earn some good money. Always start with what you can do.
READ ALSO: Save mobile data with FreeBasics: Briefly is now available on the app