Showmax vs Netflix vs DStv Now: detailed overview 2021
With so many entertainment options that are available in town, it is very much easy for one to get confused as to which one to opt for. Especially as most of them have similar features, you may wonder, for example, considering Showmax vs Netflix, which will be best for your family. This is why this article is coming at this time to help you make an informed decision. In it, you will get to know the distinguishing features of each of the entertainment providers as well as their pros and cons. With that, choosing the best package based on your budget and entertainment need will become easier.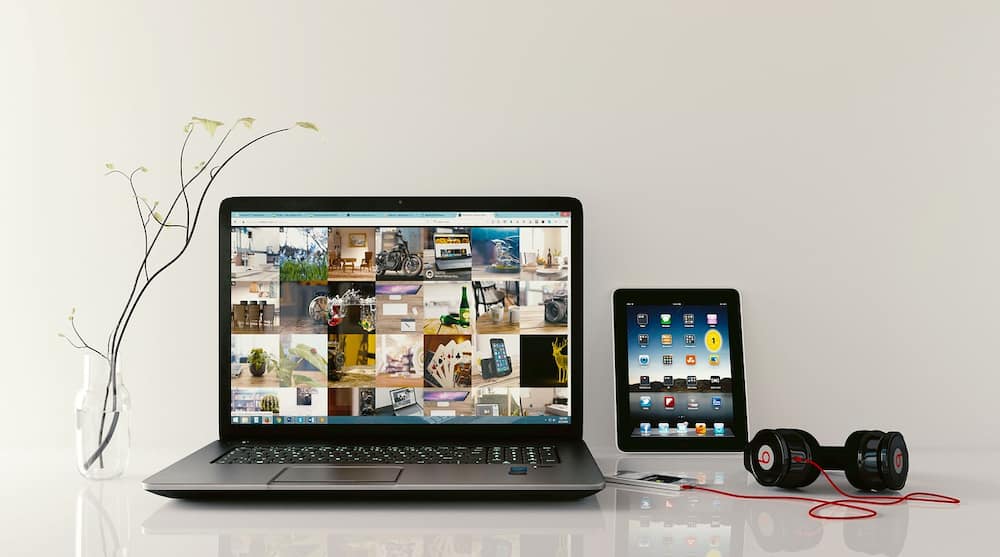 Whenever you want to choose among the entertainment options, there are certain things that you have to consider so that you do not make the wrong decision eventually. You need to consider the content when it comes to more local, international, or balanced content. Then, you need to compare the packages to see if any falls within your budget. Therefore, while we analyze the similarities among Showmax, Netflix and DStv Now, we also look at their differences, and with that, you will be able to settle for what suits you best.
Showmax vs Netflix
After Netflix was launched in South Africa in 2016, there has been a whopping one-month free trial for subscribers to try out the service. Apart from that, there are also exciting Netflix South Africa content that is available to everyone who has an account with them. Especially if you love international TV shows, documentaries, and stand-up comedies, you will find this entertainment provider worth settling with. Then, you will also get to watch various Netflix South Africa movies at their peak level.
However, when it comes to Showmax, after their launch in 2015, they focus more on local shows, movies and more. Unlike Netflix, they give 14 days as a free trial to their subscribers. Then, since Showmax is owned by the same company (Naspers) that operates DStv, it makes it so easy for subscribers to also enjoy Showmax on DStv. Then, in terms of their content, you will get more of local content than international content. There are also Showmax series that you can enjoy from time to time.
How does Showmax work? Well, it works in such a way that once you have good uncapped internet or still, you have a smart TV with an internet connection, then you are good to enjoy your Showmax. Interestingly, the same thing applies to Netflix. Also, once you set up an account for your Netflix or Showmax, you will be able to choose your preferred package afterwards.
Pros of Netflix South Africa vs Showmax
The advantages of each of these entertainment providers are considered below.
For your Showmax subscription, with an account, you can connect to multiple devices. With this, every member of your family can enjoy a slice of the price that you pay. However, on Netflix, you spend more to connect more devices.
As for Showmax price, you pay just R99 per month while Netflix South Africa price list comes with various pricing options that you can choose from. For instance, for one screen, you pay R99 per month for the Netflix service while you pay R139 per month to connect two screens and R169 per month to connect four screens.
Interestingly, both Netflix and Showmax work well on your computer, Apple TV, phone, Chrome and on your tablet. This means that with any device, you are good to roll.
You can watch a complete series on both of them. However, while Netflix will make recommendations on what to view based on what you watched the last time, there is no latest update based on your previously-watched episodes on Showmax.
You will find interesting Netflix South Africa shows like series, documentaries, movies and programmes that are exclusively shot for Netflix subscribers, while you can get local content and some other titles that are not available on Netflix SA when you subscribe to Showmax.
Streaming from your mobile device to your Apple TV, Smart TV and so on is possible on both Showmax and Netflix. Apart from that, it is possible to set different profiles for everyone in your home. For instance, you can set one for yourself, your spouse and even your children as well.
On both platforms, downloading for watching later is possible. In fact, on Showmax, you can download as much as 25 shows to watch later.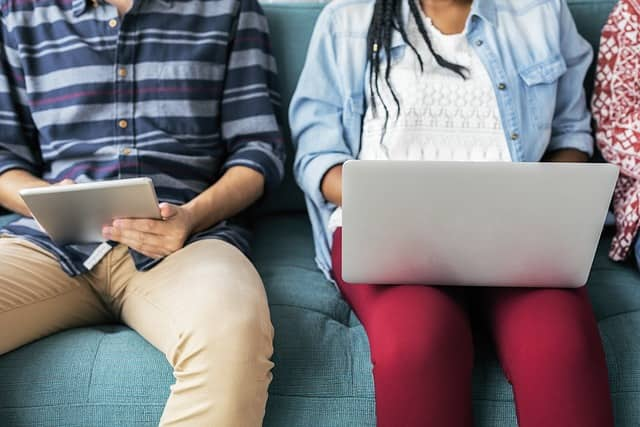 Cons of Netflix vs Showmax
Having understood the positive sides of both entertainment options, it is also worth it to consider the disadvantages that are peculiar with the two of them as well.
While you are not assured of enough local content on Netflix, you can not also access the exclusive content that is meant for Netflix subscribers on Showmax DStv.
Once you finish watching an episode on Netflix, it is difficult to stop watching, which may not be too good for you or your children. Talk about setting different profiles for every individual at home which is impossible with Showmax.
Even though you get recommendations and also get to watch the complete series of a season on Netflix, some of the latest seasons are not always available, and also, some of the ones you get may even go to the TV first. As for Showmax, because there are no recommendations, you may not get to watch new shows.
Summary
Based on the pros and cons of these two entertainment providers, if your entertainment need is about fresh and new content, especially international shows, then you should consider going for Netflix. However, if you want a blend of international content while you still keep up with more local shows, then it is better you subscribe to Showmax.
DStv
There are some features that distinguish DStv from the other entertainment providers. For instance, while you only need to set up an account for your Netflix or Showmax and then choose your package afterwards, DStv requires much more than that. You have to open an account on DStv, select your preferred package, and then pay a monthly fee to ensure that your service keeps running.
Besides, if you are subscribing to DStv, you will need a decoder and satellite installation whereas, with a good uncapped internet or a smart TV and an internet connection, as said earlier, your entertainment on Netflix or Showmax is good to rock on.
DStv packages South Africa
One of the interesting facts that have made so many viewers stick to DStv is because of the exciting packages that they have for their subscribers. With these packages, it makes it easy for everyone to choose what package he or she wants depending on the budget. Apart from that, DStv is known to be on the extreme when it comes to making international and local channels available to their subscribers.
However, when you want to compare DStv packages, there are three things that you should put into consideration which are the number of channels, types of channels, and the price. So, depending on your entertainment needs and the DStv packages channels list, you may choose to go for DStv Premium which has 148 channels, Compact Plus with 128 channels, or even DStv Compact with 109 channels.
Pros of DStv
If you are considering DStv as an option, it is worth noting that there are some benefits that you get which are peculiar to them compared to other entertainment providers. Some of them include:
Access from your computer, cellphone or tablet is possible.
You get current programmes with lots of local content.
If you are the busy type, you can set reminders for specific programmes from the app so that you do not miss your favourite shows.
Based on your choice, downloading titles to watch offline is available.
Just like you have it on Showmax, you can connect as much as four devices to a single account so that on each of the devices, you are all watching at the same time.
On the DStv schedule, you can search for programmes easily without stress.
If you enjoy streaming, then you can stream live TV with ease.
Cons of DStv
Even though DStv has lots of exciting features, there are also a few disadvantages:
You may get recent episodes of a particular series, but you are not assured of the complete season.
If you want to get access, then you should be ready to pay a DStv Premium subscription of R759 on a monthly basis.
Summary
If you are not comfortable with streaming online, then you should consider opting for DStv. Also, even though it is a digital video store that has live TV and many channels, if you want to gain access, then you should be ready to pay some more because it is expensive.
Having compared Showmax vs Netflix, it is clear that each of these entertainment providers is set out to meet different needs of subscribers. It is then up to everyone to check out the good and the bad aspects of each of them so as to be able to make an informed decision on the most convenient service.
Source: Briefly News