Top 5 construction companies in South Africa 2020
The cyclic nature of the construction industry in South Africa makes it a bit difficult to determine the country's biggest construction company accurately. Also, mergers and acquisition activities, which are common in the construction industry, make it hard for any single company to retain the first spot for a more extended period. But if we go by capitalization, it is easier to list the top construction companies in South Africa in 2019.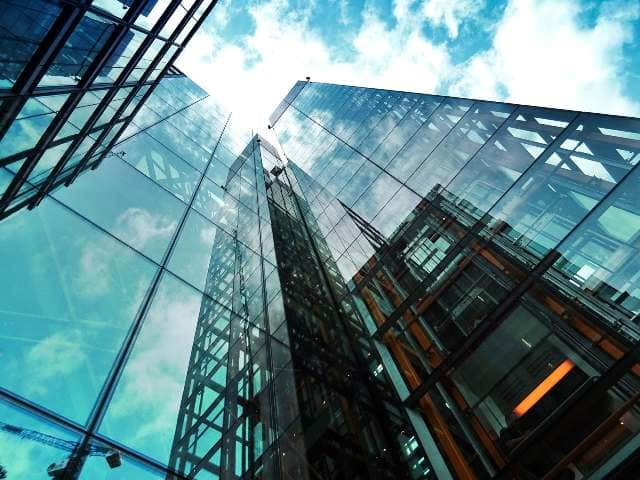 In the past few years, the South African construction industry has faced a myriad of challenges ranging from labor unrest, delayed kick off of the government projects and economic setbacks. However, the government's ongoing plan that targets to invest more billions of dollars in the infrastructure sends positive signals on the future of the industry. This plan has made prominent building companies in South Africa to pledge their dedication and commit to efficiency in delivery in projects. Read on to discover more about South African's top engineering companies.
List of construction companies in South Africa
Although there are many building companies in South Africa, the majority of them remain unknown due to their low capitalization and inability to work on significant projects. Here is a quick list of the top five construction companies in South Africa.
1. WBHO
2. Group five
3. Aveng Group
4. Reubex
5. Stefanutti Stocks
WBHO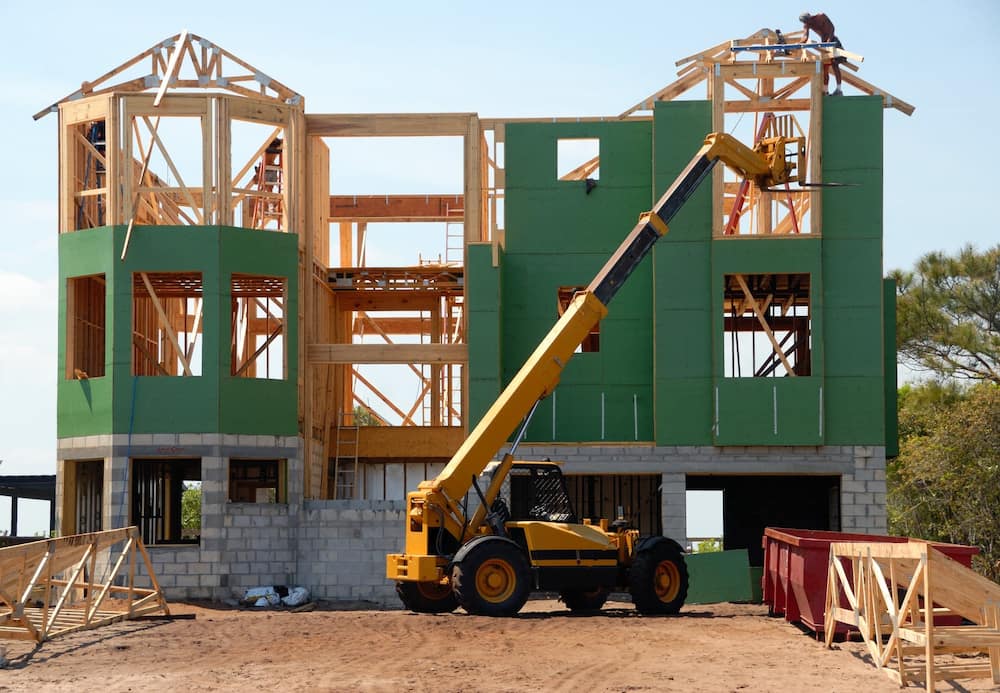 Which is the biggest construction company in South Africa?
Do you know that WBHO Construction (Pty) Ltd leads the pack as the leading construction company in Cape Town? The company engages in a wide range of activities ranging from civil engineering, building constructions, earthwork services, and road construction. It is listed on JSE with an annual turnover of U.S. $669 M. In terms of revenue, it is listed among the top performers. In 2018, the company's revenue increased to R35 billion. The increase was driven by the 18% increase in revenue which was realized in Australia, and about 32% increase that was achieved from the rest of the African continent. However, it is important to note that the revenue from South Africa decreased by 7%. The company's profit before taxation stood at R 1,090,378,000,
Group Five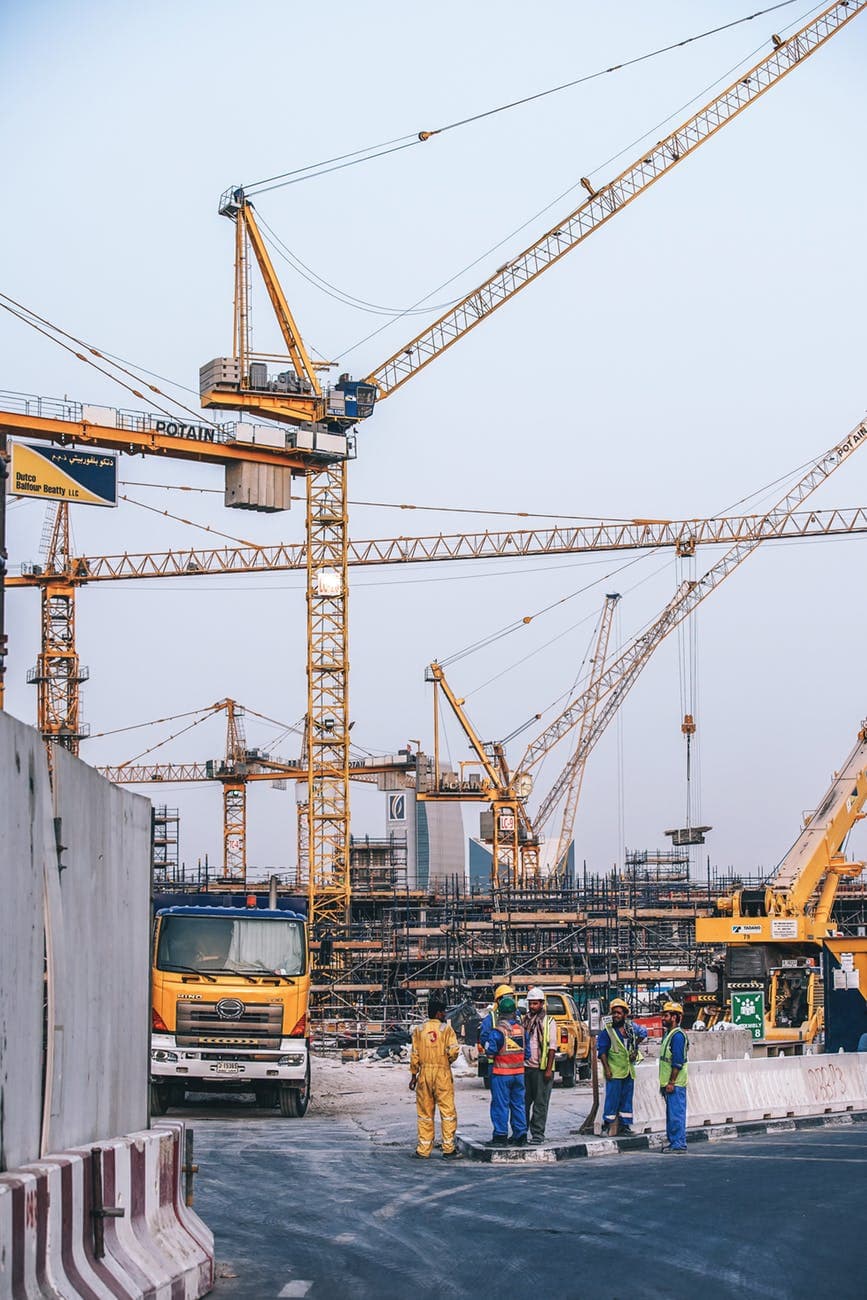 It is a leading African building company that is dedicated to developing infrastructure and engineering solutions. The company was founded in 1974 and has employed over 9,000 people. It is based in South Africa, even though it serves clients from across Africa and Europe. Group Five has also established offices in USA and Russia. Also, it is one of the top construction companies in Gauteng. Group Five develops the real estate, energy, and infrastructure sectors. Its capability stretches from building, project development, and investment. Also, this company carries out maintenance and undertakes the supply of construction and manufacturing products. The manufacturing segments sell steel and fiber cement products while the concession sector deals with the supply of equipment. The engineering section builds real estate and infrastructure. Compared to 2017, the 2018 group's revenue fell to R 7.35 billion from 9.96 billion. Its net income loss increased from R840.05 m to about 1.36 billion. Group five is heavily present in sub-Saharan Africa even though it operates in Europe. As a company, it has over 9,000 employees, and it has worked on projects in 26 countries.
Aveng Group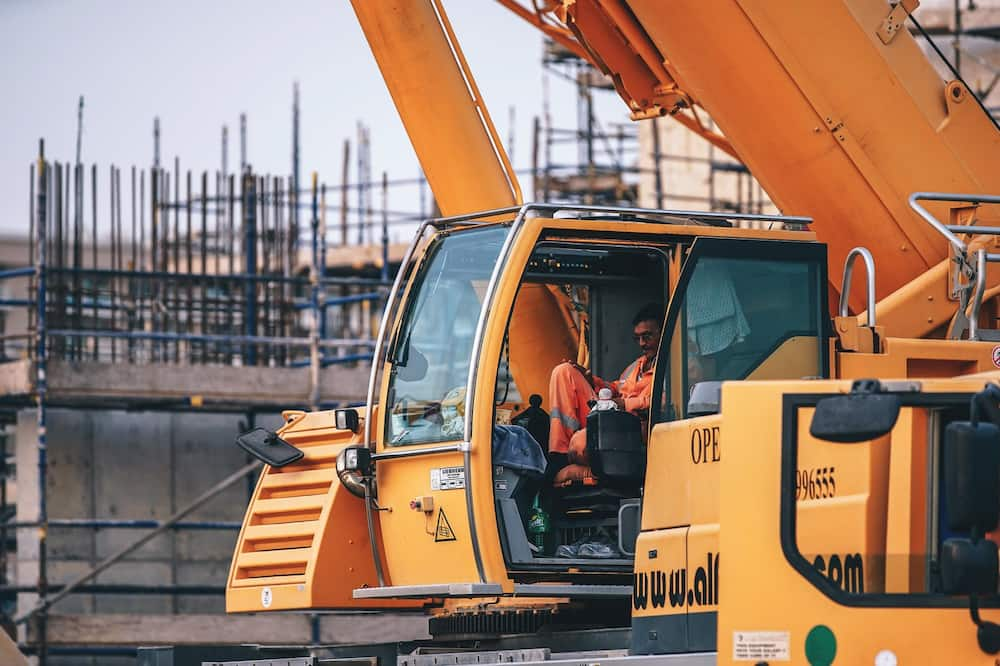 For more than 125 years, Aveng has evolved in character and capacity, and it continues to make its mark across the globe. It specializes in modest building projects even though it is diversifying into steel, engineering, manufacturing, mining, concessions, public infrastructure, and water treatment. It currently operates in a diverse range of sectoral and geographic markets.
Aveng is one of the most productive engineering company in Africa. It focuses on Africa and Australia but uses the market to leverage its activities in Southeast Asia and East Africa.
Raubex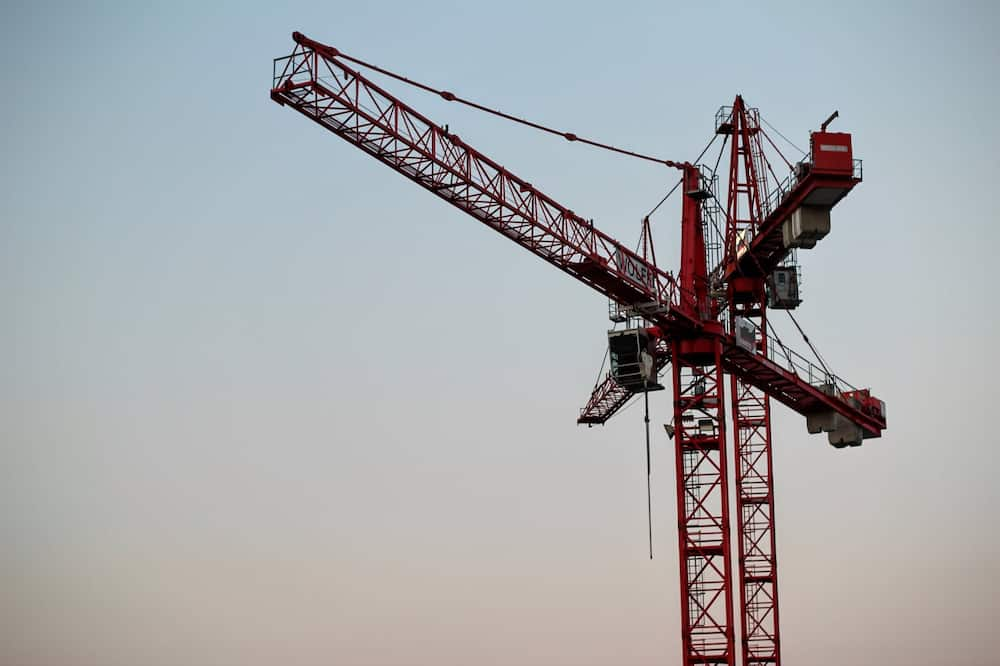 This is a company that mainly focuses on infrastructure development. It was founded in 1974 by Koos Raubenheimer. The group runs in 3 divisions, i.e., the infrastructure division, materials, and the construction division. By 1990, the company ventured in other African countries including Zambia, Namibia, Mozambique, and Botswana. It is one of the companies in South Africa that has enjoyed a long period of uninterrupted profitability. The development projects it has worked on include, Canyon Rock Quarries, Aliwal Dolorite, and National Asphalt among others.
Stefanutti Stocks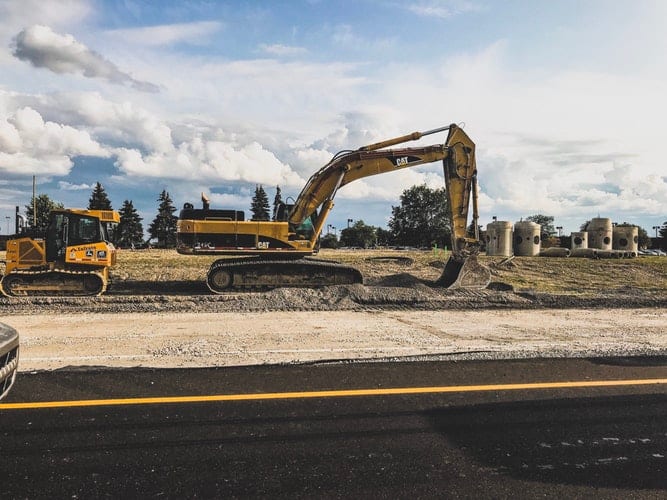 It is one of the largest multi-disciplinary construction companies in South Africa. The company has over 12000 employees and can work and deliver on various development projects including infrastructure. It is rated at Grade 9 by the CIDB (Construction Industry Development Board) and boasts of broad expertise in a wide range of construction segments. The company carries its activities in the United Arab Emirates.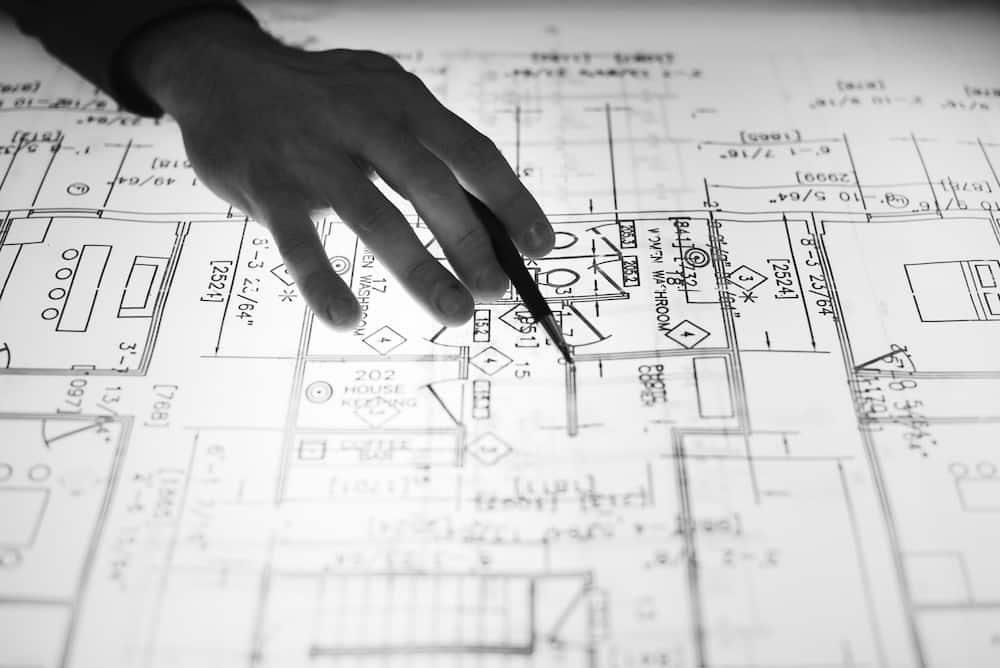 Having looked at these companies, you are now better placed to choose out of the best and ideal construction companies in South Africa. However, you need to consider some more factors including market capitalization and the major projects the company has developed before you sign a contract with them. Before making any decision though, it is helpful to visit their websites to see what previous clients had to say about their commitment to completing their projects.
READ ALSO :
Construction don'ts: Man shares hilarious video of construction fail
Frustrated man laments poor government support for small businesses
Top 10 beautiful houses in South Africa
Source: Briefly News