Here are 5 best tax free savings account in South Africa 2021
The tax-free savings account is just as good as any other tax-exempt investment opportunity that is presented to a taxpayer. Simple logic has it that, with less tax, there are more savings and more disposable income. The government and businesses understand this concept quite well and occasionally use it to attract clients, investments, and development partners.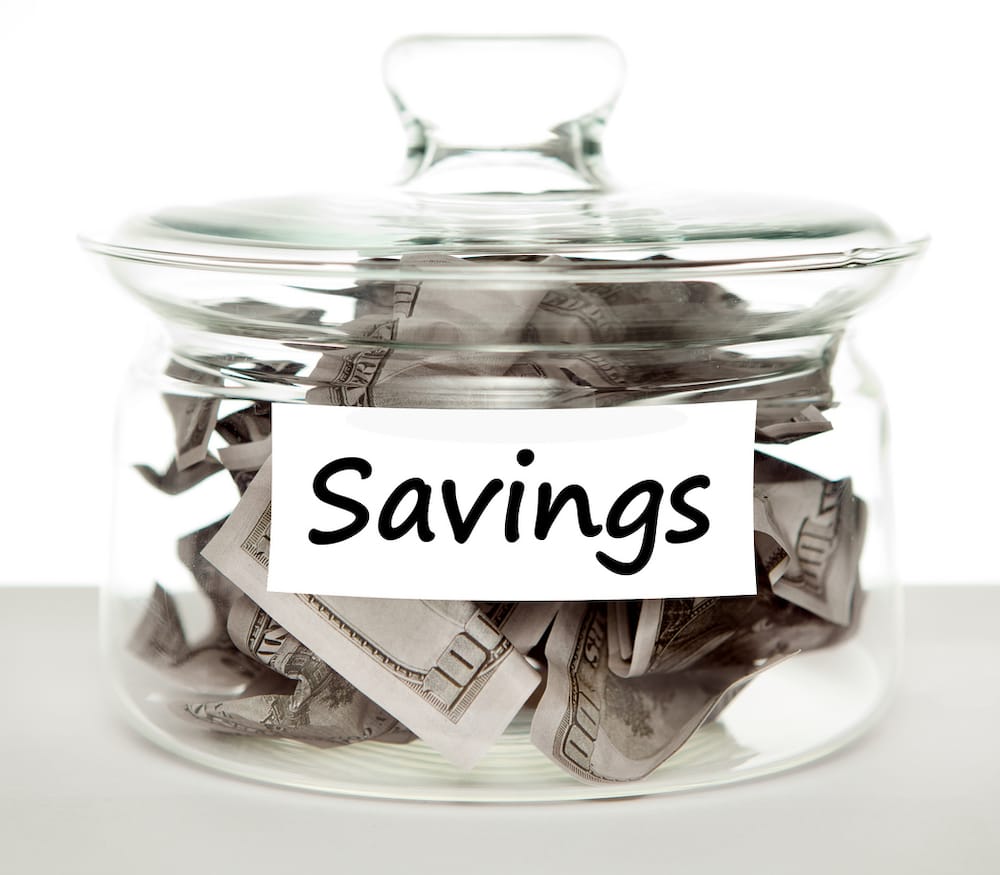 Tax free savings accounts are financial instruments created to promote savings among the middle class and lower class in society. It was launched on March 1st, 2015 by the national treasury. In this account, capital gains, returns on investment, withdrawals, and interest are free from taxes. The account comes in various forms including cash investments, unit trust, equities, or a combination of all these products. It can be used to save for a housing project, retirement, tax avoidance, and to achieve investment goals.
Are tax-free savings accounts worth it?
A tax-free savings account (TFSA) is a brainchild of the national treasury to bolster savings, especially among the middle and low-income earners in South Africa. This idea was conceived after the government came to a saddening realization that these groups of earners were exposed to financial vulnerabilities, such that, if any crisis arises, they would not be able to absorb the financial shock. This financial instrument, TFSA, was created to encourage savings and attract individuals with no good saving habits.
The usefulness of TFSA depends on the person using them and whether the individual is enjoying the benefits they should. At face value, TFSA benefits all types of investors. However, the degree of benefits one derives from it depends on the investment mix, debt level, income level, and age.
Individuals whose total income is below the prevailing tax threshold are not likely to enjoy a lot of benefits from TFSA.
5 best tax-free savings account
Here are 5 of the best tax-free accounts that you should consider putting your money in.
1. Tax-free savings account FNB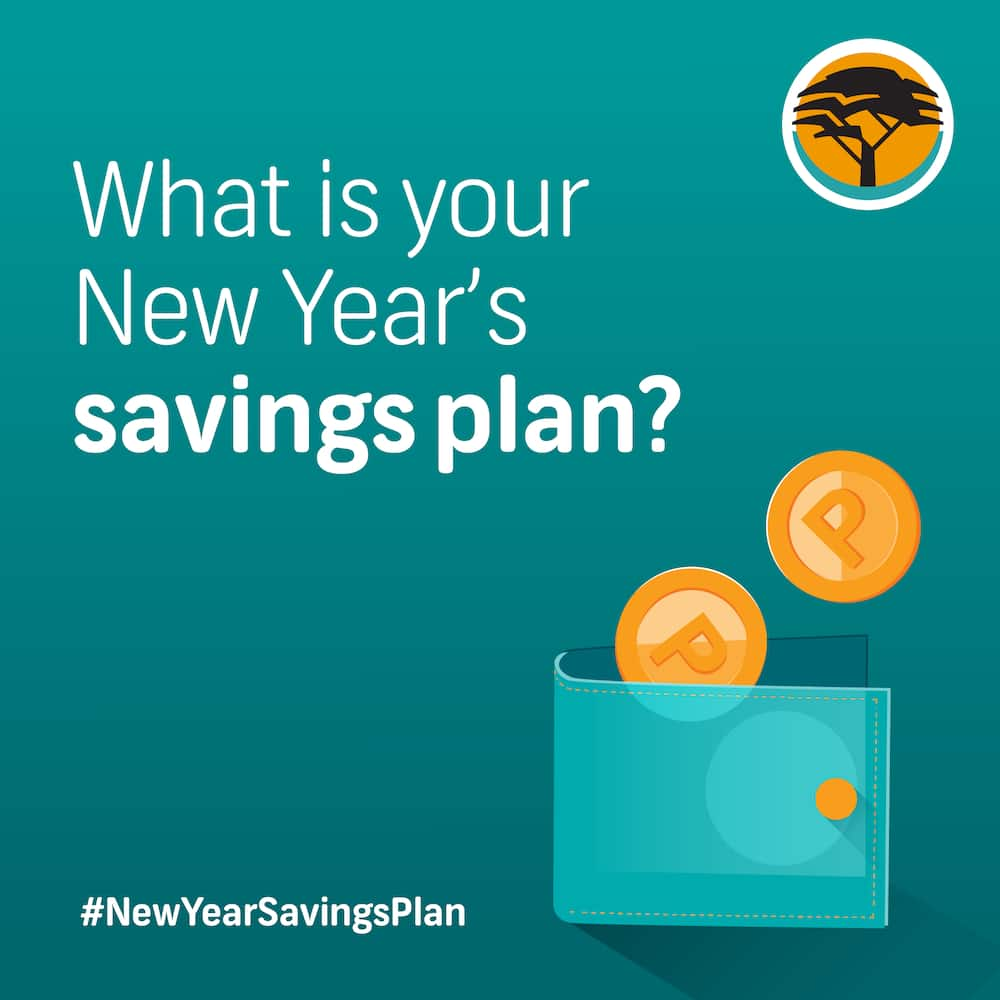 FNB has more than one tax-free account that you can use to achieve your investment milestones. FNB tax free savings include:
Tax-free cash deposit
This is an account that allows you to enjoy flexibility and convenience. It comes with the following features:
With this account, you do not have to worry about losing your capital or quoted returns.
Your savings will grow because there are no monthly fees charged on your account that can reduce the account size.
You can be able to get your money in 32 days.
Flexible and convenient contribution. Either by paying a one-off lump sum amount or making several payments over time, e.g. monthly.
There is an alternative to save frequently through a routine transfer so as to maximise tax savings.
You can be able to open an account under the name of your child because you are not limited by age.
You are allowed to make yearly contributions up to R36,000 and lifetime contributions up to R500,000 that are completely tax-free.
With this FNB tax-free savings option, you get to enjoy the following rates for your account balance:
For R1,000 - R9,999, you get a 3.25% interest gain per annum.
For R10,000 - R14,999, you get a 3.25% interest gain per annum.
For R15,000 - R19,999, you earn a 3.25% interest gain per year.
For R20,000 - R29,999, you earn a 3.50% interest gain per annum.
For R30,000 - R49,999, you earn a 3.60% interest gain per annum.
For R50,000 - R59,999, you earn a 3.75% interest gain per annum.
For R60,000 - R99,999, you earn a 3.75% interest gain per annum.
For R100,000 - R499,999, you earn a 3.90% interest gain per year.
Anything beyond R500,000 +, you gain a 3.90% interest on your account balance per year.
You can also check other available FNB accounts below:
2. Nedbank savings account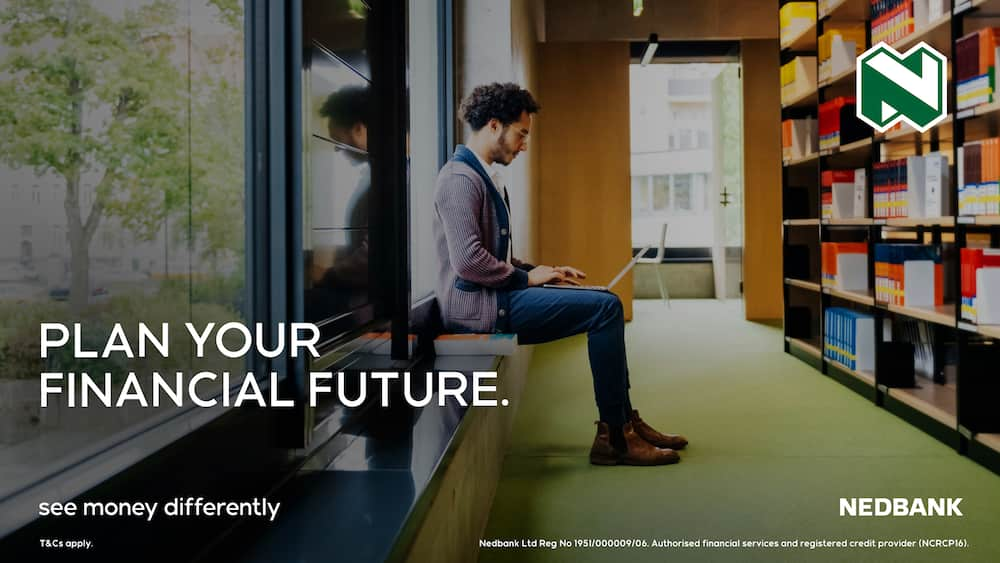 Nedbank makes it possible for you to save your money and earn interest without being charged a cent.
Features and benefits
When you deposit a minimum of R500, you get to enjoy the benefits listed below:
Competitive tiered interest rates
Free monthly or weekly stop orders. R50 is the lowest amount you can pay to stop an order.
Interest can be paid out or capitalised on a monthly basis.
It is possible to make partial withdrawals (minimum R50) if you give a notice 24 hours' prior.
You can replace the withdrawn amount as they are also counted as contributions towards the financial year.
There are no monthly fees or commissions charged.
Interest rates offered are subject to confirmation when the funds are received by Nedbank.
3. Old Mutual tax free savings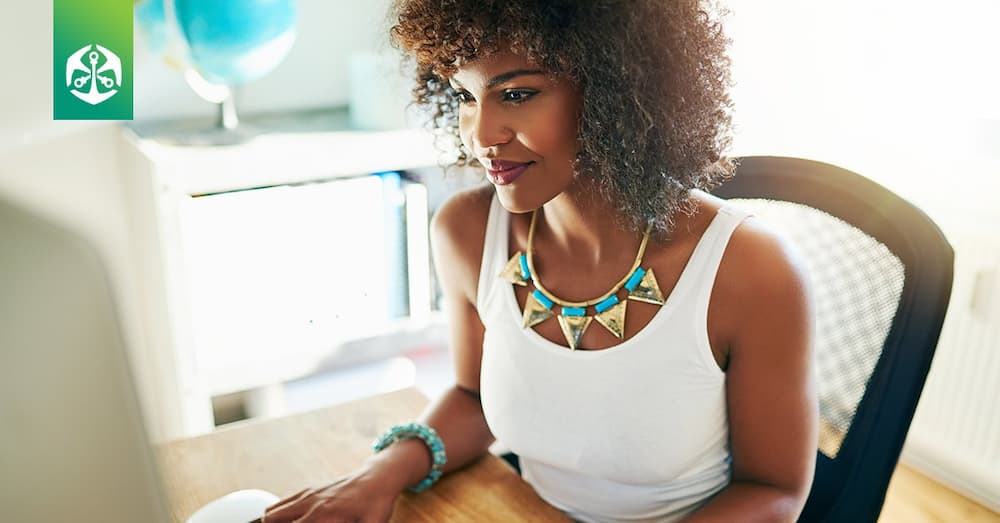 Old Mutual provides an option to invest in their unit trust based on tax-free investment with an annual maximum of R36,000 and a lifetime maximum of R500,000, as you enjoy the benefits to those of a standard unit trust investment portfolio. Here are the benefits and features of this financial instrument:
100% tax-free investing: With this, you will not pay income tax, dividend tax, and capital gains tax on the allowed tax-free amount.
Easy to invest: It is possible for you to invest online, directly, and through the company's secure site. This can be done by contacting the company's Client Service Centre by calling 0860 234 234 or when you complete the company's application form.
How to invest: There are two options. One is via debit order and the other by offering a lump sum.
Switches: It is possible for you to switch between unit trusts within your TFI account.
Flexible payments: The company allows you to make lump-sum payments or monthly investments. You can also stop and resume payments of the monthly payments and not be charged any penalties.
No time limits: You are not limited by time. You can leave your investment for as long as you feel comfortable.
You are allowed to sell your units at any time. However, it is prudent for you to know that this will have an impact on the amount of tax-free savings you enjoy for the tax year in which the withdrawal is made.
Manage and transact: You will be able to access your TFI via our comprehensive secure site where you can manage your account and transact online.
Tax and administration: The company will avail of all the documents needed for your annual tax return.
Transfers: You can transfer your TFI between financial services providers without penalty - but your overall investment amount in a tax-free savings product needs to stay within the R36,000 annual limit.
4. Satrix tax-free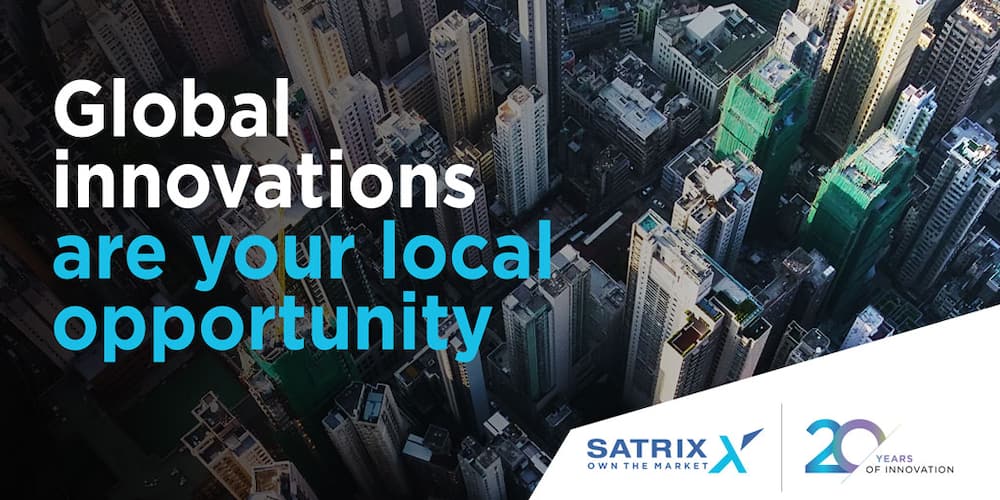 Satrix provides Satrix Unit Trusts and Satrix ETFs for anyone willing to invest a maximum of R36,000 per year or below. These are tax-free options that allow you to earn extra income without paying taxes.
5. Capitec investment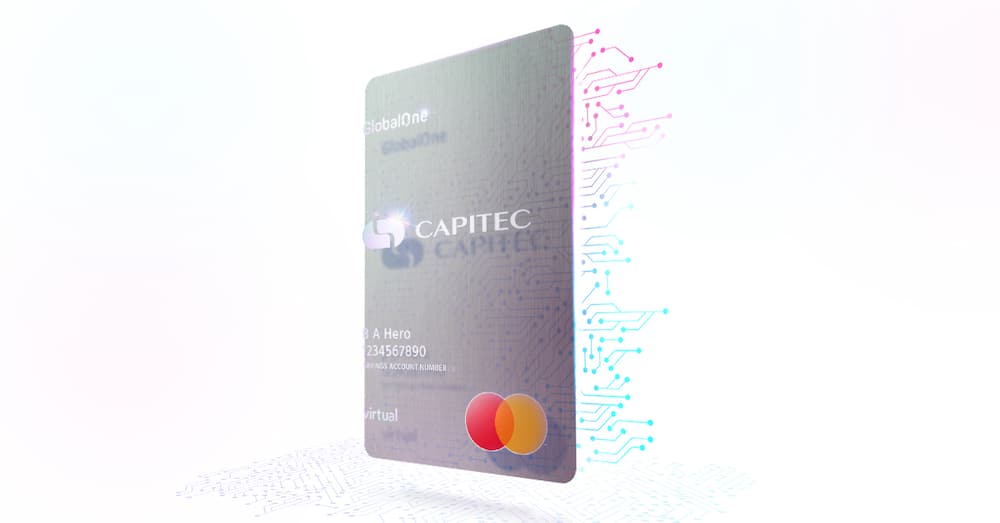 In line with South Africa Revenue Service rules, Capitec has provided a tax-free savings account with the following benefits:
You are permitted to open one tax free saving account at any of Capitec branches.
You can deposit any amount up to R36,000 per year (single or multiple deposits).
Choose any investment term from 12 – 24 months.
Earn interest from R1.
All these financial institutions abide by the SARS tax-free savings recommendation. The recommendations for a Tax-free investment in SARs, include:
Fixed deposits
Unit trusts (collective investment schemes)
Retail savings bonds
Certain endowment policies issued by long-term insurers
Linked investment products
Exchange traded funds (ETFs) that are classified as collective investment schemes
Tax-free savings accounts are a financial tool that you should not take lightly. Find value in them by investing your hard-earned money to get tax exempt benefits. However, for you to enjoy the maximum benefit possible, you have to find the right investment option that will earn you good money over time, without compromising flexibility.
DISCLAIMER: This article is intended for general informational purposes only and does not address individual circumstances. It is not a substitute for professional advice or help and should not be relied on to make decisions of any kind. Any action you take upon the information presented in this article is strictly at your own risk and responsibility!
Source: Briefly News