TV licence South Africa: how to cancel and get one in 2019
After a day of hard work and hassle, it is only befitting to go home, relax, and watch some television shows. However, to have that enjoyable time every evening without worrying, you need a valid and paid TV Licence South Africa. Failure to have the same will attract fines, disconnections, and cause many inconveniences. Now that you know the importance of having this document, what if you want to cancel your payments? Find out how to go about it.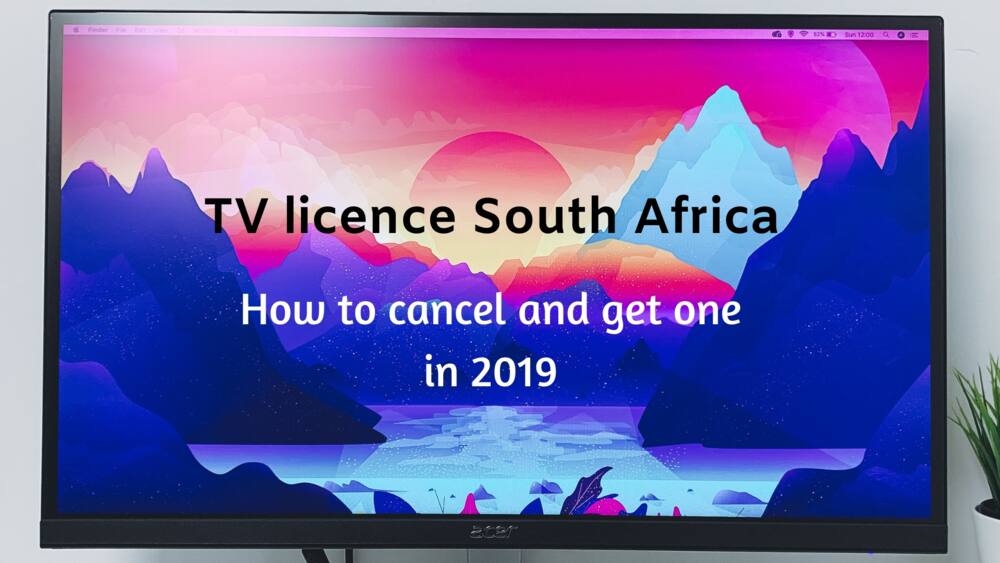 This piece will tackle two main areas regarding legal viewing of television at your workplace or home. You will know the steps to follow for an SABC TV Licence cancellation process, understand how to apply for one, and also have insight into how to do your renewals. At the end of the day, regardless of the process, the steps are straightforward.
READ ALSO: Firearm licence: how to apply, renew and get one in 2019
How do I cancel my TV licence?
The simple step of cancelling your TV Licence in South Africa is to write a pro forma affidavit to notify the South African Broadcasting Corporation (SABC). Alternatively, you can visit any office of a Commissioner of Oaths and inform them about your cancellation.
When it comes to obtaining the pro forma affidavit, you can collect one from your nearest SABC office.
It is good to note that some of the reasons for cancelling your subscription include the selling, losing, or disposing of your set.
You can also take advantage of some conditions to help you not pay for your television viewing. The condition is that you should not have any device that can receive a broadcasting signal. Such a device is like a signal tuner or a decoder. That is why you will have no option but to pay for your viewership if you have a decoder even if you do not have a television set.
READ ALSO: List of Top Billing presenters 2019
How do I get a TV licence in South Africa?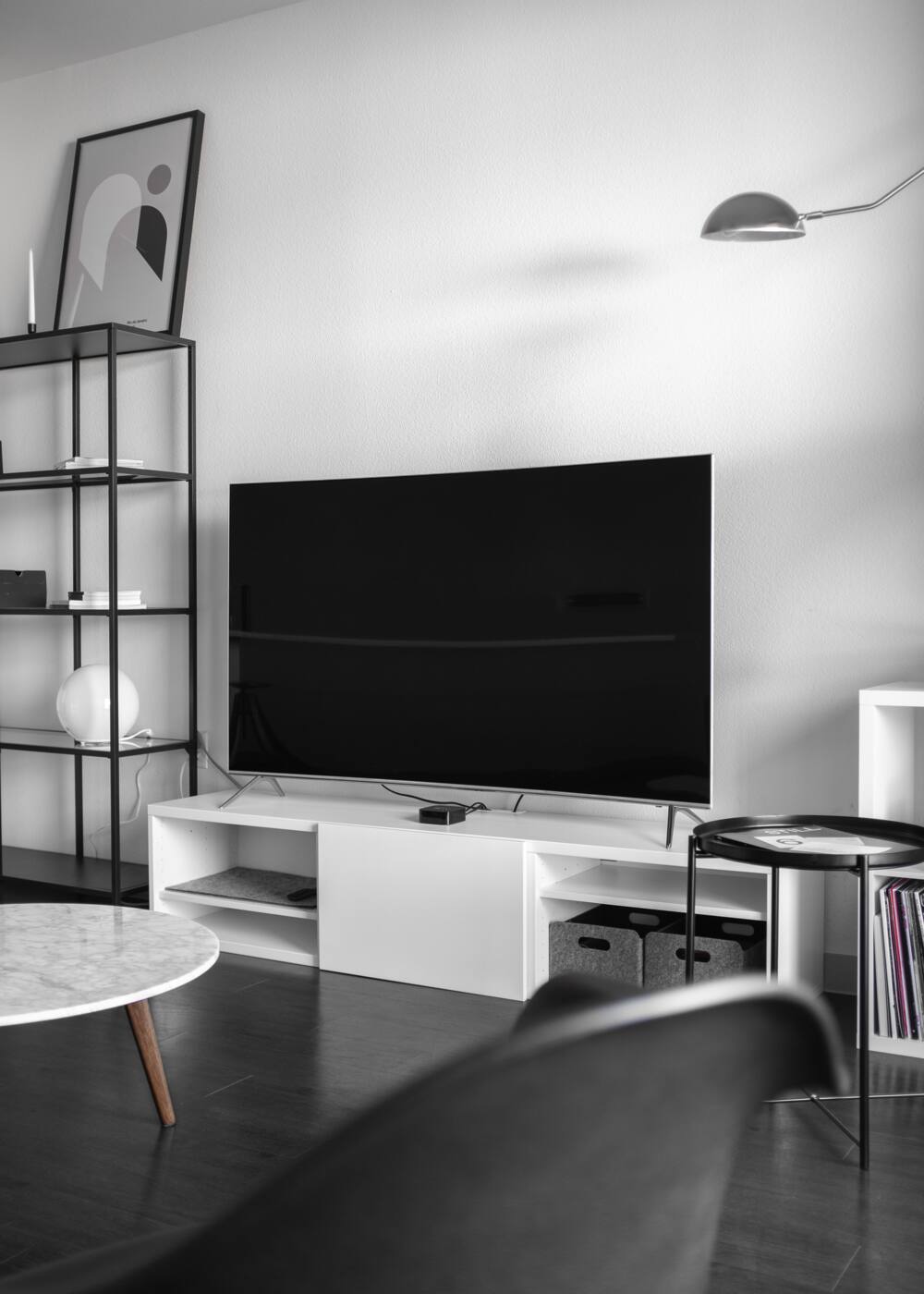 To get the green light to watch television signals at your home or organisation, you need to understand the TV License application process and use it to get one. The process begins when you visit an authorised retailer or the nearest Post Office. During the visit, you will fill an application form, and upon completing the filling process, the agent will process the licence within 24 hours.
For successful processing, one needs to submit the filled application alongside the stipulated documents. Also, you need to pay the necessary fees. First-timers must pay R265.
The necessary documents for the submission step include:
National ID or passport
War veteran or disability grant
Proof of physical address
Certified affidavit for people over 70 years
The business licence for a business premise application
How do you check if your TV Licence is paid?
It is now easy to know whether your pay TV License is paid or not. To do so, you need to register on the SABC website so that you can access the user portal that will have all the details regarding your account. If you have an account on the SABC site, you will only need to type your phone number and password to log in.
READ ALSO: Best Vumatel packages 2019
How much is the TV Licence in South Africa?
When making any payments, it is imperative to know the actual costs, and that is the same case here. After acquiring a new television set, the legal viewing cost will be R265 per year. To remain on the safe side and avoid any fines, you need to renew your licence before it expires.
According to SABC, you need to spread out your renewal fees at R28 each month, which will translate to R336 at the end of the year. Late renewals do attract a penalty of 10 per cent each month. However, the ease of paying for viewing gives you no excuse to delay in your payments.
Besides the option to pay in person, you can visit the EasyPay website to make your payment. Also, customers have the option to use their banking websites for timely paying.
Takeaway
If your television viewing experience is about to change and shift to online streaming only, then you should consider opting out of the TV Licence South Africa. As already highlighted above, the cancellation process is simple. On the other hand, you can follow the steps discussed above if you want to be legally enjoying your viewing at home or your business premises.
READ ALSO: SABC TV licence pensioners discount 2019
Source: Briefly News