One of the most inspiring and highly sought-after singers in South Africa is Zonke Dikana. With a passion for impacting her listeners with her messages, Dikana has grown to win the hearts of lots of music fans in the country and beyond to herself. As a versatile and talented singer, it will interest you to know that Zonke sings well using English and Xhosa languages. Get to know more about how she started her singing career and other interesting facts about her in this article.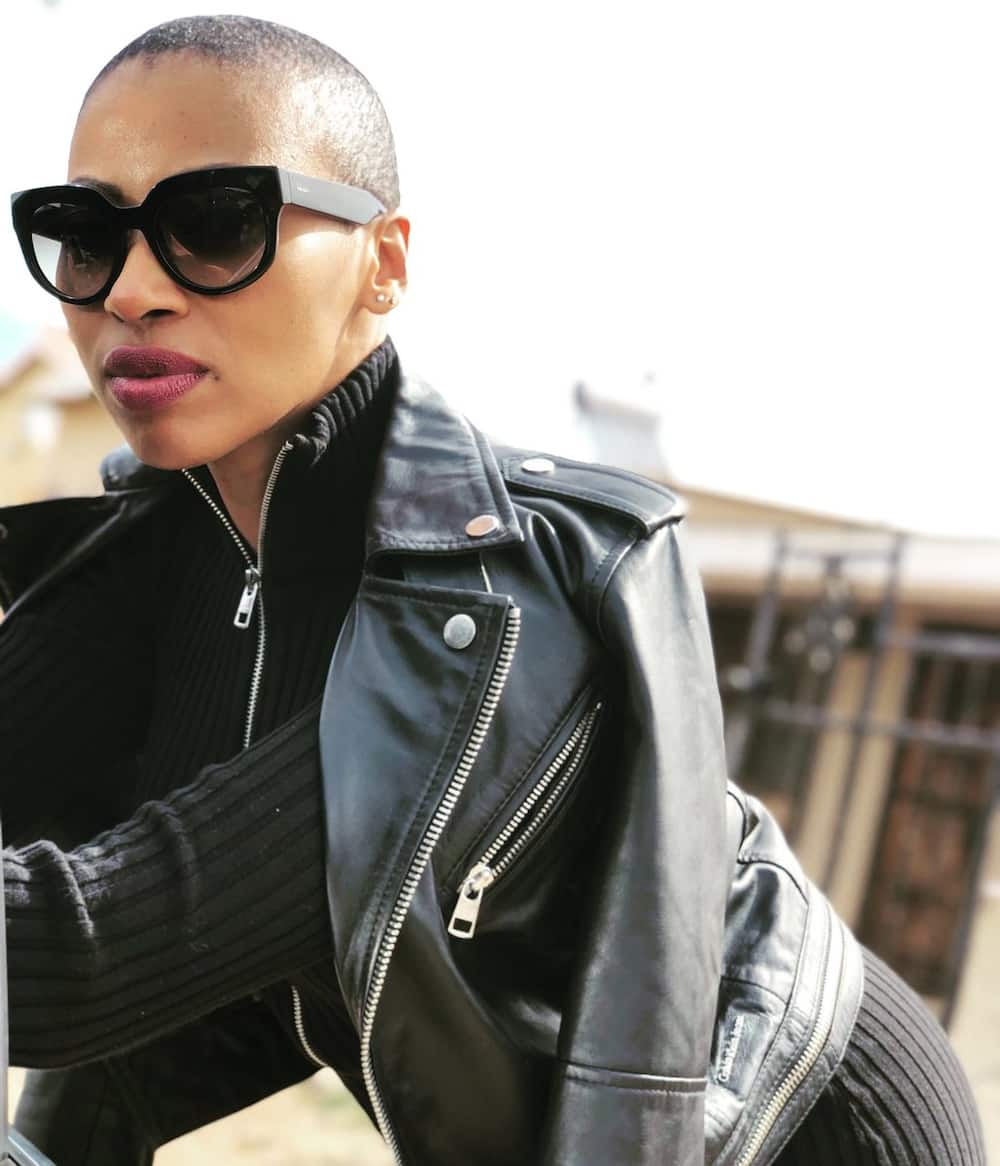 Known for her impact on South Africa's music industry, Zonke has received several awards as well as nominations in different music award events. Some of these include the Channel O Music Video Awards, Metro FM Music Awards, South African Music Awards, and MTV Africa Music Awards. While she was still with Kalawa Jazmee Records, she was known for house music before she switched to neo-soul and afro soul after she signed up with TMP Entertainment.
Zonke Dikana biography
Where is Zonke Dikana from? The South African record producer and singer-songwriter Zonke Dikana grew up in Port Elizabeth before she relocated to Johannesburg while she was aspiring to break into the music entertainment industry in the late Nineties. As if music flows in her family, Vuyisile Dikana, who is Zonke's father, used to be a drummer with a group known as Black Slave and the Flamingo, while her late stepmom also used to sing for a musical band called Joy.
READ ALSO: Nomhle Nkonyeni biography: age, son, cause of death, pictures, shows, and movies
According to Zonke, she owes most of what she knows about music today to her father. It was while under his tutelage that she learned the theory of composition as well as the dynamics of the music industry. Her inspiration for success in the music industry and business world is traceable to her father who built and polished her on how to become a force to be reckoned with in a highly competitive industry.
Zonke Dikana went to Masiphatisani High in Motherwell before she gained admission to study Human Resource Management at the University of Bloemfontein, and she bagged a degree in 1997. Her rise to stardom can be traced to when Zonke Ina Ethe album was released in 2011. This third album of hers got double-platinum certification and also made her get a nomination during the 18th South African Music Awards (SAMA). After she wrote "Africa, My Motherland" for Jazzkantine, a Germany-based band, Zonke had her big break.
How old is Zonke?
Zonke Dikana was born in KwaZakhele, Eastern Cape, on the 11th of October, 1979, and based on this, she is presently 39 years old and would be 40 years in few months' time.
Zonke Dikana songs
One of the things that have helped Zonke music to gain acceptance is the uniqueness of her lyrics and rhythms. She composes in a way that her listeners can quickly identify with the messages that she is passing across. Zonke songs are widely sung and often played on television and radio stations across the country, and some of them have been acknowledged with awards. Apart from writing songs herself, singer Zonke has also co-written hit songs for some notable artists in the industry like Winnie Khumalo, late R&B star TK, as well as legends like Oskido and Bongo Maffin.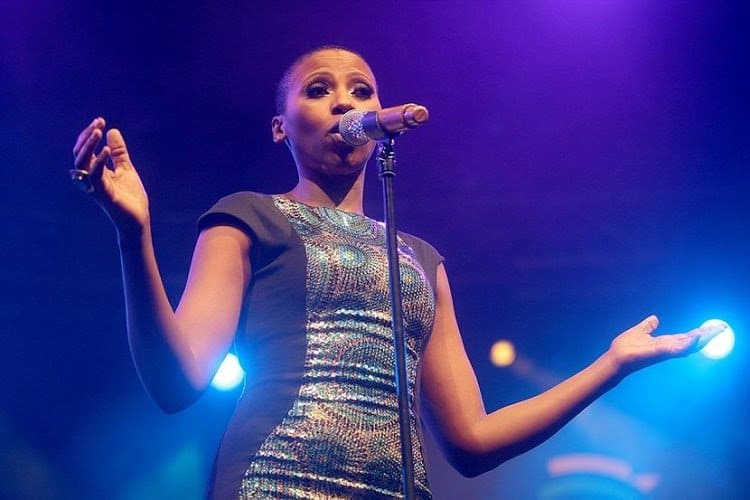 Give and Take Live that she recorded and released in 2013 got certified gold within two months after it was released. Zonke Work of Heart that was released in 2015 also got her nominated into different categories of awards during the 22nd South African Music Awards and the 15th Metro FM Music Awards as well. A list of some of the songs that the award-winning Zikana has released includes the following:
READ ALSO: Nandi Mngoma biography: Age, baby, husband, parents, wedding and song
S.O.S
Anorgasmikia
Malibongwe
Thank You for Loving Me
Nameless
Ngomso
Nomanyange
Sobabini
Uzohamb'ubuye
Forever in Love
Phuma Kum
Mzi Kaphalo
My Music
Ugugile
Chivalry is Dead
Ndigoduse
Κatapamenh
I Know a Place
This Is It
Zonke Dikana new album
Counting the total number of Zonke albums that have been released in the studio, there are up to five of them with the latest being L.O.V.E. This album was released on the 15th of June, 2018 through Sony Music Entertainment. Zonke love album captures various emotions that when you listen to it, you will appreciate the depth of inspiration under which the songbird and producer composed the songs.
Sharing her motivation behind the latest album, Zonke said it was with the aim of making peace with the loss of important people in her life who are her parents and her two beloved sisters. The truth is you cannot listen to Zonke love and not catch the emotional feelings that accompany the lyrics. In fact, if you are privileged to watch Zonke tonight track in the L.O.V.E album, you will appreciate her creativity and respect her source of inspiration.
Zonke Dikana Instagram
On her official Instagram page, Zonke enjoys more than 262,000 followers. You can also link up with her to keep yourself update on her activities and personal life.
Just as the saying goes that the gift of a man makes room for him, the gift of Zonke Dikana, no doubt, has gotten her a seat among people that matter in the country and beyond. With an influence that is gradually rising to the international community, it is interesting to watch this gifted singer use her talent to impact her world and gain relevance in her generation.
READ ALSO: Mandla Maseko biography: Age, family, astronaut and, cause of death