How reliable is Amazon shipping to South Africa in 2023?
Amazon is the biggest online shopping platform in the globe with a wide array of products ranging from electronics, books, personal care items, clothes, beauty products, kitchen appliances, and jewellery among several others. Before placing an order on this e-commerce platform, one must ask themselves, is it safe to order from Amazon to South Africa? Well, is it?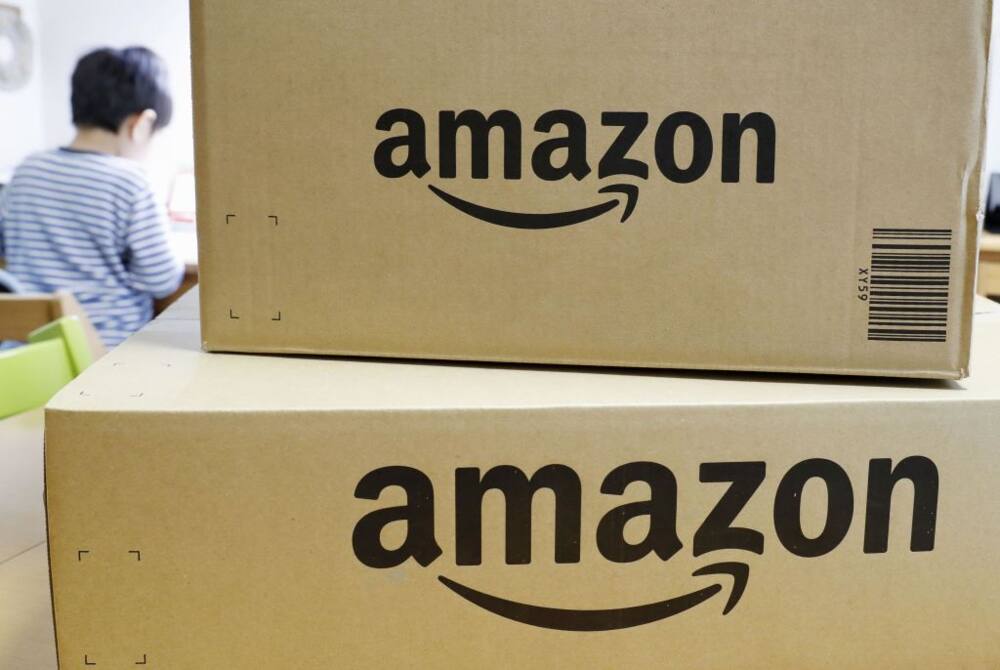 Amazon, based in Seattle, Washington, is a multinational technology firm that is known mostly for providing e-commerce services. Online shopping has become a trend worldwide since it is convenient and has several other advantages. Like any other offline business, scammers have made people doubt the reliability of this online platform, and citizens cannot help but wonder, how reliable is amazon shipping to South Africa 2023? Here are answers that will help you understand how shopping online via this company works.
Can you order from Amazon in South Africa?
Does Amazon operate in South Africa? Yes, one can order from the e-commerce platform while in SA. However, the e-commerce company only ships specific goods to South Africa. As such, when you create your account on Amazon, you need to fill in your South African address and that way the website will filter out only the products available for shipping to your country.
How do I ship from Amazon to South Africa?
In the past, Amazon shipping to South Africa was conducted via third-party sellers willing to do so, and delivery was through the South African Post Service (SAPO). Currently, things have changed as one can purchase items directly from the firm's website and have them shipped to their physical address with ease. The multinational company ships products internationally via the AmazonGlobal service. On this platform, one can see the products available for shipping in their country, the shipping costs, and fees which are dependent on the delivery address of the order.
How to place an order on Amazon from South Africa
Does Amazon deliver to your door? To know the answer, you have to first understand how to purchase on the online platform, and how the item(s) will be shipped.
Go to Amazon.com
Select all your preferred items by moving them on to your shopping cart.
After you are done, go to checkout and input your address.
At this point, the company will calculate all your fees and import duties and have all your items delivered by Aramex courier services. Aramex is reliable as compared to the South African Post Service (SAPO) used in the past.
One of the easiest ways to buy goods on Amazon is through the desktop interface which is more friendly and easy to navigate as opposed to the mobile interface.
How much is Amazon shipping to South Africa?
Shipping charges with Amazon South Africa are determined by the total number of goods, item type, weight, and volume of the products in the cart. You can view the basic guidelines for shipping costs.
There are no hidden or extra fees with Amazon shipping to South Africa, what you see on the site is what you end up paying for. Furthermore, the Amazon Global site calculates an estimated customs fee before checkout. In the event you are undercharged, the company absorbs the cost of the error while if you are overcharged, you will get a refund of the excess amount.
What options do you have for Amazon payments South Africa? The other convenient part about shipping goods from this e-commerce to the country is that one can conveniently pay for the goods with their local credit cards, something that was unheard of in the beginning.
How fast is Amazon shipping to South Africa?
Delivery duration to the country has been made easier due to the fact that Amazon uses Aramex courier instead of SAPO, where goods remained held up for long and even got lost. Secondly, Amazon pays all the customs duties upfront so that the items are not held up at the customs office.
According to the company's site on shipping times to Africa, the standard time to ship items to SA is 10 to 14 business days. For expedited shipping, it may take an approximate of 8 to 16 business days to get your products. The other option is priority shipping that takes 2 to 7 working days, and you pay more for your goods to arrive faster. Note that this period may extend due to various circumstances.
Amazon opened its first South African office in Cape Town CBD in 2006 where the e-commerce giant set up an Amazon Elastic Compute Cloud (Amazon EC2). Because of this, the company has managed to enhance its services in SA.
In as much as there have been complaints on various social media platforms regarding the fees and the period taken to get goods shopped online into the country, the company may take into consideration and improve its services in the country. All in all, Amazon shipping to South Africa has never been as easy and convenient as it is now, and if customer complaints are addressed, then shopping online at Amazon while in South Africa will be much more reliable in 2023. Happy shopping everyone!
DISCLAIMER: This article is intended for general informational purposes only and does not address individual circumstances. It is not a substitute for professional advice or help and should not be relied on to make decisions of any kind. Any action you take upon the information presented in this article is strictly at your own risk and responsibility!
Source: Briefly News