How to sell on Zando in 2020
Zando is an e-commerce site that offers buyers a variety of merchandise from top brands in South Africa and all over the world. It is also an online marketplace for online shops. Local businesses are given this platform to trade on it within South Africa. It is one of the leading online fashion stores in South Africa.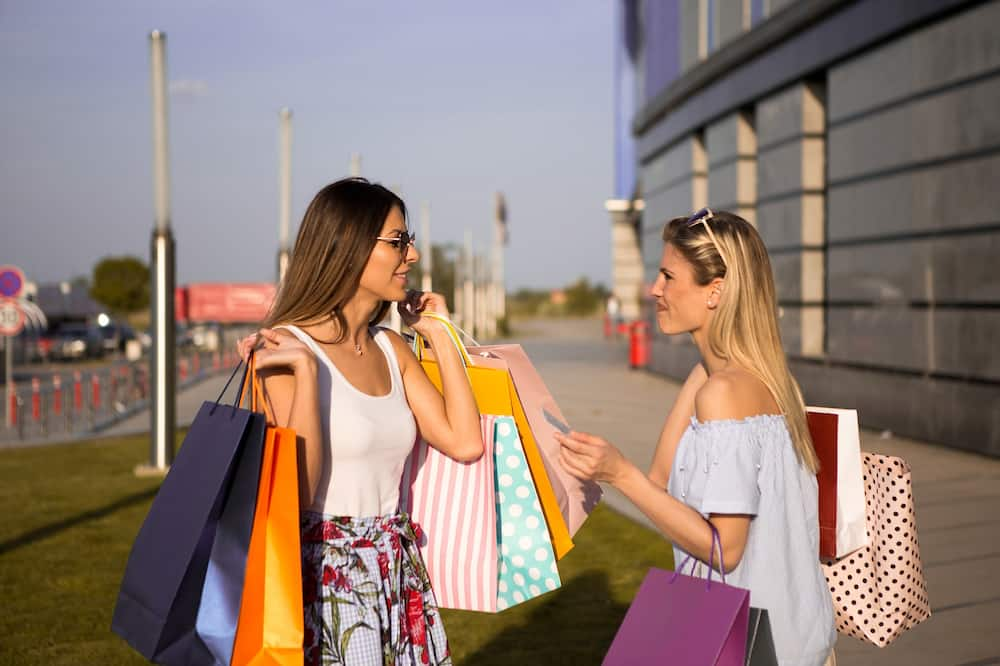 Due to the advantages of online shopping to consumers, a large number of them in South Africa are shifting from traditional walk-in stores to buying online. The majority of start-up businesses are taking advantage of this profitable opportunity.
Benefits of selling on Zando South Africa
What is the best alternative between owning a website and selling on online marketplaces? Trading on an online market is more beneficial to a business than owning a website. Some of the advantages of selling on this platform include:
You will be able to reach millions of buyers from all over South Africa.
Customers do not negotiate prices; hence the selling process is fast.
The seller decides and controls the selling prices of his or her items.
They offer a warehouse for orders from your customers, thus saving you storage costs.
The platform saves you from the high costs of buying and maintaining a website.
Zando takes out an affordable commission on all of the sold products by the seller.
They deliver clients' orders on behalf of the seller.
They ensure customer satisfaction, for they will examine the quality of your product before it is delivered.
Their payments are highly secure. They send payments directly to the bank account of the seller through EFT transactions.
They accept and collect returned items from customers free of charge, and send the items back to you through your courier.
They also protect the seller from fraudulent orders.
Your competitors are with you on the same site. Monitor their pricing strategies and up your game.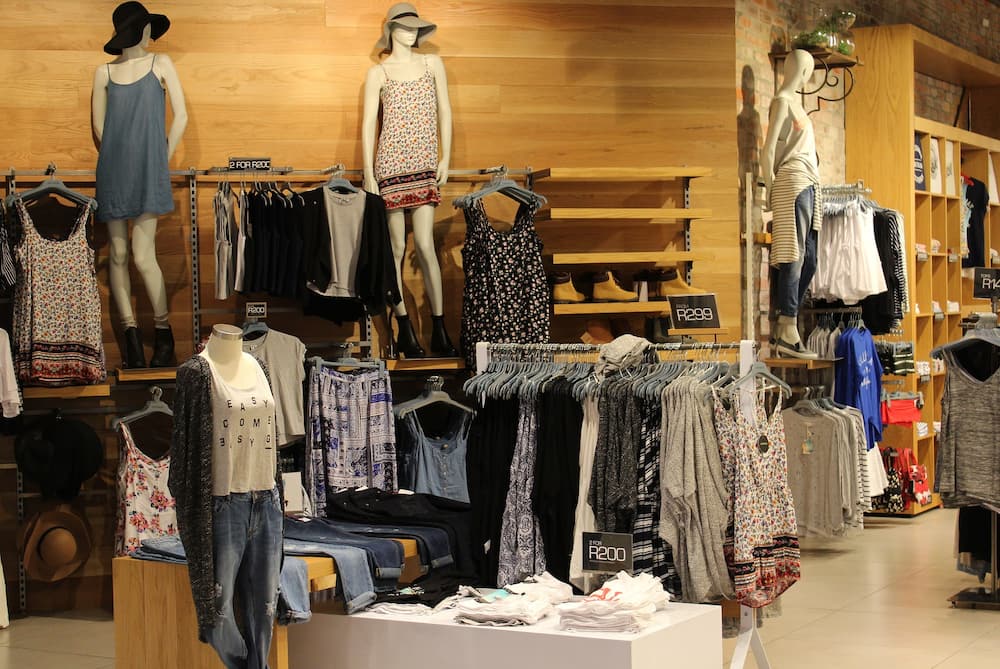 How can you sell on Zando South Africa?
Have you made up your mind to sell on this online marketplace? You have made the right step towards reaching your business objectives. Follow the steps below:
Register to sell here.
List your products under the correct product sections.
Ensure that your selling price is correct.
Check your seller portal for an order by a customer from the Zando marketplace.
Pick and pack the order.
Send your order to their warehouse.
They will ensure that the order is delivered to the customer.
You will receive the payment within 15 days from the date of the invoice if the customer is satisfied.
Vital points to note when you need to register as a seller on Zando
Here is the essential information that you should know before and after you register as a seller:
Read the vendor agreement before you register as a seller.
You must follow these operating guidelines that control the operations of the seller.
Click here for more information on how to put up your products on sale on zando.co.za.
Submit authentic required documents for verification. An account manager will send you feedback after you complete your seller profile.
A minimum of 10 listings of unique products and a minimum of the Retail Recommended price (RRP) of R140 is required of you before you will be allowed to start selling.
A team of experts will analyze the quality of your listed products to ensure that they meet the required standards before they are published.
You do not need a valid VAT number to register a seller on this platform.
Zando charges a fee on the product that you sell based on the Recommended Retail Price and Flat delivery fee.
There is in-depth information on how to sell on this platform here.
Zando contact details
Do you have complaints or queries for them?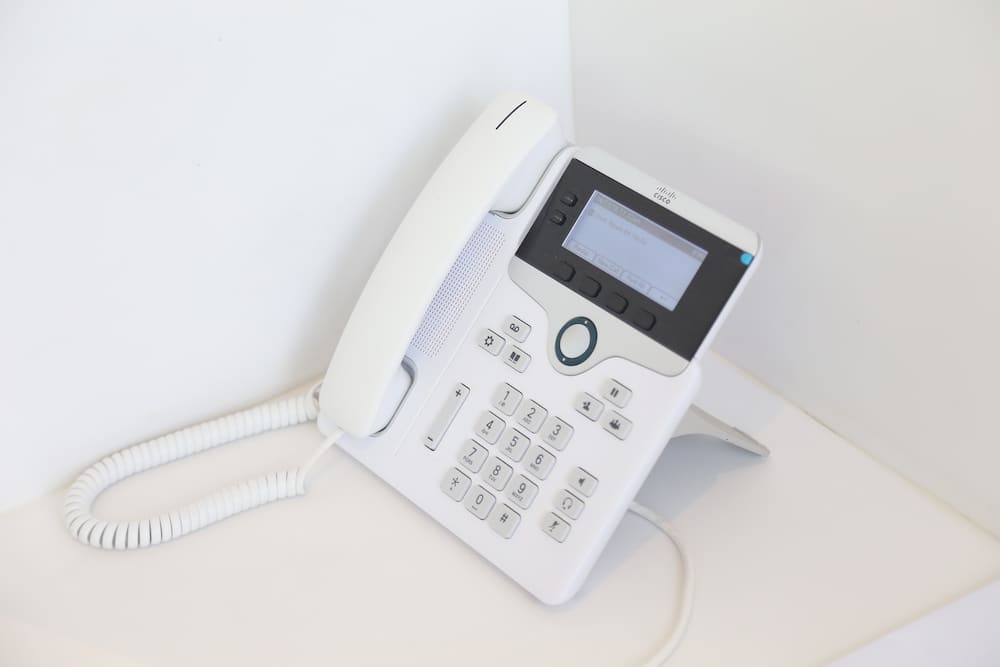 There are several ways of reaching out to them as follows:
Email: sevices@zando.co.za
Zando contact number: 08611 92636
The official calling hours on this contact number are:
Monday: 8:30 am-6:00 pm
Tuesday-Thursday: 8:00 am-6:00 pm
Friday: 8:00 am-4:00 pm
Saturday: 8:00 am-1:00 pm
They are also available on these social media platforms:
Facebook: Zando
Twitter: zando_co_za
Instagram: zando.co.za
YouTube: zando.co.za
What products are you authorized to sell on Zando?
Zando does not sell services. It is a platform for selling products only. Visit www.zando.co.za to buy products from the best brands. A glimpse at this website will give you an overview of the full range of products that other businesses are offering, and products that you are allowed to sell on Zando.
Which types of trendy clothing are on Zando online?
Visit their site frequently so that you do not miss out on the trending Zando clothing designs.
Men clothing
Zandos' online fashion will help you to change your wardrobe easily.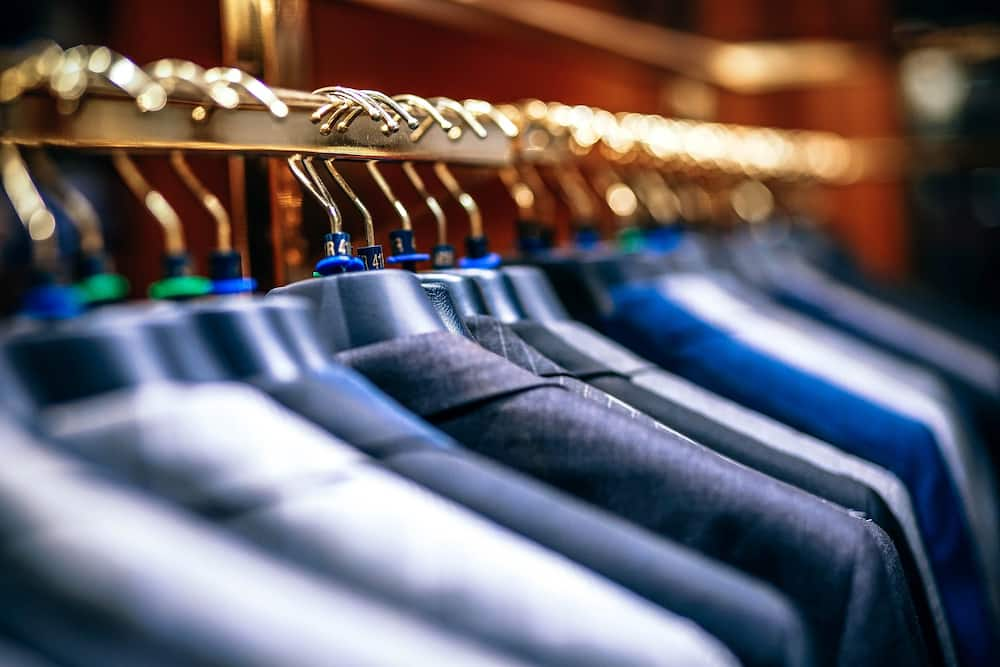 They offer the following clothing for men:
T-shirts, vests, polo, sweatpants, and sweatshirts
Jackets, hoodies, coats, and gilets
Jeans, shorts, trousers, and chinos
Shirts and suits
Knitwear, underwear, and socks
Sleep and lounge
Swimwear
Female clothing
There are more designs for females clothes than males.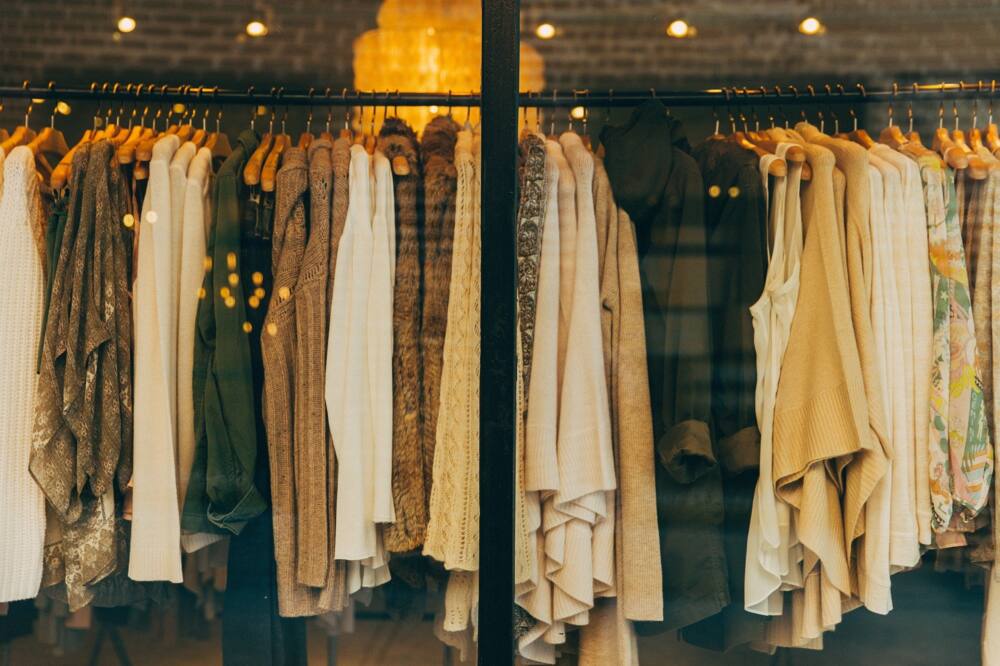 READ ALSO: Top 10 clothing stores: Best online clothing shopping South Africa
The female clothes that are offered includes:
Dresses, suits, dungarees, skirts, and jumpsuits
Wedding gowns
Knitwear
Coats, jackets, and gilets
Hoodies, sweatpants, and sweatshirts
Jeans, shorts, trousers, and leggings
Lingerie, sleep, and lounge
Swimwear and cover-ups
T-shirts, vests, and polo
Socks and hosiery
Children clothing
The above clothes for adults are also available in kids' sizes. Other clothes for kids are:
School uniforms
Play-suits
Baby clothing
Zando dresses
What event are you planning to attend? Their stylish dresses and matching shoes and accessories will make you stand out.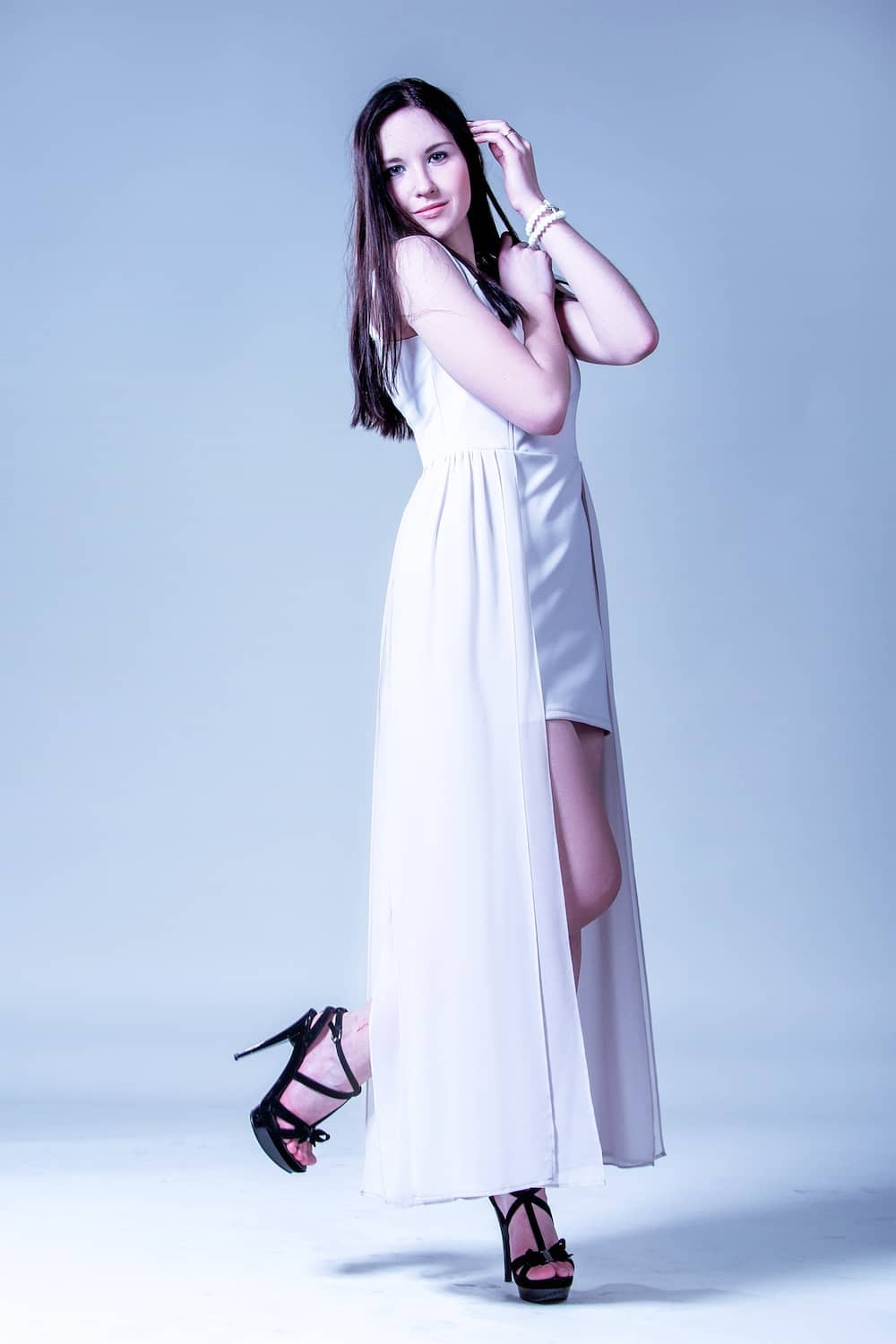 READ ALSO: Best online shopping sites South Africa
Some of the available dress designs include:
Body cons
High-lows
Mermaid Silhouette
Denim
Off the shoulder dresses
Shift dresses
Sheath dresses
Sweater dresses
Ball-gowns
Princess silhouettes
Peplum
T-shirt dress
Zando shoes
They have long-lasting and unique shoes. Buy heels for men, ladies, and unisex footwear. There are shoes for your baby, preschool shoes, and more.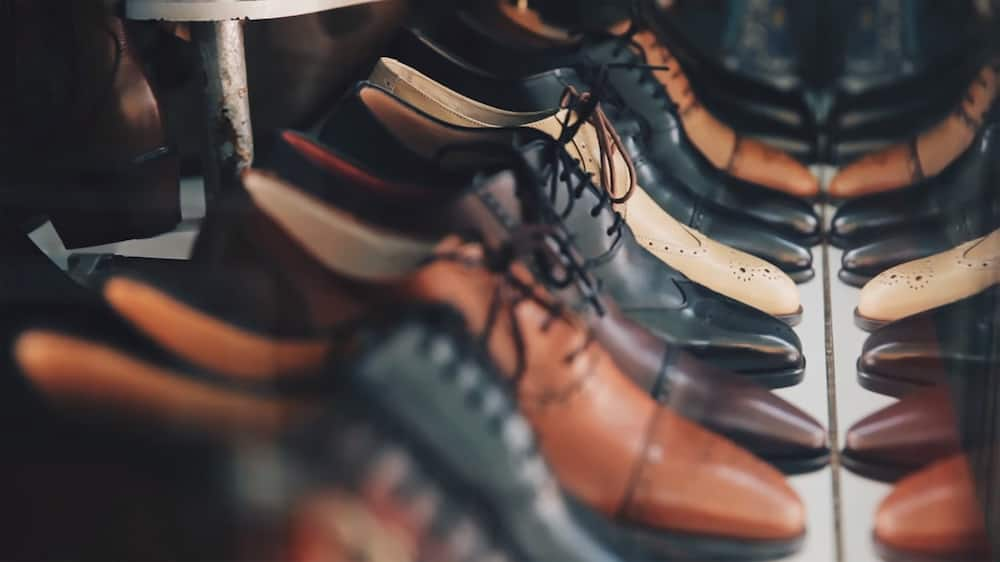 READ ALSO: eBay South Africa: App, website, log in, how it works, and things to do
Some of the available designs of men's shoes that are available include:
Sneakers
Canvas
Boots
Loafers
Trainers
Sandals
Espadrilles
Slippers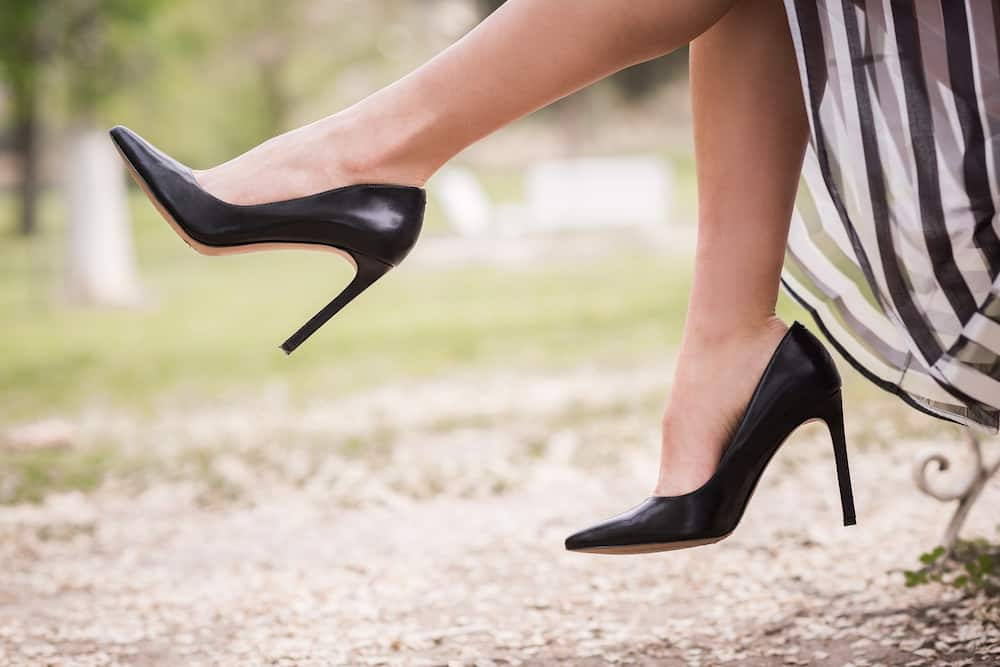 READ ALSO: How reliable is Amazon shipping to South Africa 2020
The platform spoils female customers with amazing shoe options to choose from. Types of shoes for women include:
Sneakers and canvas
Heels
Boots
Loafers
Trainers
Slip-on
Flats
Wedges
Sandals
Espadrilles
Slippers
Allow Zando to help you to grow your business today. Their site has traffic that will improve the visibility of your products. Move at the same pace as your competitors for you to stay relevant in the market.
FAQs
Here are some FAQs:
Who sells on the Zando Fashion Marketplace?
Zando is open for all retail entrepreneurs who offer goods to their customers. You cannot sell on this platform if you provide customers with services. The site is open to small businesses that sell clothes, shoes, accessories, personal grooming products, electronics, and more.
How can I become a seller on the Zando Fashion Marketplace?
You need to register with Zando to become a seller on their site. Here are the details.
How do I place an order on Zando?
Follow these simple steps:
Select your items and add them to your cart
Once you have everything you want, click the Proceed to Checkout button
Fill out the requested details and click the Checkout button
You will then be taken to an order confirmation page which will give you your order number and delivery timelines
How do I return my purchase?
Read their returns policy, log into zando.co.za, and fill in the returns form.
DISCLAIMER: This article is intended for general informational purposes only and does not address individual circumstances. It is not a substitute for professional advice or help and should not be relied on to make decisions of any kind. Any action you take upon the information presented in this article is strictly at your own risk and responsibility!
READ ALSO: 30+ easy DIY Valentine's Day gifts for him and her | Creative ideas
Source: Briefly News