mbulelo ndlazilwana: 10 facts you didn't know about him
Mbulelo Ndlazilwana is not a new name in South Africa's entertainment industries. He is one of the people that ventured into acting at a young age and grew to become famous. He has featured in several South African TV soap operas and shows, among them, the famous Generations. Mbulelo Ndlazilwana has also starred in commercials. Apart from his excellent career, he was once involved in a scandal that tarnished his name.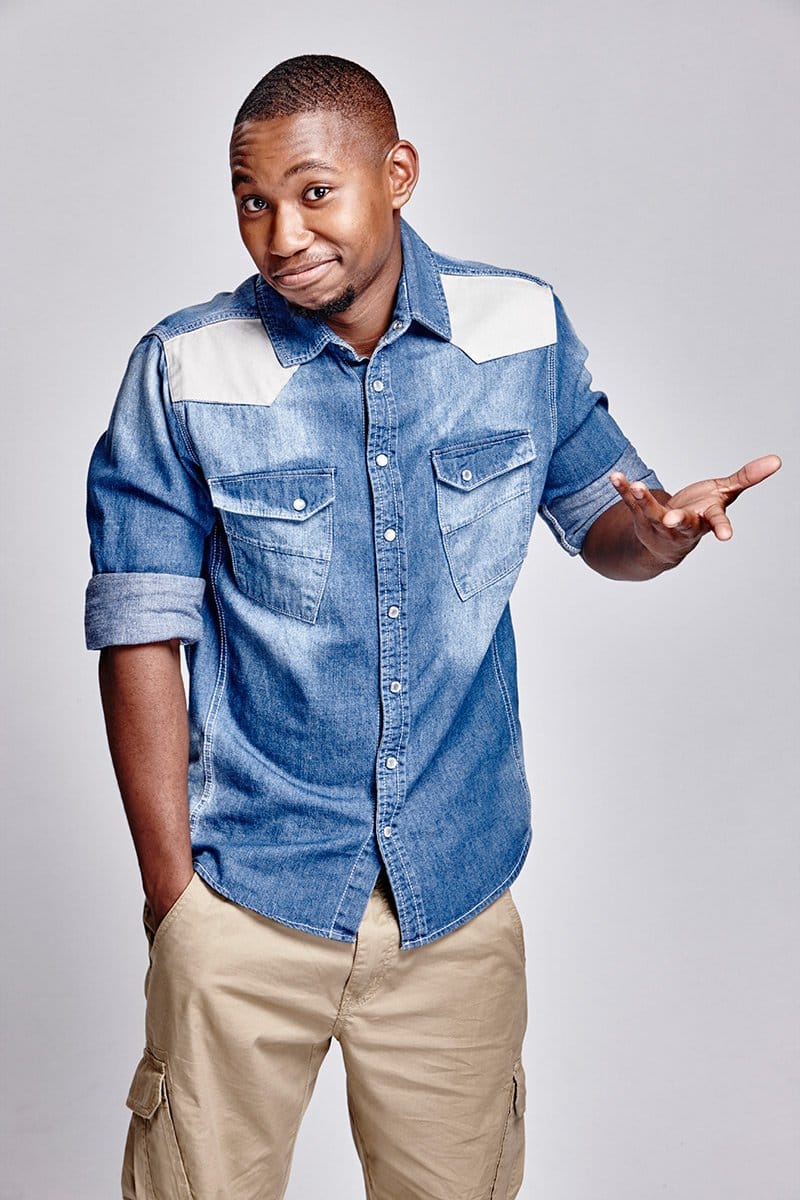 Mbulelo Ndlazilwana rose from a young man to a very prominent actor in South Africa. His talent was more than just a skill. He was so passionate about acting that he gave it his best. Besides acting, there is so much about Mbulelo that you do not know about him. Here are ten facts about Mbulelo Ndlazilwana.
Ten facts about Mbulelo Ndlazilwana
1. Mbulelo was born in 1995.
Most people have been asking, when was Mbulelo Ndlazilwana born? Mbulelo Katise was born on the 19th of October, 1995. He is twenty-three years old, as of now.
READ ALSO: 10 interesting facts about Imbewu's twin stars, Nokubonga and Nokwanda
2. Mbulelo's grandmother is an actress
Mbulelo got inspired to venture into acting by his grandmother. His grandmother, Frances Ndlazilwana, was an actress who featured in After Nine and 4Play: Sex Tips for Girls. He, therefore, started acting at a very young age, even when he was still in school. Acting did not, however, stop him from going through the normal life of a kid. It instead meant that he needed to work extra hard to make sure that he did not miss out of his education. He also spared some time, out of his tight schedule, for his friends.
3. Fekeza Ndlazilwana is Mbulelo Ndaziwlana's sister
Fekeza Ndlazilwana, the famous actress who has acted in some South African TV series, is Mbulelo's sister. Just like Mbulelo, Fekeza too got inspired by her grandmother. Unlike Mbulelo, she has landed herself some of the most significant roles in most of the shows that she has done. She also featured in Generations and Jozi-H - Season 1.
4. Mbulelo's first break was a commercial
As early as 2005, Mbulelo had already gotten a break in media. The first big thing that he did this year was to be a part of the crew for noodles commercial. As a young boy, his grandfather helped him prepare and perfect on the script before it was shot.
5. Mbulelo has featured in TV commercials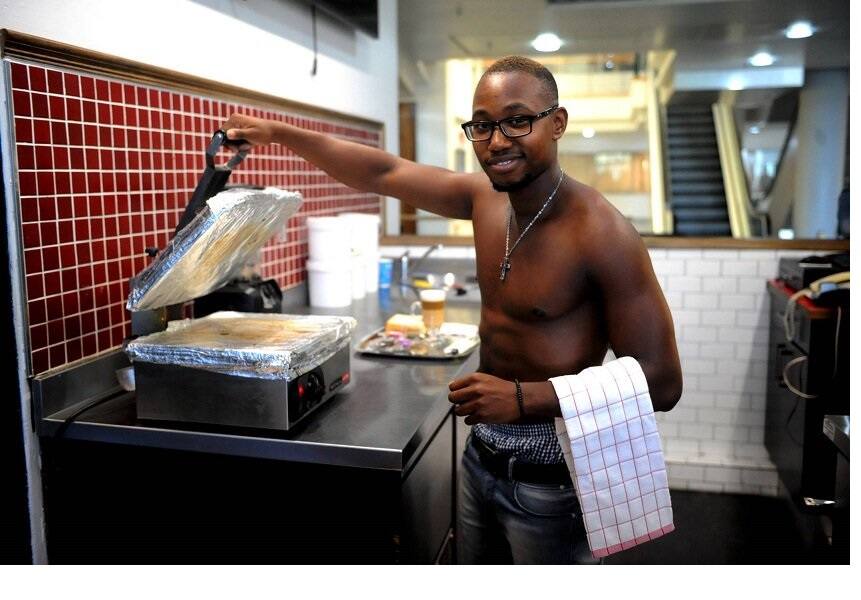 Apart from the noodles TV commercial that he did when he still a young boy, Mbulelo has also done commercials for other brands. These brands include; Old Mutual, the Maize Trust and ARA (Industry Association for Responsible Alcohol Abuse).
6. Mbulelo is a student
As of an interview that he did in 2017, Mbulelo was a student pursuing a course in media practices. He had enrolled in one of the media houses. In as much as he had an idea about media editing and directing, Mbulelo Katise wished to gain more skills and qualifications for this career. He is passionate about media practices too.
7. He joined Generations in 2010
His first soap opera role was in Generations. When he entered this show, he was selected to play the role of Jigga. Jigga was a cleaner.
In 2011, he also got another role in a TV mini-series that also airs on SABC1. He played the role of Notobeko's son, Nkanyiso, in the series, 'Shreds and Dream.' He later features in other TV series like; Brothers in Law, Blue Whizz, Home Affairs and Jozi-H. in 2017, he extended his expertise to 'Saints and Sinners,' a South African drama series. In May 2017, he also landed a recurring role in a TV drama series called Harvest. Here, he played the role of Donga. In Scandal, he played the role of Scelo.
8. Mbulelo was involved in a scandal in June 2017.
Scandal actor arrested
On the first week of June 2017, social media was filled with trolls. That was after the news of the Scandal actor surfaced. Mbulelo Ndlazilwana, popularly known as Scelo in Scandal, was among the group of seventeen people that were nabbed in a not so good situation. The news of Scelo from Scandal arrest stirred a lot of trolling because the group was arrested in a sex den that had so many condoms. To make it even harder for Scelo, the group of seventeen comprised of eleven women, whose age ranged from nineteen to forty-three. The whole group was arrested on charges of human trafficking and sexual exploitation.
9. Mbulelo was released days after the arrest
Before the raid, it is alleged that one of the ladies tipped the police officers after she had escaped from the brothel. The woman, who was twenty-five years old then, is alleged to have managed to run away from the sex den and reported the matter to the Gauteng police station. It is later on that the police officers planned the raid and arrested the suspects. Mbulelo Ndlazilwana is said to have been among the suspects who were arrested at the brothel. However, when the rest of the members of the group appeared in court and applied for bail, Mbulelo's name was not on the list. He had been released. He furthermore, decided to go silent and not comment on the issue, despite the bitter talks that filled social media.
10. Mbulelo went silent after the news of the Scandal actor arrested in Springs surfaced
Ever since news on of the Scandal actor arrested in Springs emerged, Mbulelo chose to go silent. His social media accounts have been inactive. He opted to use silence as a weapon to salvage the situation.
If you thought you knew Mbulelo Ndlazilwana from Scandal, there was more to his life than the basic actor that most people knew of. He had an experience away from the screens. He was an ambitious man, who believed in his dreams. He often spoke of youth empowerment.
READ ALSO:
10 True facts to know about the State vs Jacob Zuma
8 Facts about Neil Sandilands
Bonang Matheba's childhood picture surfaces on #ThrowBackThursday
Source: Briefly News