Who is Lesedi from Generation? Luyanda Mzazi, known to many as Lesedi from Generations based on her role on the soapie Generations: The Legacy, is an actress, presenter, MC, voice over artist, social media marketer, and blogger from South Africa. The gorgeous actress is a Johannesburg native. Her love for food is portrayed all over her social media. She even describes herself as a food blogger on her Instagram bio and said in an interview that food was the only commonality between Luyanda and Lesedi.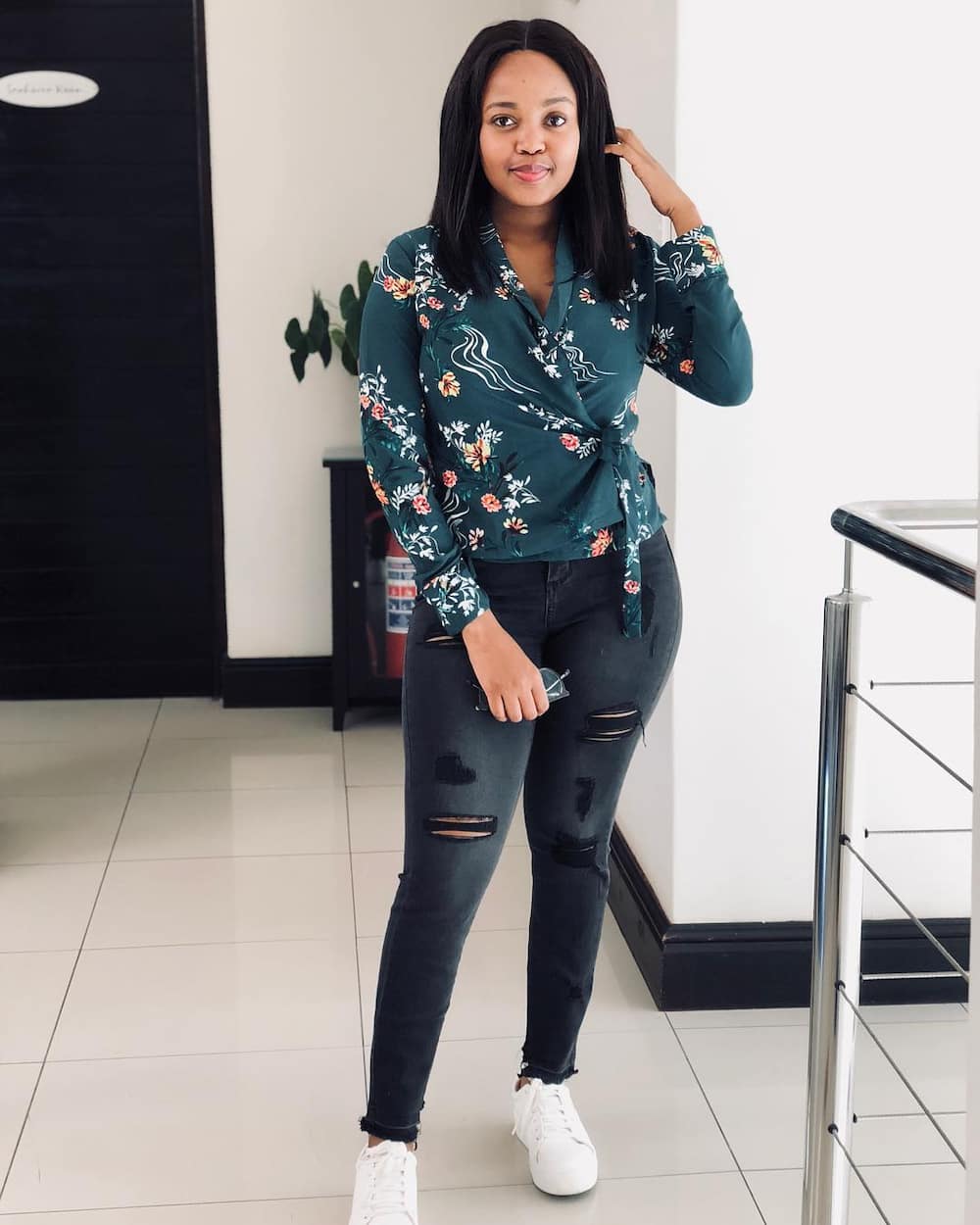 Generations' Lesedi is among the best young talents in the South Africa entertainment industry. She secured her first major acting gig at just 19 years old, although her acting passion goes back to 8th grade. Lesedi from Generations, in real life, also works as an ambassador for Caring4Girls and JAM (SA) that give food as well as sanitary items among other necessities to needy children. Her popularity on Instagram has allowed her to land brand deals like being the Glam Hair Ambassador to promoting products from brands like Sorbet.
READ ALSO: Somizi Mhlongo Biography: Age, Daughter, Mother, Father, Cars, House and Net Worth
Luyanda Mzazi profile
The young talented actress perfected her craft at the National School of the Arts, for 5 years. She is also studying HR at UNISA.
Birthday: May 28th, 1995
Age: 23
Origin: Johannesburg, South Africa
Occupation: Actress, Presenter, MC, voice over artist
Famous for: Playing Lesedi on the popular TV show Generations: The Legacy
Luyanda Mzazi Instagram: luyandamzazi. She has over 309k followers on Instagram
Luyanda Mzazi twitter: @LuyandaMzazi
Marital status: She is currently single, evidenced by this tweet.
Luyanda Mzazi car
The celebrity's dream car is the Mercedes Benz AMG C63s Coupe. She recently revealed this through a tweet.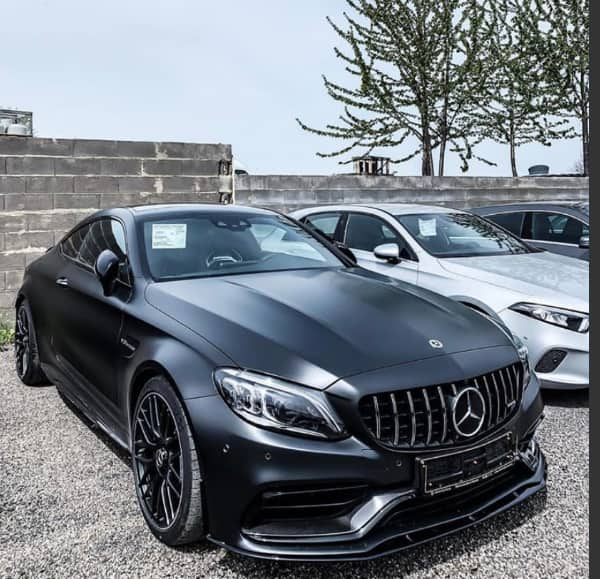 Luyanda Mzazi parents
Luyanda Mzazi parents are a mystery, as the actress has always made efforts to keep them a secret. All we know is that Luyanda Mzazi dad is famous and is part of the entertainment industry in South Africa. She is yet to release any information despite being asked questions on her parents on numerous interviews. Lesedi does not want her success to be defined by having a famous dad, thus the secrecy.
Luyanda Mzazi pregnant
Is Luyanda Mzazi pregnant again? Recently, rumours had it that 22 year-old Luyanda Mzazi is expecting her first child. Gaaratwe Mokhethi, SABC 1 spokesperson, recently confirmed that the actor was pregnant in the Drum Magazine. Luyanda has not revealed who the father of the child is, which is not surprising considering how much she values her privacy. Sorry guys, there is no Luyanda Mzazi baby daddy name at the moment.
Luyanda Mzazi boyfriend
Who is luyanda Mzazi dating? Hello guys, the beauty queen s currently single, a clear picture that she has painted on her social media especially Twitter. Luyanda Mzazi and her boyfriend broke up and currently all signs point on her being single.
Generations the Legacy updates
Since Lesedi is pregnant, she is on maternity leave. She is not part of the current episodes being filmed. However, she is still part of the show and will return after she has given birth. So, it is not over for Lesedi Generations. Tune in on the show for more.
Luyanda Mzazi pictures
Luyanda Mzazi Instagram page portrays her love for food among other interests, which is probably why she has many fans. Furthermore, the celebrity is an avid Twitter user, and she uses the platform to interact with fans and share her thoughts. Here is one of her pictures showing that food is clearly her first love.
Here are other pictures of the beautiful Mzansi actress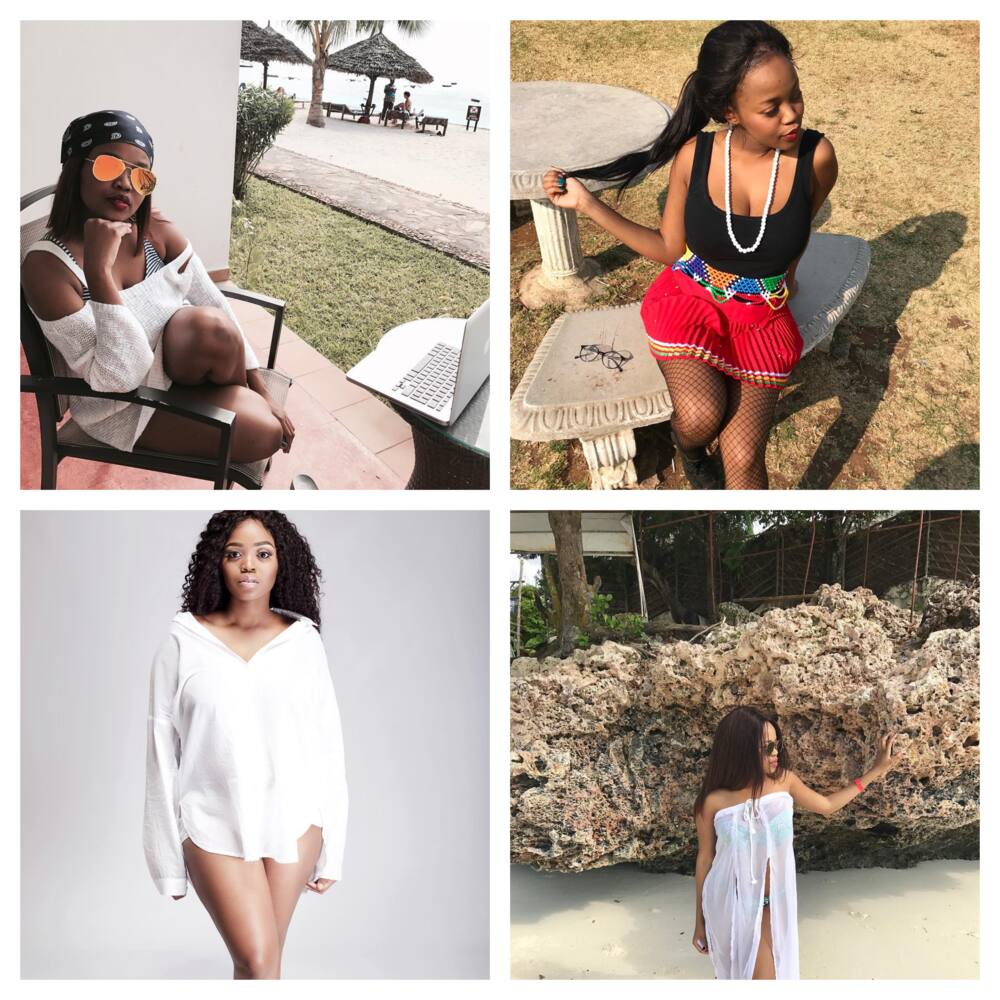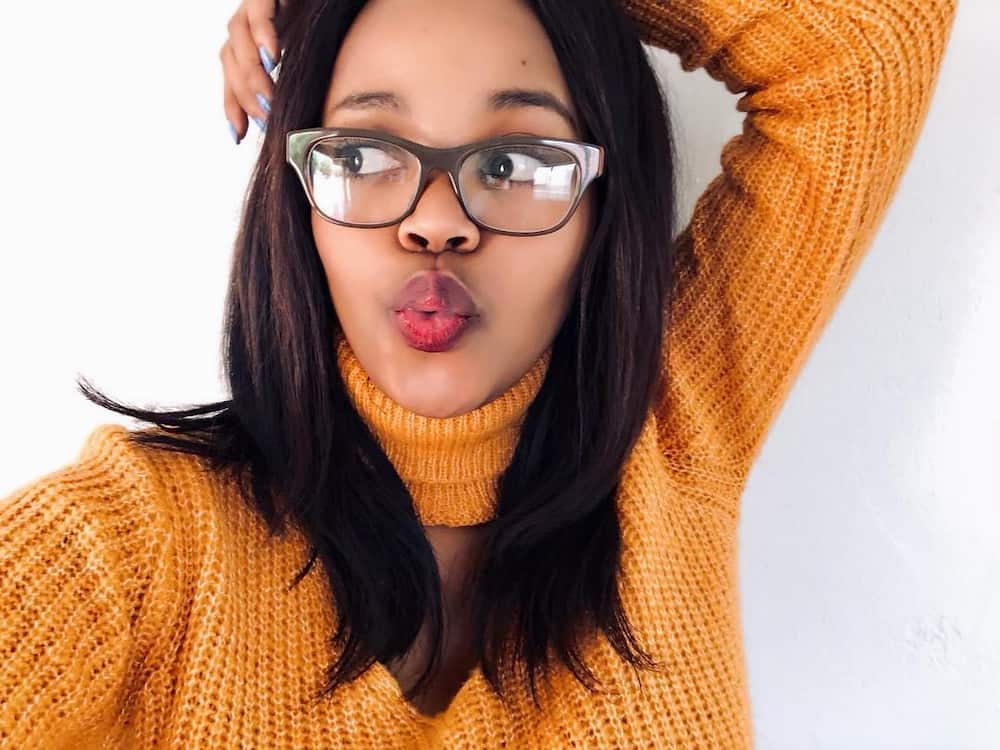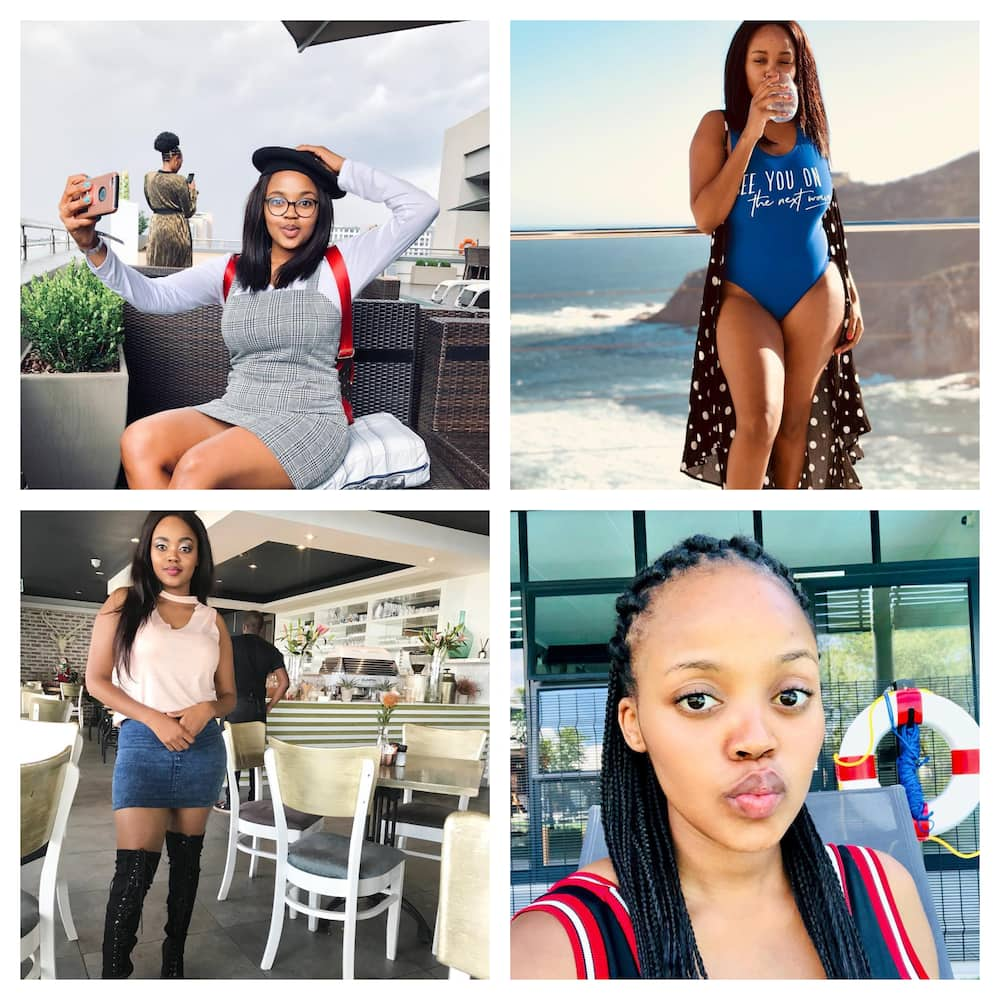 READ ALSO: Lerato Kganyago biography: boyfriend, age, house, career, cute photos and award video
Luyanda Mzazi is one of the great young talents in South Africa and her star keeps shinning. Her humble nature makes her a fan favourite. At only 23, we can expect more from her in the future with her diversity and hustling spirit playing a big role in this. The fact that she is able to keep her personal life from the public despite being in the limelight is amazing and unique. We wish her all the best in life!
READ ALSO