Boodle | How to apply and repay Boodle loans in South Africa
Living life to the fullest is the dream of every South African citizen or resident. Sometimes, life is harsh, and it prohibits you from exploring all your goals or acquiring the things you wish to have. Regardless of the economic challenges that come your way, life can become simpler through Boodle. Boodle loans are quick temporary loans that can save you from financial distress.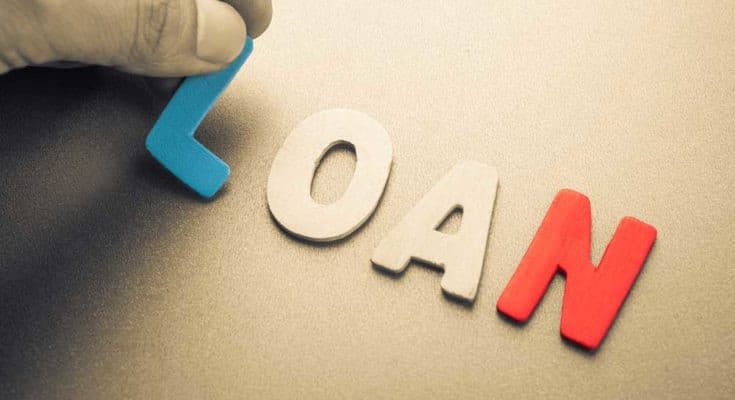 Boodle is a platform that allows every South African to access a quick loan at their time of need. Boodle loans are instant cash loans that make life much more comfortable. This lending company is fully registered according to the 2005 National Credit Act. It is a convenient, reliable, and honest way of accessing quick online loans. Small loans online have proved to be beneficial to those who borrow and repay responsibly.
READ ALSO: 5 best short term loan providers in South Africa 2019
Do I qualify for Boodle loans?
The following is the eligibility criteria for Boodle online cash loans:
Be a South African citizen or a resident with proper documentation
Be over 21 years
Have a valid bank account
Be a salaried person or a person with regular income
Have a legitimate email address
Have an operational cell phone number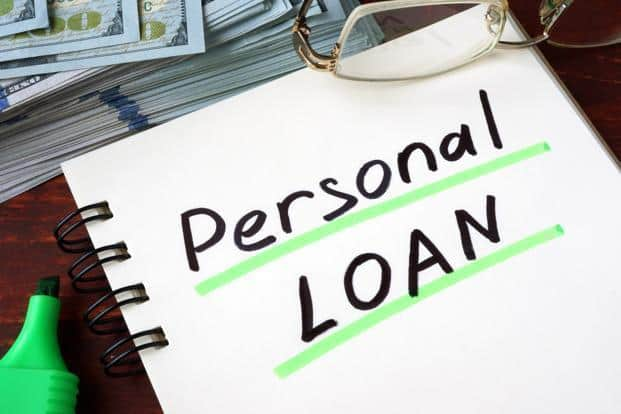 How do I register for a Boodle account?
How can I get a quick loan? To get these instant loans, you need to have access to the Internet. No loan application form is required. Instead, you should register with Boodle to get an account that you will always access. The process of signing up is accomplished in five simple steps:
On your browser, go to the official Boodle website. Click sign up and enter the required details, and then click continue.
Enter your personal details and continue.
Enter the details of your income and continue.
Next, you will get information on the quote. Enter any required details.
Congratulations! You now have an account.
If the process of signing up is troublesome, and you feel stuck, there is an online chat team that is always willing to assist you.
Boodle credit application
Getting your loans SA is fast and straightforward. Follow these steps to get your loan without lengthy loan application procedures:
Sign in to your account using your Boodle login details (email address and password).
Choose the amount you want by sliding the top part of the SmileDial. Slide the bottom bar to select the number of days you wish to have the loan for before repaying it.
Fill in the quick application details that are required, making sure to give accurate information. You should read the terms and conditions of the loan.
Wait for a few minutes as the company verifies the application that you have submitted.
Once the information is verified, the company will pay out your online loan within 10 minutes or 2 hours if the application is made manually. All short term loans by the company are deposited directly into your bank account. The company will always communicate with you through your cell phone and email address to ensure that the borrowing process is flawless.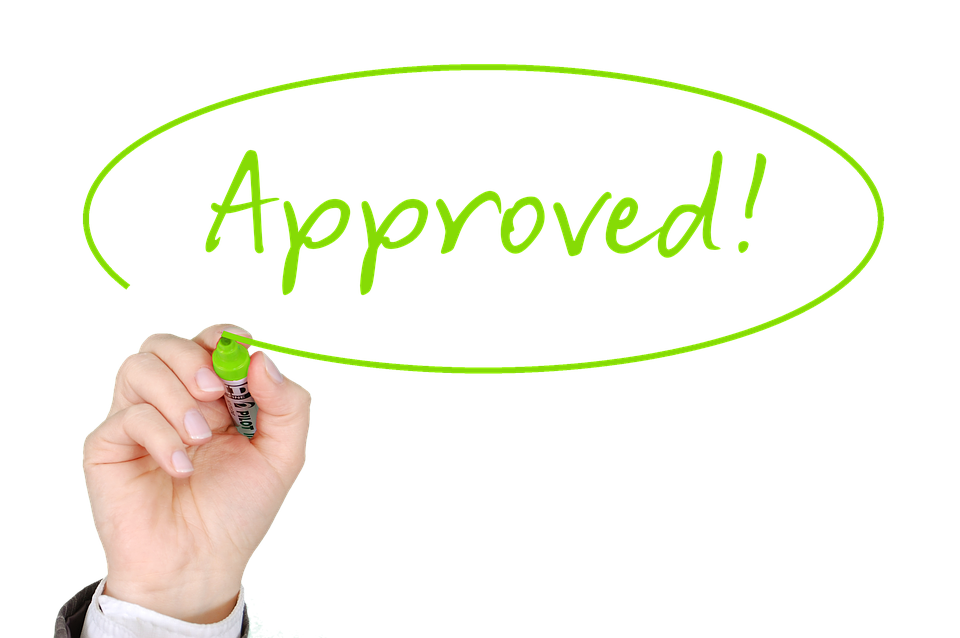 How much interest do Boodle quick loans attract?
The interest that is levied on these payday loans is guided by Chapter 5 of the National Credit Act of 2005. As you borrow Boodle's quick online payday loans South Africa, you should expect these charges:
A service fee of R60 each month plus 15% Value Added Tax (VAT)
An initiation fee of R165 and 10% on the total amount above R1,000 and an additional 15% VAT. The cost is capped at 15% of the total amount owed plus a 15% VAT.
A daily interest rate of 0.17%
An interest rate of 60% annually
As you apply for these payday loans online, the SmileDial always shows you the amount that you would repay if you borrowed a certain amount. As you slide over the bars, you will notice that the total amounts vary. This is done to ensure transparency.
Repaying Boodle's easy online loans
You choose when to repay these short term loans online. You can repay the cash loan any day except on Sundays and during public holidays. As indicated in the terms and conditions of borrowing, your pay day loans are deducted from your bank account. Repayment may also be made via debit orders on the replacement day you selected when applying for the online payday loans.
For amounts above R5,000 being repaid through debit orders, the total sum of the online credit is divided into two.
NB: It is essential to repay all your Boodle loans SA to avoid tarnishing your credit status. People with a good credit rating are assured of successful application of online loans South Africa instant approval. They also get a higher credit limit.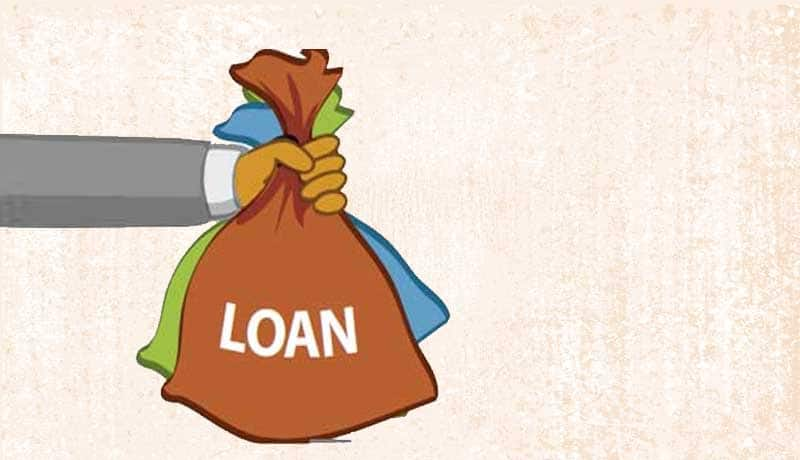 What else should I know before taking Boodle credit?
Other essential details that you should know are:
Compuscan: (021) 888-6000 | Fax (021) 413-2424
Experian: 0861 10 56 65
TransUnion: 0861 482 482
You have the option of selecting your preferred repayment period as long as it is within the maximum allowed period. Always ensure that you repay the credit before or on the date you choose.
If you fail to honour your credit repayment, your credit history will have a poor rating which may make accessing credit in the future extremely difficult. Failure to repay and communicate with the company may force the company to send an external collections firm to pursue you.
You can always contact the company by calling 0861 BOODLE (266 353) or sending an email to support@boodle.co.za.
Boodle is one of the top instant online loans in South Africa no documents required providers. The company is reliable, transparent and abides by all the laws that are stipulated in the 2005 National Credit Act. Boodle loans are easy and quick to access, and the repayment process is smooth. Once you get the credit, make sure that you repay the full amount as you promised when setting your repayment date. Enjoy the comfort and convenience of this credit service today!
DISCLAIMER: This article is intended for general informational purposes only and does not address individual circumstances. If a reader clicks on our advertising partner links within our platform, we may receive a referral fee. Our team will never mention an item as the best overall product unless they believe it is the best option. Compensation does not direct our research or editorial content and in most cases does not impact how our listing articles are written. It is not a substitute for professional advice or help and should not be relied on to make decisions of any kind.
READ ALSO:
What is a good credit score South Africa and how to get one in 2019
ABSA student loan: Application, requirements, interest rate and repayment 2019-2020
Source: Briefly News