The RAR password unlocker is one of the key elements you must know about, and even have if you frequently use the WinRAR for storage of your files. It is important when handling a RAR file to create a password for it in order to protect it. Unfortunately, you can end up shading tears if you forget the password.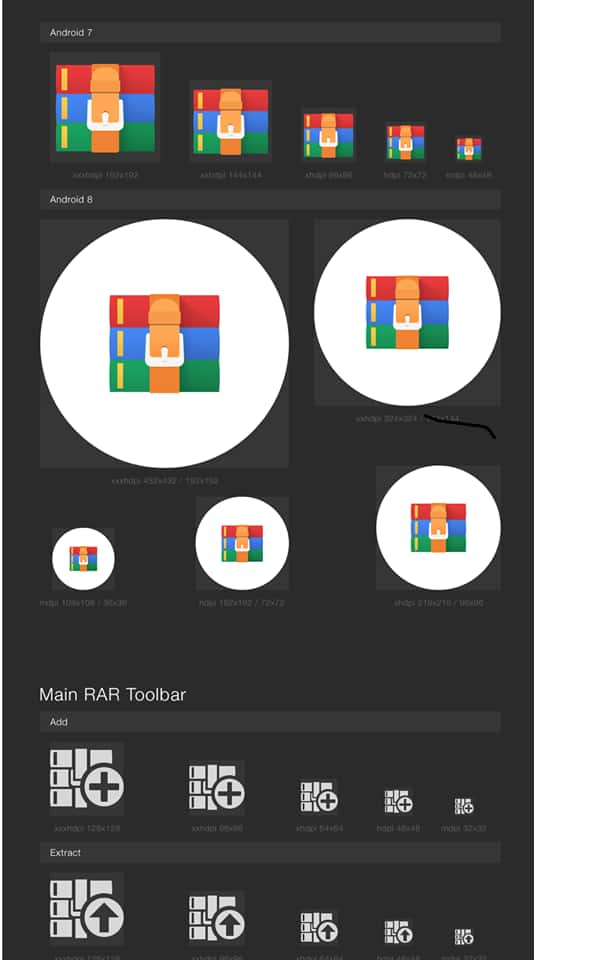 To open RAR files, even with a forgotten password, you need to have the right tool. Understanding the different ways to open the file is something every user must learn to do. Fortunately, there are different RAR file opener techniques that you can use. Check out the details below.
How to open RAR files
Whether you want free RAR file opener or are going to download one from play store, the essence is to find a method that works. Check out the following techniques and use one that is most convenient for you.
1. Free WinRAR password remover
Relax and try to remember all your passwords. List all the possible passwords you have ever used and then try them out one after the other. Consider numbers such as default numbers like 123456, 00000, abc123, and other notable dates such as birthdays, anniversaries, weddings, divorce date, and kids births. Chances are that one of these numbers might work out.
Make use of commands and Notepad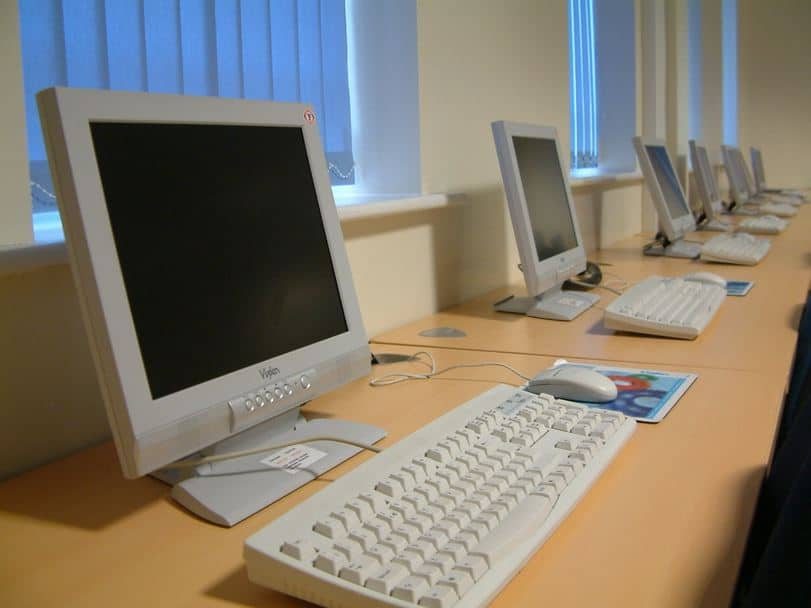 If you are a keen person that attends to all details, then you can try out this free, yet extremely complicated WinRAR password cracker. In case you are wondering about how to open a RAR file, you should follow this procedure strictly otherwise it will not work.
Step 1: You first need to start by creating a Notepad. To do this, copy and paste specific commands to it, and then save as bat file, e.g. RAR-password.bat (The commands can be found at the end of Crack RAR. Passwords)
Step 2: Double-click to pen the bat file. The "Rar Password Cracker" window will come up.
Step 3: Return to the locked RAR file, right-click on it, choose"Properties", and then copy the name and folder path.
Step 4: Now you can paste them to the window as:
Enter File Name:sample.rar
Enter Full Path:\users\isunshare\Desktop
Step 5. Press "Enter" key to run, and after, you will see the password of the RAR file in the Window.
Enter File Name:sample.rar
Enter Full Path:\users\isunshare\Desktop
Crack File Password: 123
Open RAR with Notepad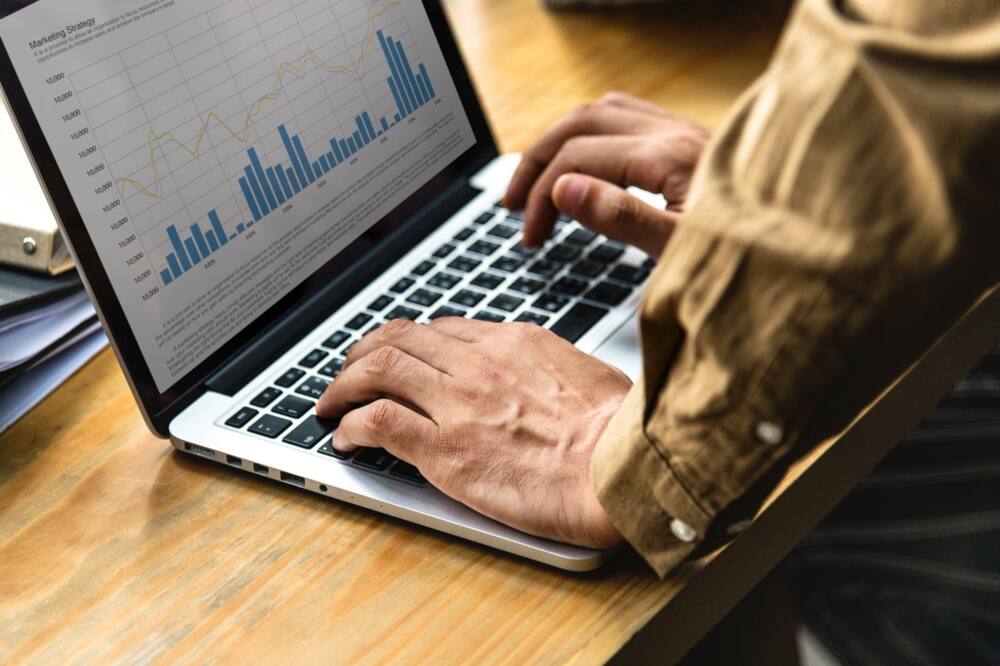 This one will work for you as well especially if you do not want to use a password when unlocking RAR. This RAR password remover allows you to make use of the Notepad on Windows to unlock. It can bypass RAR password, for some cases. Consider following these steps for this specific WinRAR password unlocker:
Right-click the encrypted RAR file and then open it with Notepad. You will note that complex characters fill the entire document.
Press "Ctrl + F" shortcut to get the string. Find Ûtà and replace it with 53tà.
In the same way, replace 'IžC0 with IžC0.
Save the modified file and then close it.
Double-click to open with RAR and you will unlock RAR without password successfully.
READ ALSO: Fort hare online application 2019: a step-by-step guide
2. Win RAR Password Unlocker Online
This RAR file opener online is one of the many found online. You may want to figure out the cost bit as well as consider the time you may have to wait before it works. To use an online unlocker, you may have to use the following procedure.
Step 1. Copy and paste "password-online.com" to the web browser on your PC.
Step 2. In the home page, click "Upload your encrypted file" button and select the specific RAR file you want to unlock.
Step 3. Enter the email address you are using two times.
Step 4. Check for the notification email that will be sent by the website to activate it.
3. WinRAR Password Recovery - Password Genius
Password Genius is the ultimate RAR password recovery you must know about. Even as you consider WinRAR password remover free options, you need to look into Password Genius.
It is possible to make use of it unlimited times because it provides a lifetime license.
Besides the RAR, it can also recover forgotten password on Excel File, Word, PPT, PDF and other office programs.
It is simple and easy to use. It also works fast, thus saves you time and prevents invalid attempts.
To use it, follow the procedure below:
Download the Password Genius and have it installed on your computer.
Choose the "Recover Passwords for Files and Archives" mode.
With the goal being to recover forgotten WinRAR password, select "RAR Password Recovery".
Click the folder icon your right and choose the RAR file you need to unlock.
Select the attack type and options and then click the "Start" button.
Finally, it will automatically find out the password and displays it on the desktop.
Now that you have your password within reach, what is the step to take? Once you have recovered the password, follow the procedure below to unlock WinRAR:
Step 1. Double-click the RAR file with password-protection to open it in WinRAR (or other compression program).
Step 2. Click the second option "Extract to" on the toolbar to save it to the same location as the original RAR file, and then click the "OK" button.
Step 3. Type the RAR password and click "OK" to extract the file.
Choose the right RAR password unlocker to access your files. While it may seem stressful when you forget your password, you do not have to strain with losing them completely. Use any of the methods described above to access them with ease.
READ ALSO: