Are you looking for a lucrative business opportunity? Trying out franchise business might be what is standing in between you and success. Most people are afraid of investing in this kind of business because of some of the restrictions that the venture comes with. The investment, however, is one of the most promising enterprises that one could try out. What are the cheap franchises in South Africa?

Are franchises a good investment? Would you risk your capital to invest in a franchise? Just like other businesses, venturing in enterprises is not a guarantee that you will have it smooth. The venture equally has its risks. The best part about it is that it has a wide range of options that one could select from. It all depends on the amount of capital that one is willing to invest. You do not have to have a considerable amount of capital to succeed in this venture. There are some lucrative cheap franchises in South Africa that a prospective investor can go for.
Top 20 franchises in South Africa for low-income earners
Are you tired of being failed by your ordinary businesses? Have you ever imagined yourself in the franchise business? Most people are paranoid about trying out this kind of business. The notion that they have about them being non-profitable is not valid. There are several franchise opportunities in South Africa that one could try.
READ ALSO: How to apply for business grants? DTI, SEDA, IDC, NEF
1. Amber Telcom Online Business
Amber Telcom Online Business is one of the cheapest franchise opportunities in South Africa. Amber Telcom is a website that majors in adult entertainment. Since the website merges several web-stores to promote the sale of their products. As an investor, the company will create a website for you, and your role will be to market the products that the company deals with. You will receive a percentage of the sales that you will make.
2. Milagro CBD Oil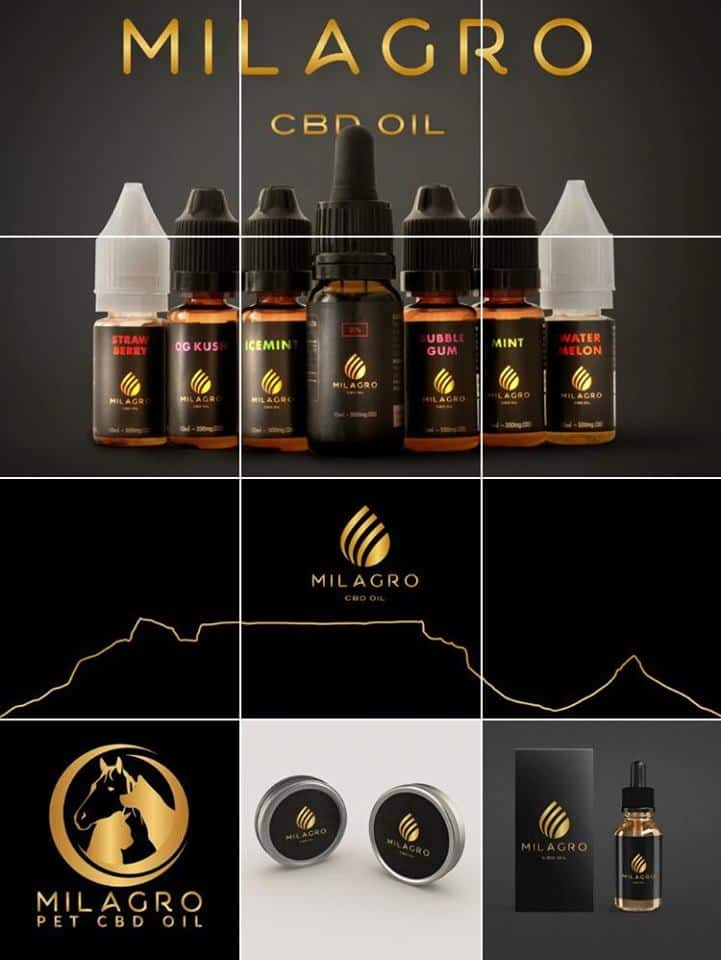 Milagro CBD Oil is another affordable franchise that one could try out. It involves working as an agent for the company. As an agent, you will be recognized in the company's website, and when clients search for nearby agents, your name will always pop up. It will save you the hustle of walking around, trying to convince people to buy your products. To add to it, the company also provides the agents with flexible stands that they could travel easily with, making it easier for them to market the products.
The minimum investment is quite affordable for prospective.
3. Tenacious Techies
Are you a tech guru and are looking for a franchise that you could venture in as you job seek? Tenacious Techies should be in your bucket list. The company provides the best deals for individuals willing to own Digital Agencies. Apart from being affordable, the company is well connected; hence, an investor can land a high paying deal with the partners of the company..
4. Ready Made Stores South Africa
If you are looking for a franchise opportunity that is flexible, you should consider Ready Made Stores South Africa. As an investor, one will be provided with a website where they will be required to market and sell ready-made products. The minimum investment required for this venture is R12600, quite affordable for a beginner.
5. Cannabis Oil Research
Influenced by the prospects of the legalizing of the cannabis plant, Cannabis Oil Research is another lucrative opportunity in the list of franchise South Africa . The company is currently recruiting agents whose responsibility will be to enlighten the public on the health benefits of cannabis oil. Individuals with medical expertise will stand better chances, even though that is not a requirement.
6. Ascot Diet Clinic
Being an agent for the Ascot Diet Clinic is another profitable venture. An investor will be required to advertise the products that the clinic offers and the clients will be directed to the nearby clinic for services. The returns from this venture are quite impressive.
7. Novi Global Recruitment
Are you employed and are looking for a part time job to engage in? Novi Global Recruitment is another franchise business that could come through for you. You could work as a recruiter. The returns from the business are quite promising.
8. Kumon Franchise Business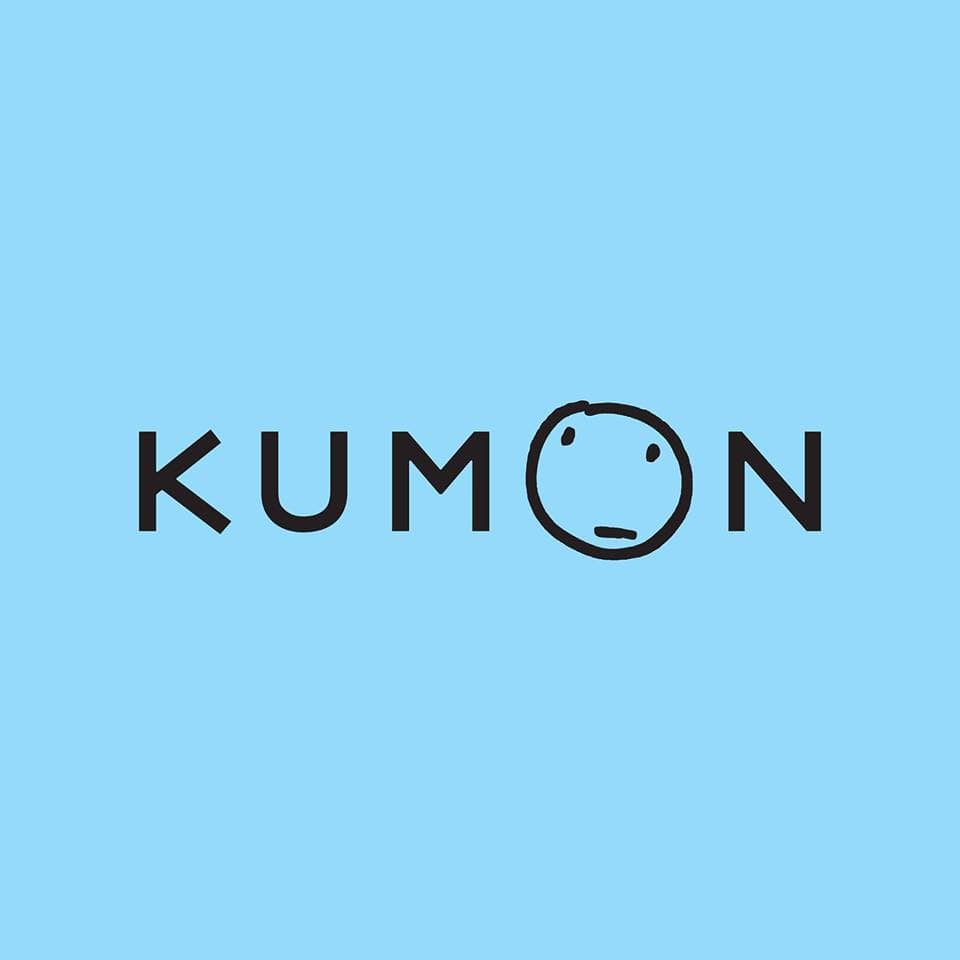 Do you have strong interpersonal skills and would wish to make good out of them? Kumon Franchise Business is the organization that will help you make good out of your skills. You could work as a tutor that offers Kumon maths and English program. You could earn good money, depending on the number of students that you teach.
9. IntellaTread Technologies
IntellaTread Technologies is another company that produces franchises for sale. The company deals with products that render floor tiles non-slip when they are wet. These products are easy to market since there is a wide variety of prospective buyers.
10. Bella Stone Network
Bella Stone Network deals with decorative concrete products in retail and custom made requests. It is one of the most profitable franchises in South Africa. The company partners with franchisees, whom they supply their products to. The franchisees can supply the products and even install them on partner request.
11. Robocore UK Ltd Recruitment & Technology
If you are passionate about recruitment, you should consider working with Robocore UK Ltd Recruitment & Technology. The company has developed software that makes the recruitment process easier and more efficient. The investment requirement of this venture is a bit pricey, although the returns that one is bound to accumulate are worth it.
12. Col'Cacchio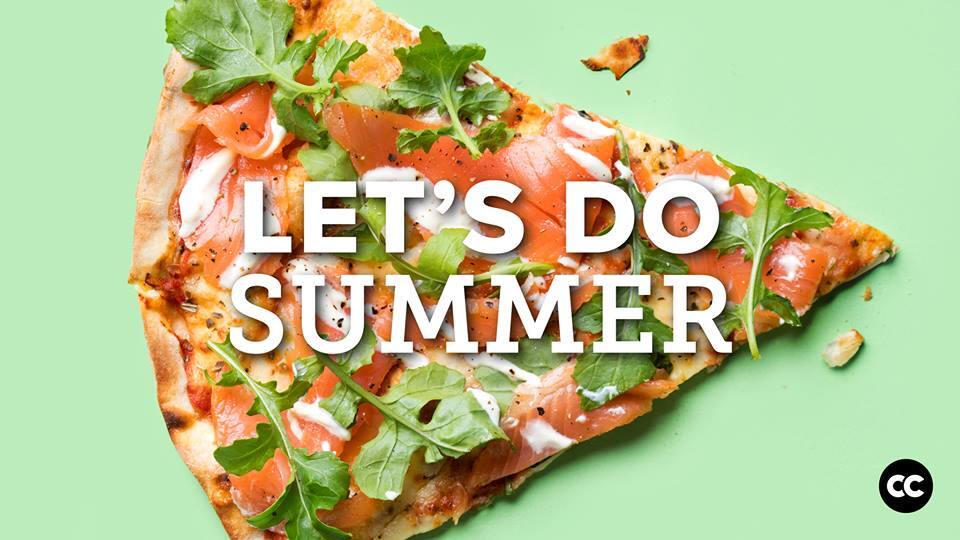 If you thought Subway and McDonalds were the only food franchises in South Africa, then you were wrong. Col'Cacchio is another franchise that serves the most delicious meals. A prospective franchisee is expected to be passionate about what they do since the company believes in hard work and having fun in what they do. This is probably one of the most exciting franchises in South Africa.
13. Sunburst Electric
Working with Sunburst Electric involves offering services such as electrical installations, repairs, and upgrades for the company's clients..
14. PeoplePlus
PeoplePlus is another lucrative franchise South Africa that one could try. The company deals with offering softwares that deal with Human Resource and Payroll services.
15. BookingCat
BookingCat is one of the most exciting franchises South Africa associates itself with. The investment deals with the sale of pet cats.
16. PIXLINE
PIXLINE is another one of the promising opportunity that deals with designs of a wide range of products ranging from mobile applications to business cards.
17. Fish & Chip Co.
If you ever wish to try out a food franchise, Fish & Chip Co.is the brand to try out. The company has some of the best deals.
18. Cam-Era
Cam-Era is another unique company that one should consider working with. It deals with security systems like CCTV cameras.
19. The Firm Slimming & Health Clinic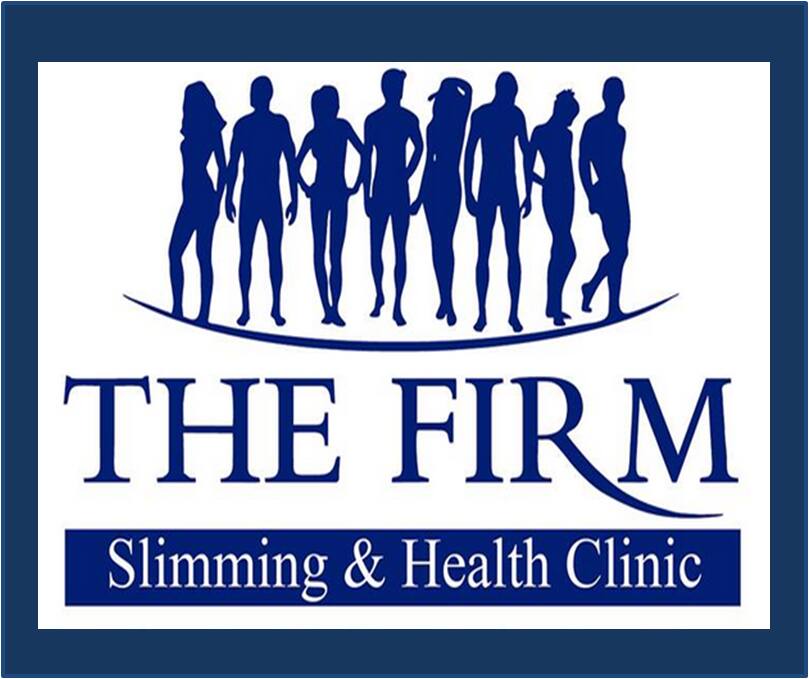 The Firm Slimming & Health Clinic offers a great franchising opportunity that deals with the sale of their invasive slimming products.
20. Power Ads
There is also a franchise opportunity in the advertisement industry. Power Ads deals with electronic advertising.
Regardless of your preferences or area of specialization, there is an area that you could venture in the franchise business. This long list of cheap franchises in South Africa will leave you spoilt for choices on what to try out.
READ ALSO: