List of all Midrand Graduate Institute courses
Midrand Graduate Institute is among the few institutions in South Africa where quality education is guaranteed. With a lasting record of excellence, since its establishment in 1989, the Institution offers bachelor's degrees as well as postgraduate qualifications to learners. A run-down of the various courses that are offered in the Institution are given in this article, among other things.

Midrand Graduate Institute started as Midrand Campus before it was later known as Midrand University after it gained acceptance as a private university. With the height that the Institute attained, it became easy for it to offer graduate programs in South Africa. Later on, Pearson Education ended up taking 100% shareholdings of the Institute in 2013, which consequently led to a change in the name and made it to be called Pearson Institute of Higher Education.
Pearson Institute Midrand campus courses
If you are considering studying at this citadel of learning, then, you are making a good decision. This is because, among other things, the Institution prides itself in a conducive learning environment, up-to-date academic resources that are accessible to students, and other facilities for practical application. The following are the courses that you can study at this campus:
READ ALSO: List of all Pearson Institute courses
Commerce and Law
Bachelor of Business Administration
Bachelor of Commerce in Accounting
Bachelor of Commerce in Human Resource Management
Bachelor of Commerce in Law
Bachelor of Commerce in Marketing Management
Bachelor of Commerce in Tourism Management
Bachelor of Commerce Honours in Business Management
Applied Sciences
Bachelor of Science in Biomedicine
Bachelor of Science in BioTechnology Management
Bachelor of Science in Computer Science
Bachelor of Science Honours in Information Technology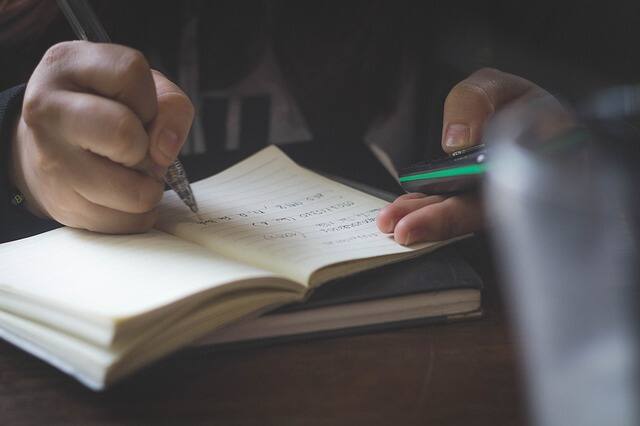 Humanities
Bachelor of Arts (Majoring in Public Relations)
Bachelor of Arts (Majoring in Journalism)
Bachelor of Arts (Majoring in Psychology & Political Science)
Bachelor of Arts (Majoring in Psychology & English)
Bachelor of Arts (Majoring in Psychology & HR Management)
Bachelor of Arts in Graphic Design
Foundation Programme
English Language Foundation Programme
Pre Degree Foundation Programmes
Apart from the courses listed above, kindly note that the Institute also offers a course in Master of Psychology (Counselling). You can also visit the official website of Pearson Institute to get a comprehensive list of both their undergraduate and postgraduates qualifications. Then, if you need more information about their admission process, how you can calculate your points as well as other learning-related activities, you can download the Pearson Institute prospectus. The prospectus contains exhaustive information that will help you in your journey as a student.
READ ALSO: List of all TUT courses available in 2019
Midrand Graduate Institute fees
Being a part of Pearsons Institute, it is worth noting that some factors influence the fees of the Midrand Graduate Institute. This is one of the reasons why students who desire to have more information about the fees structures are always advised to visit the Pearson college so that they could have a full quotation and analysis of what they would be paying.
Midrand Graduate Institute academic facilities and resources
To ensure that you have a good learning experience as a student, there are different facilities and resources that you can access to your advantage. For instance, their computer labs have desktop computers with a local area network connection. Midrand library also has lots of contemporary books, journals, newspapers, and videos, among others that you can use, especially when carrying out research.
Midrand Graduate Institute contact details
You can contact the Midrand Campus to get more information about their courses, fees and other necessary information using the contact details given below:
44 Alsatian Road, Glen Austin,
Midrand, Gauteng.
Telephone number: +27 (0) 11 690 1700/8600
Fax: +27 (0) 11 690 1895
Email address: info.pihe@pearson.com
Website: www.pearsoninstitute.ac.za
With all the above-mentioned courses, you have a variety of professions to choose from for our future career. Make sure to call the institute or visit for a full quotation of the necessary fees and papers. Midrand Graduate Institute will definitely help you make your dreams come true.
READ ALSO: List of all Oxbridge Academy courses
Source: Briefly.co.za