SARS eFiling 2020: Steps on how to submit tax return on eFiling and SARS MobiApp
The South African Revenue Service eFiling is mandatory for every taxpayer. SARS eFiling is a free online process for the submission of returns and declarations. The free services enable taxpayers, businesses, and tax practitioners to register and submit returns and declarations on a secure online platform. You cannot afford to miss making your returns when the process is easy and convenient.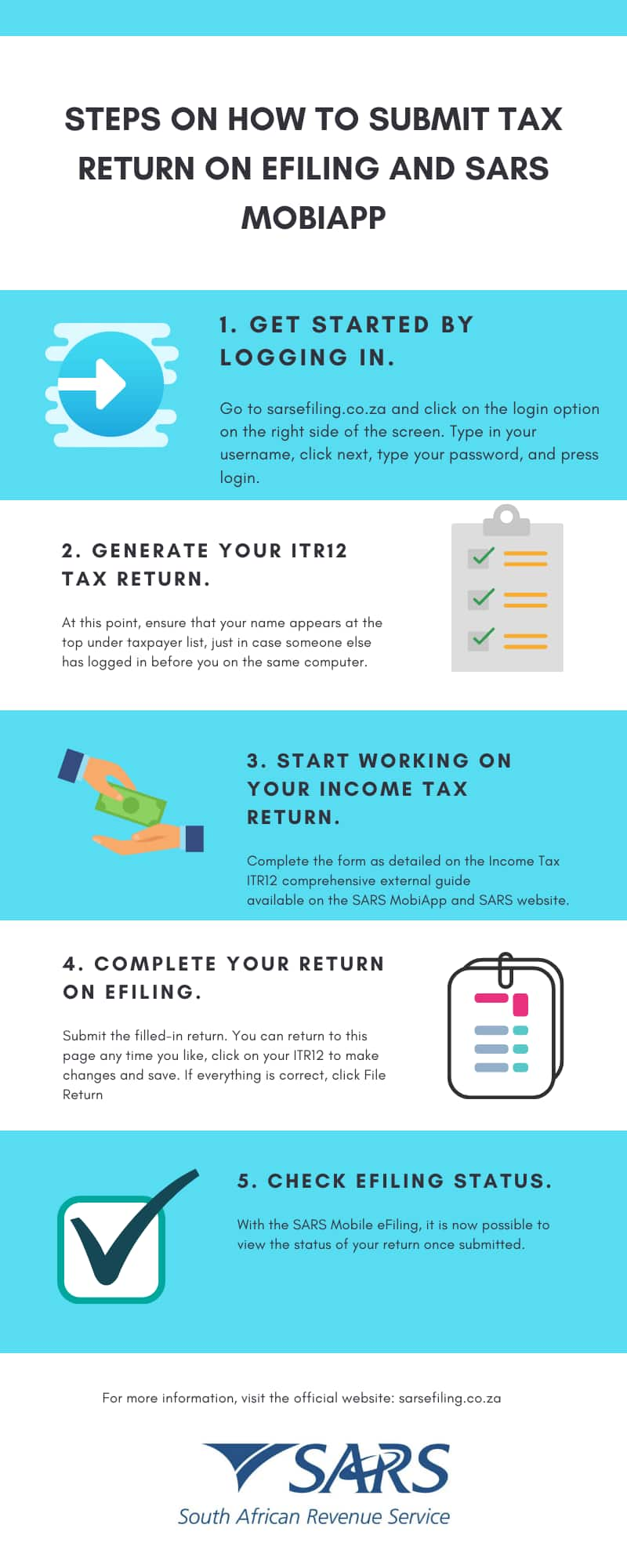 The South African Revenue Services (SARS) recently announced that the year 2020 filing season would commence on August 1, 2020. The revenue collector revealed that it had made a few changes as a result of the coronavirus pandemic to improve compliance of all taxpayers and at the same time, promote effectiveness.
When is the tax season deadline?
The South African Revenue Services introduced a new filing season period, which commenced on April 15, 2020, to end on September 1, 2020. Here are the various phases:
The phase which is already complete was set aside for employers and third parties. Third-party data providers included retirement annuity funds, banks, and medical schemes. They were required to file their data to SARS on or before May 31, 2020.
This phase has already kick-started and is meant for validating third party data as well as following up on employers who failed to meet their obligations.
This phase commenced on August 1, 2020. During this period, many taxpayers will receive an SMS that SARS has prepared their tax returns for them. Also, a draft assessment is available on eFiling or Mobiapp to consider.
This phase will commence on September 1, 2020, to January 29, 2021, and is meant for taxpayers who will not have been auto-assessed or not accepted auto-assessment. At this point, they should start to file through eFiling or Mobi App.
Filing period for individuals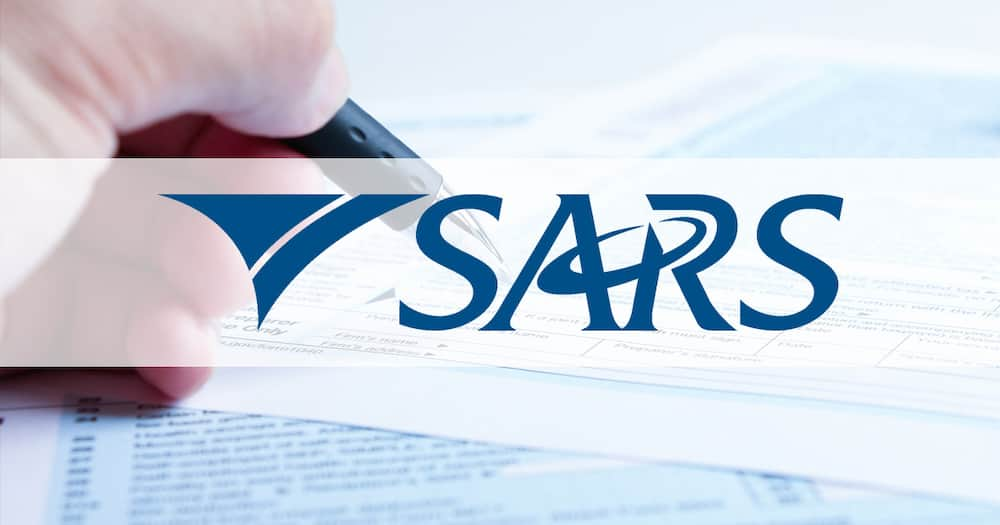 Here are the filing dates for individuals as stipulated by the SARS:
Taxpayers who wish to file online are expected to file from September 1, 2020, to November 16, 2020.
Taxpayers who cannot file electronically can do so at a SARS branch by appointment from September 1, 2020, to October 22, 2020.
Taxpayers who wish to file online are expected to file from September 1, 2020, to January 29, 2021.
How do I use SARS E filing app?
The process of using SARS E filing app is quite easy. You must file your returns 100 per cent correctly. If you have been wondering how do I log into SARS eFiling? Or how do I submit my SARS tax return online? Here is how to do it:
Get started by logging in. Go to sarsefiling.co.za and click on the login option on the right side of the screen.
Type in your username, click next, type your password, and press login.
Generate your ITR12 tax return. At this point, ensure that your name appears at the top under taxpayer list, just in case someone else has logged in before you on the same computer.
Start working on your income tax return.
Complete your return on eFiling.
Submit the filled-in return.
For more information, read the official guide.
How do I download SARS app?
The SARS has been encouraging taxpayers to embrace the online platform when filing their tax returns. Most people have embraced the digital option as it has worked wonders in reducing the long queues at SARS branches.
The apps are available 24/7 and come with top-notch features. You can find and download them from the Google Play or App Store. Some of the services you are likely to enjoy include:
Registering for SARS eFiling
Submitting or filing a return
Uploading supporting documents
Retrieving and resetting username
Resetting password
Making a payment to SARS
Using the calculator
Setting up a Call Back from the SARS contact centre
Viewing Notice of Assessment (ITA34), among other services
READ ALSO: SARS records tax losses higher than both Covid-19 loans combined
Requirements for filing tax returns
Not every person is required to file returns. Taxpayers who fulfil the following conditions do not need to submit a return:
If your total employment income for the year before tax is not more than R500,000.
If you only receive employment income from one employer for the full tax year.
If you have no other form of income such as business income, car allowance, income from another job, taxable interest, rental income, and car allowance.
If you do not have any additional allowable tax related deductions to claim, such as retirement annuity contributions, medical expenses, and travel expenses.
The best part is that those who meet the above conditions but have repeatedly been filing returns in the past will continue to receive notifications from SARS that they ought not to submit a return.
How do I check my e filing status?
With the SARS Mobile eFiling, it is now possible to view the status of your return once submitted. Interestingly, you will also be able to save and edit your ITR12 locally on your device as well as view a summary of your statement of account (ITSA).
SARS eFiling 2020 via mobile phone has made filing of returns quite easy and convenient. With the above steps on how to submit tax return on eFiling and SARS MobiApp, you can be sure to have everything on your fingertips.
READ ALSO: SARS not willing to hand over Zuma's tax record to Mkhwebane
In March, Briefly.co.za, highlighted that SARS was not prepared to hand over taxpayer records to 3rd parties, even the Public Protector. This was even after Zuma had given permission for his records to be released, but the affidavit was submitted late.
The tax records are related to an accusation that Zuma received money from The Royal Security Company to the tune of R1-million a year.
DISCLAIMER: This article is intended for general informational purposes only and does not address individual circumstances. It is not a substitute for professional advice or help and should not be relied on to make decisions of any kind. Any action you take upon the information presented in this article is strictly at your own risk and responsibility! There may be information in this article that was paid for.
READ ALSO:
SARS contact number, locations, operating hours, eFiling
SARS IT Chief goes viral again as dance track done in her honour
eFiling register: How to register for eFiling
Source: Briefly News