How much do you know about the current Minister of Public Enterprises Pravin Gordhan? A highly-respected personality in the country, Pravin is a proud shareholder representative of six different state-owned companies including Eskom, Denel, Transnet and SA Express. Known for various capacities where he has served the country, this article looks into the background of this man as well as his education and career life, among others.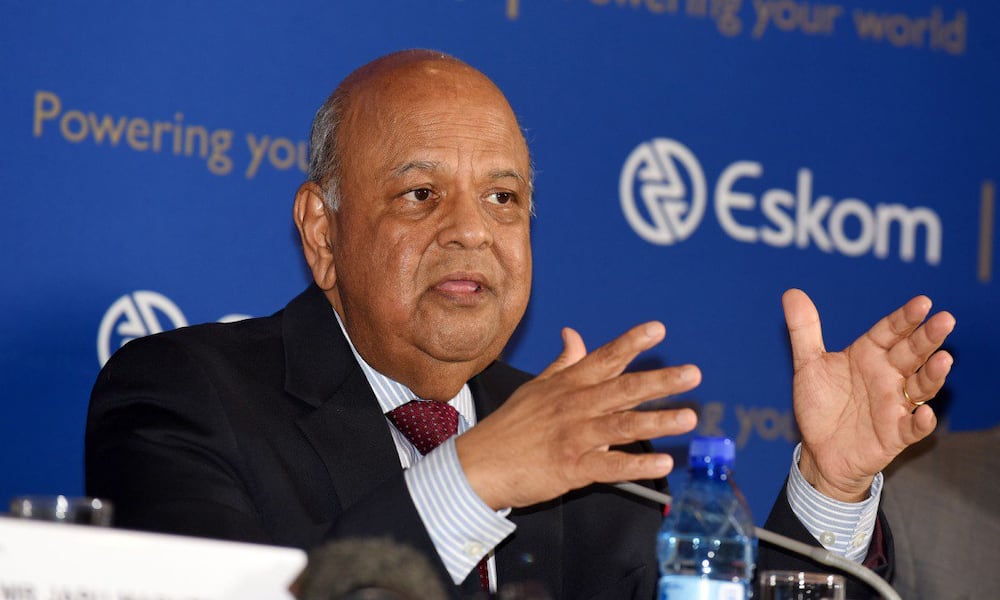 Apart from being the present Minister of Public Enterprises, Pravin Gordhan is also known for his services in various capacities. Some of these include Minister of Finance, Chairperson of the Constitutional Committee for the Parliament of South Africa, Deputy Commissioner for the South African Revenue Service (SARS) and Minister of Cooperative Governance and Traditional Affairs. He has also served as the Chairperson of the World Customs Organisation.
Pravin Gordhan biography
Pravin Jamnadas Gordhan is known as an activist, politician and pharmacist in South Africa who has been a blessing to the country based on his selfless service towards the advancement of the country. Born in Durban, in 1971, Natal Indian Congress (NIC) recognised Gordhan as one of the members of the association from where he rose to be one of the executive council after he was elected in 1974. Then, as an activist, Gordhan Pravin organised the student movement as well as civic structures and led them in the 1970s and 1980s.
READ ALSO: Mandla Maseko biography: Age, family, astronaut and, cause of death
Gordhan participated in the call of Natal Indian Congress to boycott the Tricameral Parliament elections that the government organised in the 1980s. However, before that time, he was instrumental in the establishment of grassroots community organisations which later got involved in the African National Congress (ANC) underground activities. This is also inclusive of the activities of the South African Communist Party (SACP).
After Pravin Gordon completed his pharmacy internship in 1974 at King Edward VIII Hospital back then in Durban, he worked with them until 1981. This was after he got dismissed from his political activities by the then Natal Provincial Administration after they detained him. In 1982, he was released from jail and also got banning orders until June 1983. Unfortunately, he went into detention again in 1965, a week before elections. So, three times he got detained by the apartheid government with four years spent in Umkhonto weSizwe (MK) underground structures.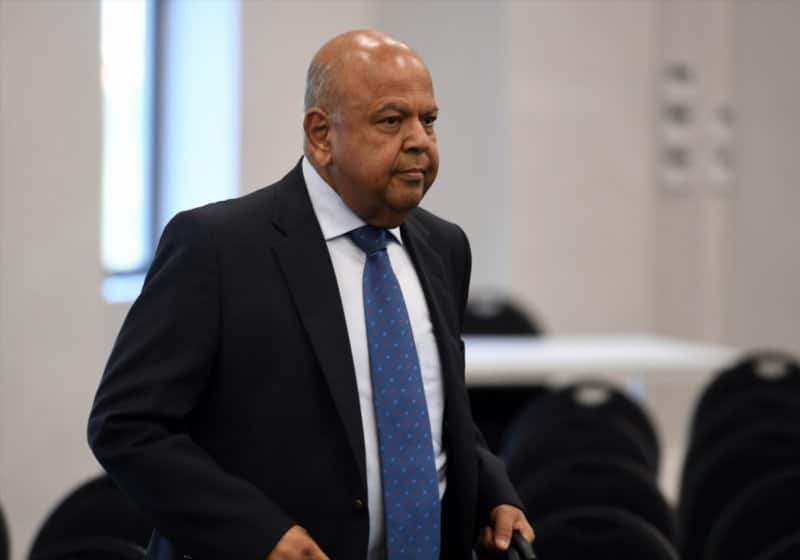 Pravin Gordhan age
Pravin was given birth to on the 12th of April, 1949, which means that every 12th of April is the Minister of Public Enterprises Pravin Gordhan birthday. Then, based on this date, it indicates that Pravin is presently 70 years of age.
Pravin Gordhan education
Pravin Gordan in 1967 matriculated from Sastri College and by 1973, he became a graduate with a Bachelor of Pharmacy degree from the University of Durban-Westville. In 2009, at the Free State Central University of Technology, he bagged a DTech degree in Business Administration. Also, the University of Cape Town awarded him an Honorary Doctorate of Law in 2007.
READ ALSO: Muvhango Teasers: August 2019
Moreover, the University of South Africa gave him an Honorary Doctorate of Commerce degree in 2009 while at the Central University of Technology, he got another honorary award as Doctor of Technology in March 2009.
Allegations against Pravin Gordhan qualification
Recently, there were lots of criticisms based on Pravin Gordhan qualifications. The basis of the criticism was that he needed to provide evidence on the fact that he qualified as a pharmacist in the 1970s. Consequently, the Durban based university had to release a brief statement to clear the air that he (Gordhan) met the requirements after successful completion of the degree programme to be awarded a Bachelor of Pharmacy in 1973.
In the statement which was signed by the executive director for corporate relations Ashton Bodrick, the statement reads in part:
The Office of the Registrar at the University of KwaZulu-Natal (UKZN) confirms that Pravin Jamnadas Gordhan studied and successfully completed the requirements for the degree Bachelor of Pharmacy in 1973. In addition, he received an Honorary Doctorate in 2003 and the Convocation Award in 2013 from UKZN.
Pravin Gordhan family
While trying to get to know more about Gordhan, questions like "Is Pravin Gordhan married?" and "Who is Pravin Gordhan wife?" are some of the issues of concern that have been raised by people. Well, if you want to know, Pravin Gordhan wife is Vanitha Raju, and the two of them got married in 1999.
At some point, there were allegations claiming that Pravin Gordhan daughter Anisha got awarded certain contracts by the National Treasury as well as some other government departments because of the position which the father occupies in government.
However, Pravin Gordhan fired back and described the allegations to be a "blatant lie". He made it clear that his daughter had not engaged in any business with the state and that the directorships which the innocent lady had held were done on behalf of her employer. According to him, "If there are political objectives that anyone wants to achieve, well come to me and direct your attention to me and I will answer for anything that I will have to answer for".
How much is Pravin Gordhan worth?
There is no verifiable information posted by authorities like Forbes magazines as touching South Africa's Public Enterprises Minister Pravin Gordhan net worth. However, there is information, as published by SABC, that Pravin has well over 46,000 shares in companies totalling more than 40.
Based on his Declaration of interests, he is said to have shares in different real estate property investment trusts, preference shares in Standard Bank, Nedbank, FNB and Absa. Others include shares in British American Tobacco Company, Remgro, Naspers, Steinhoff International and BHP Billiton.
Pravin Gordhan contact details
Private Bag X15, HATFIELD, 0028; X9079, CAPE TOWN, 8000
Infotech Building, 1090 Arcadia Street, Hatfield, PRETORIA
16th Floor, Room 1618, 120 Plein Street, CAPE TOWN
Phone: 012 431 1098, 021 469 6762
Fax: 012 431 1039, 021 465 2381
Email: info@dpe.gov.za
Website: www.dpe.gov.za
It has been awesome reading through the life and political career of Pravin Gordhan and how he has been able to maintain relevance in different administrations in the country. Despite all he has been through politically, his determination to see change and impact his generation is worth coveting by anyone who truly desires to be successful in any endeavour.
READ ALSO: Naledi Pandor biography: age, daughter, husband, family, religion, education, qualifications, contact details and latest news