The best road construction companies in South Africa
Despite featuring among the top five wealthiest countries in Africa, South Africa's construction industry has in the recent past endured several challenges in including economic setbacks, delays in some of its major building projects, and seasonal labor unrest. However, this state of affairs is almost under control, thanks to the government's initiative through the National Development Plan.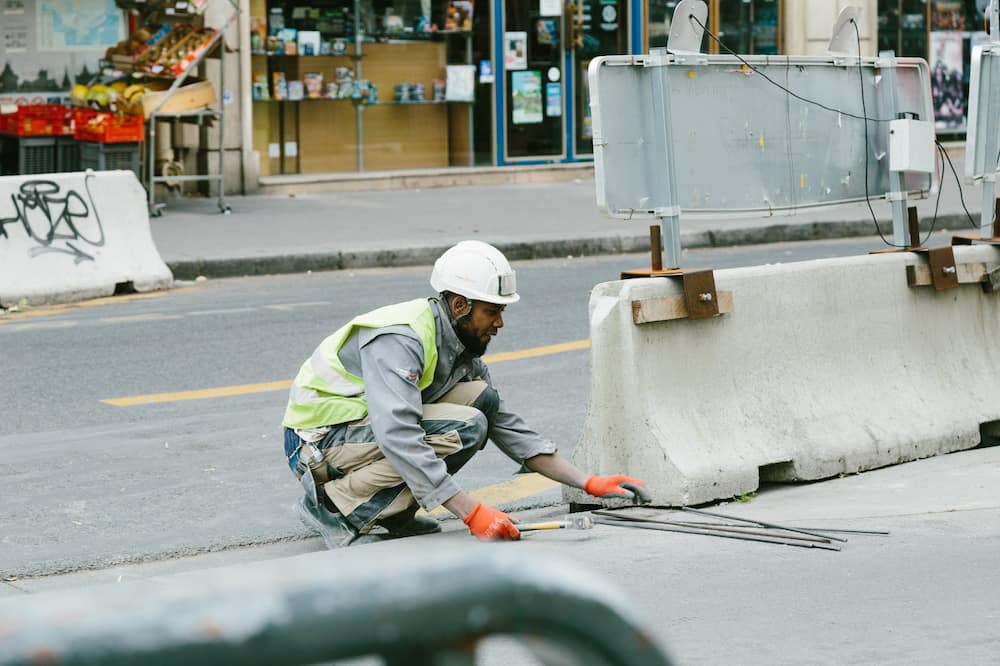 For the next three years, the government has committed to injecting $63M as a gesture of goodwill towards public infrastructure. The government's pledge is an incentive to the best road construction companies in South Africa which have shown the promise to deliver quality and efficient results.
Which is the biggest construction company in South Africa?
Here is the list of the best road construction companies in South Africa.
1. WBHO Construction (Pty) Ltd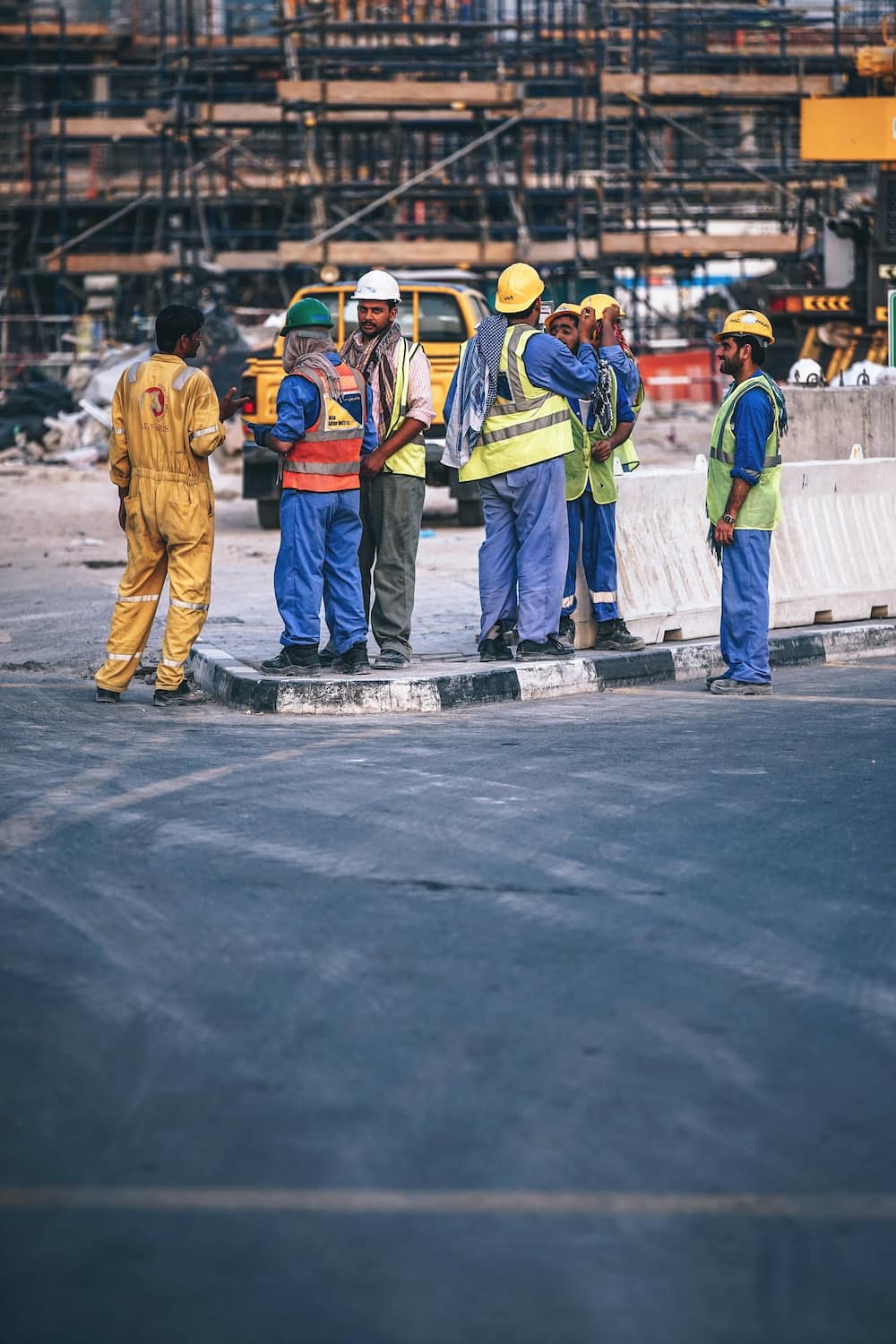 This is South Africa's top company specializing in civil engineering, building construction, roads and, earthwork services. WBHO (Pty) Ltd traces its origin to the early 1970s when Brian Holmes and John Wilson first named it Wilson-Holmes (Pty). There followed several other mergers, for example, the one in 1983 which gave it the name Wilson Bayly Holmes (Pty) Limited. The last merger happened in 1994 when it adopted the name WBHO.
The company's success has primarily been driven by a focused team of professionals with many years of hands-on experience in executing giant building projects in the locality in several Indian Ocean islands and the Middle East.
Currently, WBHO is proudly listed on the JSE or Johannesburg Securities Exchange, and it boasts an annual turnover of $669M. It has offices in Port Elizabeth, Durban, Capetown, and Johannesburg.
2. Raubex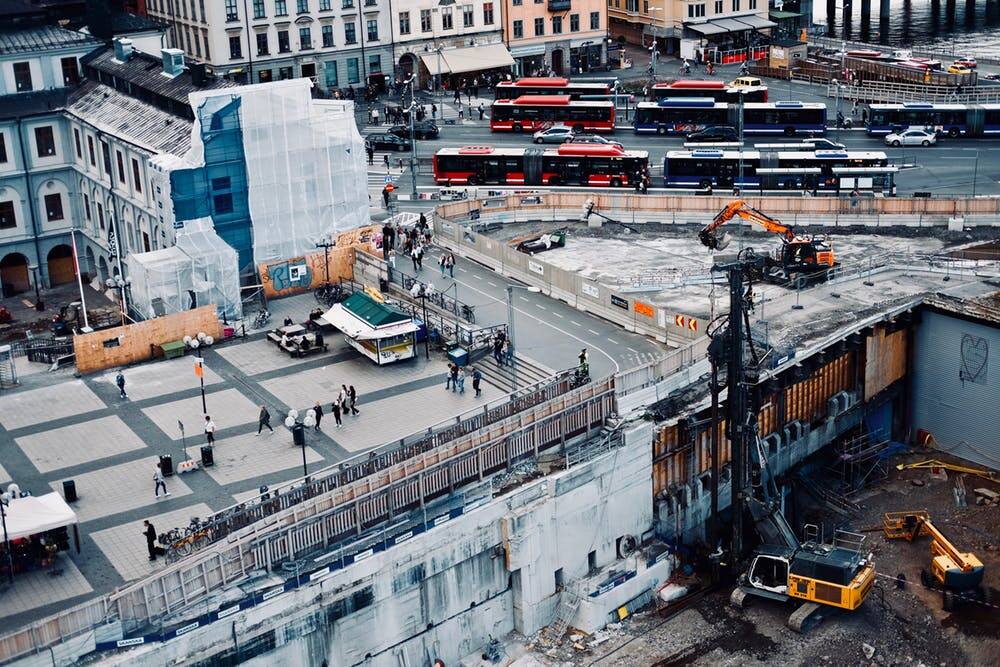 Rubex was founded in 1974 by Mr. Koos Raubenheimer, and it has since then risen to pride itself as an international player and leader in the heavy construction sector. The company started pressing for its African footprint in the mid-1990s by securing several projects in Zambia, Mozambique, Botswana, and Namibia. Currently, 10% of Raubex's revenue is generated from outside South Africa, and it has enjoyed a record of thirty-nine years of continuous profitability.
Some of the major projects undertaken by Raubex include:
Zamori Construction, Road Surfacing, Canyon Rock Quarries, SPH Kundalila, B&E International, Aliwal Dolorite, Milling Techniks, Queen's town Quarry, National Asphalt and more.
3. WK Construction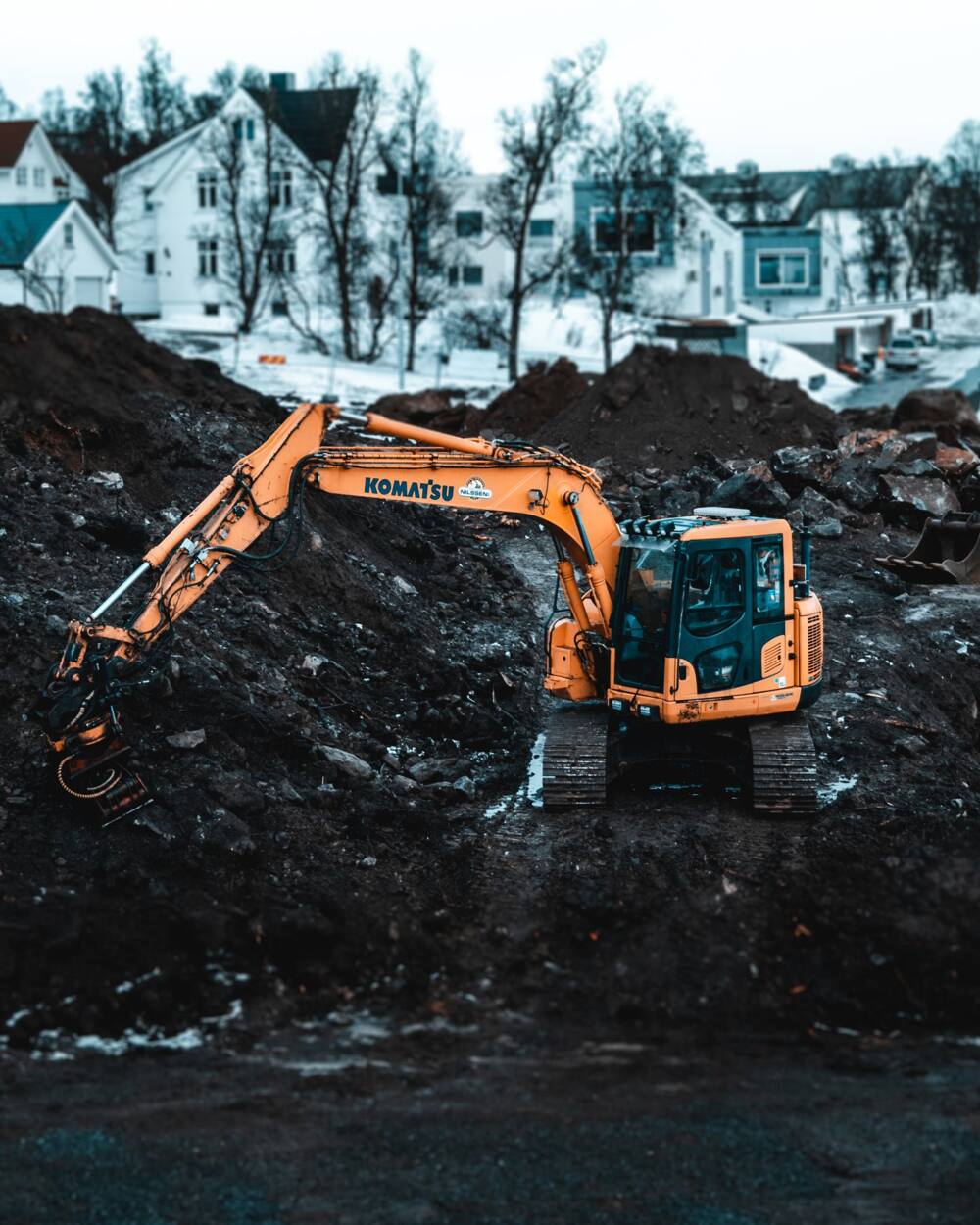 This firm joins the list of construction companies in South Africa as one of the largest building and engineering companies boasting over forty years of a distinguished track record. The WK company has an excellent score in the delivery of township roads, general roads, earthworks, pipeline molding, crushing, screening operations, and public infrastructure development.
The company enjoys full membership of the South African Federation of Civil Engineering and particularly has a shining record in making pipelines with large diameters of up to 3000 mm. It has accomplished many projects like The Western Aqueduct Project.
4. Group Five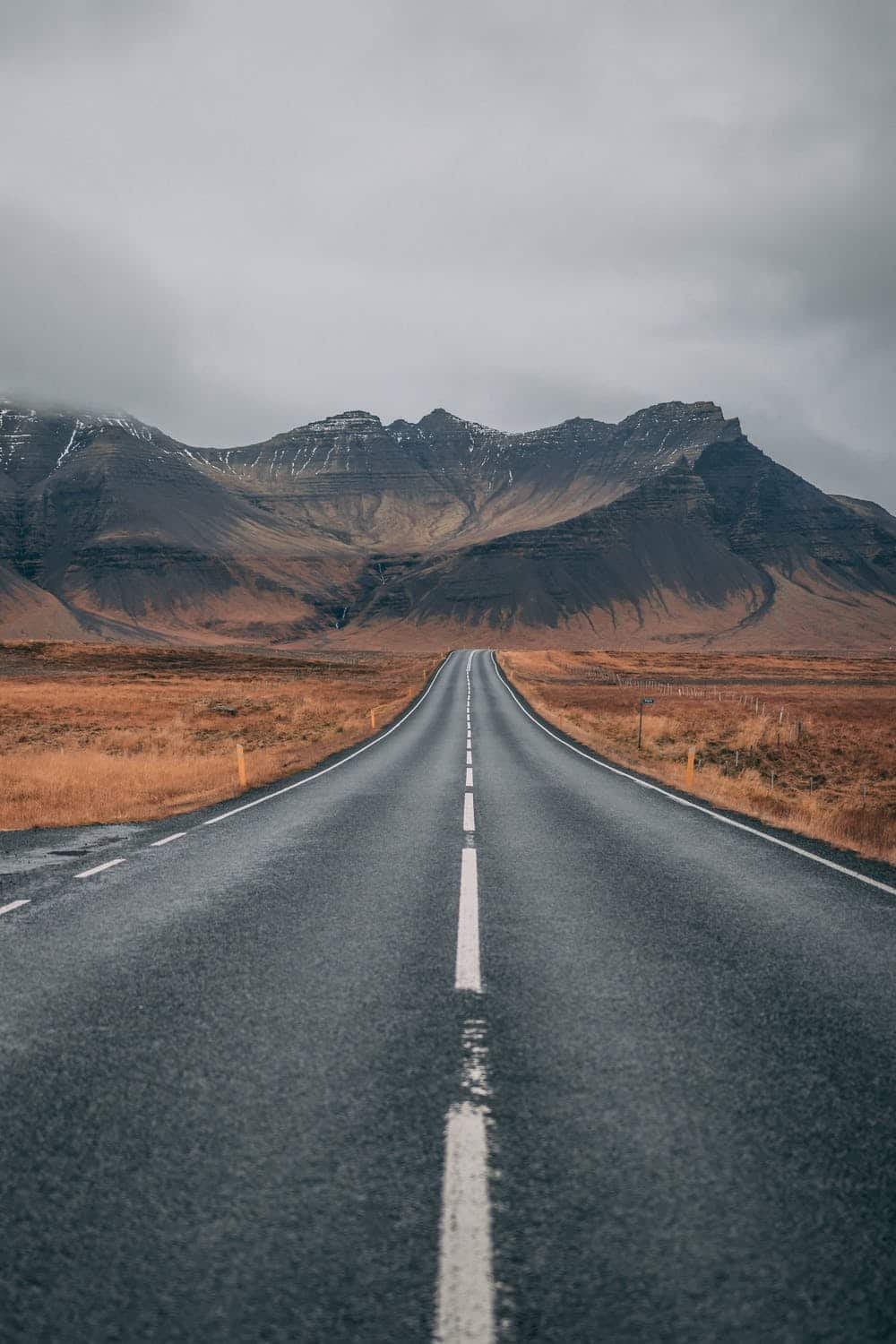 This is an established African building and manufacturing group that presents the promise to deliver the most infrastructural projects and engineering solutions. Group Five was founded in 1974, and since then it has managed to survive through many volatile markets. It has over 8500 employees, and it has been expanding its bases in Europe, Africa, the US, and Russia. It has the experience of operating in over thirty countries.
The review of major road construction companies would be incomplete without introducing a short list of construction companies in Gauteng. These include,
Gauteng Afrosphalt Roads Construction (Pty) Ltd, Rope Constructions, Motheo Construction, Boitshoko Road Surfacing & Civil Works, and JRA
5. Rosibone Construction Johannesburg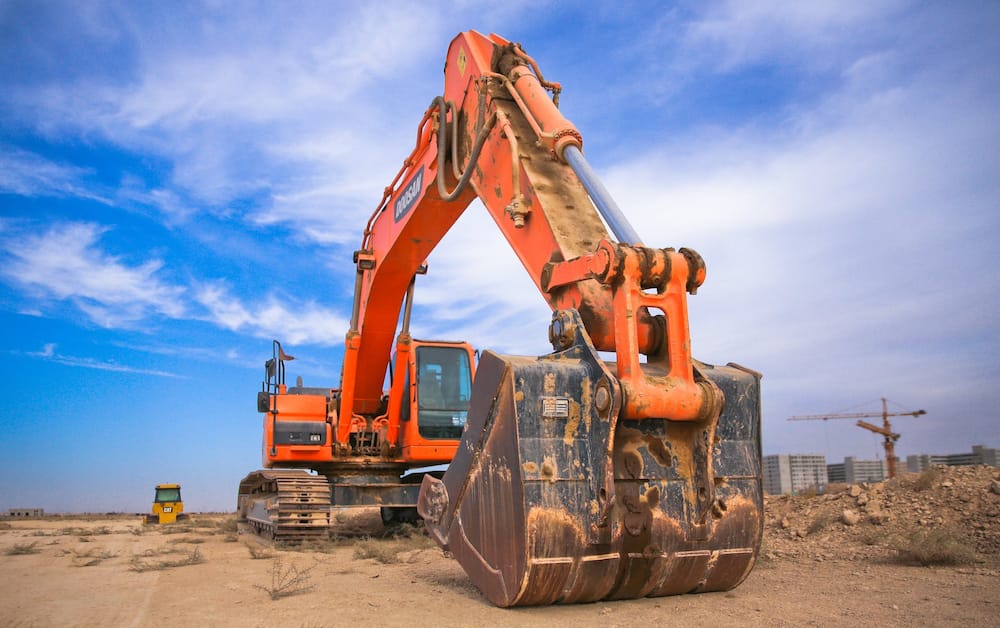 Rosibone is one of the small construction companies in Johannesburg dealing in building repairs, building renovations, road construction, road maintenance, and more. The company can be contacted on:
68 VonWilligh, 2000 Johannesburg, Gauteng
Tel: 078 0538842
However, if you are interested in running a project in Bloemfontein, here is a short list of road construction companies in Bloemfontein and their full addresses
1. Vukuzenzela Construction Cc
Address: Culferd Rd Industrial Site,
Free State,
9301,
South Africa,
Bloemfontein.
Phone number: 051 436 9356
2. Schauman Builders Cc
Address: 24 John Dodson St,
Ooseinde,
Free State,
9301,
South Africa,
Bloemfontein.
Phone number: 051 431 8150
3. Meyer Konstruksie
Address: 2 Lilyvale Rd,
Rayton,
Free State,
South Africa,
Bloemfontein.
Phone number: 051 432 7534,
4. Freelance Construction
Address: 54 Fritz Stockenstrom
St, Ooseinde,
Free State,
9301,
South Africa,
Bloemfontein.
Phone number: 051 432 7534
The list of road construction companies in South Africa is quite long, and it can be a bit confusing to even place these companies in their specific categories because of their multiple and overlapping tasks. This, however, proves just how vibrant, attractive, and promising the sector is.
READ ALSO
Mzansi impressed by construction workers' efficiency and skill
Here are the best construction companies in Cape Town
List of the biggest mining companies in South Africa
Source: Briefly News