Mark Batchelor was a former South African soccer player that recently lost his life in a shooting accident. He was born in 1961. During his time as a player, he was with Kaizer Chiefs, Orlando Pirates and even played for Bafana Bafana before he moved to TV after his retirement from football.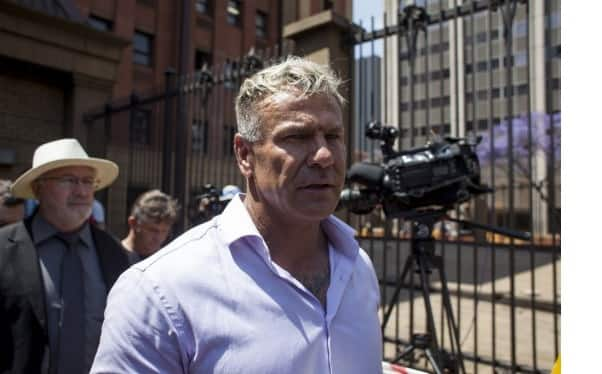 The life of Mark came to an end rather unexpectedly when he was shot dead near his home in Olivedale on 5th July 2019. If you have seen any of Mark Batchelor pictures, then you know that he was a strong man.
Mark Batchelor profile
Real name: Mark Batchelor
Year of birth: 1961
Years: 58 years old
Birth place: South Africa
Nationality: South African
Profession: Retired footballer and TV personality
Eye colour: black
Hair colour: blonde
Early life
Mark would have been 58 years old since he was born in 1961. This covers the concern for those that were wondering about Mark Batchelor age. It is believed that he was close to his parents as they played football together.
READ ALSO: South Africans left heartbroken over the tragic death of Mark Batchelor
Career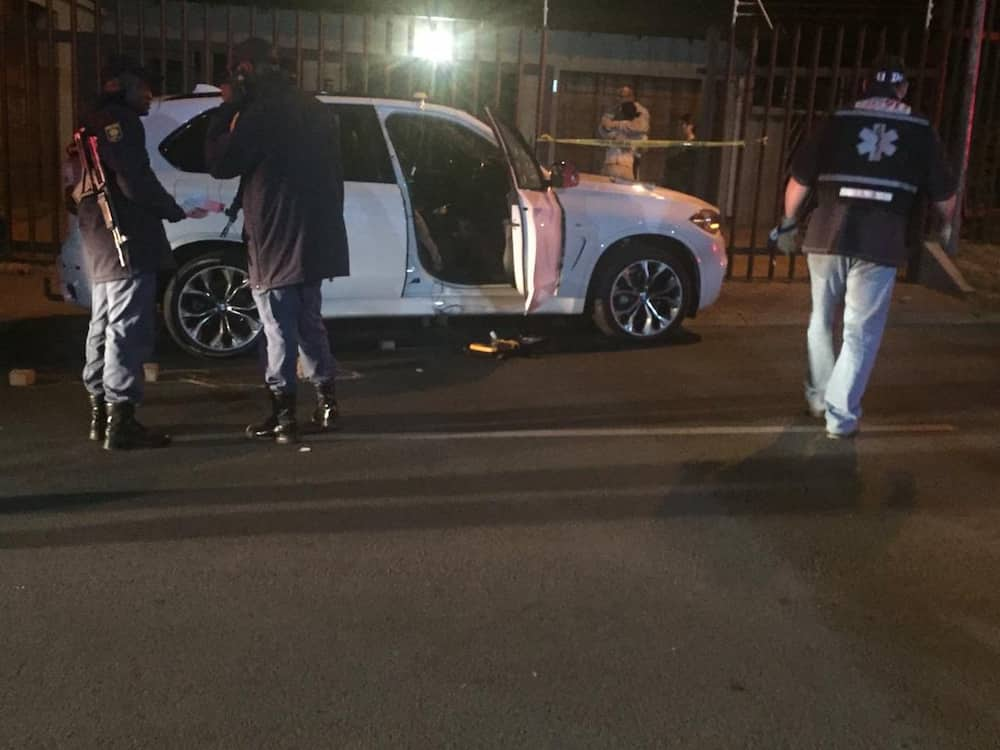 He is known as Mark Batchelor Bafana Bafana player, whose active role in football during his younger years earned him a spot in the national team at the time. Apart from Bafana, he also payed for Kaizer Chiefs as their striker. He is remembered for donning the 25 jersey when at both Orlando Pirates as well as Kaizer Chiefs. After a good run, Mark Batchelor football career came to an end. Upon his retirement, he went on to work as an analyst and TV presenter not to mention his involvement in several business ventures.
A while back, he was on the news as a witness in the Oscar Pistorius murder trial. He went on to testify against the former Paralympian's temper. Pistorius crossed with Batchelor's friend when he suspected him for being romantically involved with his then-girlfriend, the model Reeva Steenkamp.
News on his death
It was a shock for the family and South Africans when the news of Mark's instant death was announced. The former footballer was shot severally by men on bikes near his home while still in his car.
He was gunned down in Bryanston, Johannesburg on Monday evening, 15th July 2019 by unknown gunmen. In response to the report, his brother, Warren Batchelor rushed quickly to the crime scene. In his own words, he said:
"I'm sitting in the front seat and I need a minute to process what I am seeing".
In news reported earlier, Gauteng police confirmed that indeed there was a man that died on the spot following several shots being fired at him inside his car when heading to Olivedale.
The police spokesman, Mr. Lungelo Dlamini, said that the man was with his gardener and was driving when two men on motorbikes appeared and attacked him. This happened at around 6:00pm. In a statement, Dlaminin said:
"He was shot through the window several times and died at the scene".
It is suspected that this attack may have been a targeted hit. Even so, no official confirmation has been made as investigations commenced and no arrests have been made so far. According to the spokesman of Police, it is not known what the motive behind the attack could have been. It currently remains as a murder investigation.
Friends came together to condone with the family. Nafiz Modack, who worked as an associate to Mark, mentioned that the deceased was a peaceful family man that was not at "war". In a comment to a news outlet, news24.com, he said:
"My comment [to] those who shot him [is they] should be afraid, very afraid. I know who was after him".
Whether Mark Batchelor was targeted and killed purposely, it is a matter of time and investigations will reveal the truth. Till then, our condolences to the affected, especially his close family and friends.
READ ALSO: