The South African born music star and actor Bok Van Blerk is one whose face is taking over big screens, and his fame keeps rising, especially as one of the notable musicians that sing in the Afrikaans language. Having spent some years in the construction industry, his self-discovery and passion for music with a strong determination transformed his life and shot him to the limelight. Details about how he started in life, his achievements, and other vital information of interest are discussed in this article.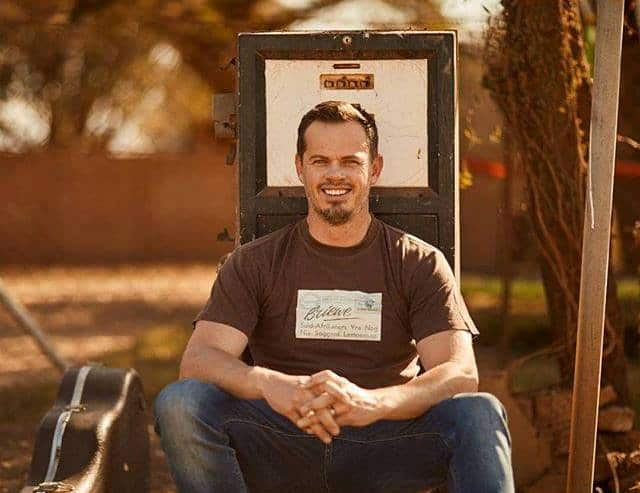 With four albums to his credit, Bok Van Blerk is an accomplished and celebrated musician and actor in South Africa. In recognition of his talents, he has won several awards. Van Blerk has a collaborating team spirit that is among the reasons why he had recorded songs with other musicians like Die Heuwels Fantasties, Robbie Wessels, and Steve Hofmeyr. Apart from having lots of admirers, he also enjoys an array of sponsors like Guvon Hotels, Kingsley Heath, Samsung, Sensation Boats, and The Dental Spa that he is always proud of.
Bok Van Blerk biography
Bok Van Blerk is known for his passion when it comes to the music entertainment industry in South Africa. What is Bok Van Blerk real name? The Pretoria-grown Afrikaans singer Bok Van Blerk real name is Louis Andreas Pepler, but his professional name is better known with him compared to his real name. After working with a construction company for seven years, his burning passion for music prompted him to do something extraordinary in 2005.
READ ALSO: Christo Wiese biography: age, daughter, son, wife, book, companies, house and net worth
Johan Voster and Sean Else's production company approached him to become their first client, and that led to the launch of his first album in 2006 titled "Jy praat nog steeds my taal". In October of the same year, he went on to release the same album again but with a different title which is "De la Rey", and that became a defining moment in the music career of Bok Van Blerk. The album received a warm welcome in the Afrikaner nation, and by 2007, it was one of the best sellers.
After selling more than 200,000 copies, the album walked its way to become one of the most successful Afrikaans albums of all time. Then, the year 2007 did not go without landing Bok as one of the most celebrated singers in the year. Apart from winning the MK Music Video of the Year and five Vonk Awards, the Afrikaans singer also won three Huisgenoot Tempo Awards. Apart from those, he became a proud producer of the rugby music album titled "Ons Vir Jou". The album was a massive success that sold over 90,000 copies.
Moreover, the "Afrikaner Heart" album, which he released in 2009, achieved platinum sales two times, and that scooped SAMA's Best Selling Album for "Afrikaner Hearts" in 2010. The success of this album also made B-ok emerge as one of the top-selling artists in South Africa for the year. As part of his social and philanthropic lifestyle, Bok has participated twice in the Bikers for Mandela Day initiative and also actively involves in the Hanna Charity and Empowerment Organization as a member. Then, he is one of the board members of the Afrikaans Is Big Management Committee.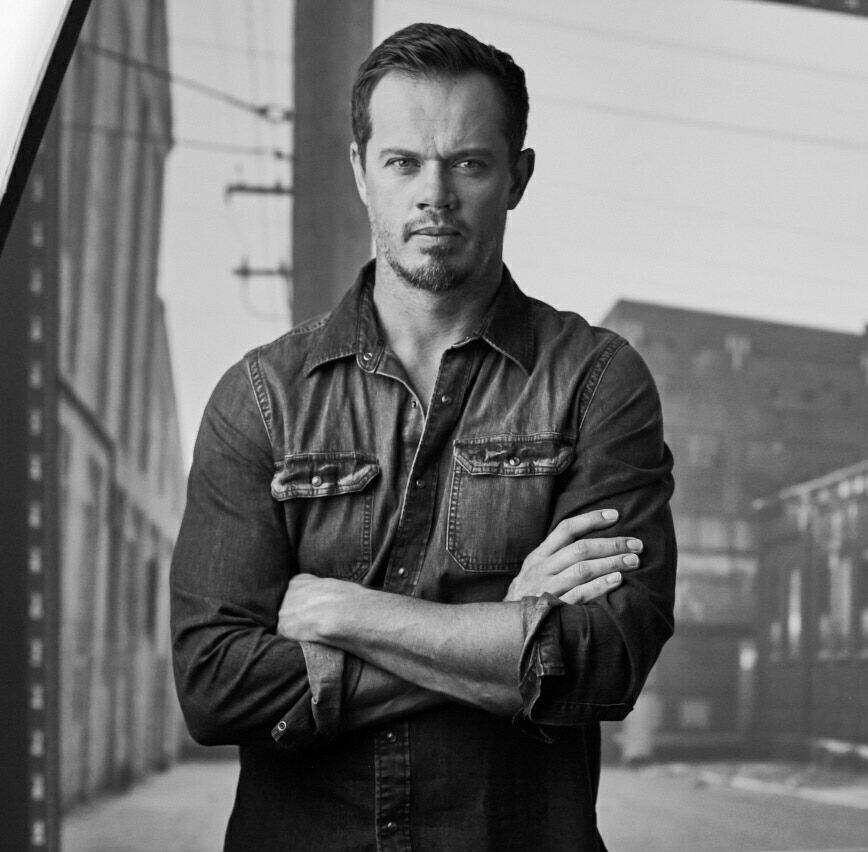 How old is Bok Van Blerk?
The Afrikaans singer was welcomed to the world on the 30th of March, 1978 in Overberg, South Africa. So, Bok Van Blerk age is 41 years at the moment.
Bok Van Blerk songs
For those who listen to the Afrikaans singer Bok, they will testify to the fact that his songs speak of how much he loves his country and his people. Then, he ensures that a hint of humour is added to give each song life. So far, Bok Van Blerk albums have hit a total of four, and each of them is a huge success. An example is the third album titled "My Kreet", which got Bok a golden honorary award during the Vonk Afrikaans Music Awards in 2011.
READ ALSO: Reaching new heights: Skeem Saam's Clement Maosa summits Kilimanjaro
Then, "Light the fires", which is his fourth album, had two tracks that became hit tracks. Apart from the fact that the album was top-selling for six weeks in the country, "Land of Milk and Honey" track took the first place in many radio stations' hit parades just as the title track also did.
Bok Van Blerk Sing Afrikaner Sing is one song that has attracted lots of praises from music lovers. Since the track was published on the YouTube channel on the 30th of July, 2015, it has attracted about 1.6 million views. However, the success of that is nothing compared to the Bok Van Blerk Lemoene track. With the upload on the YouTube channel dating close to two years now, it is incredible to see that Lemoene Bok Van Blerk has received more than 5.6 million views. Some other songs released by the grand Afrikaans music star-singer include the following: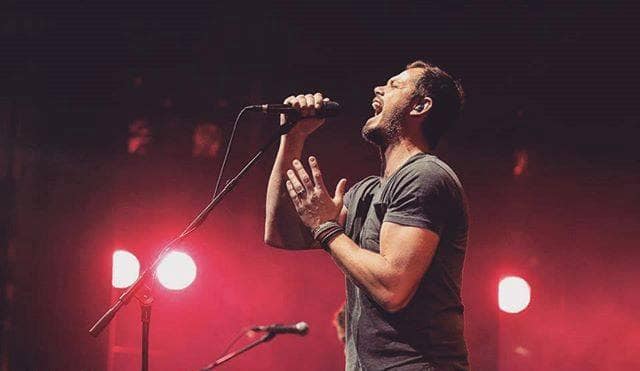 De La Rey
Die Kaplyn
Afrikanerhart
Tyd Om Te Trek?
Hardekole
Tannie Tina van Wyk
My Kreet
Pa En Seun
Land van Melk en Heuning
Koue Voete En Warm Liefde
'68 Chevy
Steek Die Vure Aan
Soutwater
So waai die wind
Vodka en OJ
Lenteblomme
Ons Vir Jou Suid Afrika
Ek Het
Platteland
Stuk Van Jou
Ek En My Vlerk
The positive responses that Bok Van Blerk gets from his listeners have a significant impact on him and the way he composes his songs. At a time, he boldly confessed about his love for his music career and the feedbacks he gets that:
It's in my blood. I enjoy making music. Enjoying is perhaps not a strong enough word. I love it. Have a look at how people are appealing to my lyrics, how they sing along ... love to hear from my admirers how a song has touched their life or just lifted their mood. I feel blessed to say I enjoy what I do.
Bok Van Blerk movies
Apart from having a successful career in singing, it is worth noting that Van Blerk also does so well in the movie industry. After playing the lead role in the movie "Platteland", the movie rose to be the biggest Afrikaans film recorded in 2011, and that earned the DVD double-platinum status.
Also, following his appearance in "As You Sing", a movie that was released in 2013, the film also recorded another massive success and ended up as the largest Afrikaans film of the year. Other movies where Bok Van Blerk took part in include Leading Lady (2014) and Sew the Winter to My Skin (2018).
Bok Van Blerk wife
Bok Van Blerk is married to Hanna Grobler, a South African actress that was born on the 15th of January, 1982. Hanna obtained a drama board from the University of Stellenbosch after she matriculated from the Pro Arte High School. She has featured in different programmes like Johnny and the Mowers, Binnelanders, and 7de Laan. However, Bok Van Blerk se vrou is best known for the role she played in kykNET 's drama series Getroud met Rugby as Kiki Beltrame.
Bok Van Blerk has played an enormous role in promoting unity in the Afrikaner nation. His impact on the Afrikaner music industry in South Africa will never go unnoticed with the brilliant music that he consistently releases. Also, the positive feedbacks that he gets from his fans have inspired him and got him moving on in life.
READ ALSO: Mack Horton: Olympic champion refuses to join rival Sun Yang on podium as feud intensifies