Carrol Boyes, the Cape Town-based and South African artist is dead. The legendary artist died on Wednesday night after a brief sickness. Her death has stirred a sombre mood in the country. The cause of her death, according to those close to her, is a brief illness. According to the spokesperson of her company, she died at her home after a short illness.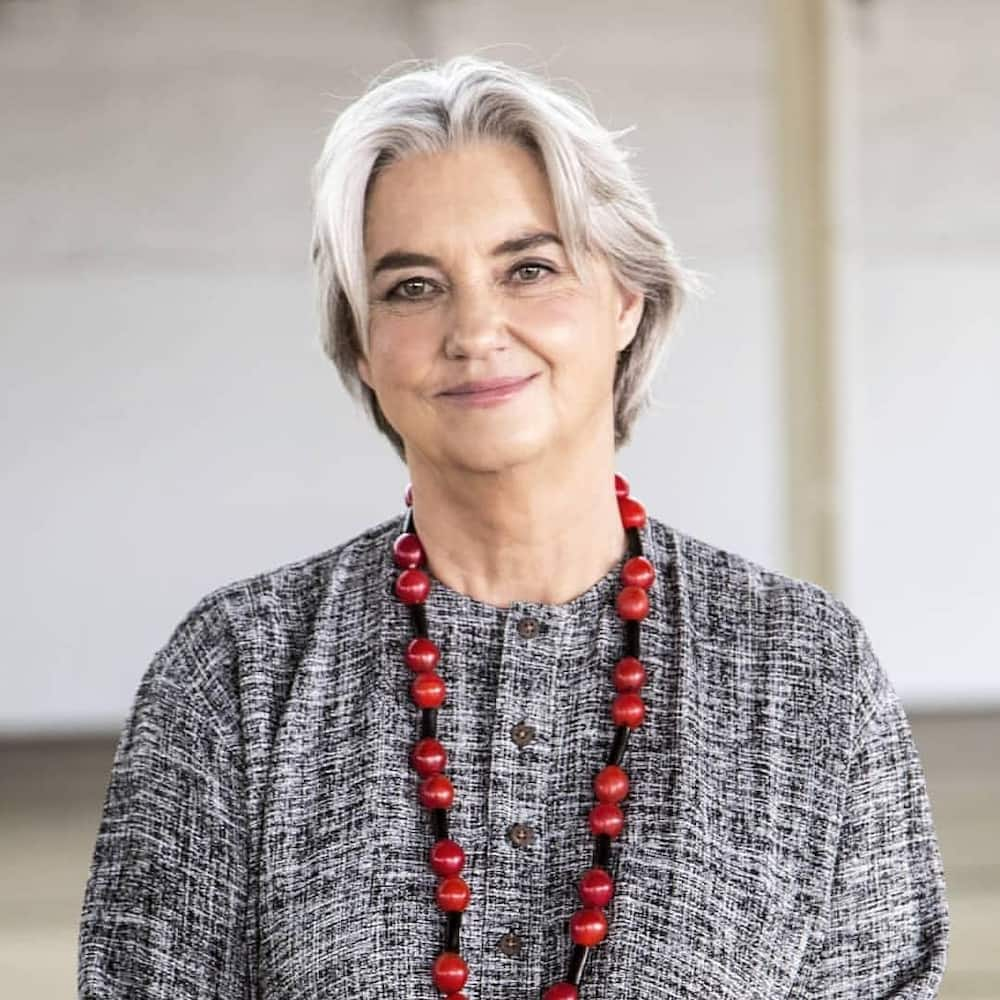 The death of the CEO of Carrol Boyes South Africa, a chain of companies that had a record of creating the most unique pieces of art has saddened the nation. The spokesperson of her company expressed how much of a blow the news of her death was. In a statement to Channel 24, he described how much the deceased would be missed for her passion and her skill in quirky art. The news of the death of the legendary artist has affected most people. You might want to know about the deceased and how she impacted those around her.
Everything you have to know about Carrol Boyes
Carrol Boyes age
At the time of her death, the artist was sixty-five years old. The cause of her death has been alleged to be a brief illness.
READ ALSO: Important details about the late, great Joost van der Westhuizen
Carrol Boyes partner
Carrol Boyes, popularly referred to as the creator of functional art met her death nine years after the death of her partner. Her partner, Barbara Jackson, popularly referred to as "visionary rebel with a cause" died in 2010 at their home where they lived with their children: Martine Jackson-Clotz and Kim Jackson-Meltzer. Barbara passed on after a long battle with cancer.
Barbara Jackson was also an artist based in Cape Town and was popular for her unique ceramic pieces.
Carrol Boyes career
Boyes as a teacher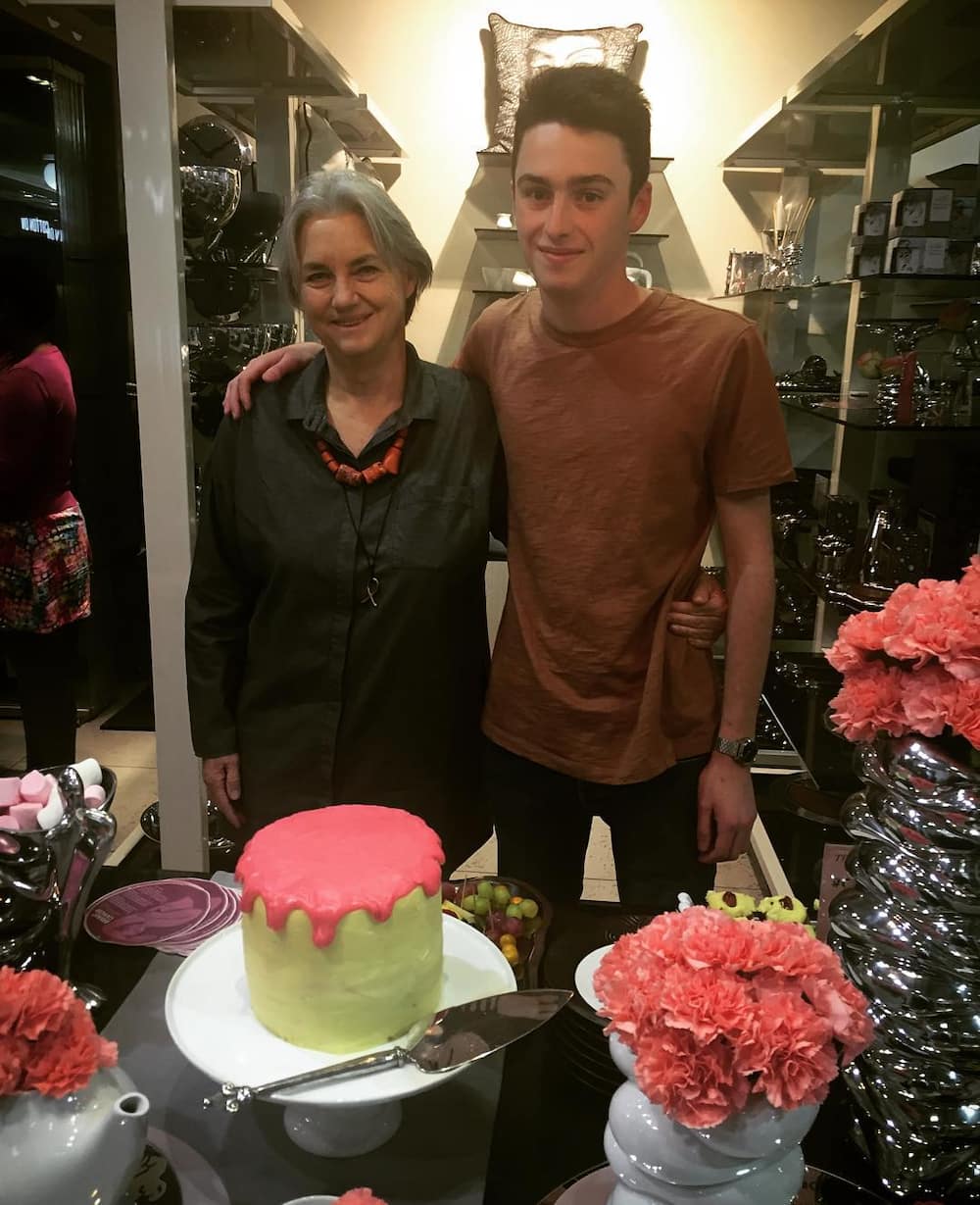 The legendary artist got into the world of art as a result of the passion that she had for it. She pursued the career after she had cleared her undergraduate program where she matriculated with a major in English and Art. She is an alumnus of the University of Pretoria. She practised as a teacher of English and Art for the early years of her career.
Transition to practical art
During her thirty-fifth year, she made a resolve to take a new path and pursue the practical part of her career. That is how she ended up venturing in the world of design. This was a risky move, even though she had made an ultimatum to herself that she would regret if she had not tried out the practical bit of her course.
In 1990, she officially downed her tools as a teacher and made it official that she was getting into the design business. Revealing the risk-taker in her, she cleared all her bills and made sure that she had also paid all her debts before embarking on the venture. By then, she only had money that would last her up to six months but then that did not make her look back at being a teacher. In her position, she had no other choice apart from making her idea a reality.
In a bid to establish her brand, she kicked off by working on some of the most unique pieces of art. The first products that she worked on were unconventional pieces of cutlery. She also ventured into recreating the boring tableware and those that were traditionally boring into pieces that were fascinating.
Transforming boring tableware into quirky pieces of art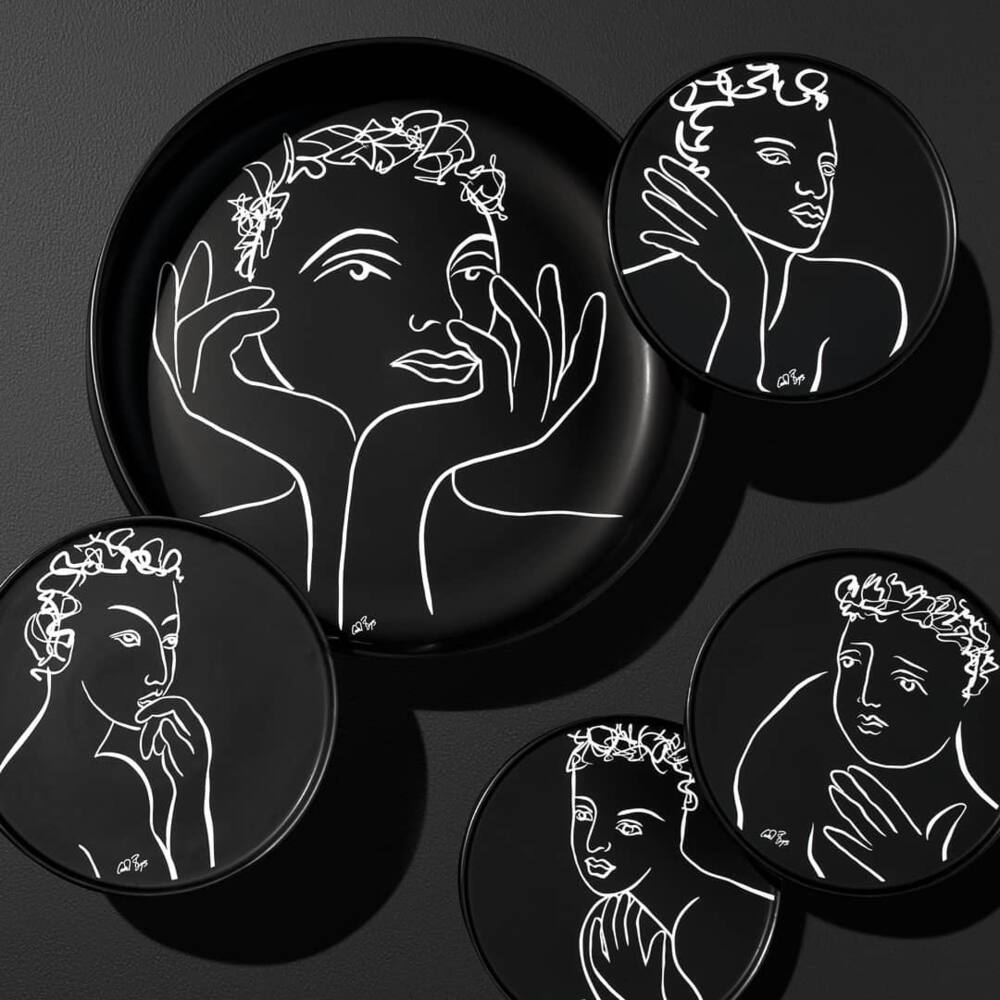 Being a newbie in the venture, she started by using affordable equipment. She would then transform them into admirable pieces of art that would attract most clients to her. By the time the business was turning one year old, Carrol had accumulated clients from most parts of the country and made 100% profits. This trend went on for the six years that followed. Her brand became so rooted in the country after Carrol's art business introduced unique goods that caught the attention of her customers.
By 1992, Carrol grew the confidence to get a location where she would carry out all her manufacturing activities. She settled for constructing a site in her father's farm in Limpopo. In a bid to ensure that the business' performance was optimum, she introduced a general manager and a management team to the company. The general manager played the role of overseeing the operations in the company.
The continuous growth in the business made Carol Boyes opt to change her role from the management of the company. She focused on the global marketing of the products that the company made. She also diversified and tapped into the opportunity that the export market had posed for her. In the process, she established several branded stores that would sell her products. In the business, she was popular for her 'quirky art' especially when it came to Carrol Boyes cutlery. She was also famous for Carrol Boyes gift ideas.
She established branches of her business in thirty different countries.
Carrol Boyes dead
The latter met her death on 14th August 2019 at her home. The cause of her death is claimed to be a short illness. In an interview with Channel 24 regarding her death, the company's spokesperson, Michelé Stuurman said:
Carrol leaves our nation with a legacy of excellence, unity, empowerment and pioneering functional art. She will be greatly missed.
Carrol demonstrated the very highest values in her business; integrity, playful perspectives and passion for design and for her staff. Her personal touch will inspire and stay with us always.
Carrol Boyes death comes as a blow to many. She will, however, be remembered for her effort in the industry and how much it impacted her fans. Her legacy will live through her art.
READ ALSO: