Elijah Mhlanga is a renowned educationist in South Africa. He is the spokesperson of the Basic Department of Education in South Africa. He serves on the capacity of the chief director and Media Liaison - National and Provincial Communication at Department of Basic Education.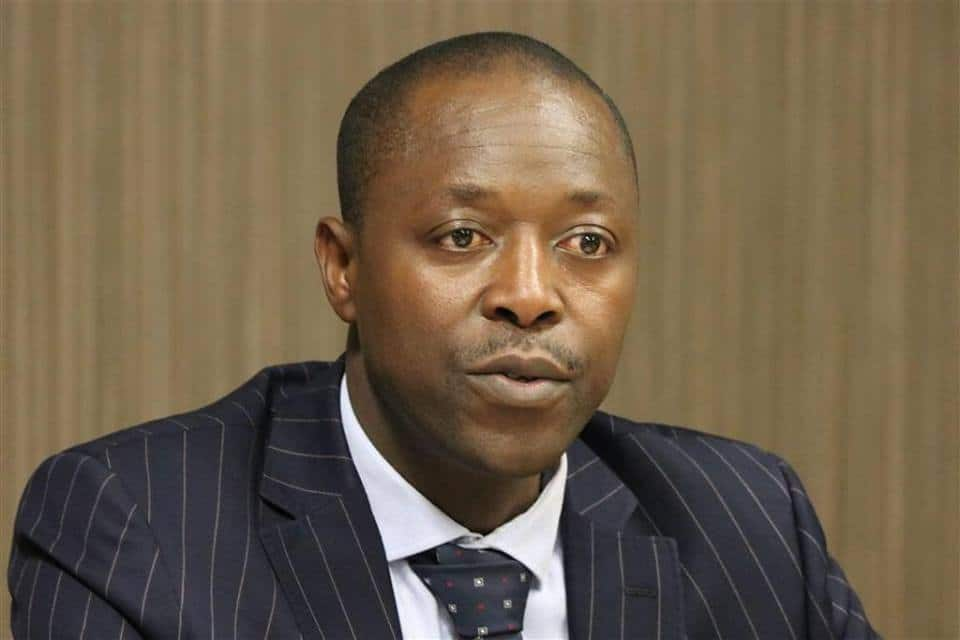 The representative from Dept of Basic Education found himself in trouble after some tweets he posted landed him problems. The educationist intention was good, but his portrayal of the message as a way of pushing boundaries to get the campaigns out was considered sexist in some quarters. But just who is Elijah Mhlanga?
Elijah Mhlanga profile summary
Name: Elijah Mhlanga
Profession: Chief Director: Media Liaison - National and Provincial Communication at Department of Basic Education
Twitter handle: elijahmhlanga
Instagram: elijahmhlanga
Elijah Mhlanga biography
Elijah is an active man especially when it comes to matters to do with education. He is a champion in this sector. He uses every opportunity and chance he gets to ensure that education in South Africa is pushed in the right direction. Some may describe him as the right spokesperson the Department of Basic Education Pretoria has had in the recent past. But who is he? The following are details about the man that makes the department of education Pretoria vocal.
Elijah Mhlanga education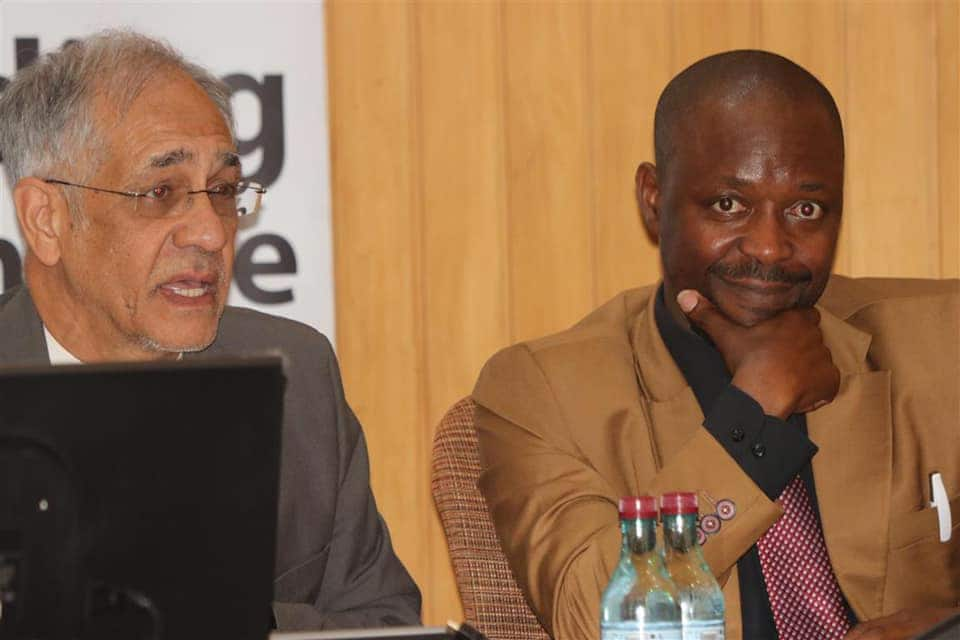 Being a champion of education, Elijah has accolades that make him deserving of the position he currently holds. He attended the University of Natal, Durban where he pursued Political Science from 1993 to 1995. While at the university in Durban, he was part of the Dome Newspaper, Durban Youth Radio, and SASCO. He also went to the University of Witwatersrand where he gas been studying Development Communication from 2014.
Elijah Mhlanga career
Mhlanga has been in the working force for quite some time now. The following is a summary of the places he has worked at.
He was the Business News Producer, News@10 SABC for 2 years from 2005 – 2007.
He worked in Midrand as the director of Chrysaliz for less than a year in 2012.
He was the director of CORPMED Holdings (Pty) Ltd for a year from 2012 to 2013.
He was the Chief Executive Officer of Rimani Investments (Pty) Ltd for seven years. This company is in Midrand and it deals with media, medical, farming, and education sectors since it is a diversified company. He was with the company from 2008 to 2015.
He joined the Department of Basic Education as its director of Communications & Research in Pretoria back in August 2013. This is where he works even today.
Elijah Mhlanga personal life
It appears as though a lot about the educationist personal life is not in the public. This explains why news on his wife may not be available as he keeps that part of his life private. All we know has to do with his career and position in the department of basic education in Pretoria.
READ ALSO: Sihle Ndaba biography: age, child, husband, father, Foundation, agency, Isibaya and Instagram
Contact details: Instagram

Mhlanga is very active on social media, especially on Twitter. You can always follow his work on the platform as he posts a lot of different things and their progress there. However, his Instagram page is private. He has chosen to have it that way. If you want to follow him, he will have to approve it first.
Latest news
The spokesperson has recently been trending because of his Twitter posts. While he intended to make reading appear captivating and even sexy, the fact that he used photos of women to portray the same, did not rub well with certain people.
In his original tweet, the director posted a series of photos that accompanied his messages on the 'ReadtoLeadCampaign'. His message was to encourage people to read a book. However, he pushed boundaries intending to make people understand. The message accompanying the scantily dressed women with books. It relaxes the mind, body and soul. While the message was clear and well-intended, the photos caused an uproar and the reaction pushed for the director to sort-of apologize. Here is the series of tweets around this matter.
The director took to his Twitter page to apologize for the harm, if any, he had done by posting the pictures. He issued the apology in a series of tweets as shown below.
"Read to Lead" tweets which, among other things, encourage "making reading sexy".
However, the public had no problem with the message but were angered by the use of images, particularly the images of two half-naked women. In his defence, Mhlanga said that this was an effort to "push the boundary".
Twitter did not spare him though as he was forced to issue an apology.
"Contemporary audiences that consume media tend to be open about sex and sexuality. I, therefore, have a full understanding of representation and metaphoric content.
''And in this context, I pushed the boundary slightly in order to play around with meaning, and push a narrative about reading as an activity that can be done for fun and leisure."
Elijah went on apologizing and explaining what the campaign was all about.
''To those I disappointed and indeed those of you who are offended by the use of the images, I apologise."
He explained that the ReadtoLead campaign had one aim only, and that was it,
"aimed at promoting reading among young adults and people of school-going age as well as society in general".
However, his apology did not do much to numb the angered public as many responded harshly. One Twitter user thought that it was not only inappropriate but also poor timing since the tweets came a day after mother's day considering that women have a significant role in shaping the perceptions of children. It was actually bad that the director decided to objectify women.
Other Twitter users also had a lot to say on this matter but the message remained the same, it was wrong that the director chose to sexualize women for a campaign. In this era and age, this is unacceptable they all seemed to say by their tweets.
This user thought that she deserved to be blocked but there was nothing that would justify using women as sex symbols to get a message across, no matter how good the message was.
In the end, the message was good but it was delivered wrongly thus defeating its purpose in the end.
Elijah Mhlanga is basically the spokesperson of the the department of basic education. People are certainly going to take everything he says and posts seriously and sometimes read too much into something that was not even intended.
READ ALSO: