KB Motsilanyane is a South African RnB singer, actor, and songwriter. The actor is best known for her work on the show Backstage etv where she played the role of KayBee. Aside from that, she is popular for her work as Lucilla Vilakazi in the show Rhythm City, which replaced Backstage.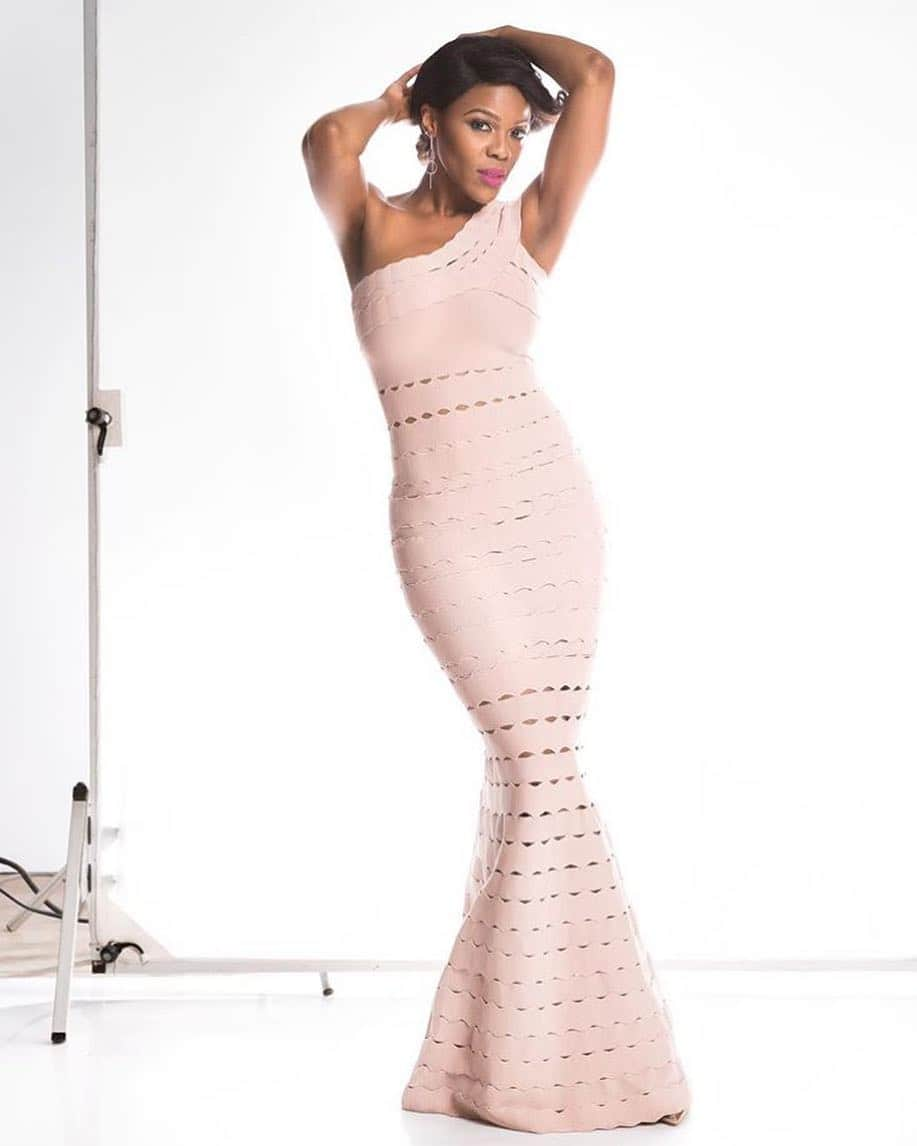 Born Keabetswe Motsilanyane, the gorgeous TV girl has had a tough life, even when she had fame. She proved that fame does not necessarily equate to instant financial success although she has long since found a working formula. So, who is KB Mamosadi?
READ ALSO: Siyabonga Thwala biography: age, son, wife, brother, family, leaving Isibaya, Generations and Instagram
KB Motsilanyane profile summary
Real name: Keabetswe Motsilanyane (also called KB Mamosadi)
Date of birth: 08 April 1979
Place of birth: Moruleng, North West, South Africa
KB Motsilanyane age: 40 years old as of 2019
Nationality: South African
KB Motsilanyane Instagram: @mamosadikb
KB Motsilanyane Facebook: @mamosadikb
KB Motsilanyane Twitter: @MamosadiKB
Relationship status: Single
Occupation: RnB singer, songwriter, and actor
Famous for: Her roles in famous South African shows like Backstage and Rhythm City
KB Motsilanyane biography
KB has been in the entertainment industry since 1999 so it is safe to say that she has enough experience to know what it takes to succeed. Over the course of her career, she has worked with the likes of Pam Andrews, Connie Chiume, Kelly Khumalo, and Wright Ngubeni among many others.
Career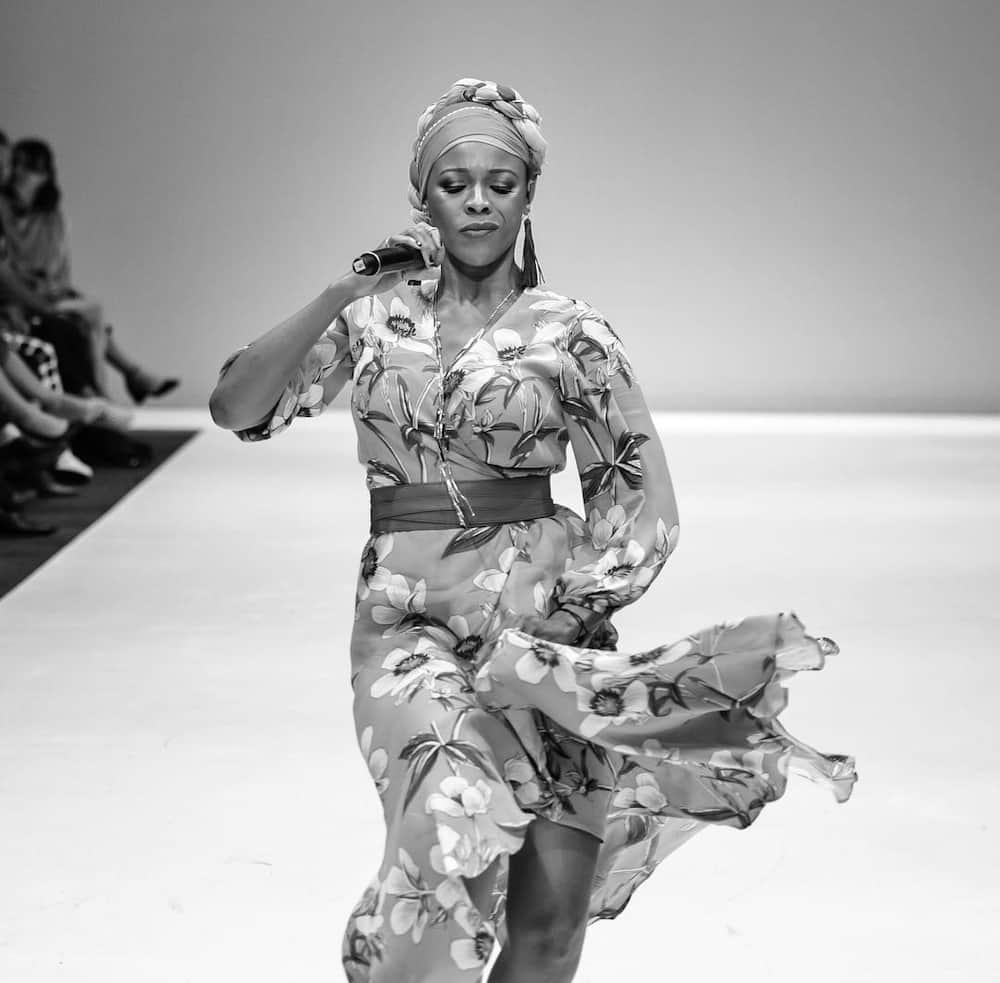 KB Motsilanyane rose to fame in Mzansi when she starred in the show Backstage that was on etv. She remained with etv after Backstage was cancelled and Rhythm City began airing. The actor joined Rhythm City as part of the original cast, and left the soapie in 2015. She later joined 7de Laan in 2017, which airs on SABC 2 and is in Afrikaans. In 7de Laan, she plays the role of Lesedi.
Husband
KB Motsilanyane is a divorced woman who was once married to Terry Pinana. KB Motsilanyane and Terry, according to Daily Dispatch, separated in 2007. After that, she was engaged to businessperson Nico Matlala although that did not work out. KB Motsilanyane and Nico split, which happened in late 2016, was a rough one by her own account. There were allegations that Nico kicked her out.
Son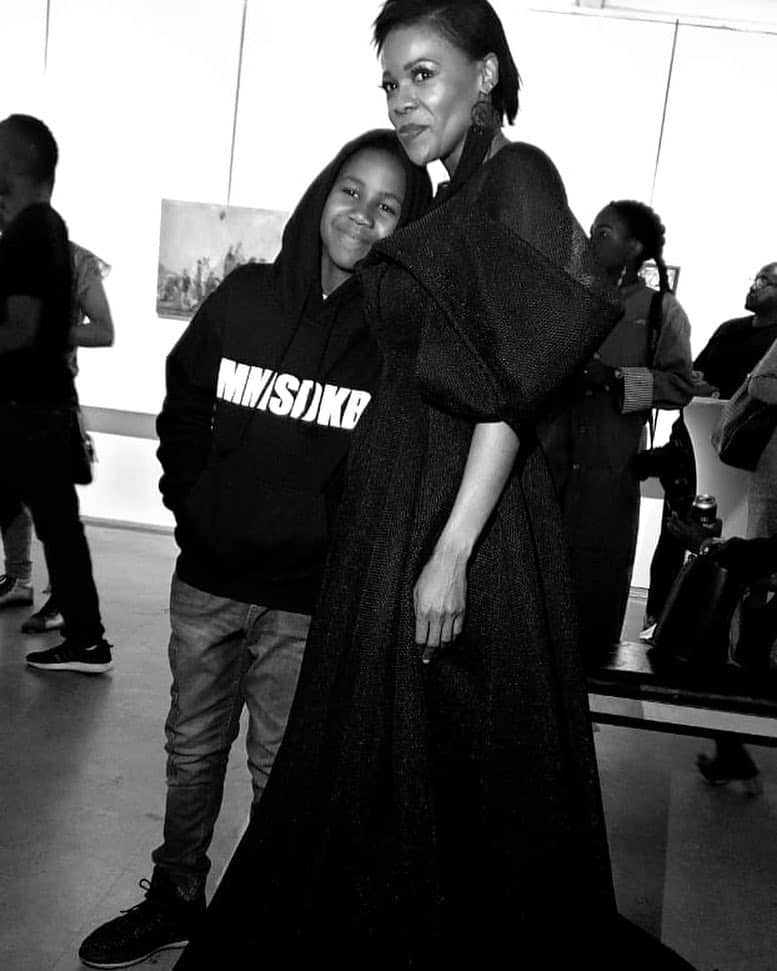 While married to Terry, KB had a son called Phala Pinana.
Nominations and awards
The songstress has received several awards including:
2003 Metro FM Award Best RnB
2003 Metro FM Awards Best Newcomer
2003 SAMA Best RNB
2004 Metro FM Award Best Female Artist
2004 Metro FM Award Best RnB
2005 & 2006 Kid's Choice Awards Favourite Female Artist
2005 Metro FM Award Best Female Artist
2008 SAMA Best Urban Pop
2008 Metro FM Award Best Styled Artist
Nominated for the Golden Horn Award for Best Actress in a TV Soap
Albums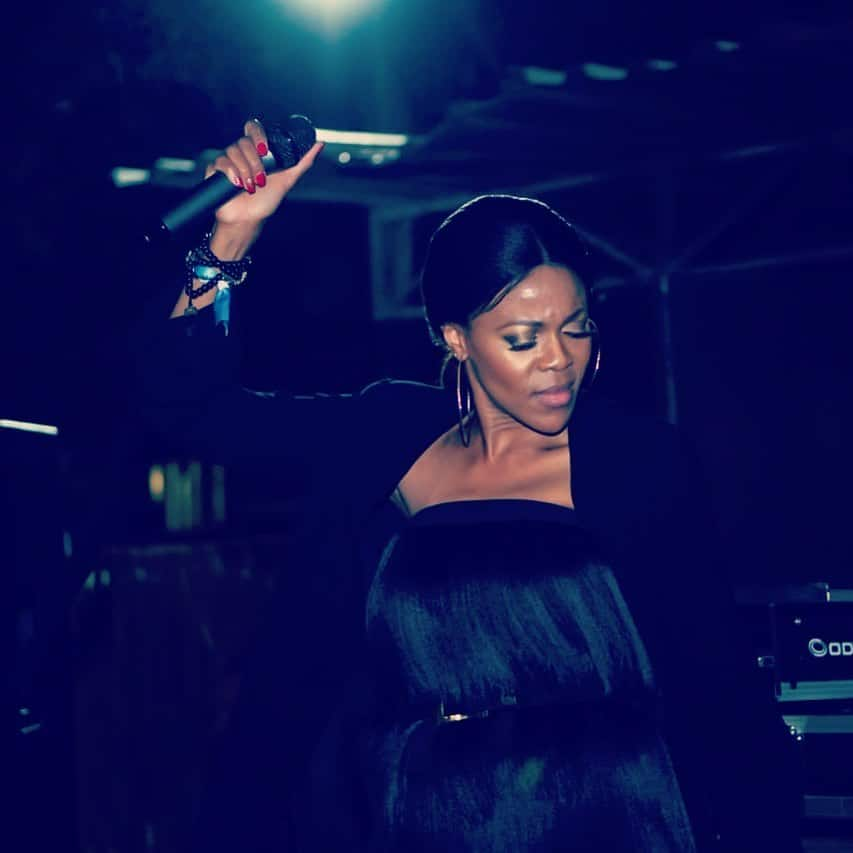 Her albums include:
Beautiful vibrations (2002)
Feelin U (2005)
El Musica (2005)
Run Free: The Evolution (2011)
KB Motsilanyane songs
The artist's songs include:
Beautiful Vibrations
Bun Hott
Sheleng
El Musica' (Main Mix)
Every Six Days
So much love interlude
Feelin U
Feeling U (Osunlade Remix)
Get You Back
My Rhythm
I Wouldn't Know
It´s All Good
Jump Off
Find a way
Sedi Laka
Keep Me Burning
Life Is Good
Mowa
Money Change Dem
Never Wonder (Hoodose Remix)
For a moment
Seasons of life
Days of Gemini
O A Lla (Full Version)
Sawa
One day at a time
TV roles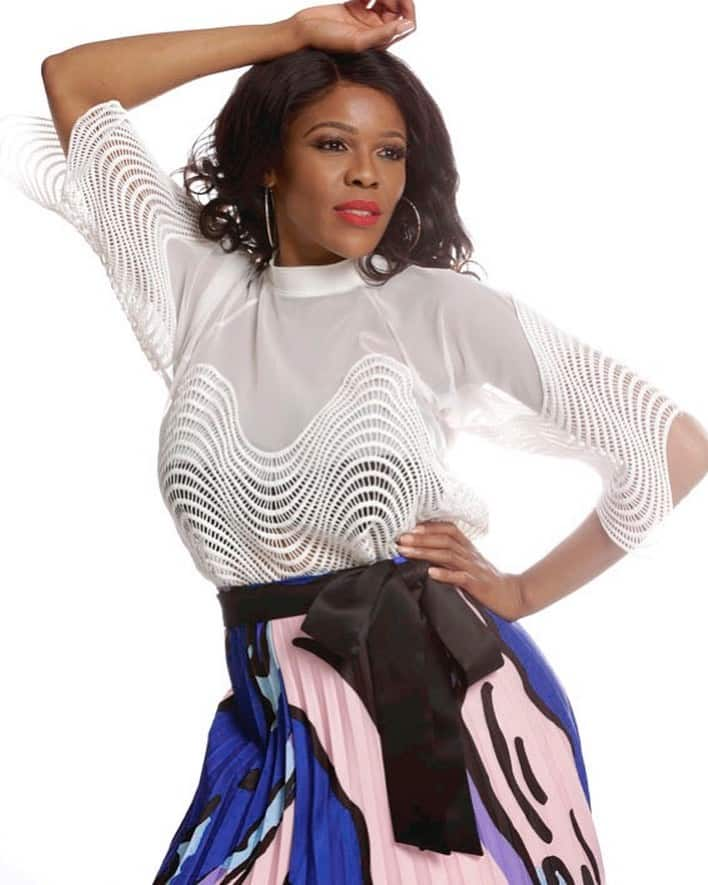 She has appeared in the following TV shows:
The South African Film and Television Awards - Season 12 as presenter/performer using her real names.
7de Laan - Season 1 as Lesedi
Backstage - Season 1 as KayBee
Thola - Season 2 as Dibuseng Makwarela
Rhythm City - Season 1 as Lucilla Vilakazi
Mtunzini.com - Season 1 as Phaphama Molefe
KB Motsilanyane latest news
Earlier in the year, the songstress promised to release new music. In other latest news, KB revealed how she loved. After her rough breakup in 2016 and overall share of heartaches, it seems that she has not given up on love and still subscribes to the old school kind of love of the woman nurturing the man. According to her, she loves like an idiot.
READ ALSO: Pallance Dladla biography: age, height, wife, girlfriend, sdumo mtshali, Shadow, movie and Instagram
Even though she has had her ups and downs over the course of her career, KB Motsilanyane has found a way to make it work in her career. In addition, it is a good thing that she has not given up on love despite her relationship struggles. We wish her all the best in love and life.
READ ALSO: