Audrey Berry age, Kid Rock, net worth and more
Audrey Berry is a very private person and is probably known because of her association with Kid Rock, the music star. Audrey was a civilian before she met Kid Rock, and then the two became an item. There was an instant attraction that made them click immediately.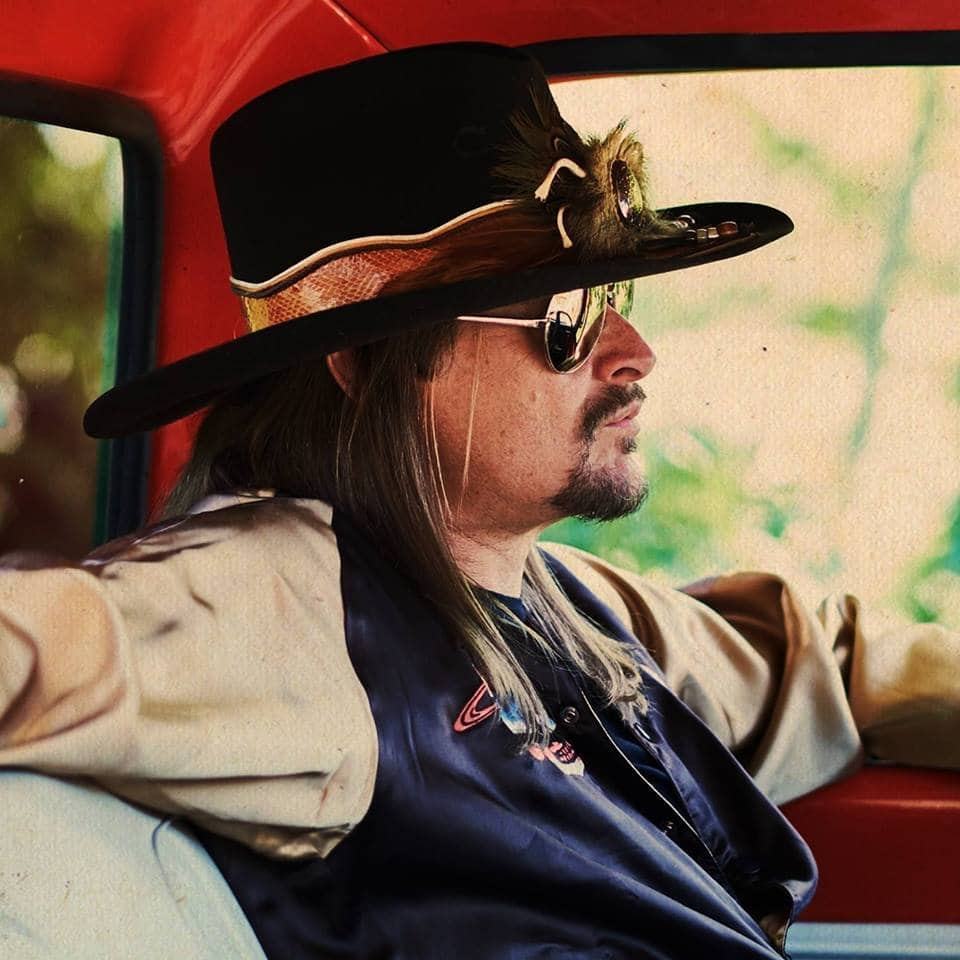 Before becoming an item with Audrey, Kidrock was your famous playboy. He was associated with several popular female stars. He ended up marrying Baywatch star, Pamela Anderson, back in 2006, but the two divorced later on in 2007 after only 4 months of marriage.
Audrey Berry profile summary
Full Name: Audrey Berry
Nickname: Audrey
Marital Status: Engaged
Birthplace: United State of America
Ethnicity: White
Nationality: American
Eye colour: Green
Hair colour: Black
Spouse: Engaged to Kid Rock from 2017 to present
Audrey Berry biography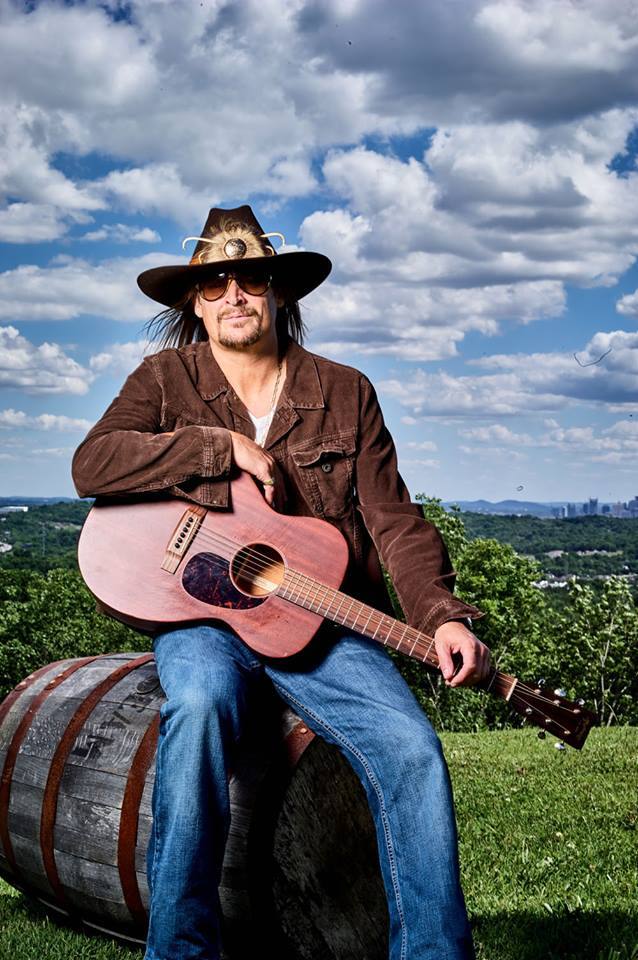 Details about Audrey Berry age and other personal details are not available online. This is because she is a rather private person that loves to keep her life out of the limelight. All that is known is that she may be the next woman that becomes Kid Rock wife choice considering that they have been together for quite some time. They even got engaged in 2017.
Relationship
As expected, the news of how Kid Rock engaged his long-time girlfriend Audrey was not in the limelight when it happened. It took quite some time for the public to know about it. The chances are that, when the two finally get married, the same will happen. This time around, Kid Rock has managed to keep things away from the prying eyes of the public because of the woman he is with.
Before Kid Rock came into Audrey's life, he was known to associate with different celebrity women including Paris Hilton, Kellie Pickler, and Jamie Pressly. Shortly after his failed marriage to Pamela, he met Audrey in 2010. The two are said to have met at a restaurant in Detroit. It appears as though the famous singer had finally met his match as the two have been together since.
In what came as a surprise to fans when they discovered it, the Kid Rock Audrey Berry engagement was a quiet one without flashy and expensive arrangements. It just happened in April 2017 without many people being aware of it. The chances are that if Audrey was not seen at her fiancee's chillin' wearing her expensive diamond ring, no one would have known about it. This surprised a lot of Rock's fans because it was not his usual flamboyant style. As it turns out, he decided to keep things on the down-low for the sake of his woman.
Audrey has been Kid Rock girlfriend for a long time now. As revealed in an interview, Audrey is a country girl at heart. She probably even embraces this lifestyle more than Rock himself. In a 2015 interview, Kid Rock shared his life with Audrey.
It was then that a lot about his girl's lifestyle choices were revealed. Audrey is not only Kid Rock fiance but also his friend. Most of their likes are aligned, which is probably why they have lasted long. Unlike most ladies who love mushy shows, she would rather watch a hunting channel with her man. She also enjoys hunting and can handle a rifle pretty well.
READ ALSO: Diaan Lawrenson age, children, husband, wedding, TV shows, movies, nominations, and Instagram
Is Kid Rock married?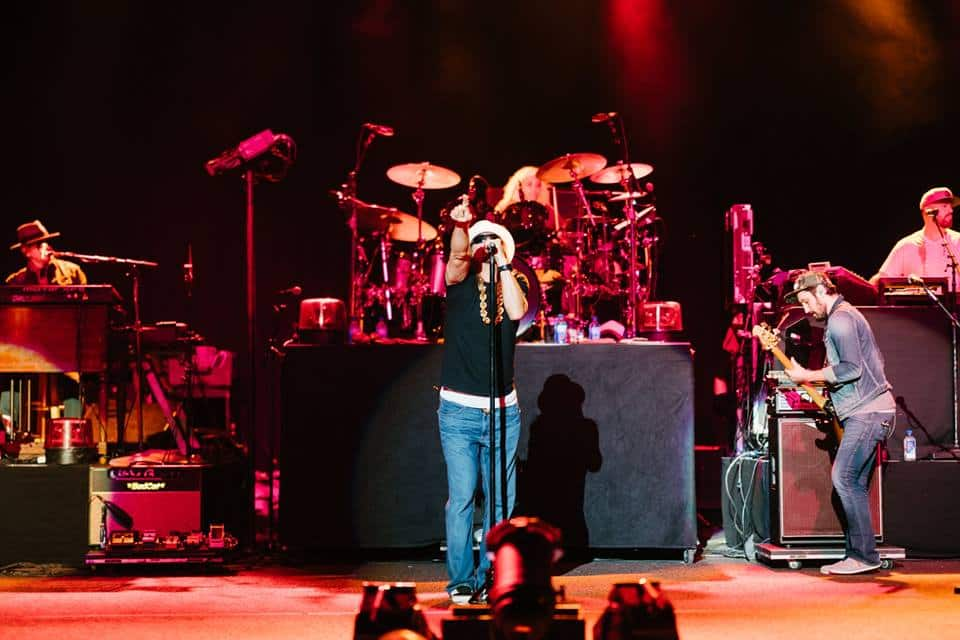 For now, all we know is that he is engaged to the beautiful woman that prefers to keep her life private. Things seem to be going on well as he engaged her in 2017. What's more, he has a song dedicated to her.
The song First Kiss, which Rock dedicated to Audrey, proves his love for her. The following lyrics are proof of his love's intensity.
"I like the way you hold my hand/And play just like my baby grand. I like how you don't give a damn/And love me just the way I am.' Life is so much simpler being with one girl,' he also told Q. 'Now I'm not chasing chicks around I've got so much more free time."
Net worth
While it is not clear how much Audrey is worth, her soon-to-be husband is said to have a net worth of 80 million dollars according to celebrity net worth. This means that Audrey is already enjoying affluence courtesy of his fiance. If they are to get married, she will enjoy the combined net worth.
Audrey Berry may be secretive, but one thing we know is that she makes Rock happy. She has been an important person in his life for a long time. It is even more challenging when the man is a celebrity that is as big as Kid Rock. All we can do is to wish them well as we await the exciting news of their wedding and marriage.
READ ALSO:
Elma Postma age, husband, wedding, weight loss, stunning pictures, TV shows, movies, and Instagram
Shannon Esra age, husband, parents, education, TV shows, movies, and Instagram
Werner Coetser age, baby, wife, Getroud met Rugby and Instagram
Source: Briefly.co.za