Amalia Uys age, husband, wedding, parents, education, TV shows, movies and Instagram
Amalia Uys is one powerhouse actress who is excellent at what she does. It is impossible to be tuned in to TV and South African shows without knowing about her. She takes on lead roles in soapies and movies alike, and the way she immerses herself into the various characters is what we love best about her. We know her on the screen, but what about behind the scenes? In this article, we will give you a brief look into her amazing life.
Amalia Uys has a fascinating life. We take a look at when her career began and how she has progressed from the onwards.
READ ALSO: Alex McGregor biography: age, songs, albums, football, record label, modelling, movies, and Instagram
Amalia Uys early life and education
Amalia Uys was born on 14th October 1984 in Springbok, Nothern Cape. Amalia Uys age is now 35 years old.
She graduated from Stellenbosch University in the year 2003. One of the biggest regrets she has in life is that she did not work harder in university, claiming that she had 'too much fun'. She should go easy on herself though, we all have too much fun in college.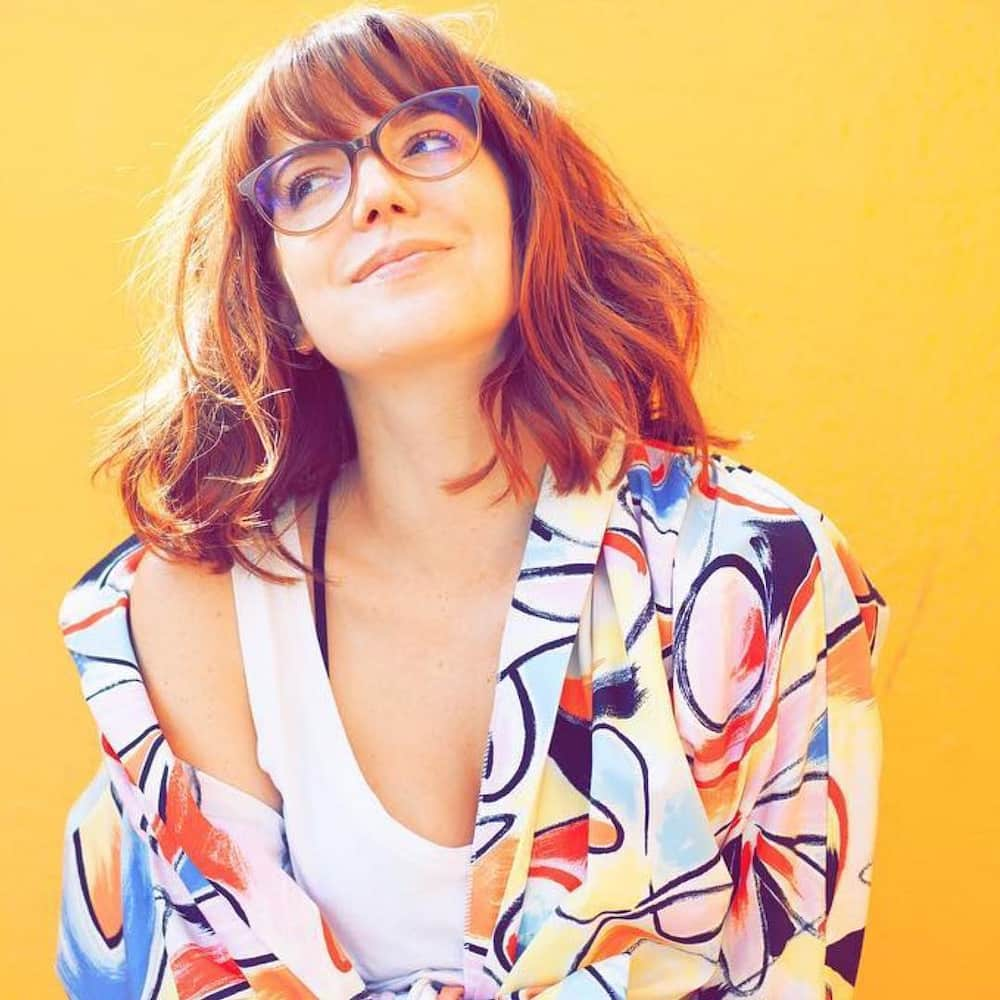 After university, she moved to Johannesburg to start her new life and career there. Here is where she got accepted for the primary role in the soapie 7de Laan.
She took Vega school courses from the year 2009 - 2011 in the fields of Photoshop CS5, Dynamic photography, and an Intermediate Photography course.
Amalia Uys movies and TV shows
She has featured and starred in several movies and TV shows since 7de Laan. Some of these movies include:
Hunting Emma (2015)
In this movie, Amalia Uys is the production manager.
It is a movie about a female teacher who witnesses the brutal killing of a cop by six violent men. They decide to kill her also because of what she saw, but this brilliant, beautiful teacher also has several tricks up her sleeve. It is a thrilling watch.
Sy Klink Soos Lente(2016)
This is a movie that centers on Ben, a mechanic. Ben meets an uptown girl, Linda (played by Uys), and is instantly attracted to her. The problem is that Ben works for her dad, and does not want to seem poor to her. He lies and says he is in a band. To maintain the lie, he starts a band with his mates.
This rom-com is funny, sweet, and will make you want to fall in love again.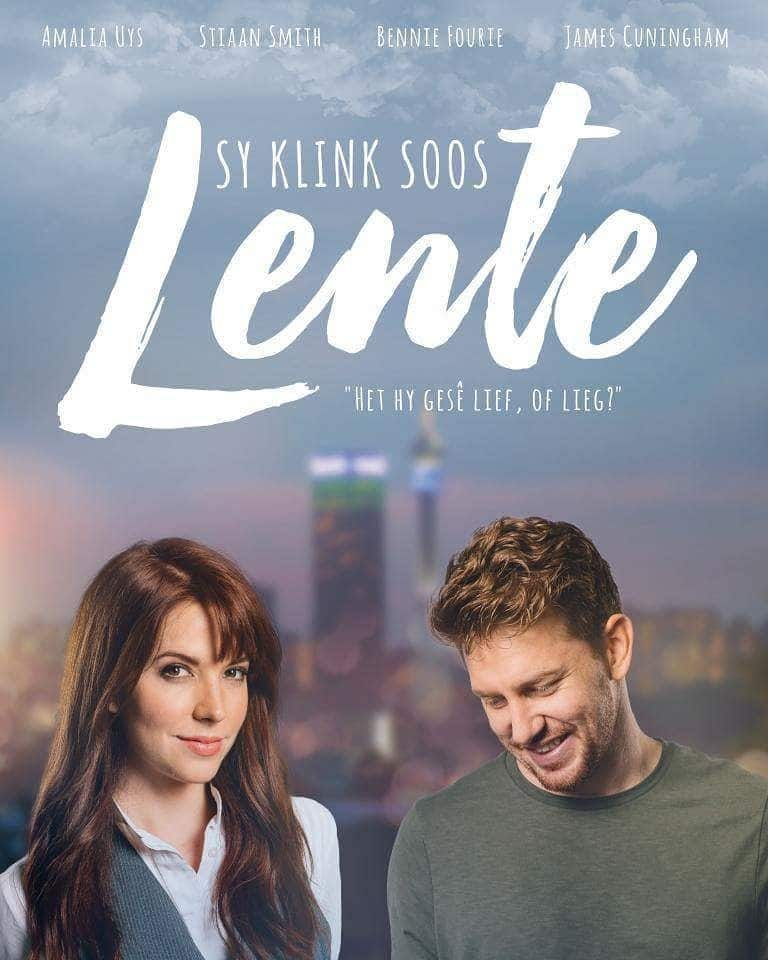 READ ALSO: Duduzane Zuma biography: age, wife, wedding, siblings, parents, education, qualifications, scandal, cars, house and net worth
Sink(2015)
With a rating of 8.2/10 on IMDB, this movie is a must-watch.
It focuses on the life of Rachel, a lady who loses her child who is under the care of her employers. She has to decide whether to move back to her home country or continue working for them. Things get complicated when she discovers that they are expecting their first child.
Blue Dress (2019)
This is a story about atonement.
A father seeks forgiveness from a woman he assaulted when they were back in university. They have a discussion that will seek to change both of their lives.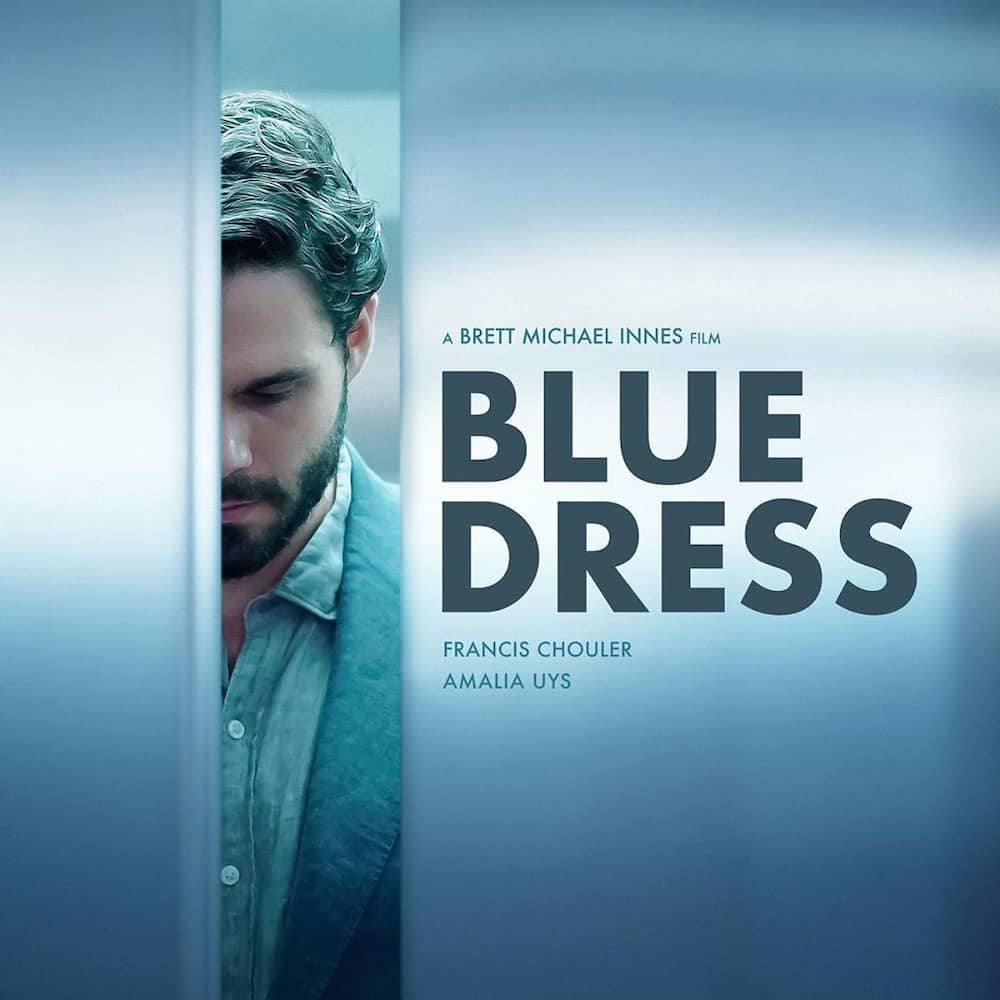 Double Echo(2017)
Paul is assumed to have murdered his partner in the police force. He is forced to quit. He then goes on to work as a chauffeur for a wealthy man, whose daughter is kidnapped. Using the skills he learned as a cop, he will try and find her, but in this process he uncovers dark secrets about the family.
This is the movie where Amalia Uys Kaal appeared for the first time.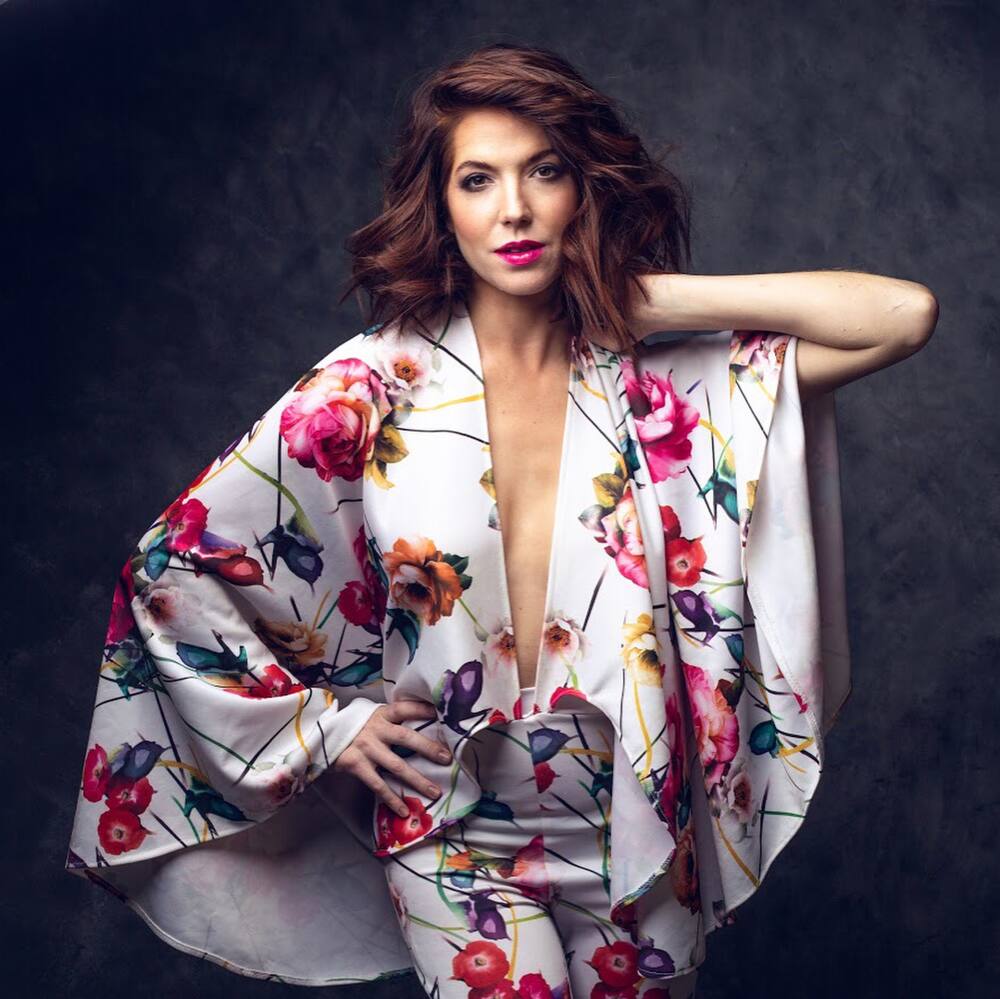 Spoorloos KyKnet(2018)
This is a series based on the novel 'Daddy Long Legs' by Vernon W. Baumann. It is set in a fictional town in the Eastern Cape where a serial killer who targeted young boys 13 years ago, comes back to torment the people of the town. The story shows a detective and journalist who must open old wounds.
Kyknet spoorloos is a must-watch for those who want a thrill.
READ ALSO: Holly Sonders age, career, net worth and more
Amalia Uys magazine features
Her outstanding performance in the roles she played earned her a solo spot on the prestigious magazine 'Sarie'.
She looks stunning on the cover, where she makes a bold statement with a large white beautiful neckpiece and a black blazer. She then finishes off the outfit with a stunning smoky eye look. The magazine has had her featured several times before because of what a powerhouse she is!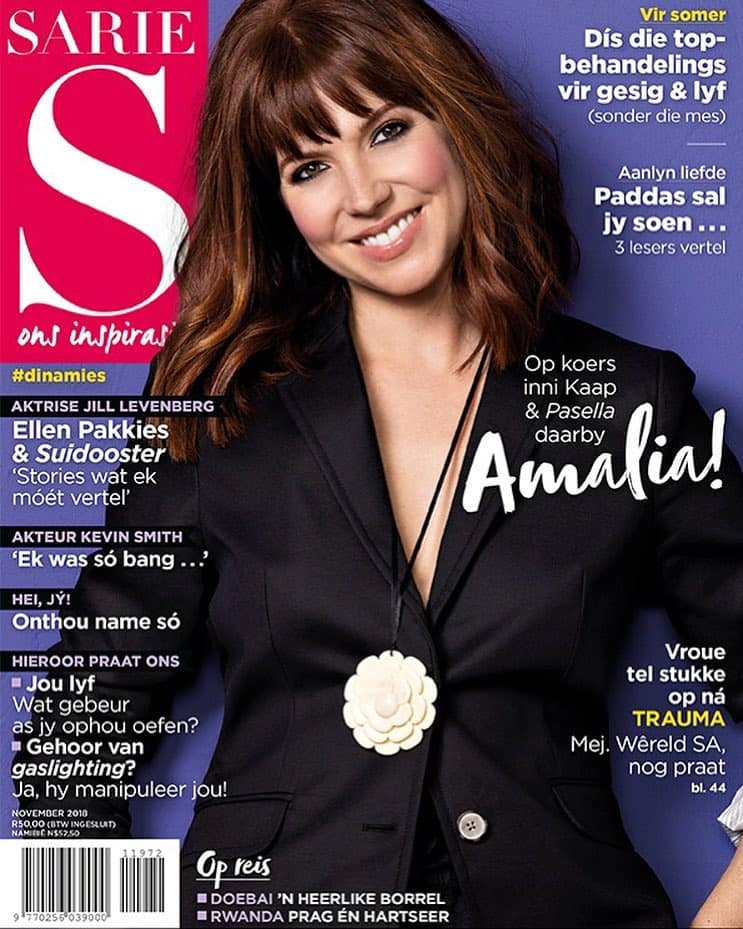 She also graced the cover of the magazine 'Rooirose' on the 10th May. The cover look was nothing less than exquisite but simple. She had a chic white blazer with a yellow top on, making her look like a million bucks. This is not the first time that she has graced this cover either, though.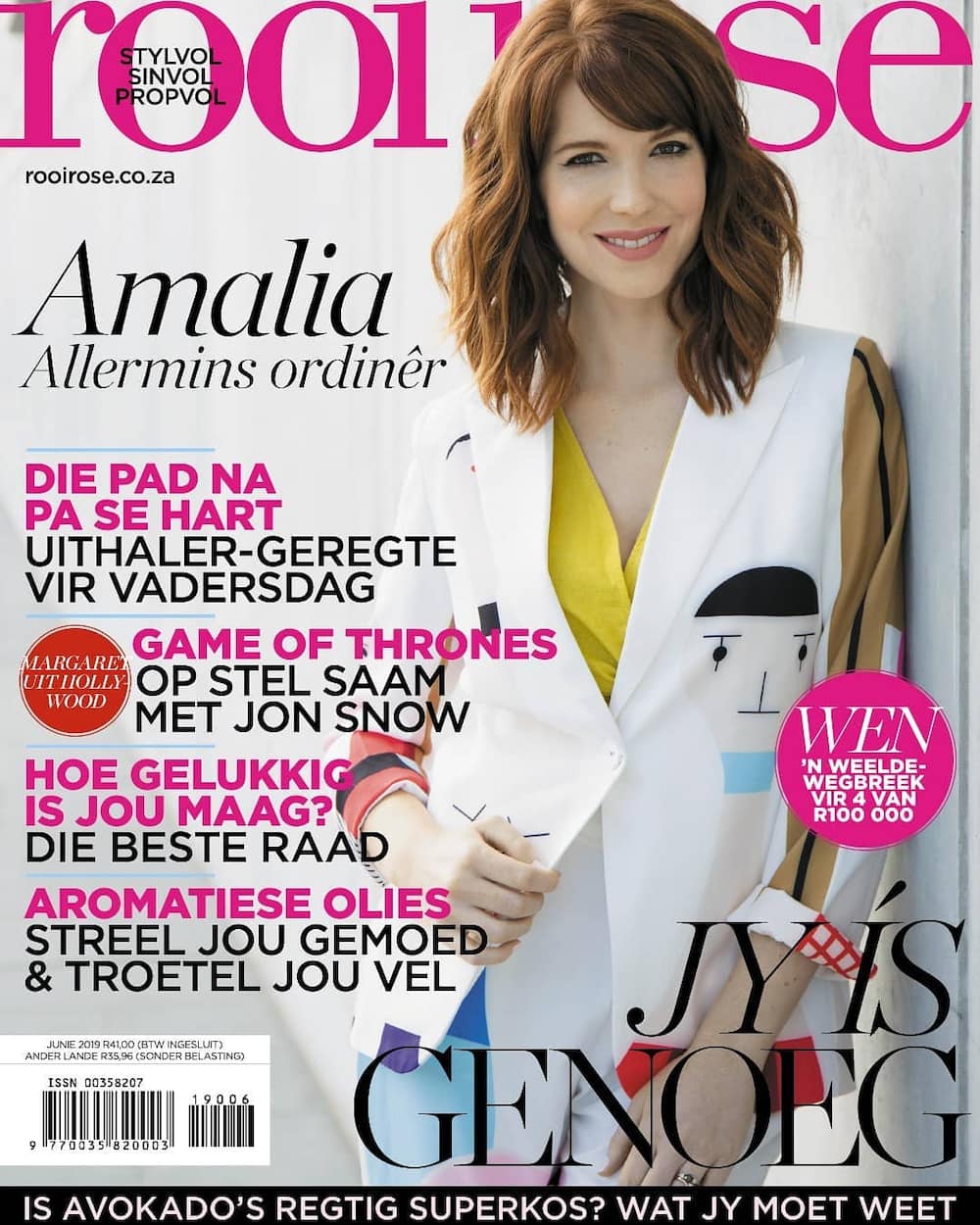 All these magazine covers are good, but nothing beats the photoshoot she did for 'Blossmagazine.' Here she manages to combine sexy with a hint of professional, and we are here for it. The hashtag boss lady on the cover does her complete justice.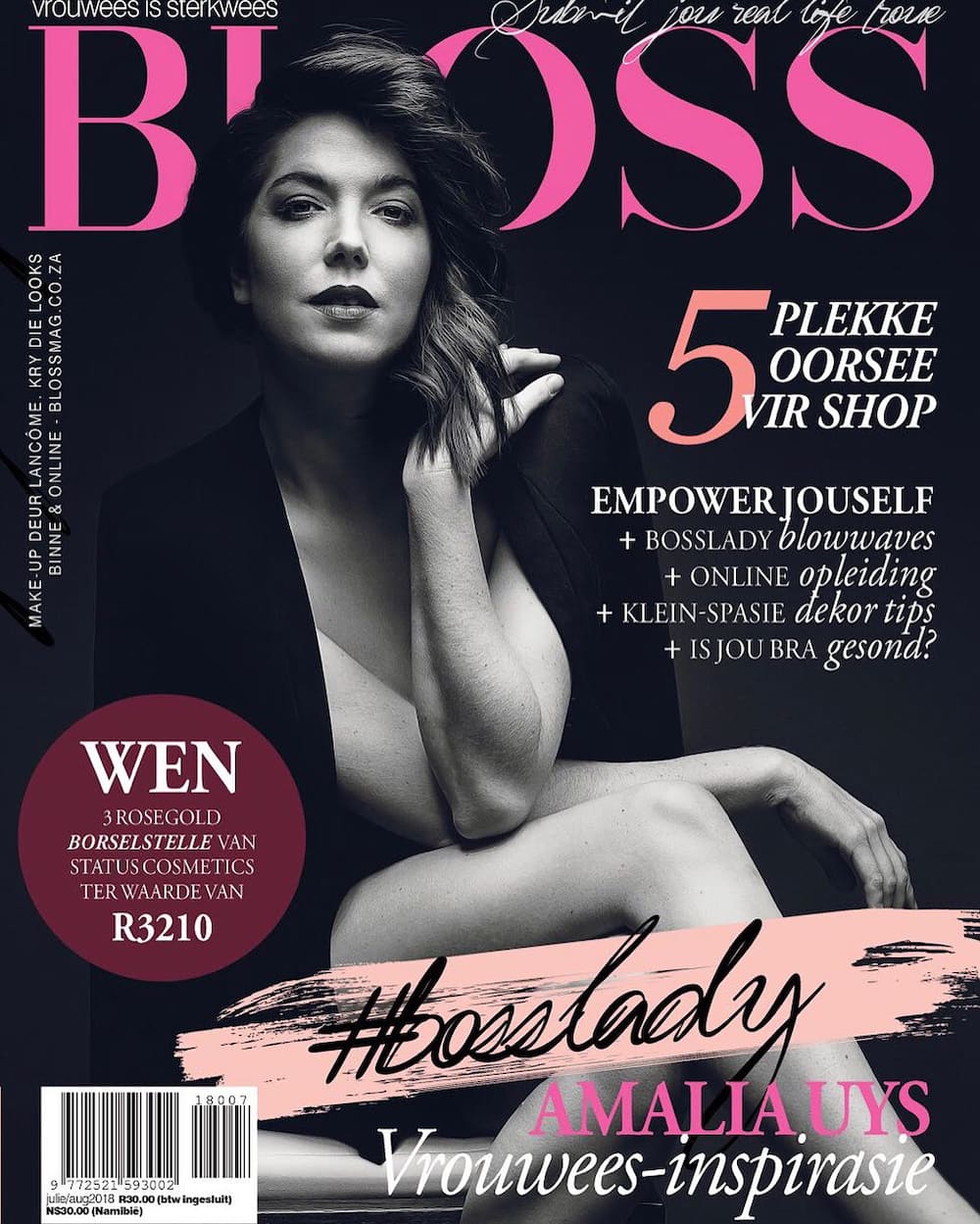 She is effortlessly chic and purely magnificent.
Amalia Uys engagement
This was an engagement done in secret, and the public was informed after one month!
Amalia Uys and her fiancee Shaun Golding had been dating for two years before he got on one knee and popped the most anticipated question. They got engaged on the West Coast back in 2016.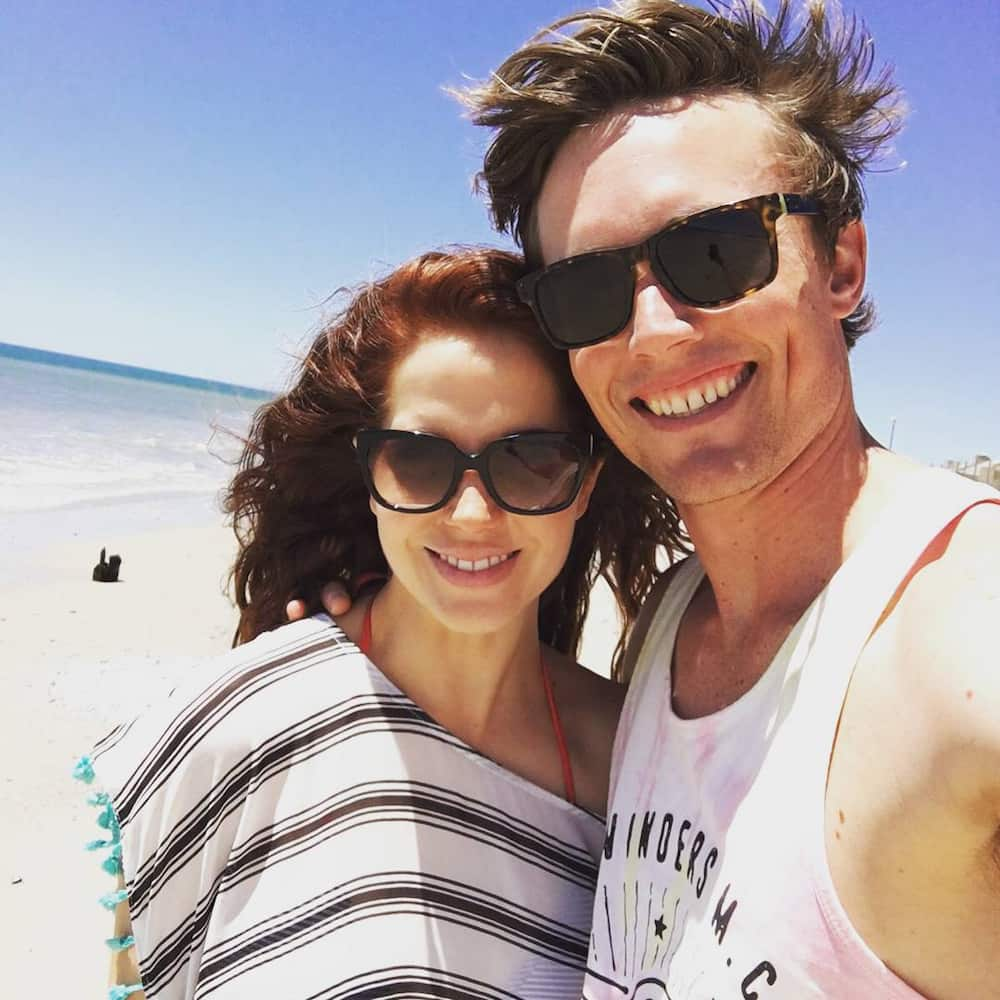 They had gone for an intimate, romantic walk on the beach in Port Owen on the West Coast. Amalia said yes, and they got engaged. The couples' parents were there with them to help them celebrate this precious moment.
"I'm very fond of the West Coast, and it's where he and I met. So, for me, it was very special… He is my dream. In every respect," she told Sarie magazine about her engagement.
Amalia Uys wedding
A year after getting engaged, Amalia and Shaun tied the knot in a very decadent event. He looked handsome. The beautiful bride was breathtaking in her white lace dress that hugged her curves perfectly and was floor length. Like the queen she is, Amalia added a tiara to top off the beautiful look that she had on.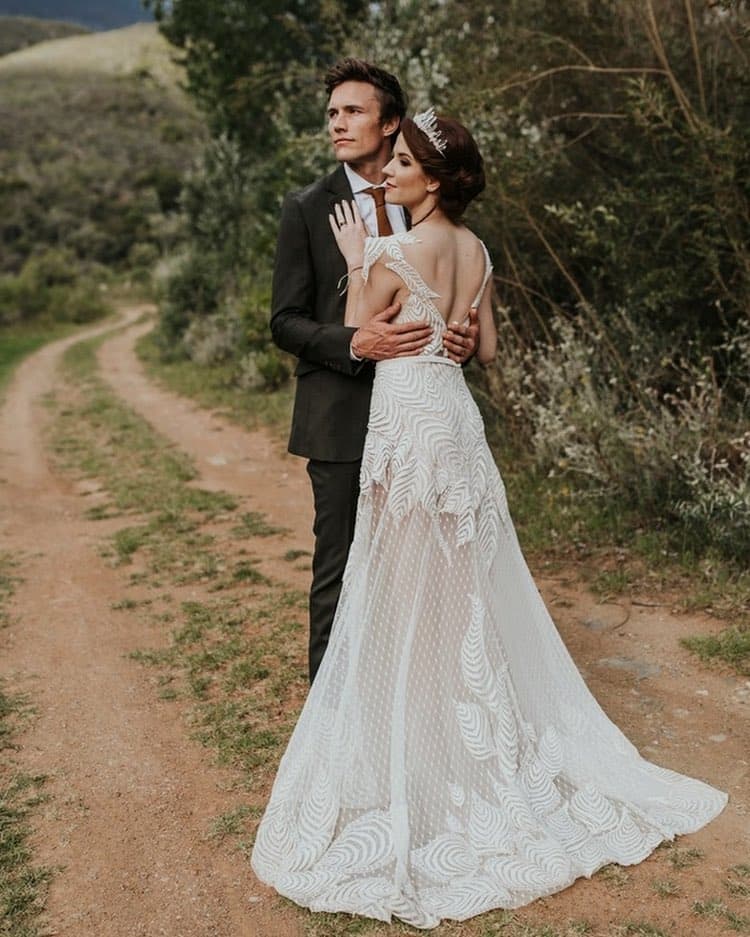 Their wedding was at the Pat Busch Mountain Reserve, Robertson. The ceremony was an outdoor one that was purely beautiful and delightful. Her makeup was also very flawless, as seen in her photo below.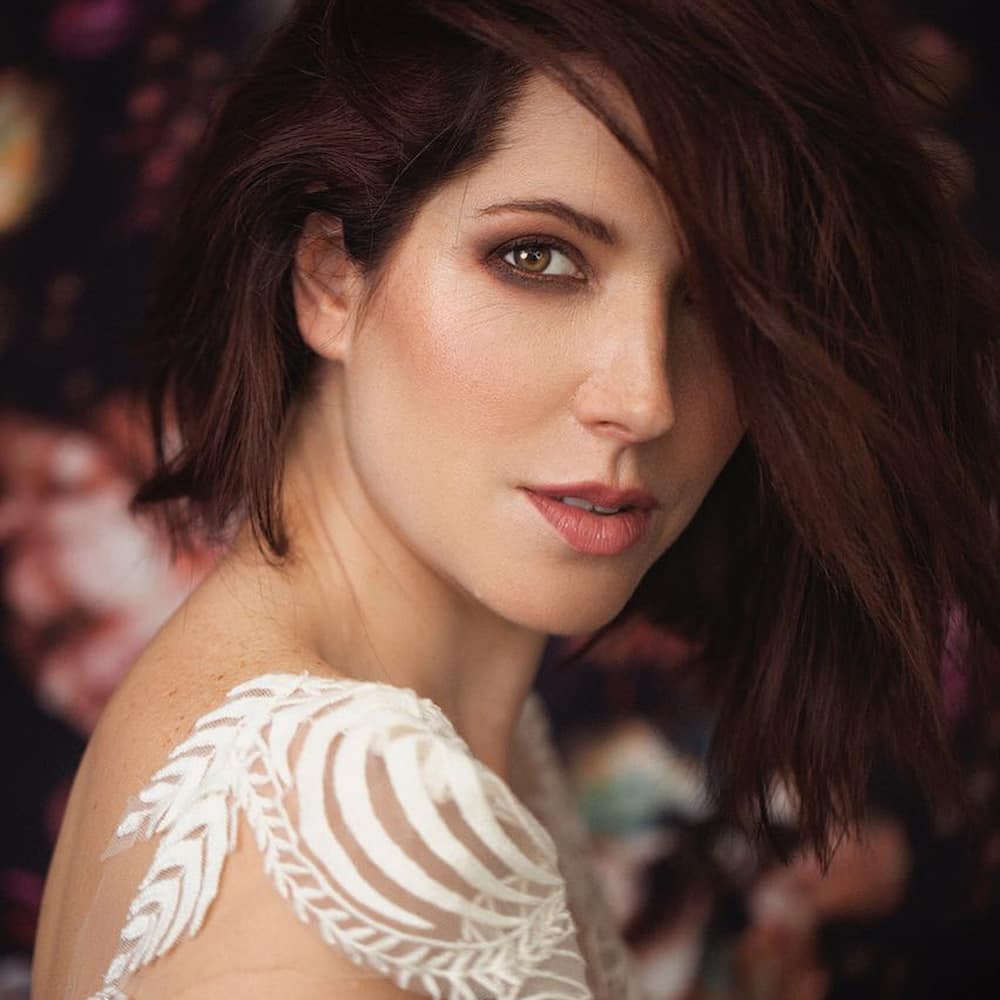 Amalia Uys family
Amalia Uys parents moved to Cape Town. When her sister passed away, she felt no strings holding her back in Johannesburg, so she left to expand her career in Cape Town as well.
She also says her parents are the best at giving her excellent life advice.
Amalia Uys accident
In 2007, the actress suffered a horrible tragedy, and luckily everyone survived. She was in a helicopter with fellow cast members from the soapie 7de Laan (Sekati Tsubane and Hazel Hinda). The chopper had crashed into a car shortly after taking off. They had a few injuries and were discharged the same day. However, Amanda had to stay on for observation because of fracturing her wrist.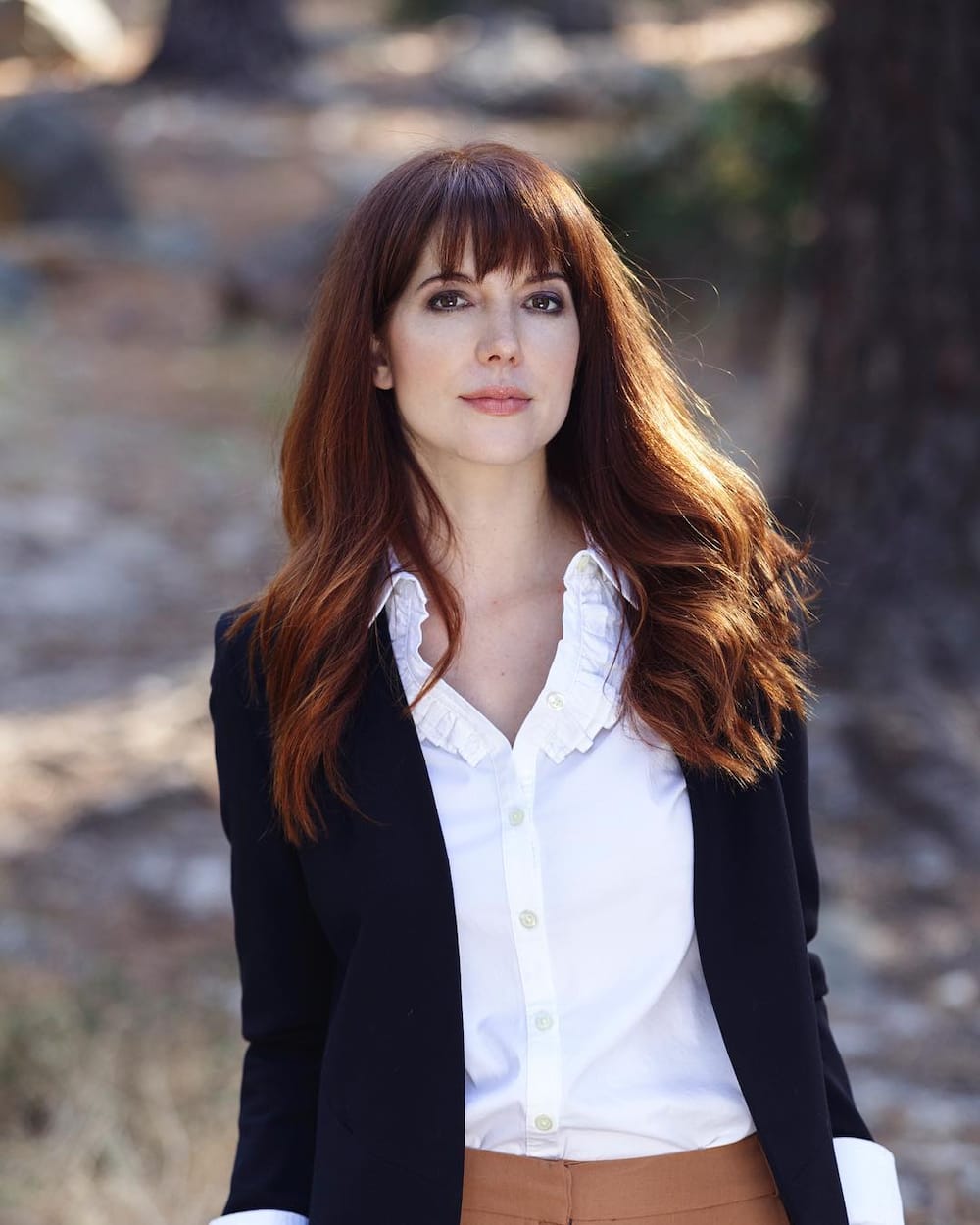 Amalia Uys contacts
To reach her professionally or otherwise you can find her on:
Amalia Uys Twitter
Amalia Uys Instagram
That's everything you need to know about this talented actress, producer, presenter, and motivational speaker. Her movies are not only critically acclaimed but also very fun to watch. She is a woman on the rise and makes a great impression on the public every time she takes a significant role, that is why we love her so much.
READ ALSO:
20 must-see photos of Mamlambo from Uzalo slaying in real life
Gail Mabalane biography: age, daughter, husband, wedding dress, parents, modelling career, Idols, Netflix and Instagram
Herman Mashaba biography: age, children, education, party, views on foreigners, email address, entrepreneur, and net worth
Source: Briefly.co.za