Lungile Radu, a popular and celebrated TV personality, has been in the industry for the past three years. He and his wife are a great couple, and their anniversary, which was held in the Western Cape, was showered with a lot of love by family and friends. The couple's friends and family witnessed the beautiful union of their love. They also did not leave out their fans, as the wedding was aired on the Lungile reality show, Forever Young.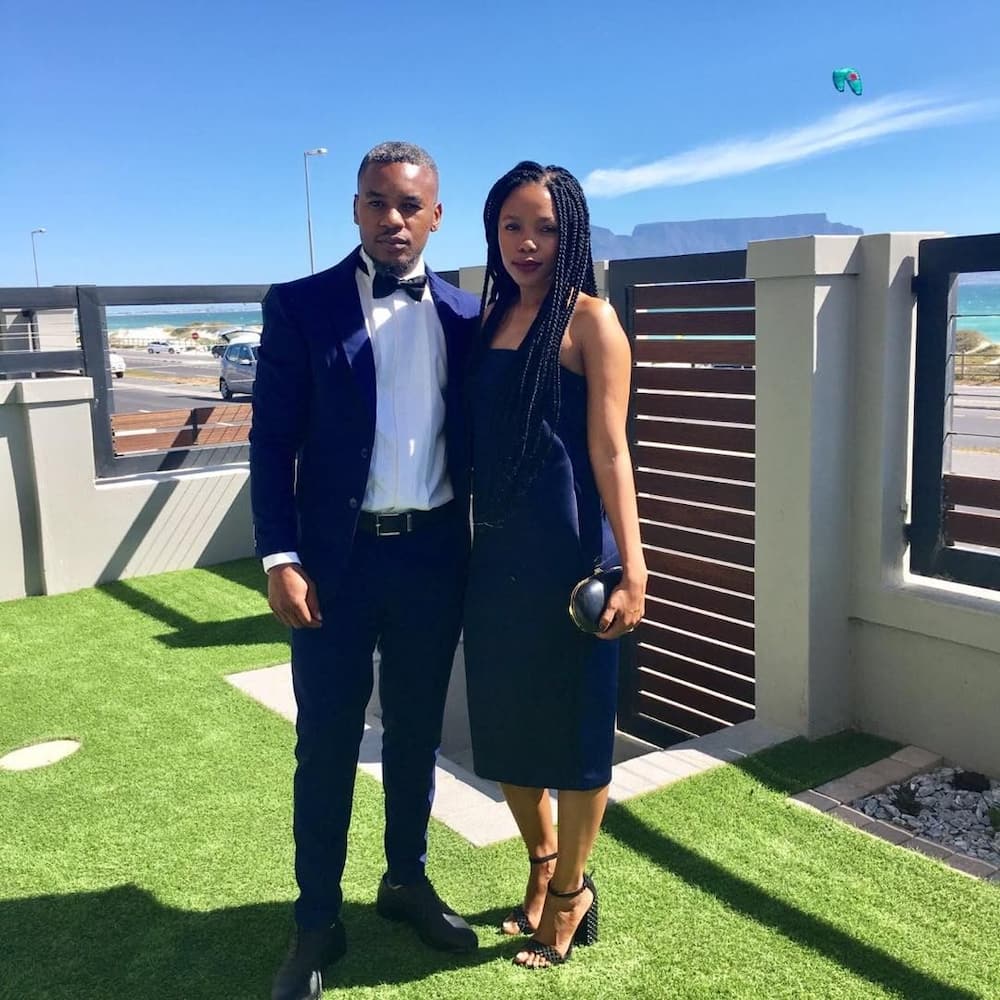 On another note, during their big day, he advised people to choose their partners wisely to avoid regrets in the future. The most exciting part of all is that the couple had been together since High school, and during their love journey, they have gone through tough times as well as good times, but they have stayed strong for their love, which has unified them forever.
Lungile profile summary
Full Name: Lungile Radu
Lungile Radu Age: 44 years
Year of birth: January 1975
Lungile Radu Wife: Bobo Makgoro
Wedding: November 6, 2015
TV shows: Kasi 101, O-Boma, Set It Off, Shout It Out 1 and 2.
Nominations: Golden Horn Awards
Lungile Radu Instagram: @lungileradu
Lungile and Bobo personal life
Lungile first laid his eyes on his wife Bobo Makgoro during a school debate. It was during this time that he fell in love with her at first sight. Interesting to note, Bobo was impressed with him and then sent him a note, and that is how their love journey began.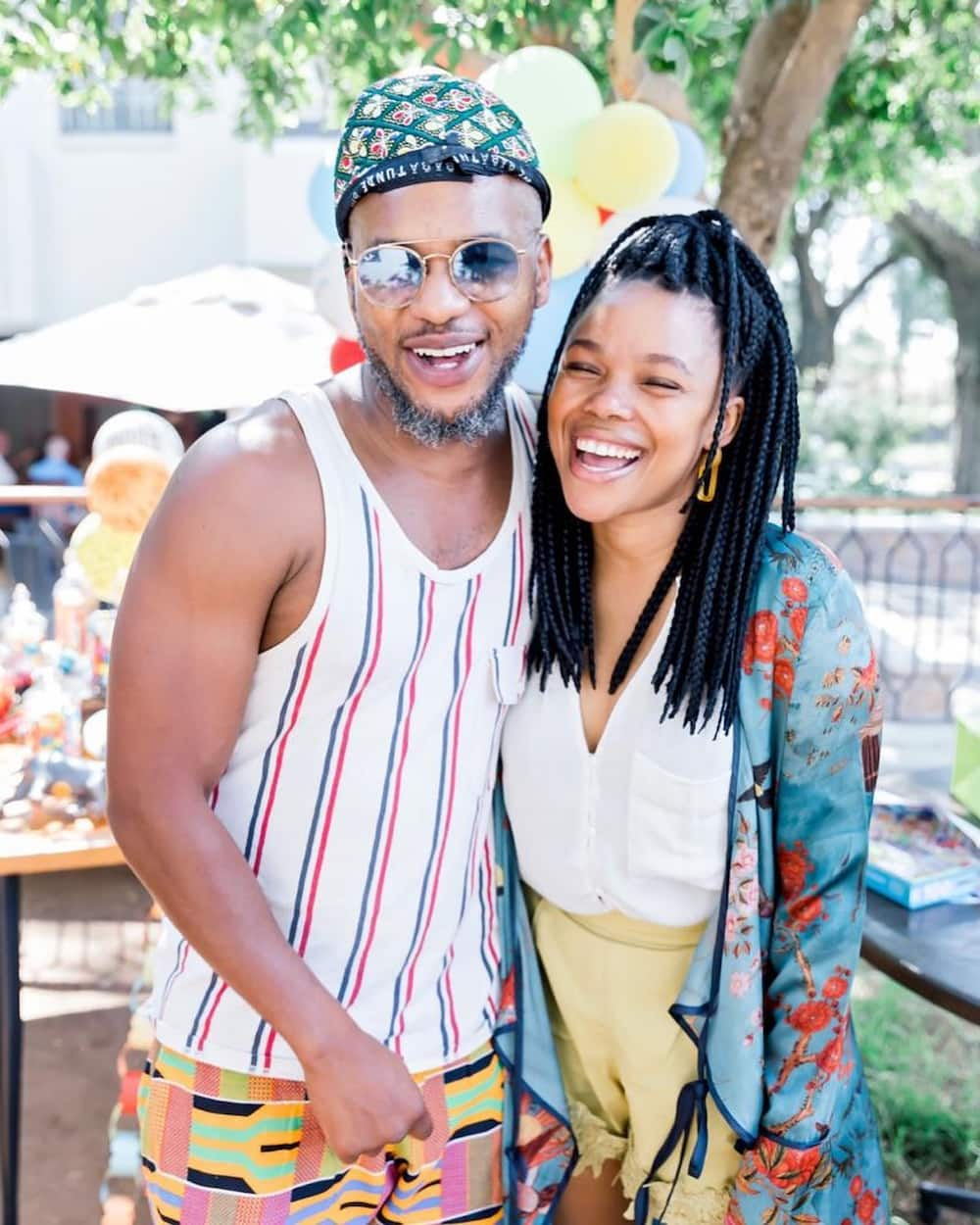 READ ALSO: 6 Snaps from Clement Maosa and Kemo Manyoga's beautiful baby shower
On several occasions, he has mentioned that his wife has been there since he began his career, and even during the difficult moments in his life and career. The couple was later blessed with a handsome baby boy. How old is Lungile Radu is a question that lingers in the minds of many! He is only 44 years old, meaning that he is still quite young at heart!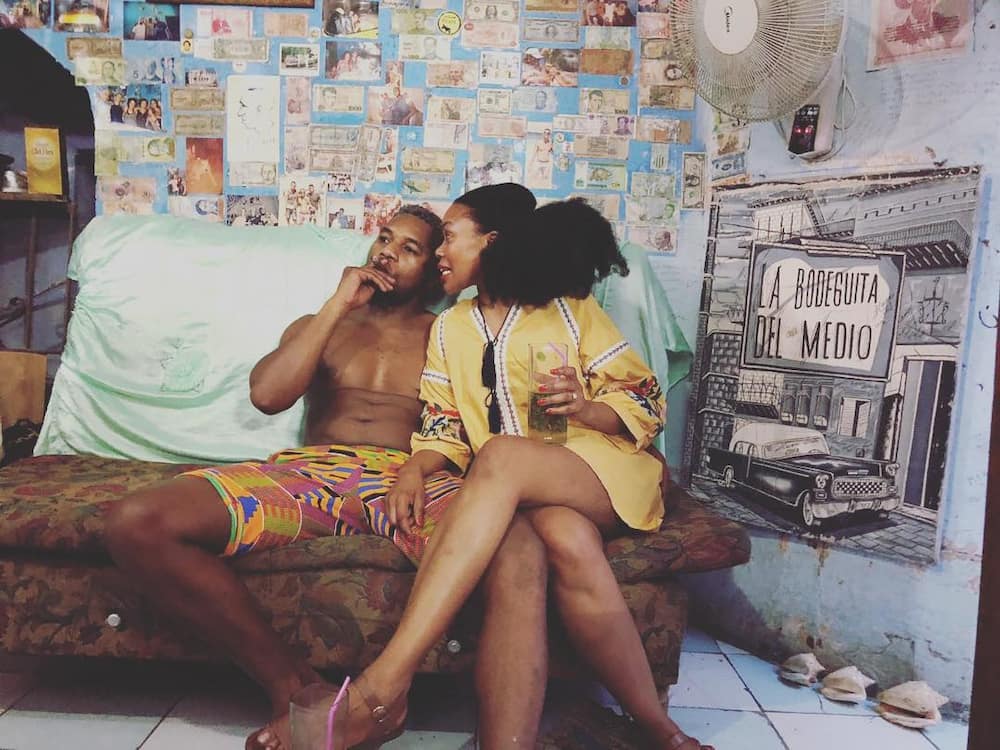 The couple's lifestyle
Radu and his wife, Bobo, have a soft spot for travelling. They enjoy each other's company, which is evident through their numerous visits around the world. They have even been to Cuba.
Lungile Radu and his son
Radu decided to share a photo of his son during Father's Day. The photo was shared on the Big Brother Mzansi reality show host.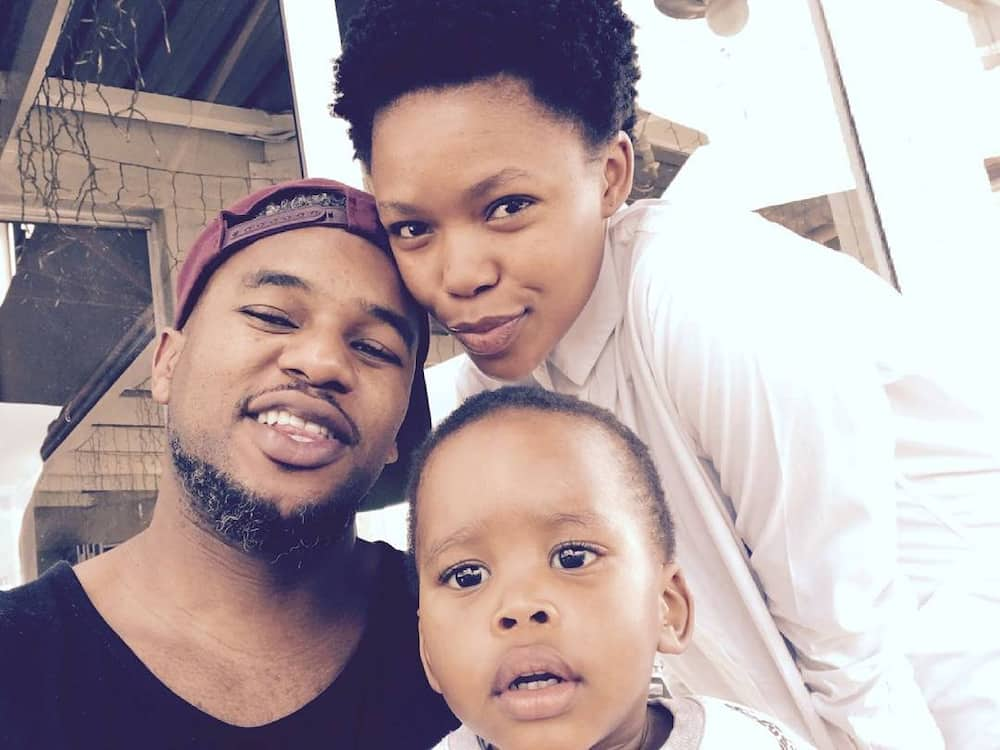 Lungile Radu career
He is a renowned South African television presenter and an actor. He is best known for hosting various TV shows such as O-Boma, O shows Kasi 101, Shout it Out 1 and 2, and Set It Off. He started his career journey by working with International brands such as Standard Bank, Fanta, Nando's, and Omo for some time. Later, he went ahead to engage in several gigs, where he landed a new hosting job for a reality program known as "Its For Life."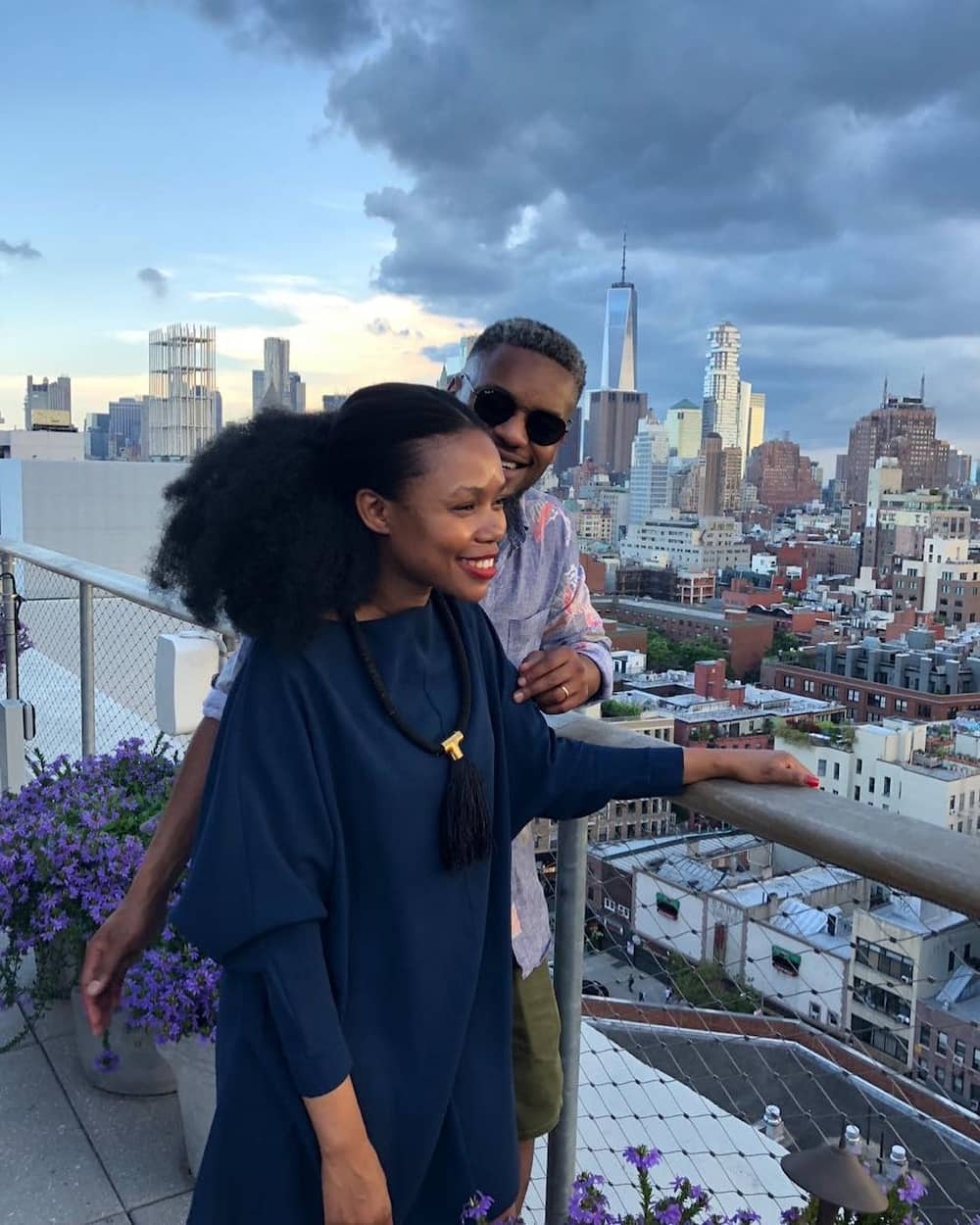 In 2007, he took over Taps Mokoena as the e.tv host for the 2nd season of Fear Factor in South Africa. Radu became quite famous on the acting arena on July 9, 2007, after he appeared in Rhythm City as Sibusiso Vilakazi, "a rich boy role", which was aired on e.tv. He created, starred, produced, and directed the reality show known as Forever Young in 2012 that aired on Vuzu. In 2013, he had issues in his workplace, which resulted in him leaving Rhythm City.
In 2014, he was given the role of hosting M-Net reality competition referred to as Big Brother Mzansi, The Voice of South Africa.
READ ALSO: Dawn Thandeka King says she's found love again, with Mlungisi Ndebele
Lungile new look
The famous Radu is both a simple man and yet a very attractive person. He surprised many when he suddenly changed his style, by piercing his nose and styling his hair by plaiting braids.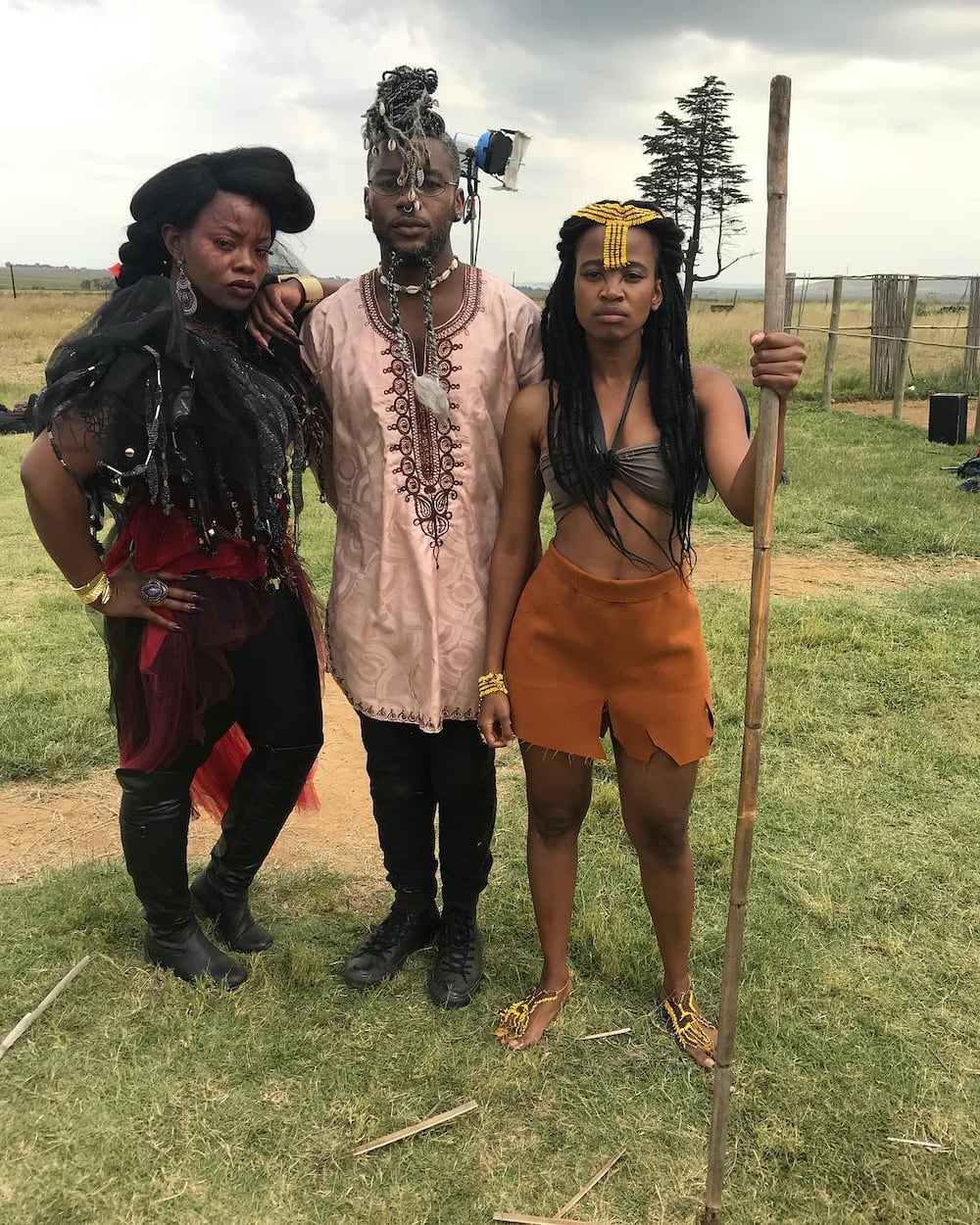 Many people became concerned about Lungile Radu well-being, but what they did not know was that his new look was a result of him working on a new film-titled "Flame." Make sure to follow him on social media for his latest news.
READ ALSO: The Zumas celebrate a birthday: Msholozi's daughter turns 12