South Cape College application process and requirements, useful documents, programmes, and fees
Education is paramount in today's society, which is why everyone needs to acquire it to stay relevant. However, in the choice of where to school, care must be taken as not every institution assures quality education. Students who are privileged to study at South Cape College can attest to a conducive learning environment. Additionally, the updated curricula help them stay relevant in the marketplace. So, if you are considering learning in the Institution and you need information on the application process, among others, this article will help you.

Also known as Technical and Vocational Education Training (TVET) institute, South Cape College is a brainchild of Dutch Commissioner-General Jacob Abraham Uitenhage de Mist. Being the biggest out of the six FET colleges which are in the Western Cape, since its establishment, South Cape College has striven to ensure that students have access to high-quality education and training. Emphasis is not only placed on what the students will learn to earn a qualification, but the instructors also ensure that they gain invaluable life skills that will help them combat the challenges in the working world.
South Cape College boasts of campuses across the Western Cape, all to ensure that students have access to quality education without needing to travel far. The campuses are Bitou Campus in Plettenberg Bay, Beaufort West Campus, Oudtshoorn Campus, Mossel Bay Campus, George Campus, and Hessequa Campus in Riversdale.
South Cape College online application process
How to apply online at South Cape College? The first thing you should settle in your mind is that Cape College online application is never demanding. So, if you have always dreamed of learning at South Cape TVET College but do not know how to go about the process of applying, apart from having a valid email, the following are the steps that you need to follow:
Visit the official website of the college to download the application form.
Once you have downloaded it, you need to fill in all the necessary details as stated in the form.
Make sure you attach all the essential documents as your application may not be considered if you do not.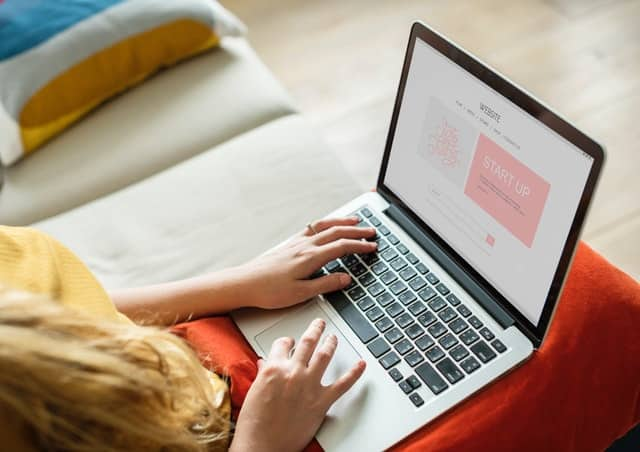 South Cape College requirements
Depending on the course that you are putting in for, the entry requirements are:
ABET Level 4 certificate
A Grade 9 certificate
As for the Nated courses, the admission requirement is Grade 12 with satisfactory symbols.
South Cape College programmes
An interesting thing about South Cape College is that they have exciting and relevant courses that prospective students can study to achieve their various dreams. A list of the South Cape College courses are enumerated below:
National Certificate: Vocational NC(V) programmes
Engineering & Related Design
Tourism
Safety in Society
Electrical Infrastructure Construction
Information Technology & Computer Science
Hospitality
Office Administration
Marketing
Occupational programmes
Educare
Brick Laying
New Venture Creation
Note that before choosing either computer or skills programme, you need to enquire from your campus of considering if they offer the course there or not.
Nated: N4 – N6 programmes (Report 191 Business Studies)
Business Management
Educare
Hospitality and Catering Services
Human Resources Management
Management Assistant
Marketing Management
Public Management
Tourism Management
After you have completed your chosen course, note that you will be awarded a National Diploma at the end of your practical experience of 18 months.
Nated: N1 – N3 programmes (Report 191 Engineering Studies)
Boiler Making
Electrical Engineering
Fitting and Turning
Instrumentation
Kindly note that before you choose any of the campuses, you have to enquire, first of all, if your chosen course is being offered there or not. However, virtually all the technical courses are offered at South Cape College Mossel Bay campus.
South Cape College useful documents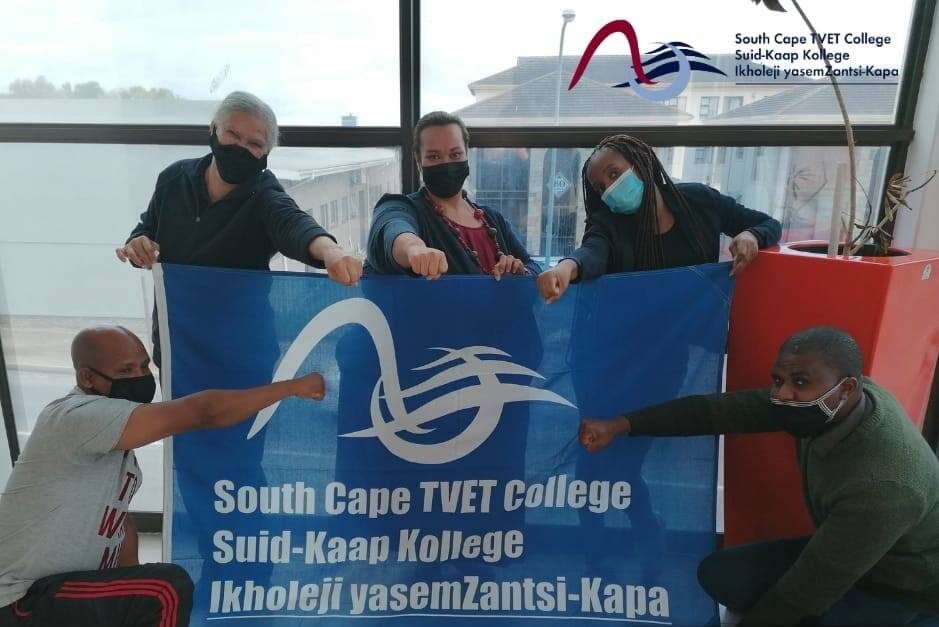 When you are processing your admission into the College, there are certain documents that you will be required to submit alongside your application form. The documents include the following:
A certified copy of the first page of your identity document, which is not older than three months or a certified copy of your passport.
You will need to submit your Senior Certificate (certified copy) or any equivalent qualification.
In case you have not finished Grade 12, then, you will have to submit alongside your application form your Grade 11 marks. Also, you will have to tender the most recent Grade 12 marks that you have obtained.
Proof of your residential address is very important. Note that it must be in your name. And if you do not have that or cannot access it, you can submit an affidavit that proves/confirms your address.
In case you have attended another tertiary institution, you have to submit an original academic record together with a certificate of conduct. You can also submit certified copies of degrees/diplomas/certificates that you obtained before now.
If you are an international student, you need to produce a valid study permit before you can register. Then, you also need to attach a certified copy of your certificate of refugee status or passport and make sure that the Directorate: Foreign Qualifications Evaluation and Advisory Services (DFSAQA) evaluate your school qualification.
South Cape College fees
As published on Educonnect website, the college fees at South Cape range from R2,000 to R16,000.
Contact details
If you need more information, please contact the college:
Address: 125 Mitchell Street, George, 6530
Email: communications@sccollege.co.za
Phone: 044 884 0359
In conclusion, the educational opportunities that the establishment of TVET Colleges offer cannot be overemphasised. And South Cape College, being one of them, has closed the gap on the need for vocational skills in this evolving technological economy. Interestingly, the wide range of these vocational courses, which students can benefit from, increase their chance of staying relevant in today's society.
Source: Briefly.co.za