From success to significance, this has been Michael's journey through life. This phrase adequately describes Michael Mol in all his glory. He is arguable and a jack of all trades. He is a medical doctor, TV presenter, MC, and Transformational Speaker. As if this is not all, the proactive doctor also speaks Afrikaans and English with the ease of a native.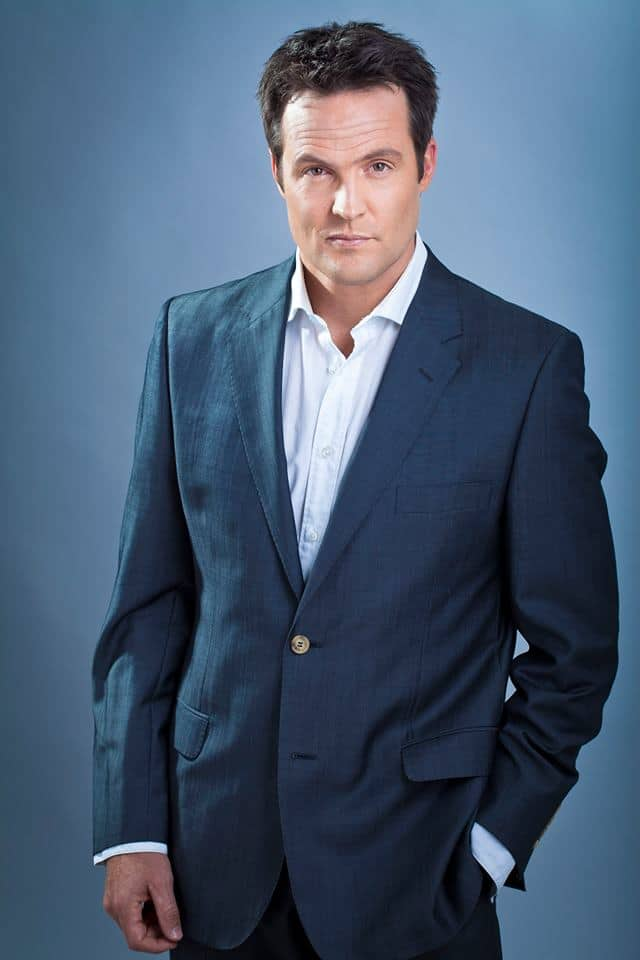 Is Michael Mol part of Pasella presenters? What role did he play in Mr South Africa 2017? And is he really what people claim he is? Well, there are more questions than answers about the proactive doctor, and we are here to put things into context. So, who is Dr Michael Mol?
READ ALSO: Douw Steyn age, children, wife, education, cars, house and net worth
Michael biography
Going by his Twitter profile, Mol is a husband to one, a father to three, a friend to a few, and a stranger to many, but not God. Dr Michael Mol has his life under control. He is a business consultant, and as if his plate is not full enough, he is also a founding director of Hello Doctor, a multinational company. Surely, God has been good to him.
Michael Mol has anchored South Africa's longest-running television magazine show, Top Billing, for over a decade now. The talented and blessed soul is a trauma doctor. In 1991, he won Mr South Africa title. During the same period, he got a mix of awards that helped him in becoming the man he is today.
He has gained recognition worldwide for being one of South Africa's biggest business best speakers. This recognition gave him a hall of fame distinction. Dr Mol launched the SABC 3 live morning show in 2010 as an anchor presenter. Aspiring to educate people on living their best life, Dr Michael Mol produced a new TV series "The Dr Mol Show" and "Hello Doctor", which were aimed at inspiring South Africans to be healthier.
The show became part of a bigger movement for giving South Africans access to the services of a doctor through their mobile devices. His vision came to pass after he founded Hello Doctor -- a mobile health company.
Michael Mol CEO
Michael Mol was appointed as the CEO of Sportron South Africa. In October 2010, Dr Mol signed up for SABC3's Expresso morning show and later in April 2011; he was awarded the Hall of Fame Lifetime Achievement Award.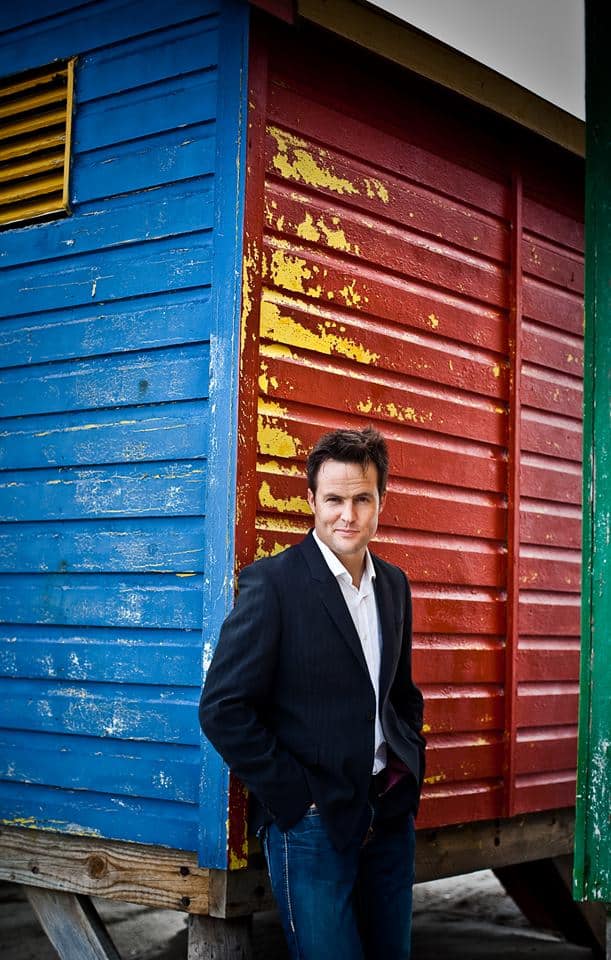 READ ALSO: Ivan Glasenberg age, children, wife, education, Glencore, contact details, house and net worth
Michael Mol was raised by a Christian father -- Dr Arnold Mol -- who is a writer and frequently offers advice to businessmen, couples, parents, and teachers. His books are majorly on motivation, marriage and parenting. Michael appreciates his father, Arnold, for being there as a parent as he faced all the challenges that life threw his way. He admires his father and gives him a lot of credit as a major contributor to the man he is today, both as a person and father.
Adventure sports
Michael Mol is also an adrenaline junkie, and he likes to take risks. Some of the activities that get his adrenaline high include sky diving out of a hot air balloon, surfing in the great Zambezi, scuba diving under a frozen lake and running the bulls in Pamplona.
Currently, the TV doctor holds a senior executive position. He has been in this position since 2019.
Education
Michael Benjamin Mol graduated with an MBChB from the University of Pretoria in 1995. He began his career in the Emergency Med and HIV management. Whilst still serving the medical fraternity, Michael started anchoring the South African Top billing show in 1991. His top billing career has left a mark when he was voted as one of the 11 formidable Top Billing presenters.
Dr Michael Mol South Africa age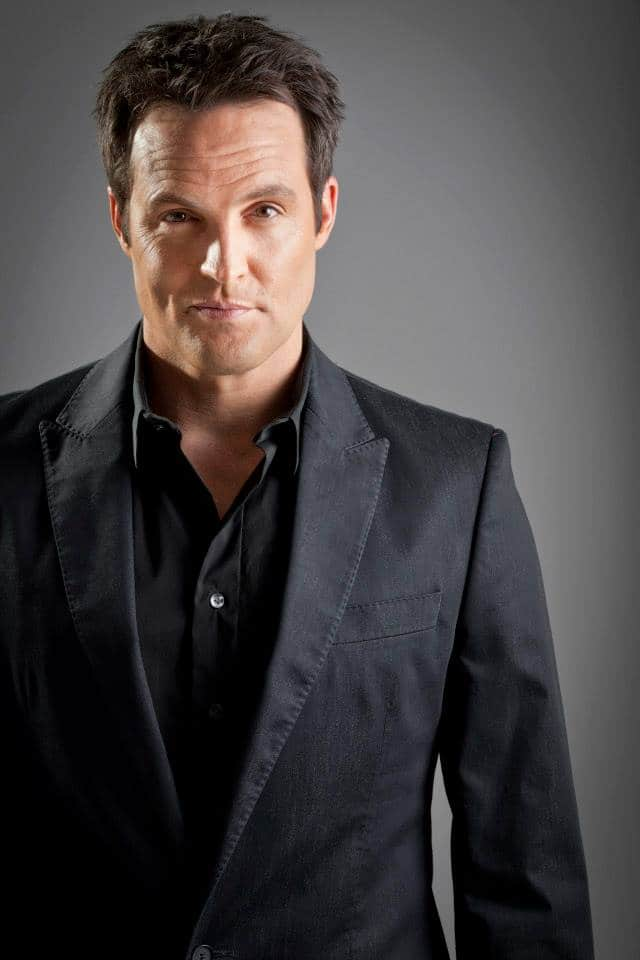 Michael Mol was born in 1971. This makes him 48 years old as of 2019. Yes, he does not look like a man in his late 40s because he maintains a healthy lifestyle.
Michael's wife
Michael Mol is married to a gorgeous, talented lady, Jacqui. The ever-happy couple has been in a marriage for over 20 years. The two live in the leafy suburbs of Cape Town. Jacqui Mol is a physiotherapist, and she later became a program producer at Top Billing. Michael and Jacqui Mol were married in 1994, and she adores his husband for putting family before everything else.
Michael Mol's children
Michael Mol family is made up of his wife and three children. Of the three children, one is a girl, and two are boys; Rachael, who is 16 years old, Joshua, who is 19, and Nathan, who is 11.
READ ALSO: Adriaan Basson age, wife, bosasa, book and contact details
Hello Doctor
Hello Doctor is a mobile health company which was founded by Dr Michael Mol. Hello Doctor has brought forth a game-changing approach to healthcare. One can access doctors anytime at anyplace using mobile technology. The idea has spread globally and operates in several different countries. This invention has helped people get the doctor's advice without a face to face interaction with them. It also enables you to book your appointment with your trusted doctor.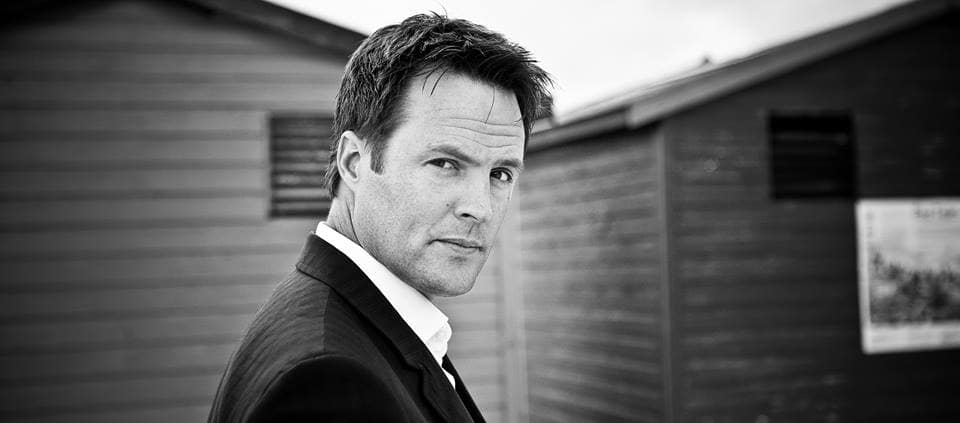 TV shows
As an anchor and presenter, Michael has done well for himself. He co-presented Top travel, which was a travel series. He also co-hosted a Tswelopele production SABC3 breakfast show Expresso in 2010. Hello doctor is also one of the TV shows that he has been in. Besides creating and producing it, he was also his own presenter.
Michael Mol books
Dr Michael Mol is the author of the book "Your best life." The book has 80 recipes accompanied with pictures to show how healthy food and a healthy lifestyle can be exciting. It includes special recipes that can be prepared under 30 minutes, scrumptious meals, and healthy desserts. It is structured in such a way that two recipe ingredients are arranged and separated according to the ingredients and dietary requirements. Fans are eagerly waiting for another book from the incredible Dr Mol.
Instagram
Michael Mol's Instagram is not such an active one. However, from the few pictures he shared; Michael is an outgoing person who loves his private life.
In today's world where nobody really cares about anyone, Michael has the heart for helping people achieve a truly holistic and balanced approach in life. The combination of his life experiences, medical training, and business skills set him apart from average motivational or inspirational speakers. Besides having all these qualities and talents, Dr Mol does not take anything for granted. He recognizes God's hand of destiny in his life.
READ ALSO: