One of the most fulfilling dreams and desires of many is to be on TV. Regardless of not knowing the intricacies within the media industry, many have marveled. This industry requires boldness, diligence, and resilience. No person has embraced this art better than Jane Dutton. She has not only grown as an emblem of hope but also as a darling for many.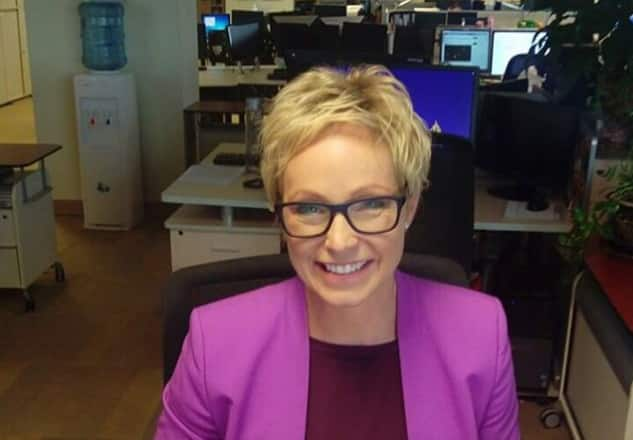 Dutton, a darling to many, has grown so popular in the recent past. With her thriving career in the media, she has attracted much attention. For this reason, it is not uncommon for people to want to know her. One thing that is undoubtedly clear is that there is much to know beyond her name and face. Seeing her on our TV screens is not enough. This article seeks to explore some of the most exquisite details that you would have otherwise missed. Let us take this ride together!
Jane Dutton profile summary
Place of birth: South Africa
Jane Dutton husband: Roger Vadim (former)
Children: 2
Occupation: TV Personality, Reporter, Presenter
Jane Dutton bio
Jane Dutton was born in South Africa decades back. However, we cannot establish her birthday. For this reason, Jane Dutton age remains unknown until we find out more facts. She schooled in St Mary's Waverley, South Africa. Later on, she moved to the United Kingdom for further studies.
Jane Dutton children and family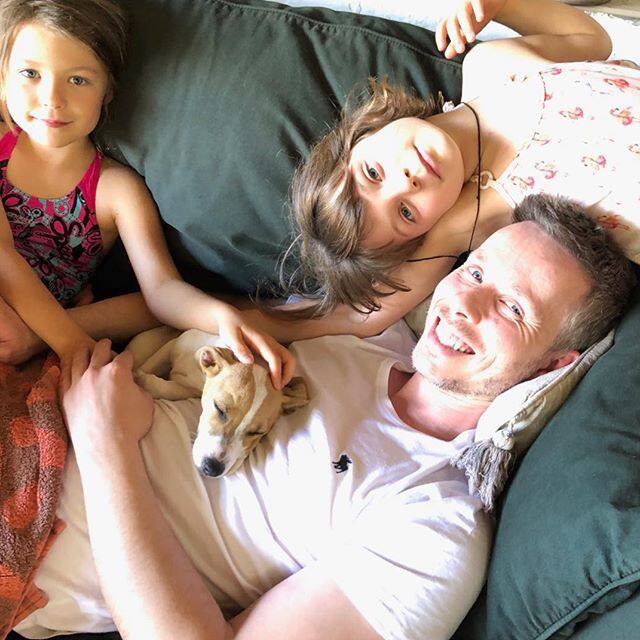 Jane Dutton is a mother of two. There is no information on the names or ages of these children. However, their father is Roger Vadim.
READ ALSO:
Career
She has extensive experience in the media industry, ranging from in-studio to on-ground reporting. Most of this experience is in international news. She first joined the field in 1993 as a TV correspondent and Bureau chief for SABC TV, London. While at it, she also worked for eTV tonight. Dutton spent three years in her initial position and company before exploring other opportunities. Let us first have a keen look at one of the stations she has worked with.
Jane Dutton in Al Jazeera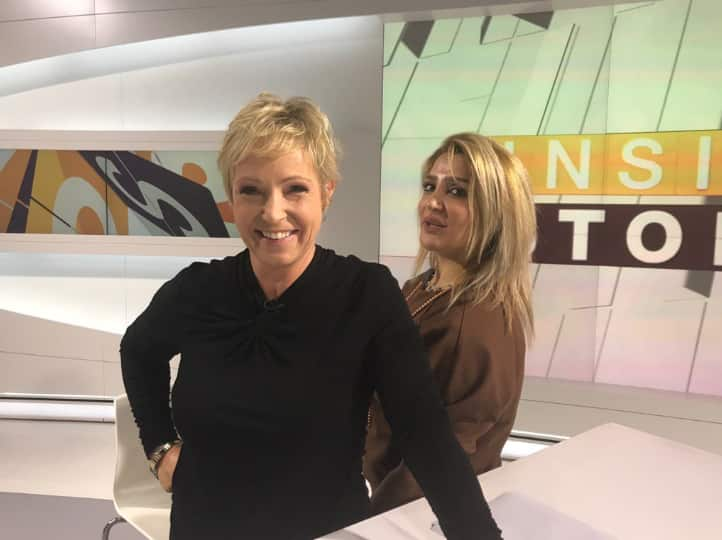 One of the stations that have influenced the growth of Dutton in this field is Al Jazeera. Jane worked with this station from September 2005 (in the run-up to launch Al Jazeera) to mid-July 2018. She was based in Doha, Qatar at the central broadcast center. For family reasons, she chose to stick to studio-based journalism. She grew to be one of the most reliable anchors in the station. She was responsible for reading news, hosting various studio-based interviews, and doing voice-overs.
While at this station, she hosted one of the most critical interviews, Inside Story. This program analyzed many issues from the news, both in and outside the country. She also hosted a regular program known as Inside Syria. This program evaluated the recent developments in the worn-torn country. One thing that people remember her for in this station is her interview with Isaias Aferweki. It was not only a viral video but also a favorite on the internet. In July 2018, she left for eNCA.
Jane Dutton eNCA role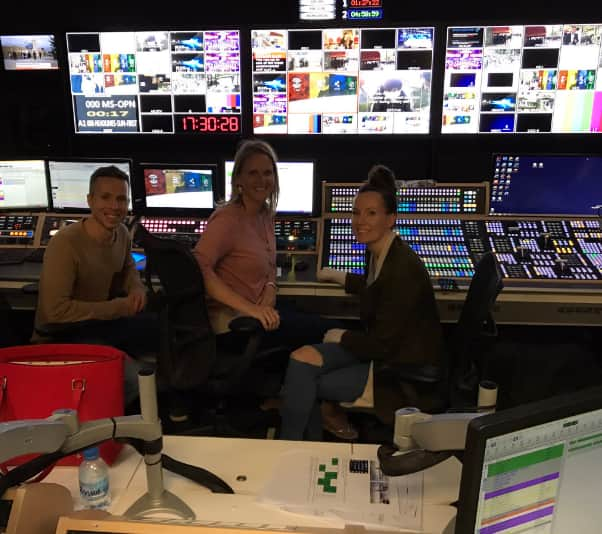 When eNCA announced that she was coming back to the country after 25 years, it was a great joy to south Africa. Every media outlet reported this development. She expressed how glad she was glad to be back in her country too. Dutton took up the role of hosting the show Tonight. The popularity of this show grew over the 11 months that she was in charge.
Its approach to creating political awareness within the country was unmatched. The show was not only objective but also mind-opening. Jane was a victim of the eNCA's decision to revamp its programs. For this reason, the jane Dutton show had to come to an end. On the 12th of June 2019, the TV presenter made her last appearance on this show. Thembekile Mrototo succeeded her.
Over the years, Jane has worked with other media outlets too. CNN, CNBC, and BBC are some of the most renowned stations that she worked with. She was a correspondent and hugely contributed to news programs. Her job was not only meticulous but also appealing.
Panels Jane Dutton has mediated:
The Eurasian Media Forum
The financial Times- Future of Conference
BP Corporate-Freelance Presenter
Qatar National Food Security program
Dohaland- Documentary
Cape talk presenters
Jane Dutton net worth
With her extensive experience in media, Jane has acquired considerable wealth. While the figure for her annual income is not known, her wealth is estimated to be around 4 million US dollars. Her primary source of income is her salary in the field. Besides, she has other investments, properties, and cars. Endorsements also contribute to a considerable part of her wealth.
Jane's approach to politics and news
One thing that has always set Jane apart is her ideologies and approaches to different issues. She is an advocate for fair news coverage and neutrality in viewpoints. She once stated how valuable it is to tell stories from others' points of view as well as not to be consumed by the story. This way, the integrity of news and reportage remains uncompromised.
Dutton has always been critical of corruption, pointing out where changes are necessary. She has always championed the proper utilization of national resources. Apart from that, she has remained bold enough to point out whenever a politician messes up.
Jane Dutton Instagram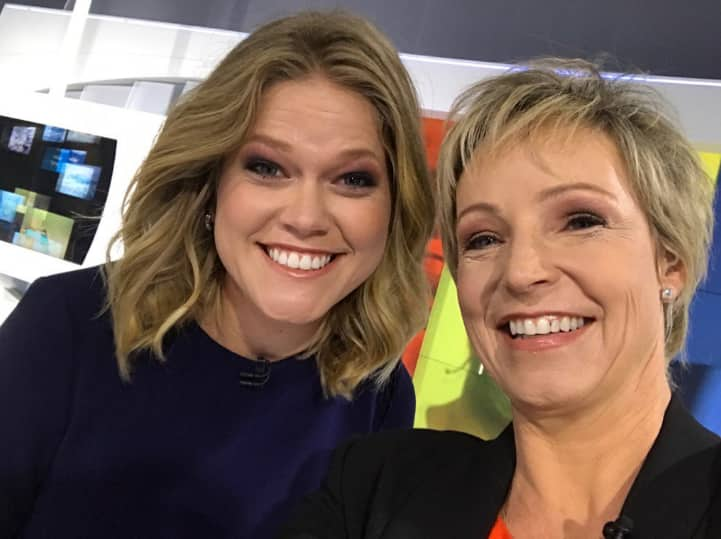 Do you want to follow her on social media? Well, Jane has not always been active on social media, both on Twitter and Instagram. Her life is mostly private. This way, it becomes quite for you to know what goes on in her life. You will barely learn of her social life, upcoming events, her views on social issues, and her next career move.
Jane Dutton is one of the most influential people in South Africa. Her dalliance with the media has not only set her apart but also highlighted what she stands for. She is lauded for her stand on social and political issues that affect the country. This way, she has grown to be a person worth following, a role model to many.
READ ALSO: Jannie Mouton age, children, wife, parents, education, book, Capitec, PSG, foundation and net worth