12 best Indian restaurants in South Africa you must try
South Africans are crazy about spicy food, and Indian cuisine is known to be the king and queen of spicy food. Food from this community offers distinctive taste, appearance, colour, aroma, and texture to the shrewd diner. With the various Indian restaurants in the country, spicy food lovers can experience the different traditional cooking styles and dishes right at their doorsteps.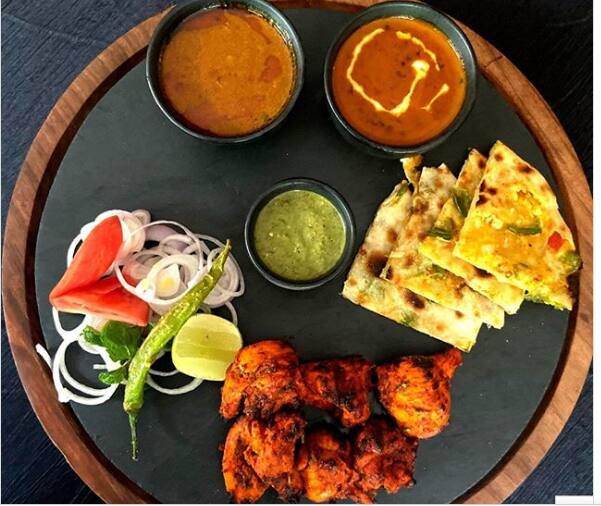 Which are the Indian restaurants near me? Whether you prefer peri-peri, roti, masala steak, Chakalaka, or drinks like Lassi and Chaach, Indian cuisine never disappoints anyone. If you are a fan of curry dishes, here is a list of 12 Indian restaurants that you ought to try during this festive season.
READ ALSO: 10 of the best waterfront restaurants in Cape Town
Indian restaurants in Johannesburg
Looking for Indian restaurants Johannesburg? These restaurants offer mouth-watering cuisines that are the top in Jo'burg.
1. Taste of India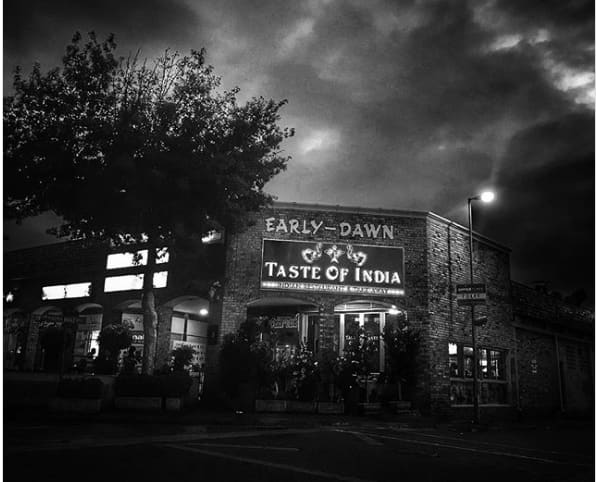 Taste of India is one of the best Indian food joints situated in the heart of South Africa. The restaurant prepares all its food as it gets ordered, which means that it offers not only fresh but delicious cuisines. Taste of India offers a broad array of dishes from snacks like samosa to essential course meals. Besides, it also provides four different bunny chows that provide the ultimate South African experience. Since it is among the most recommended places for Indian food, it is recommended to book a table before going.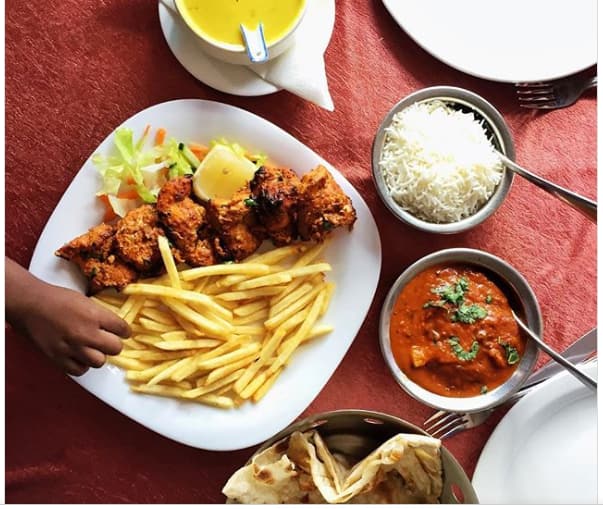 2. The Taj Mahal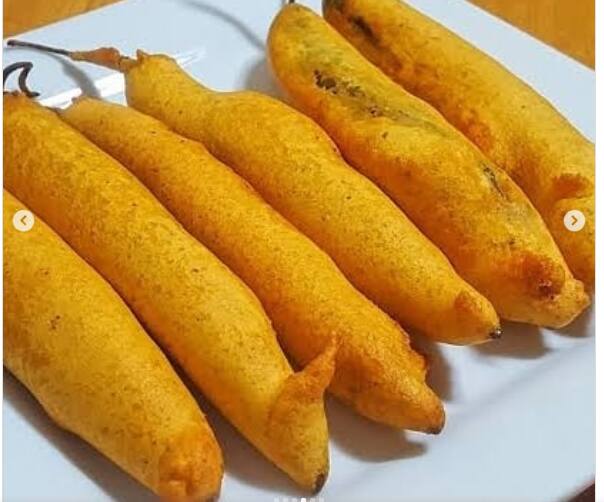 The Taj Mahal imports all its spices from India, which ensures that all the meals prepared have an authentic flavour. Some of the meals to try at the restaurant include bhuna, vindaloo and tikka masala that are cooked by some talented chefs from the community. Besides, The Taj embodies the perfect setting decorated to suit all kinds of celebrations.
3. Red Chilly Spice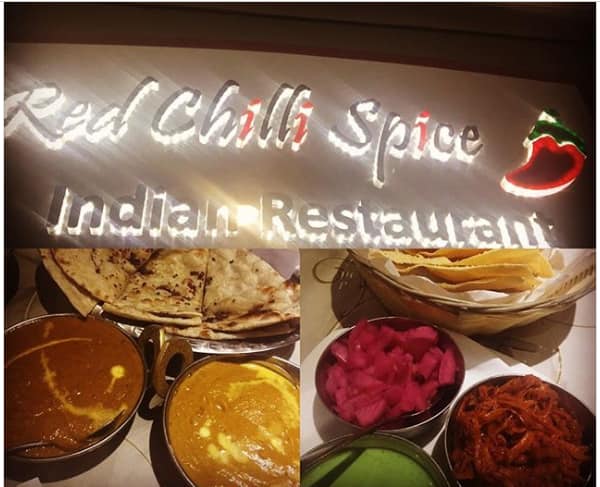 Consider going to Red Chilly Spice if you have tremendous love for Indian dishes. Positioned in the Colony Centre in Craighall Park, it is among the best curry restaurants to enjoy a lunch or dinner. The place caters to all the needs of diners and offers mild, medium, and hot cuisines. Make sure to try their hot and spicy lamb vindaloo and do not miss the dessert. Also, the gulab jamun is highly recommended, which is a blend of milk powder, sugar, and cardamom that goes down as a sweet treat.
Indian restaurants in Durban
If you are based in KwaZulu-Natal and are interested in delicious Indian meals, these are the best places to visit.
1. Panaji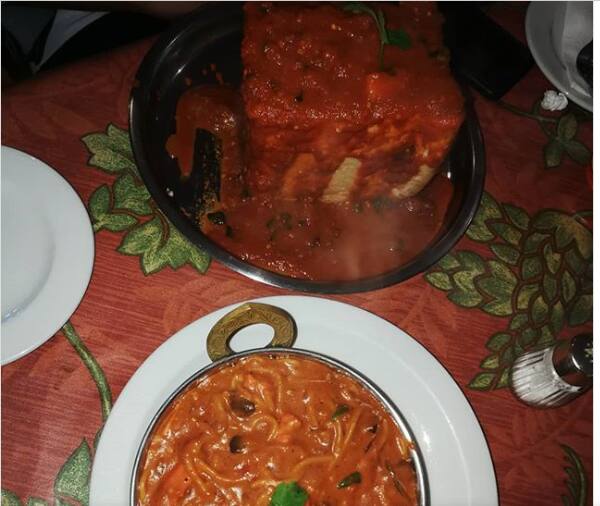 Panaji is arguably one of the top Indian food restaurants situated in the Northern part of Durban. It boasts of a wide range of authentic meals such as Vindaloo, Kormas, Kadai's, as well as vegetarian alternatives. The best part is that the restaurant has a warm, cozy atmosphere favourable for kids.
2. Indian Summer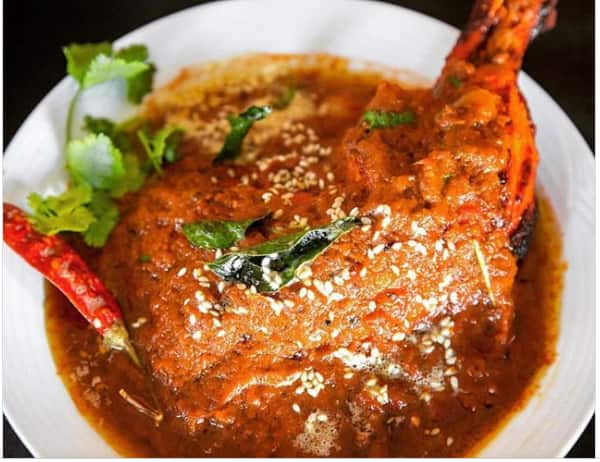 Anand Panchology is the proprietor of this restaurant. Having lived in India for the better part of life before relocating to SA, Anand had mastered the art of making tasty Indian dishes. So, get to enjoy a broad range of meals from the North and South of India at incredibly affordable prices.
3. The Little India Restaurant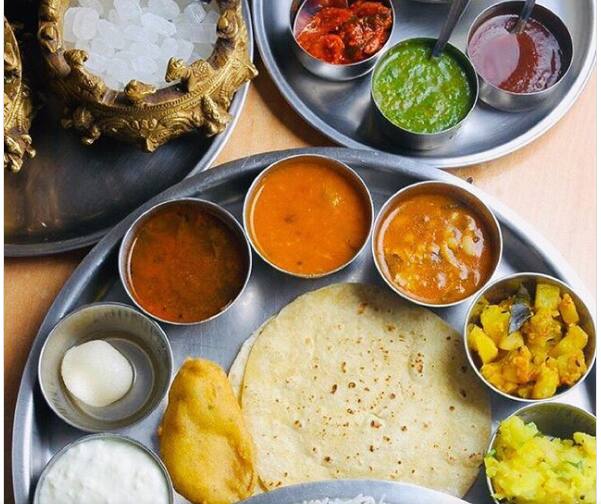 Little India is one of the best joints specialized in Indian cuisines. It is an excellent place to have a family dinner or a romantic night out. It specializes in all types of meals, including vegan and vegetarian options. Some of the dishes to try at Little India include Reshmi kebab, Lamb Korma, and fish tikka masala
Indian restaurants Cape Town
Cape Town is famous for its excellent culinary scene; hence, it is not surprising that it is the home to some of the most delicious and authentic Indian dishes.
1. Maharajah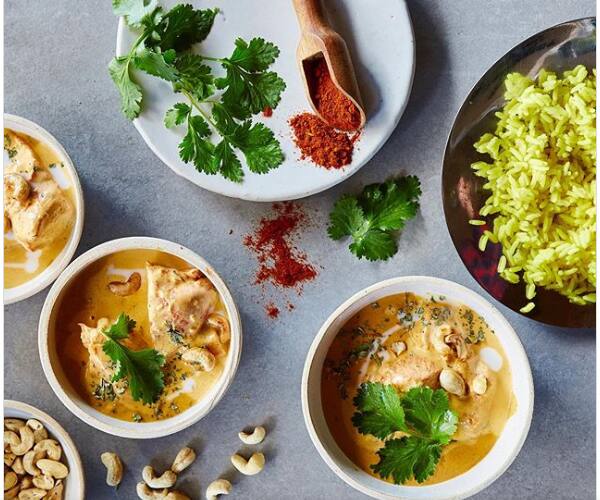 The Maharajah restaurant has been around or the last four decades. Over time, they have mastered the art of making tantalizing Durban-style curries that will no doubt satisfy all your spicy cravings. Among the must-try cuisines on their menu are butter chicken, Madras fish curt, and the lamb off the bone. The restaurant is located at 1 Kloof Nek Road & Woodside Road, and it offers more than just a night out.
2. Moksh Somerset West
Situated at 41 Victoria Street, Audas Estate in Cape Town, Moksh offers the most exquisite Indian food Cape Town in the quaint town of Somerset West. The place boasts of qualified chefs that make authentic cuisine from North India and is famous for its spicy clay oven dishes and exotic curries.
You would be interested to know that all the food at Moksh is made from scratch within the premises; hence, no preservatives are required. Enjoy various curries at Moksh, desserts, as well as drinks from their licensed bar. Besides, the restaurant has a relaxed ambiance that is great for dinner.
3. Bihari restaurant
Our list of best Indian Cuisine joints in Cape Town is not complete without bringing up the Bihari Restaurant. Get to enjoy the most exquisite curry dishes prepared by top chefs from North India. Bihari is known to offer authentic gourmet experience from the community that will leave your taste buds wanting more. When you arrive at the restaurant, you get treated to a pleasant and calming ambience befit for those intimate dining sessions. Next time you are in Cape Town, make sure to visit Bihari as it is the place to be.
Indian restaurants Pretoria
Consider these top food joints in Pretoria that offer tasty, tantalizing, and addictive meals from the community.
1. Namaskar restaurant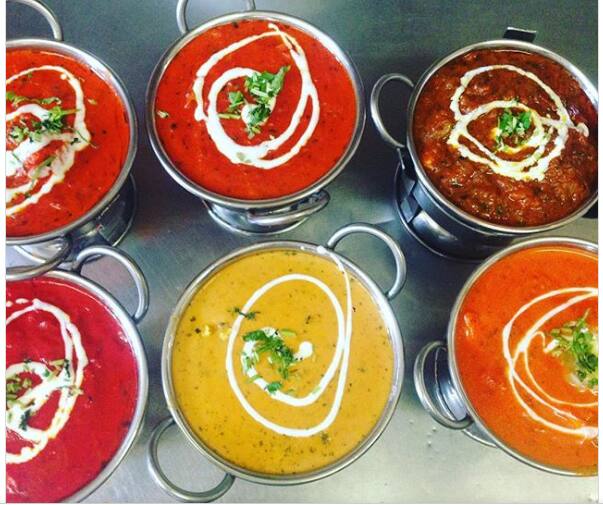 We could not finish this list of top Indian restaurants to try in SA without mentioning good old Namaskar that is in Pretoria. Namaskar was founded in August 2008 and is situated at Stanza Bopape Street in Pretoria. It embodies the culture and heritage of India as its name is a form of a famous greeting in India. Over time, the restaurant has grown into one of the most authentic and exquisite food places. Enjoy fine dining in a spacious and contemporary venue that offers a tremendous atmosphere.
2. Tranna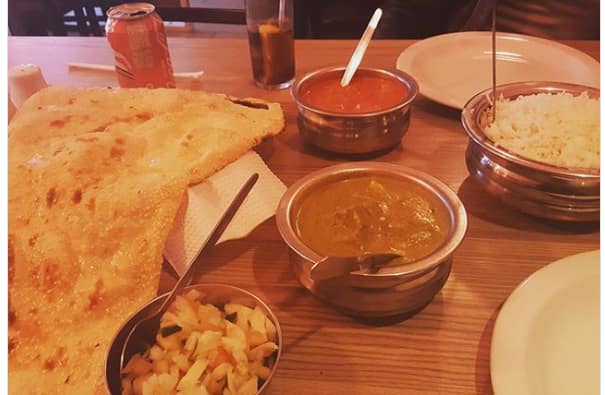 Tranna is situated at Hazeldean shopping centre along Garstfontein road in Pretoria. The restaurant is one of the best curry joints with meals to suit everyone, and it has excellent online reviews from its customers.
3. Geet Indian Restaurant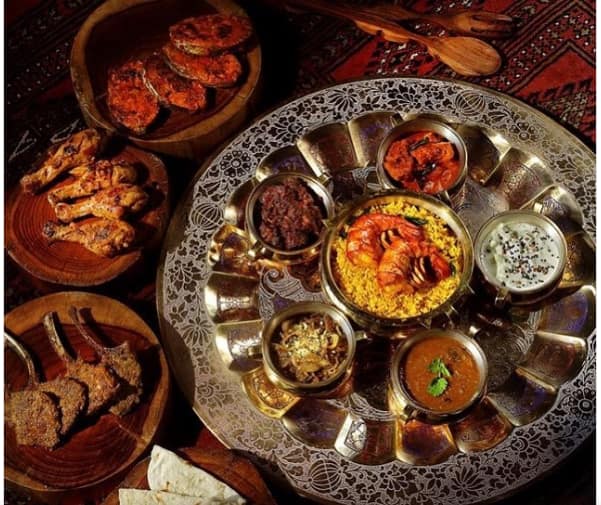 Geet restaurant has become a force to reckon with when it comes to Indian culinary skills. It is situated at 541 Fehresen Street in Pretoria, and its owner Gita Jivan, who runs the restaurant with her dad, is a skilled chef from the tribe. The food joint specializes in classic Indian curries, tandoori meals, and seafood. With a big category for vegetarians appetizers, it is clear that Geet is a meat-free space.
The restaurant is decorated with colourful fabrics that symbolize the culture of this South African community, making it ideal for intimate occasions like birthday dinners.
READ ALSO: 30 easy and tasty dinner ideas South Africa
We hope that the above list of Indian restaurants has shed light on where to go to enjoy authentic meals.
READ ALSO:
Best hotels in South Africa- List of some of the best resorts
Venda culture, wedding, traditional clothing, food, language and facts
Popular traditional black South African recipes and South African food
Ndebele culture, food, patterns, traditional attire, customs, houses, arts and interesting facts
Here is every detail about Foodlovers market that you need to know
Source: Briefly News