Anatii age, full name, family, songs, albums, genres, record label, artefact, and Instagram
Anatii is a renowned musician, producer, and songwriter from South Africa. He has severally changed his name from Thunderkat to Anati Royal before settling to his now name. His real name is Anathi Bhongo Mnyango, and he was born in the town of Bisho. His music genres range from afrobeat and hip hop to pop and R&B.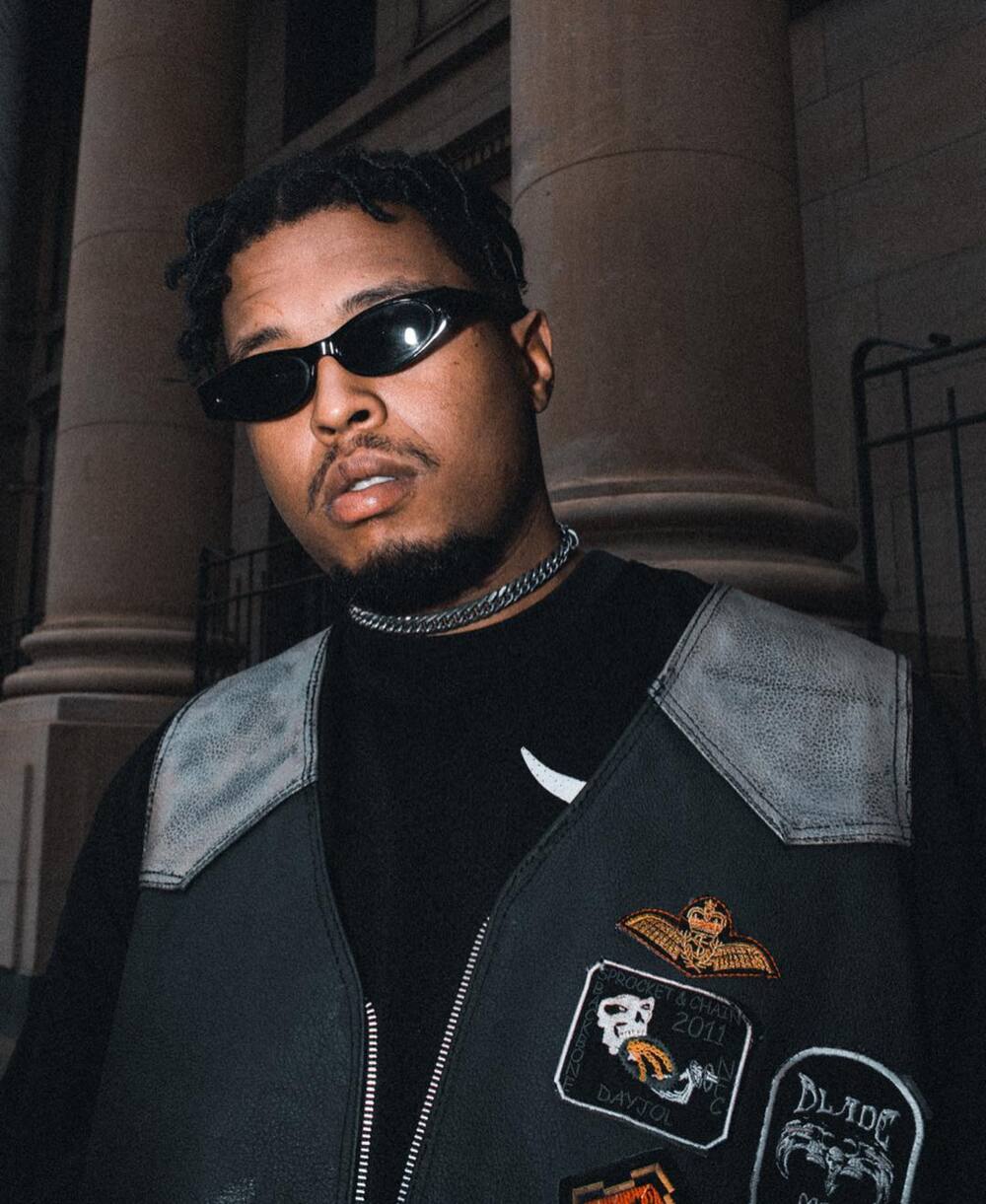 Can you remember what you were up to at the age of 13? Astonishingly, he started singing at the age of nine and professionally at the age of 16. The musician is an inspiration to many youths, not only in South Africa but also internationally. He aims at making music change and transform others. He was celebrated in 2017 as the Young Independents Influencer of the year.
Profile summary
Full name: Anathi Bhongo Mnyango
Date of birth: 8th January 1993
Anatii age: 26 years
Gender: Male
Nationality: South African
Occupation: Musician, producer, and songwriter
Anatii early life
He was born in Bisho town, Eastern Cape Province. His parents were business people who owned many business ventures, including a clothing boutique alongside his father being a DJ. As a kid, he was raised in London and made his first hit when he was just nine years. Later, at 15 years, his father passed away soon after the family moved to Johannesburg.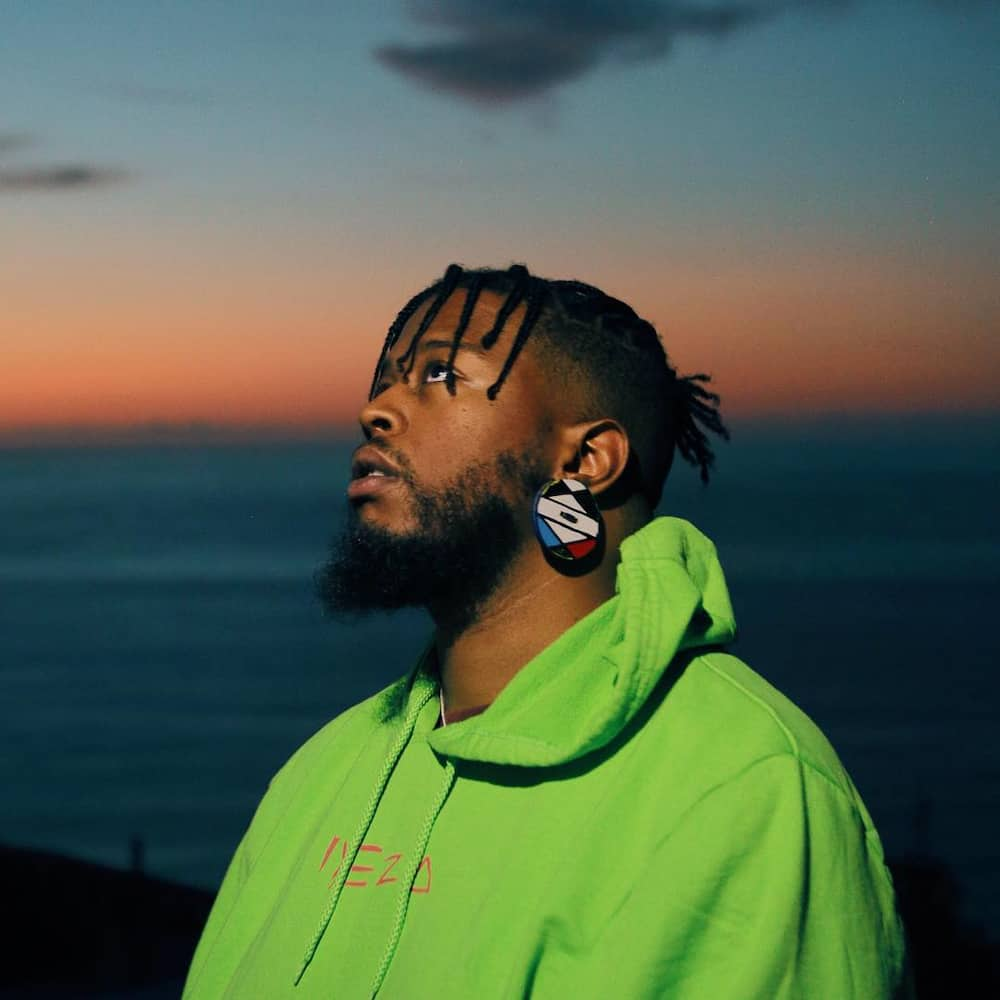 Following a motivation from his inspiring rapper, Jozi, he worked and saved money, with which he bought his first laptop that aided his production. He worked closely with a famous music teacher RJ Benjamin who helped him in perfecting his hip hop skills.
Family
The popular musician, producer, and songwriter's father was also a famous DJ and a radio presenter. This created a platform and motivation for him to be who he is today. He is known to have three siblings, one who is also a musician by the name Ma Nala.
Songs
The phenomenal hip-hop musician and producer has recorded a massive collection of exciting songs that most people die to listen to. Anatii ntloni is among his singles produced under Anatii Iyeza album. Both Anatii thixo onofefe and ntloni were released in 2018 under the same album.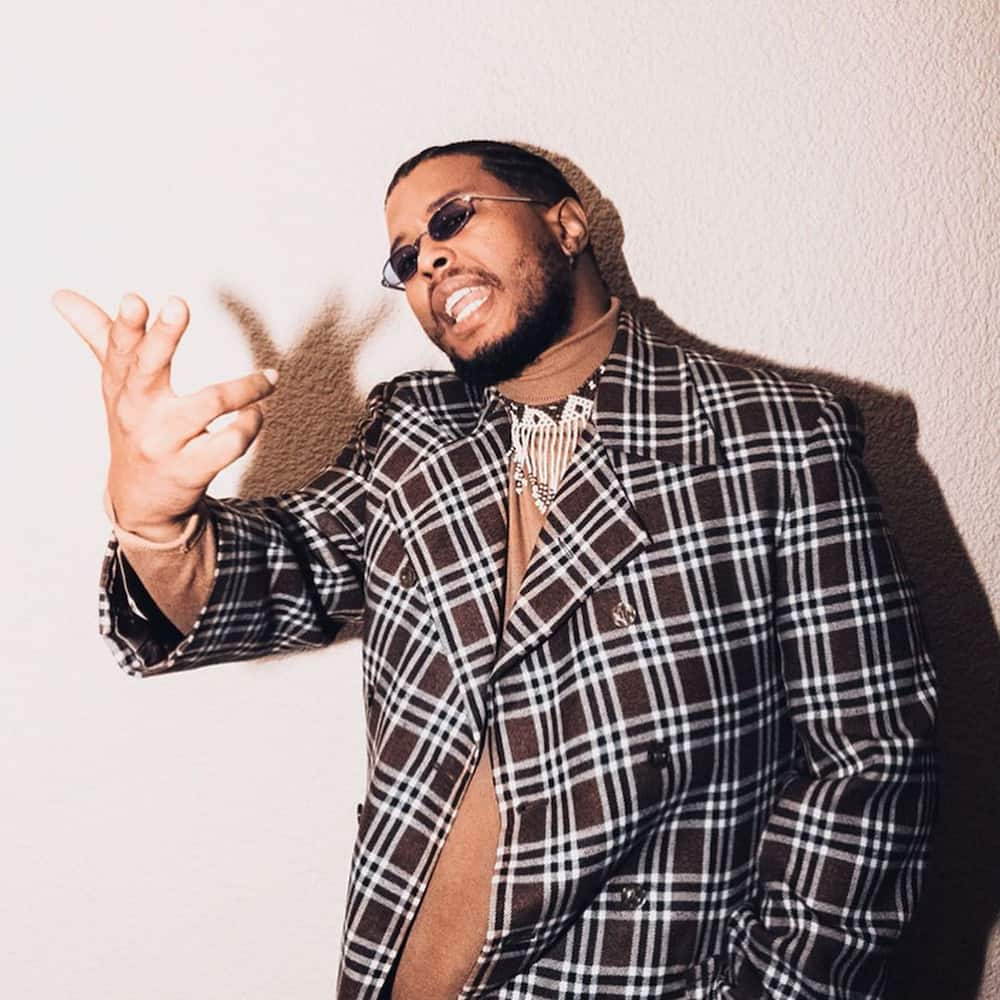 Other singles include 'don't forget to pray' and '10 fingers,' which was released in 2017. Anatii has also featured in several songs, including hits with other artists like Aka and DJ Dimplez. The following are some of his other songs:
Tell me
Overdrive
Walk away
Proper
Pray for the children
Akheko
So many rooms
Hold on
Thanda
Everywhere you go
YAW I
Almighty
The long way
Albums
As a musician, he produced several albums, including Iyeza and Artifact. Iyeza, his second solo album, was released by YAL Entertainment, his record label, on 5th October 2018. Anatii Artiifact was released in 2016, which saw him come to the limelight of fame. The album was a collaboration with top-notch artists like Omarion, Tiwa Savage, and Faarrow.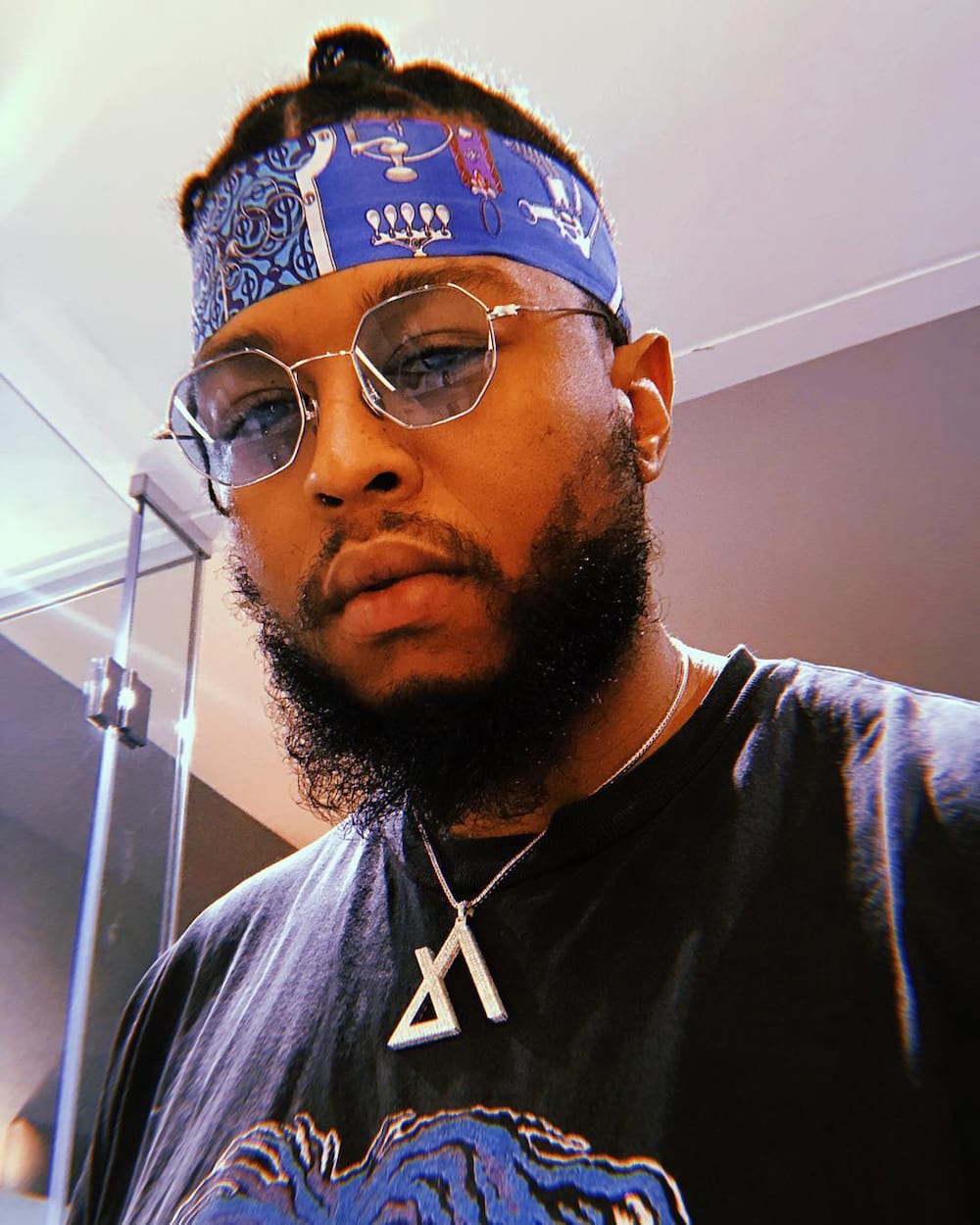 READ ALSO: Lionel Richie talks about 15-year age gap between daughter and boyfriend
Anatii has worn many awards and continues to inspire the youths through his talent. His ultimate goal is to continue to make the world a better place and to encourage young people to dream big and put more effort into their work to achieve excellence and to let them know that nothing good can be achieved without hard work.
READ ALSO: Mzansi stars share their decade glow-up pics on social media
Source: Briefly News