Zozibini Tunzi biography: age, family, education, Miss Universe, quotes, profile and Instagram
Are you a fan of Zozibini Tunzi? The model became Miss Universe 2019. We have gathered everything we know about her from her age to quotes, pictures, education, and everything in between. Keep reading this article to find out more about the beauty queen.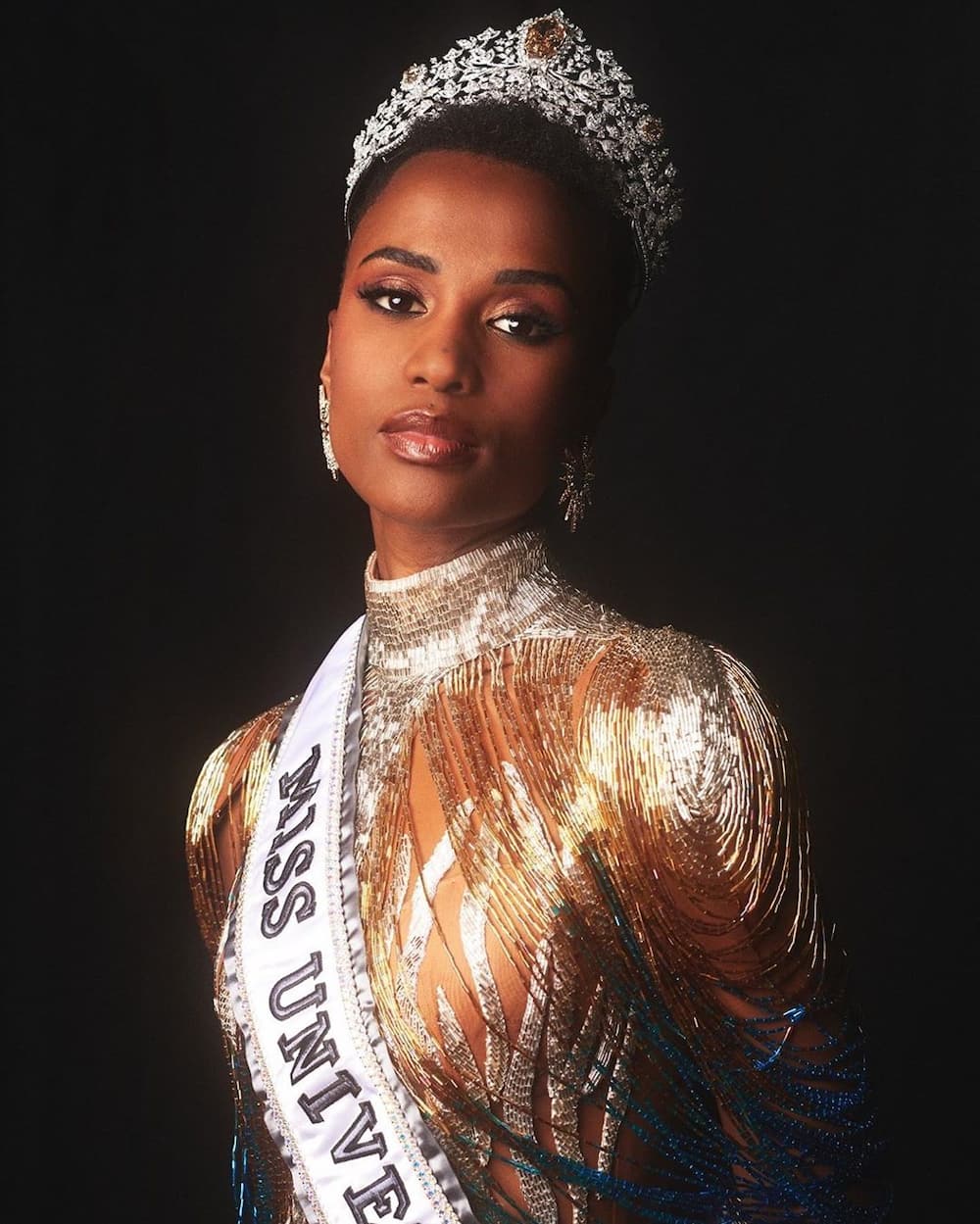 Zozibini Tunzi was crowned Miss Universe 2019, and the entire world wants to know more about her. Read on to find out about the woman behind the headlines.
Zozibini Tunzi profile
Full name: Zozibini Tunzi
Date of birth: 18 September 1993
Place of birth: Tsolo, Eastern Cape, South Africa
Zozibini Tunzi age: 27 years in 2020
Nationality: South African
Zozibini Tunzi height: 1,68 m (5 ft 6 in)
Marital status: Single
Education: Degree in public relations
Zozibini Tunzi Instagram: @zozitunzi
Zozibini Tunzi biography
She was born in the Tsolo region of the Eastern Cape Province on 18th September 1993. This makes Zozibini Tunzi age 27 years as of 2020. She was raised in Sidwadweni village.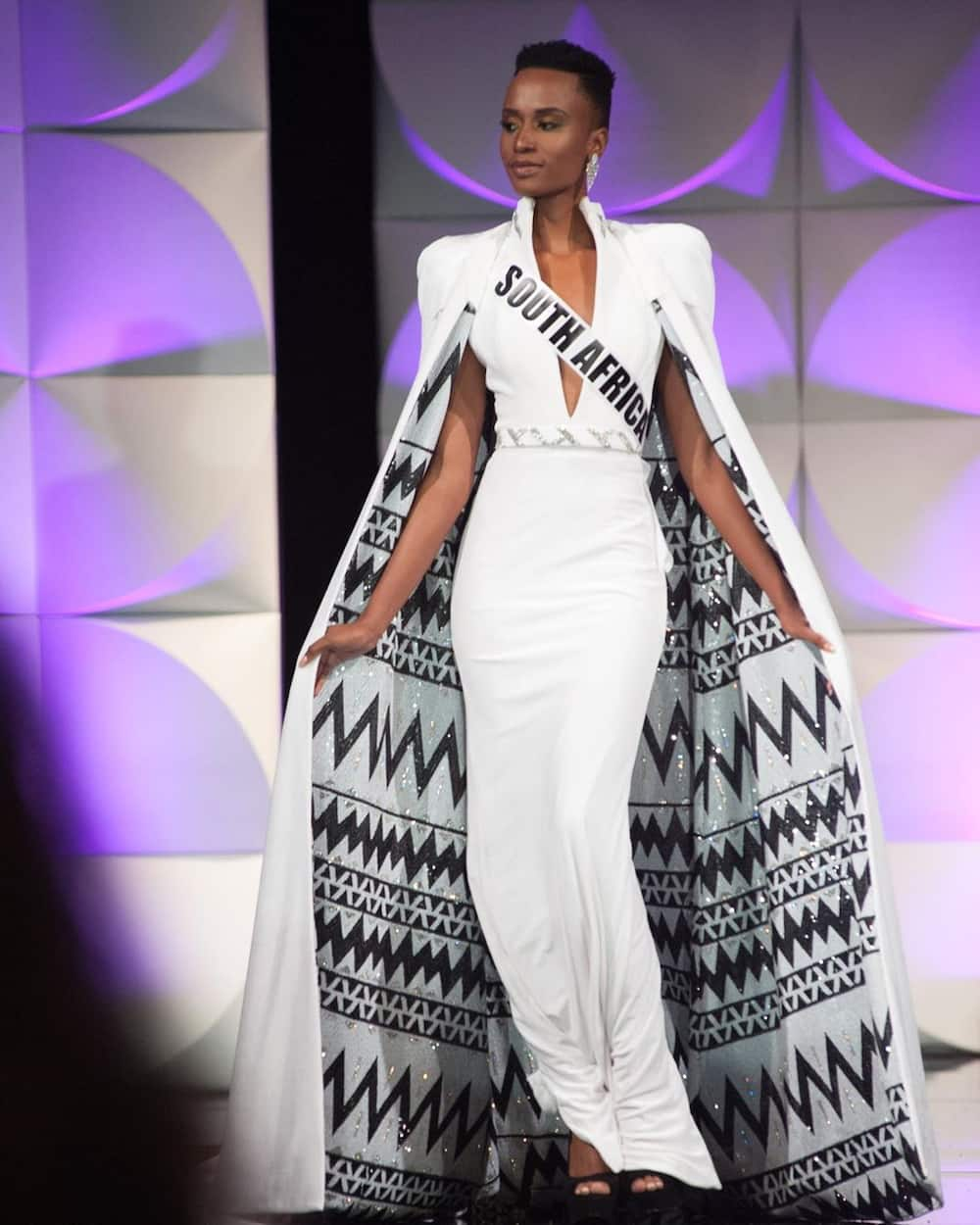 Zozibini Tunzi family
Zozibini parents are Lungisa Tunzi and Philiswa Nadapu. Her father works in Pretoria at the Department of Higher Education and Training. Her mother works in the Bolotwa village of the Eastern Cape at Bangweni Junior Secondary School where she is the principal. Zozibini has two sisters.
She is very close to her parents. When she won, she said the following about them on her Instagram:
I am because you are. You've given me life, you've raised me to be the woman I am so that I can stand in a far away land proudly knowing where I'm rooted and where I come from. You've sacrificed so much and fought battles I don't even know about, everything so that we could have all the opportunities the Universe has to offer. I am forever grateful and hope to make you proud, every single day of my life! Ndiyabulela, kwaye ndinithanda ngentliziyo yam yonke.
READ ALSO: Miss Universe pays heartfelt tribute to her parents who supported her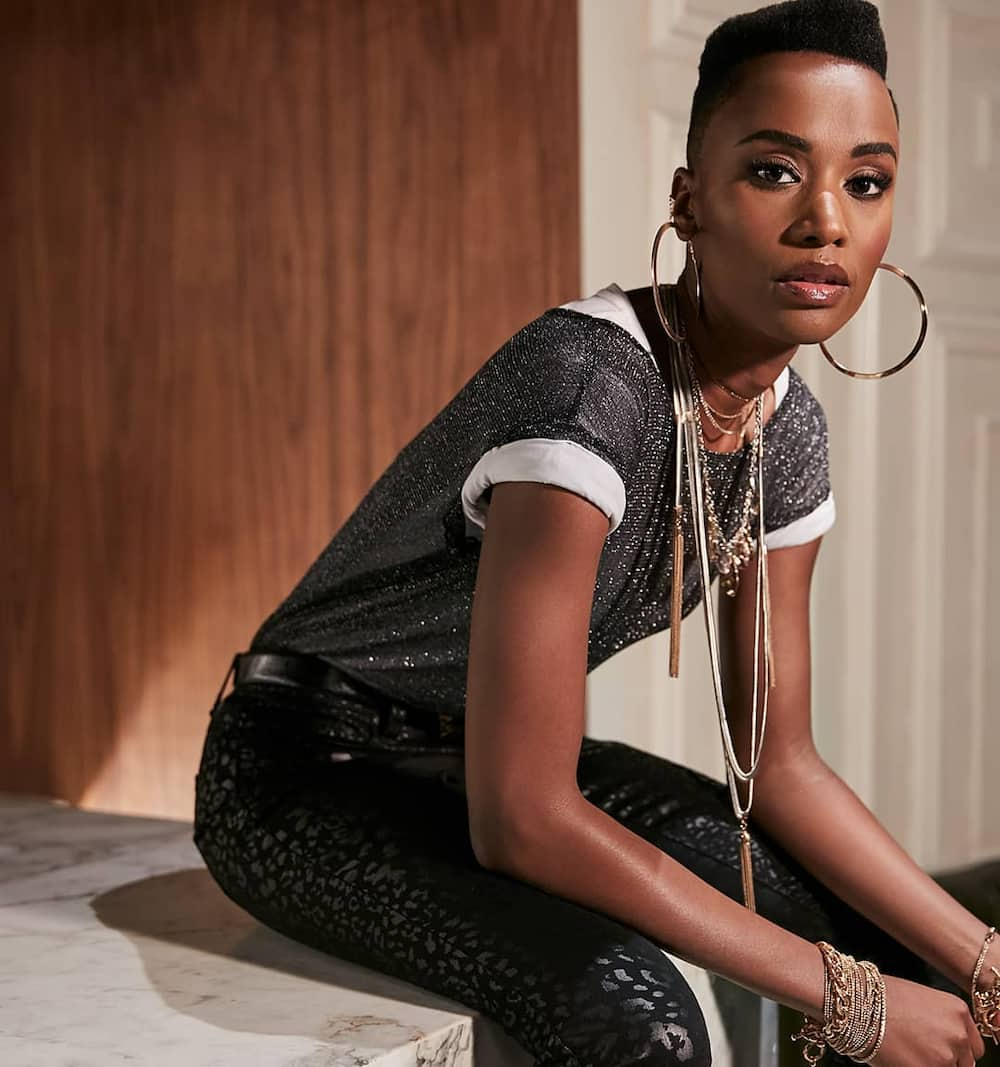 Education
Coming from an educational background, she has had some academic pursuits of her own. She graduated from the Cape Peninsula University of Technology with a bachelor's degree in public relations and image management. She later pursued and earned a bachelor of technology degree in public relations from the same institution.
She seems to be very passionate about education, and she has said:
I stand for the education of the South African youth, for equality and representation. As Miss South Africa, I cannot wait to make a contribution to those important social causes.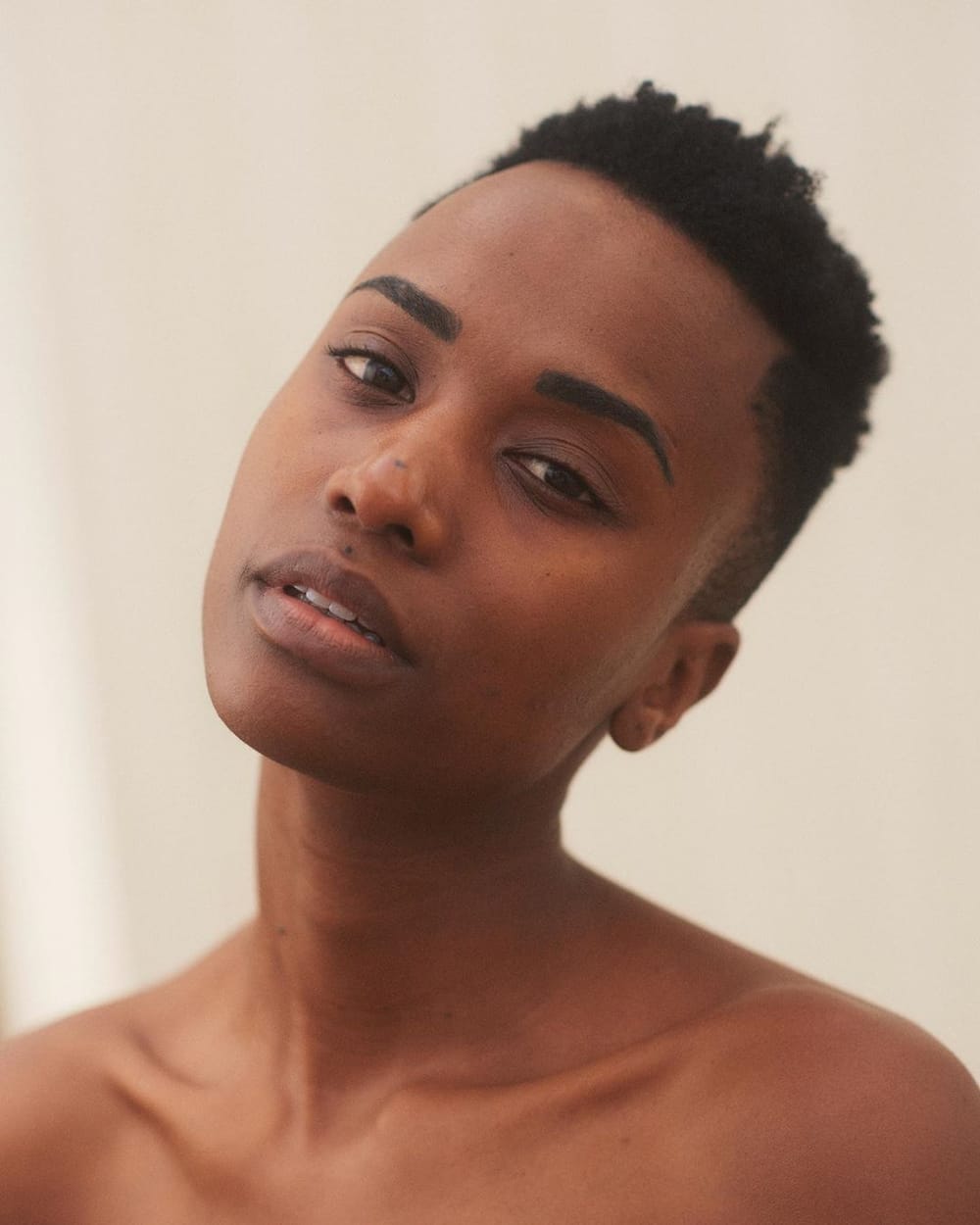 Zozibini Tunzi Miss SA 2019
In 2015, she won the title of Miss Mamelodi Sundowns. In 2017, she made it to the semi-finals of that year's Miss South Africa contest (top 26). She returned to Miss South Africa 2019 two years later and she won.
READ ALSO: Boity Thulo calls on Eskom to pull through for Zozibini Tunzi's return
She then moved on to win the much-hyped Miss Universe title. She became the third South African to do so (after Margaret Gardiner in 1978 and Demi-Leigh Nel-Peters in 2017), the first Black woman since 2011 (after Leila Lopes), but the very first in history to win the title with afro-textured hair.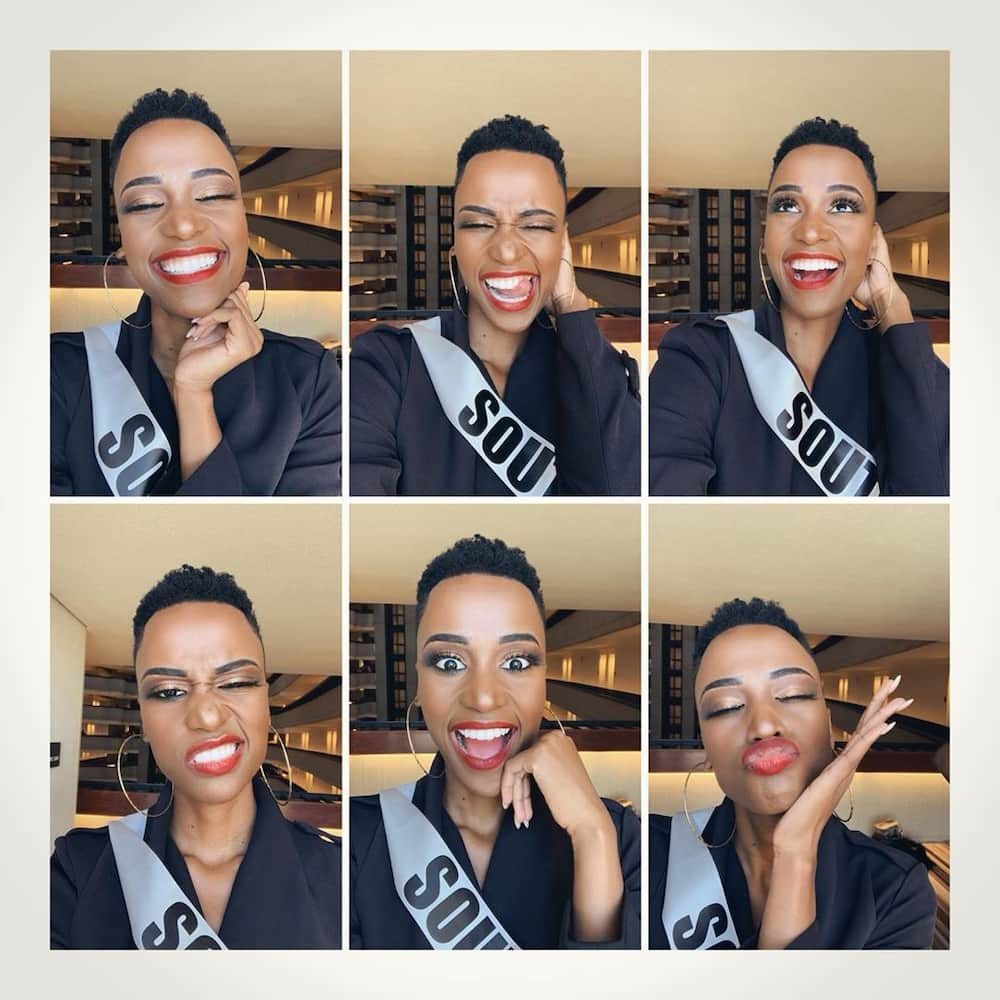 During the finals, when asked by the host Steve Harvey about the most important thing that young girls today should learn, she stole everyone's hearts with her answer:
I think the most important thing we should be teaching young girls today is leadership. It is something that has been lacking in young girls and women for a long time. Not because we don't want to but because of what society has labeled women to be. I think we are the most powerful beings on the world and that we should be given every opportunity. That is what we should be teaching these young girls. To take up space. Nothing is as important as taking up space in society and cementing yourself.
Zozibini Tunzi Miss Universe dress
On 11th November 2019, she tweeted a call for South African men to write love letters to women to show their support in the fight against gender-based violence. She described her intentions in these words:
I am asking men to write love letters to the women of South Africa. Those letters will be inscribed onto ribbons of fabric that will be used to form a part of my national costume. So in essence, I will be wearing a love letter from SA men to Women.
READ ALSO: 4 Ways Zozibini Tunzi's life will change after winning Miss Universe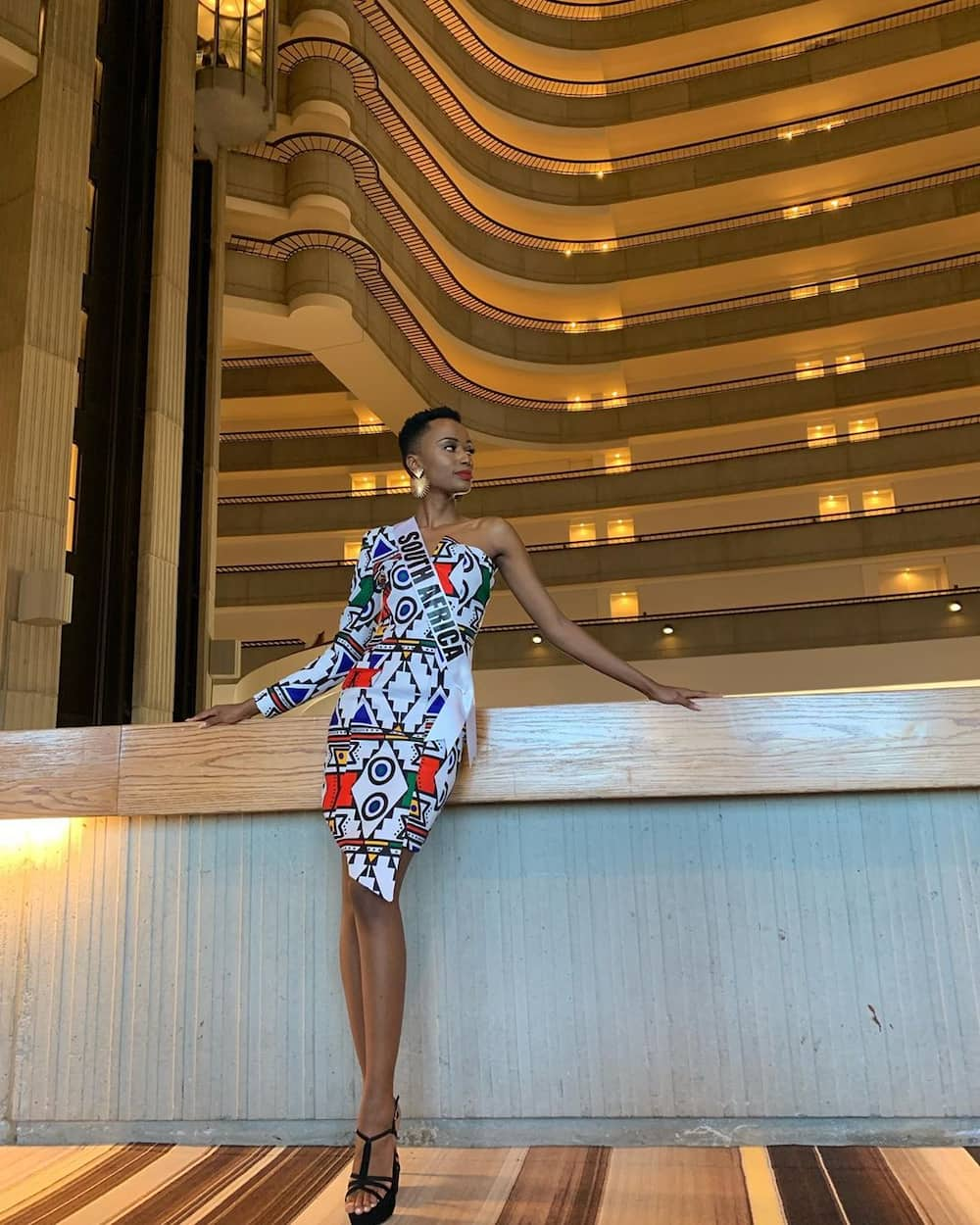 Zozibini Tunzi in New York
The title she won also comes with a luxury apartment in New York City where she lived while attending events related to the pageant. She was also expected to receive a yearly salary valued at about $100,000 (ZAR1.475 million). Other benefits include free dental services and access to professional photographers.
Zozibini Tunzi Instagram
Her official Instagram account has approximately 2.7 million followers. She uses it to post photographs from her modelling career. You can follow her and see her gorgeous pics.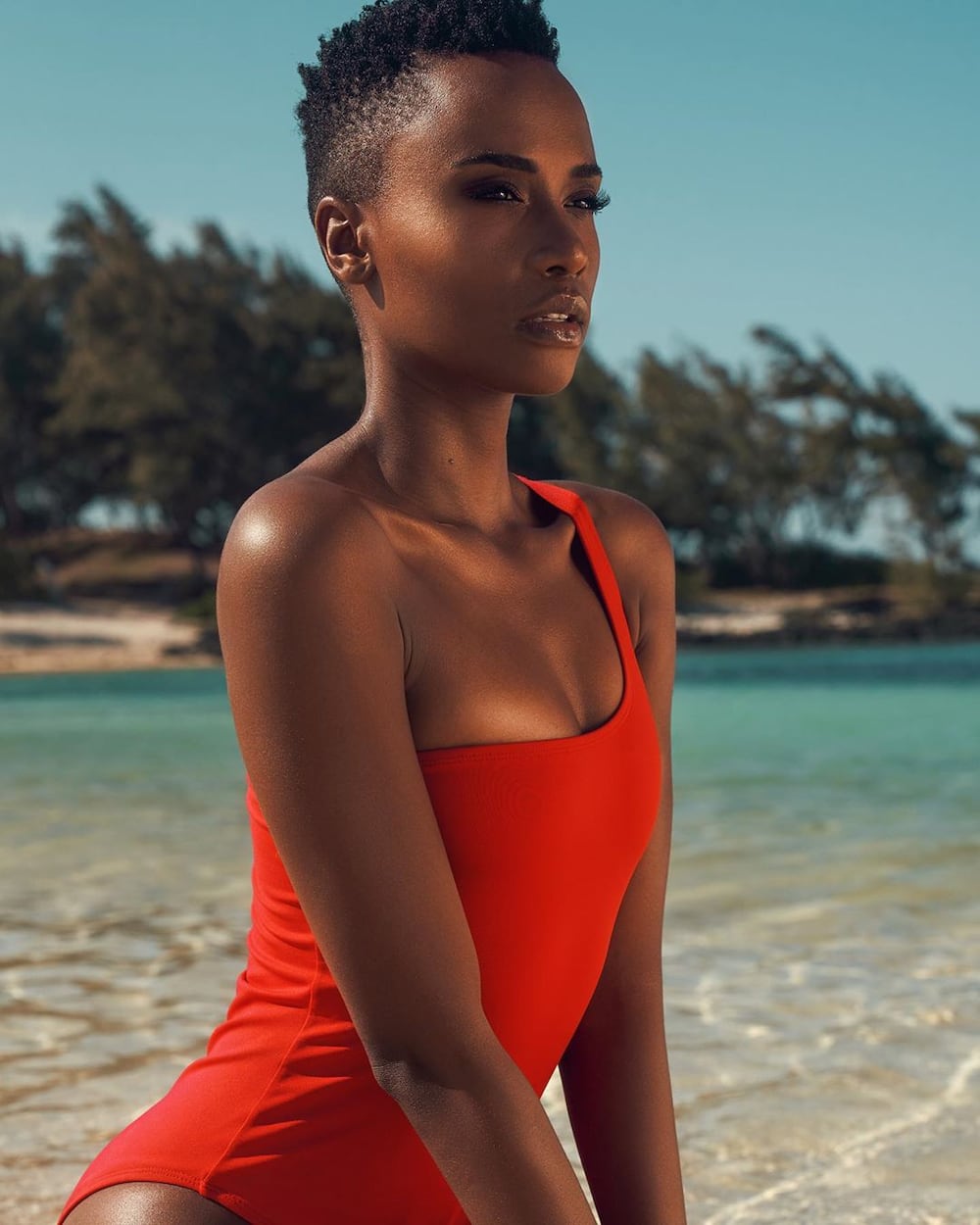 That concludes it for our biography and profile of Zozibini Tunzi. Did you find it informative? Are you as excited about her win as we are? Let us know in the comments section below.
READ ALSO:
Zozibini's 1st message to SA and 4 inspiring quotes from Miss Universe
Bursting with pride: Mzansi celebs react to Miss SA's Miss Universe win
Boity Thulo looks back at 2019: 'The best year of my life"
Source: Briefly.co.za